The new year's is almost here, which means time to buy some gifts for your S/O, fam jam, friends or anyone close to you or anyone basically, like literally anyone. Here's our list of 10 items you can get your hands on to make 2021 a bit more meaningful, fulfilling and tad bit special for ones around you. If you're looking for inspiration, look no further
1. CHOCOLATES
Trust me when I tell you that chocolates can without a doubt make EVERY moment a gazillion times better. And if you're someone who doesn't like chocolates then you're missing out hon!
2. SCENTED CANDLES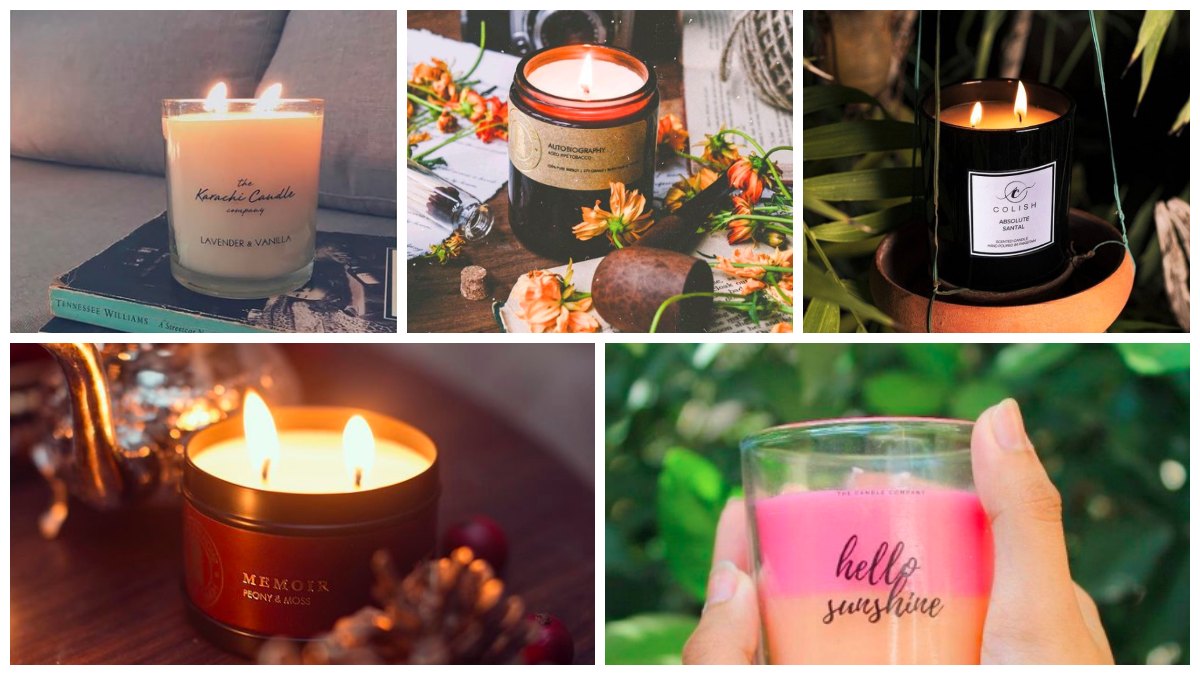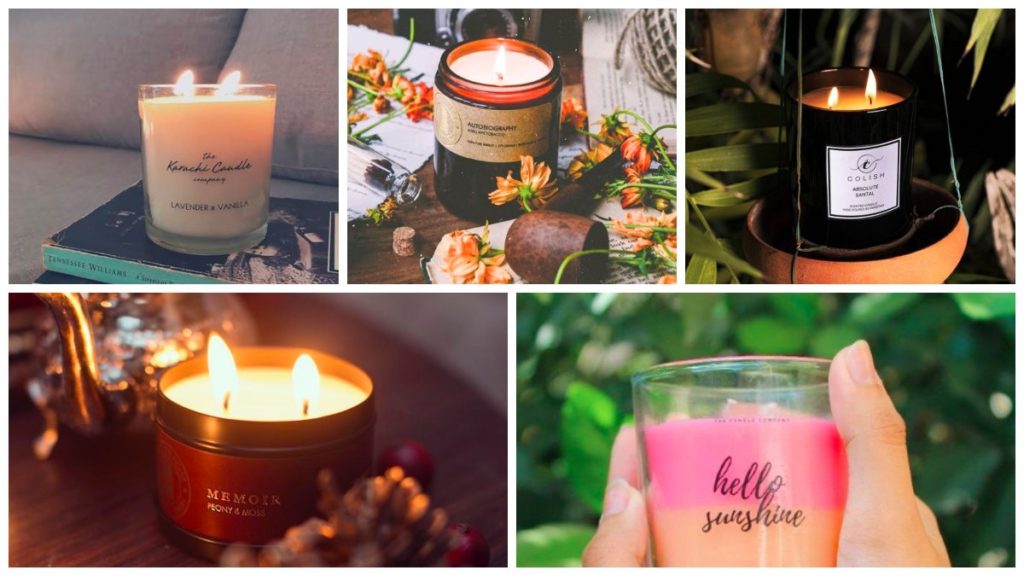 Get them, they aren't even that expensive but come off as well thought gifts. Also look at them bhayi, achi khushboo aur cute packaging what else do you need?
Also READ: Order Scented Candles From These 5 e-Stores To Unwind & Thank Me Later!
3. NEW YEAR'S PLANNER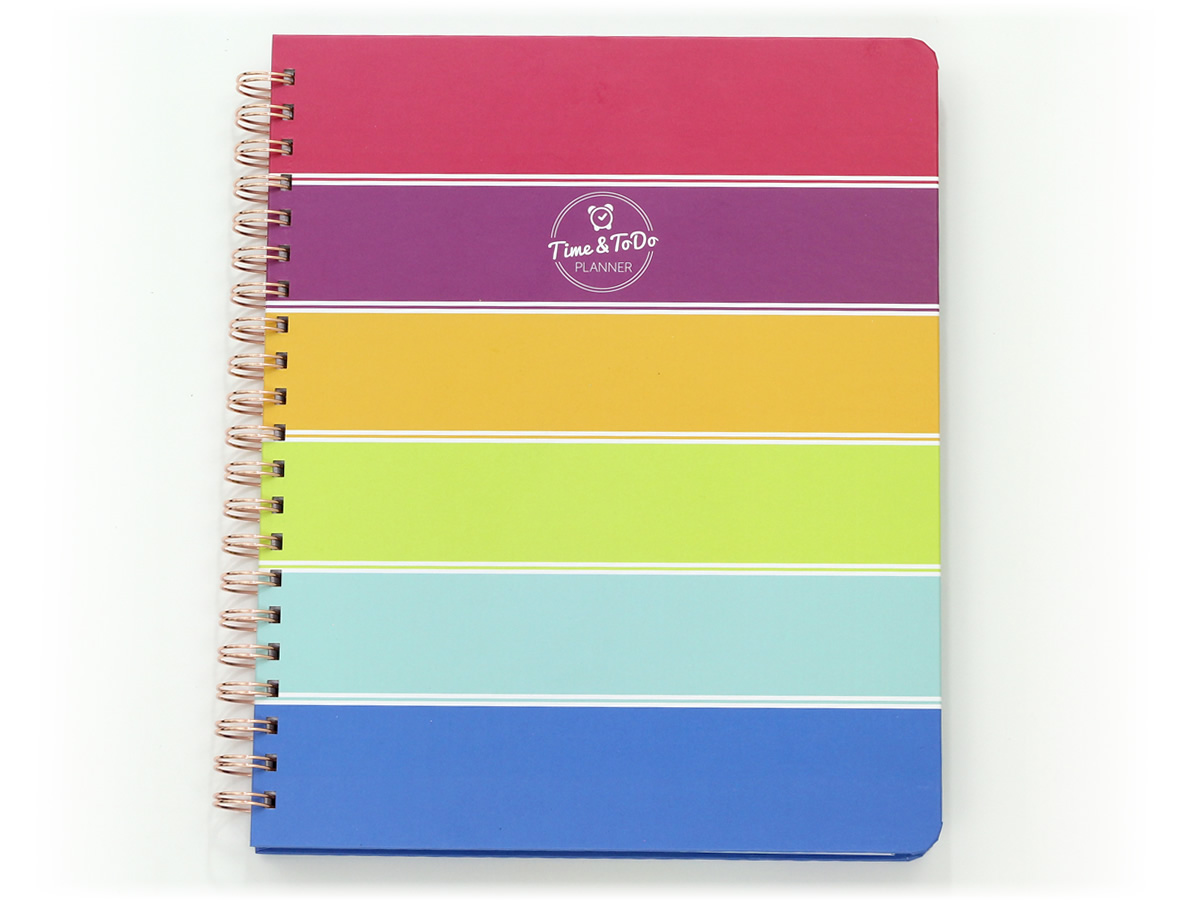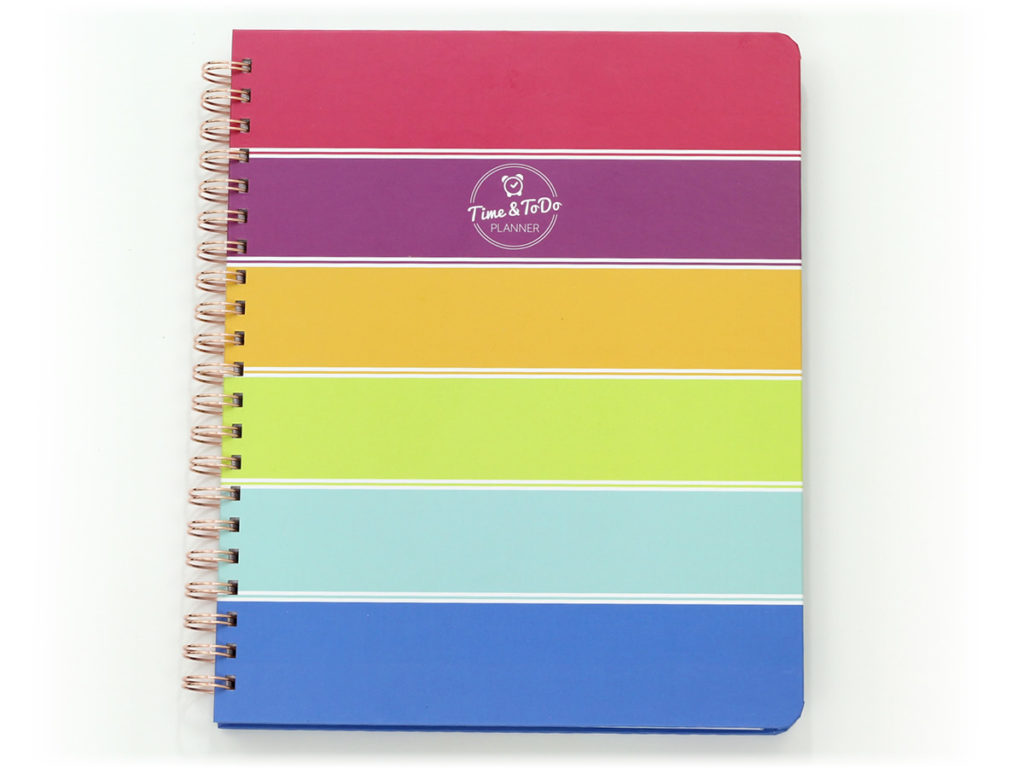 Everyone's so psyched about new year's resolutions and goals a week prior to the eve that this gift will definitely get them all hyped up.
4. HOMEBAKED COOKIES
Make them fancy or keep them simple, all cookies look and feel amazing. Also you can keep some extra batter and give that as well to the person so they can have some more over the weekend.
5. SWEATER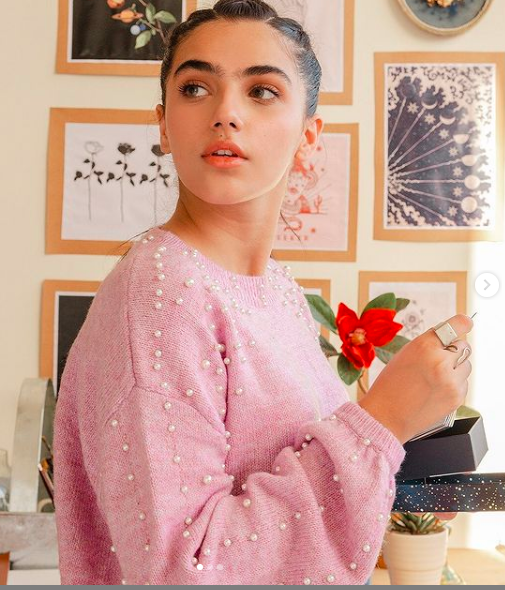 Tis the season of warmth and love so why not gift some.
6. JIGSAW PUZZLE
TBH, jigsaw puzzles are the best way to kill time and a fun group activity too. So, HUDDLE UP!
7. A CUTESY MINI PLANT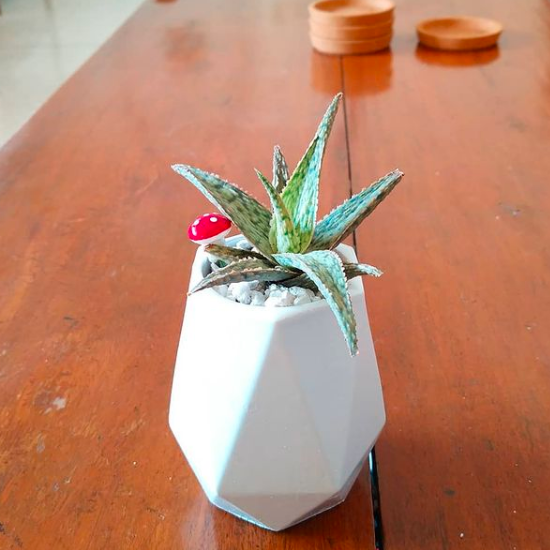 I mean look at this!
8. FLUFFY CUSHION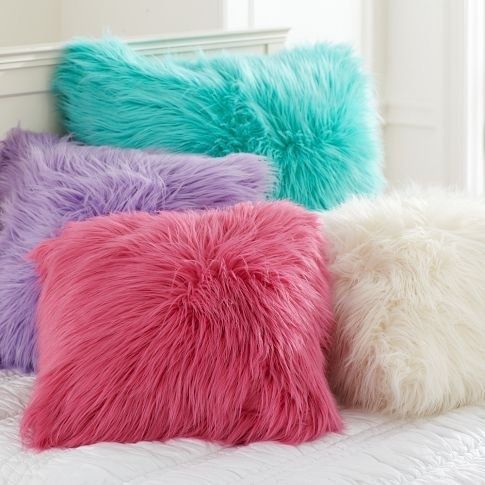 2020's been rough and everybody could use something to reduce their stress.
9. MOISTURIZER KIT
Weather's dry and we all need to keep our skins hydrated.
10. MASKS A WHOLE BUNCH OF THEM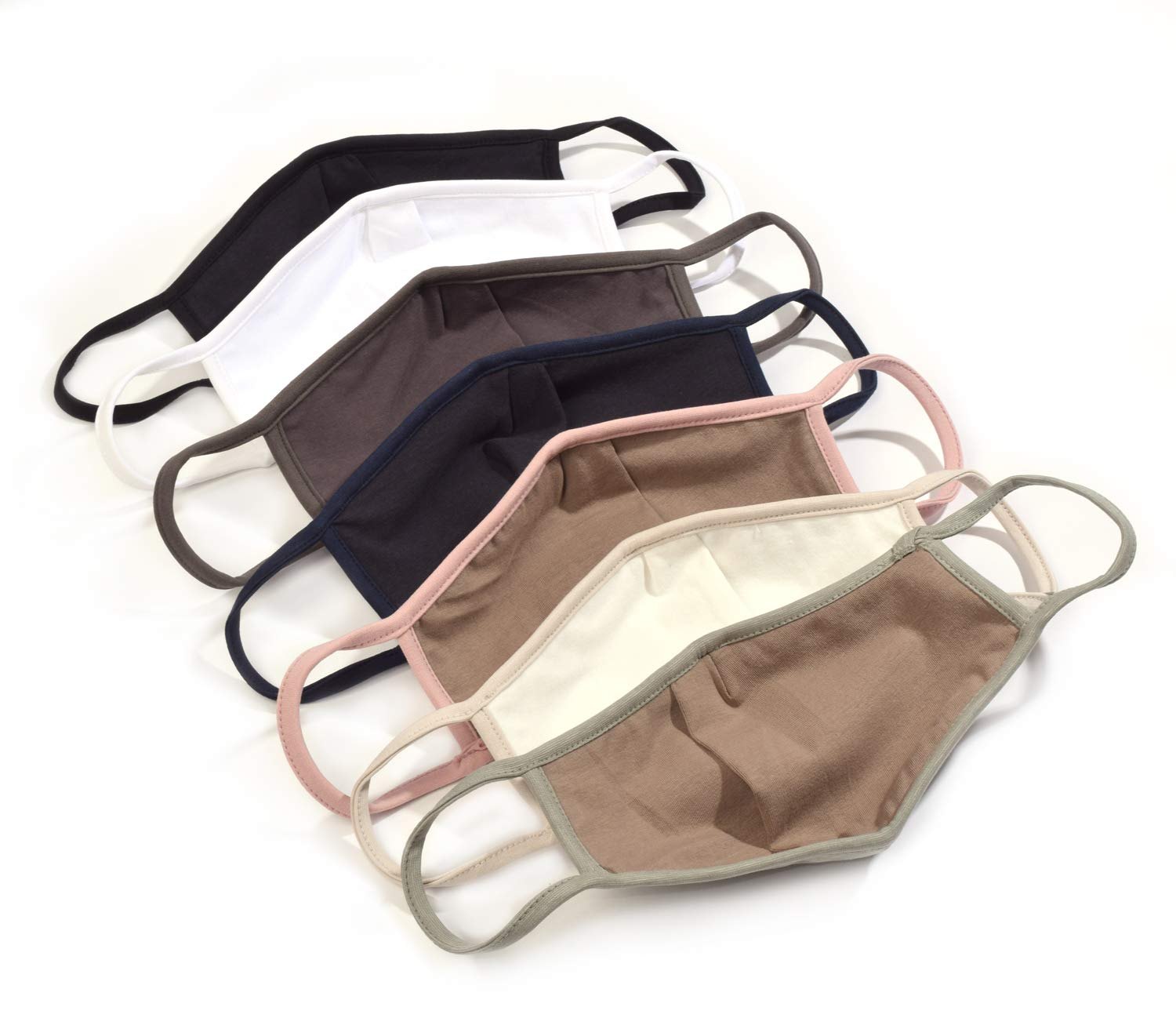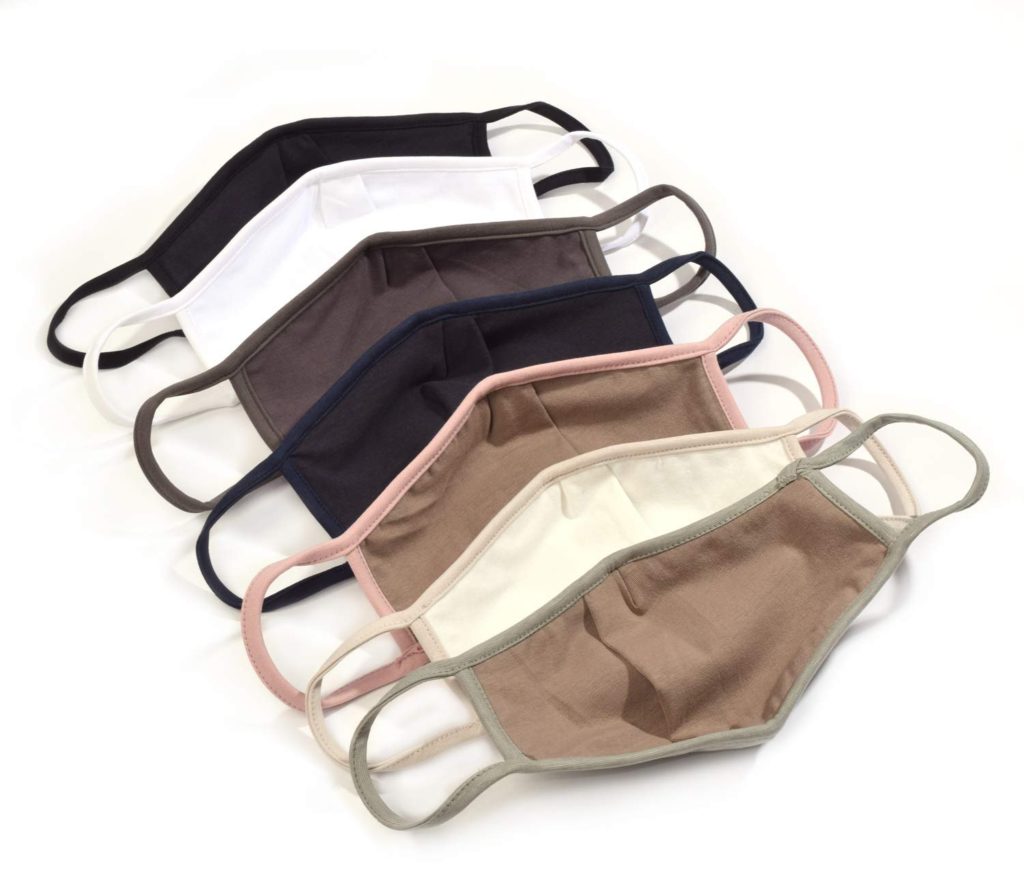 They'll come in handy and you know why!
How do you like our New Year's Gifts list? Let us know in the comments.