New Coronavirus Variant in the UK
According to a report by BBC, a new Coronavirus variant has emerged in the UK. Health officials in the UK have stated that this variant is more transmissible and is rapidly mutating itself, therefore it is more concerning, adding that there is not enough data to tell if it's deadlier than the previous variant.
Global Travel bans on UK; Pakistan joins the race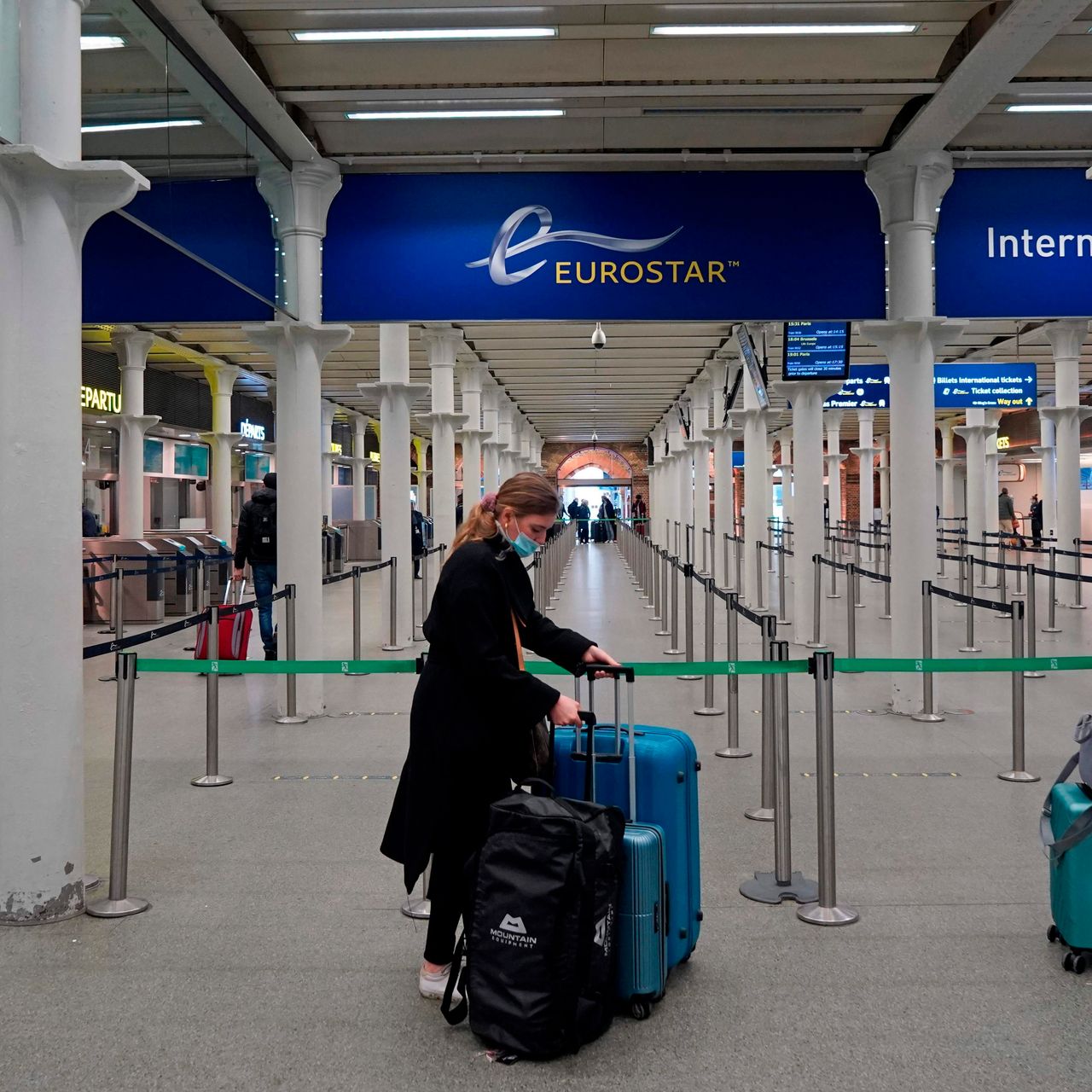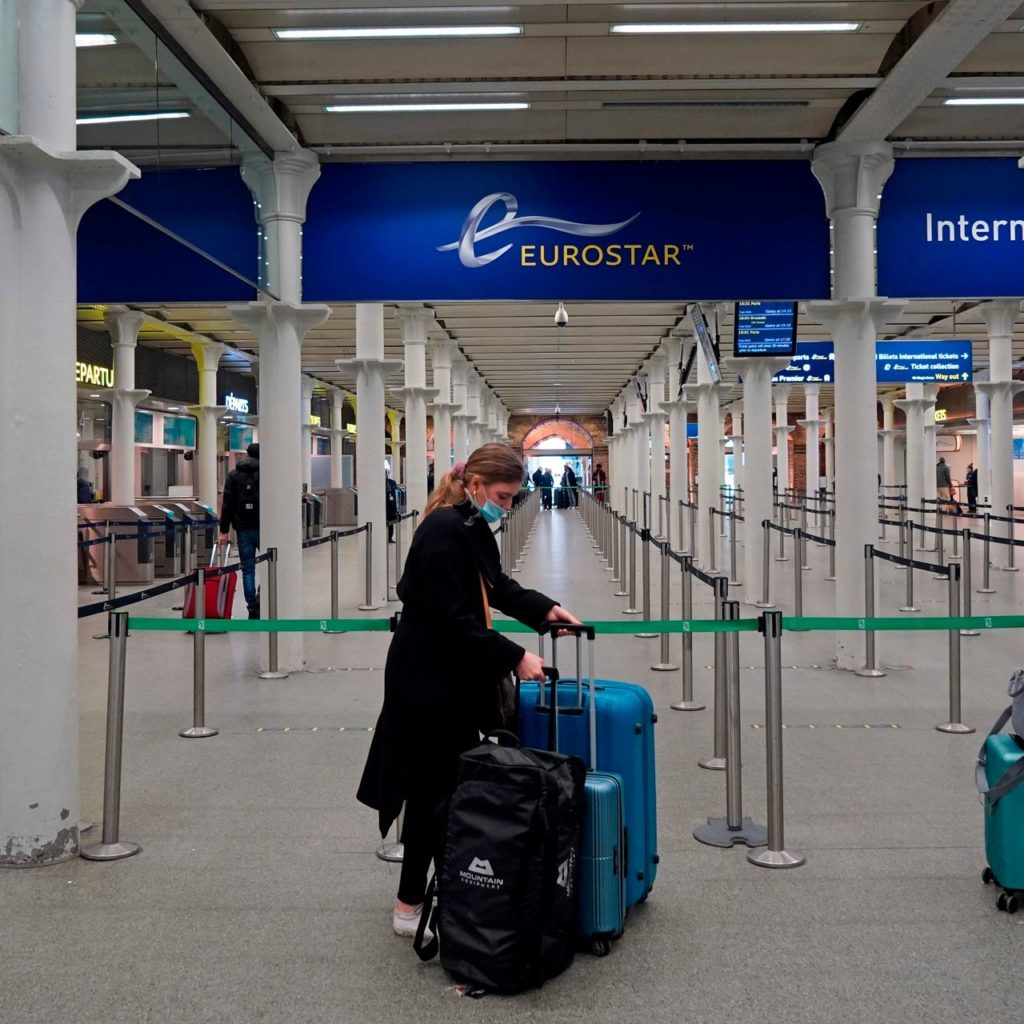 The new variant has caused a global alarm where more than 40 countries have banned travelers from the UK. Pakistan also recently joined the list of these countries. The ban will be effective from the midnight of 22nd December, which technically makes it 23rd December.
Why has the new variant caused alarm across the globe?
As stated earlier, the new variant is mutating rapidly and is spreading swiftly which is adding to the number of infected cases. PM Boris Johnson mentioned, that the variant may be up to 70% more transmissible. He said this may be increasing the R number – which indicates if an epidemic is growing or shrinking – by 0.4.
Dr. Erik Volz from Imperial College, London during a talk said,
According to several reports there isn't enough data to support the notion if this virus is more lethal or infectious. Apparently, it got inside a body that was too weak to beat the virus but became a breeding ground for virus to spread and that's how it has infected thousands of people in the UK.
Harsher restrictions in hotspots in the UK
To stop the virus from spreading further, harsher bans are being imposed in different parts of UK, with London possibly going in tier 4 lockdown as it is one of the major hotspots in the country. According to AlJazeera, UK is now restricting public movements, public gatherings in pubs, restaurants to a level never seen after the WWII.
How Effective Are The Vaccines?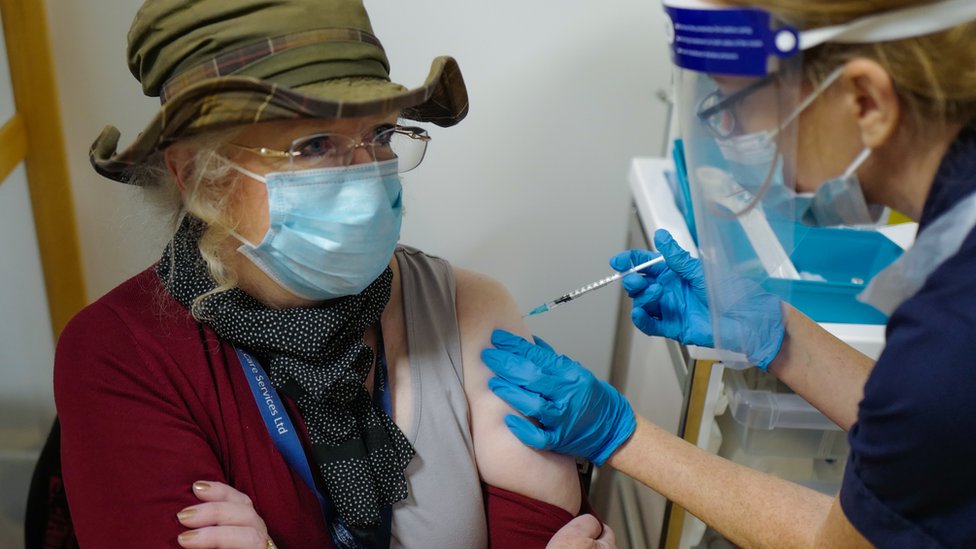 Also READ: Vaccines For Dummy: A Step By Step Guide On How The Coronavirus Vaccine Works
Just when the vaccination started a new strain emerged, causing a global frenzy. World had only just started to regain hope and now this new development has rather saddened people around the globe. However, according to a report by BBC, Prof Ravi Gupta at the University of Cambridge while answering a question said that there is no evidence that suggests that the infection is more deadly. And the vaccines will almost certainly work against the variant, at least for now.
However, he added that if we let the virus mutate there are chances that it will probably develop vaccine escape mutants.
We're all in this together, we'll get through this. Show some support in the comments section.