Babar Azam has been declared as ICC Player of the Month while Mohd. Amir has denied reports of him taking back his retirement after multiple media houses suggested that the left hand fast bowler was preparing himself for an international comeback.
Read: Najam Sethi Likely To Replace Ramiz Raja
Babar Wins ICC Player of the Month Award, Amir Denies Reports Of Coming Out Of Retirement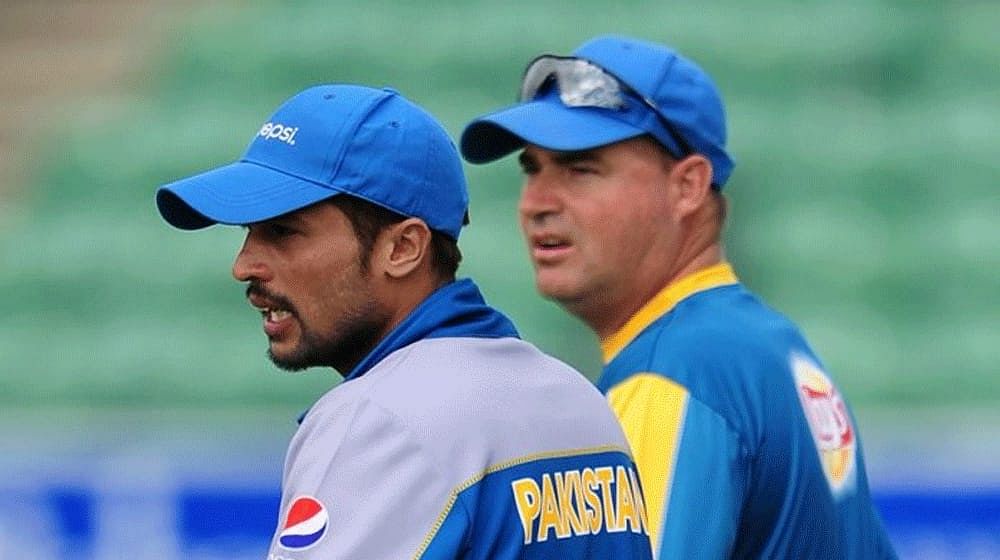 Cricket Pakistan yesterday quoted Mohd. Amir as saying that, "He has no intention of returning to international cricket." The report then brings an end to rumors of Amir making a yet another international comeback. It is worth mentioning here that Amir had announced his retirement during the year 2020 while citing differences with the then coaching staff which included Misbah-ul-Haq and Waqar Younis. Later, after the exit of the two it was rumored that Amir had been delaying his possible comeback owing to the appointment of Ramiz Raja as the Chairman of Pakistan Cricket Board because Raja was not in favor of entertaining tainted cricketers at the international level.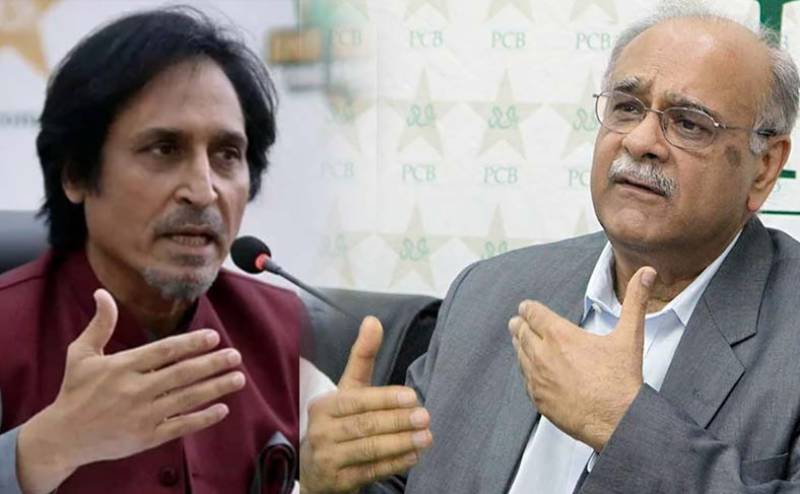 Following the regime change in Pakistan media outlets began breaking the news of Najam Sethi (with whom Amir has had a good working relationship) returning to PCB as the board's chairman. The likely development then was seen as the reason behind Amir's return however, the 29 year old hasn't taken too long to deny all such reports.
Read: Babar Azam Opens Up After The Historic #PakvsAus Series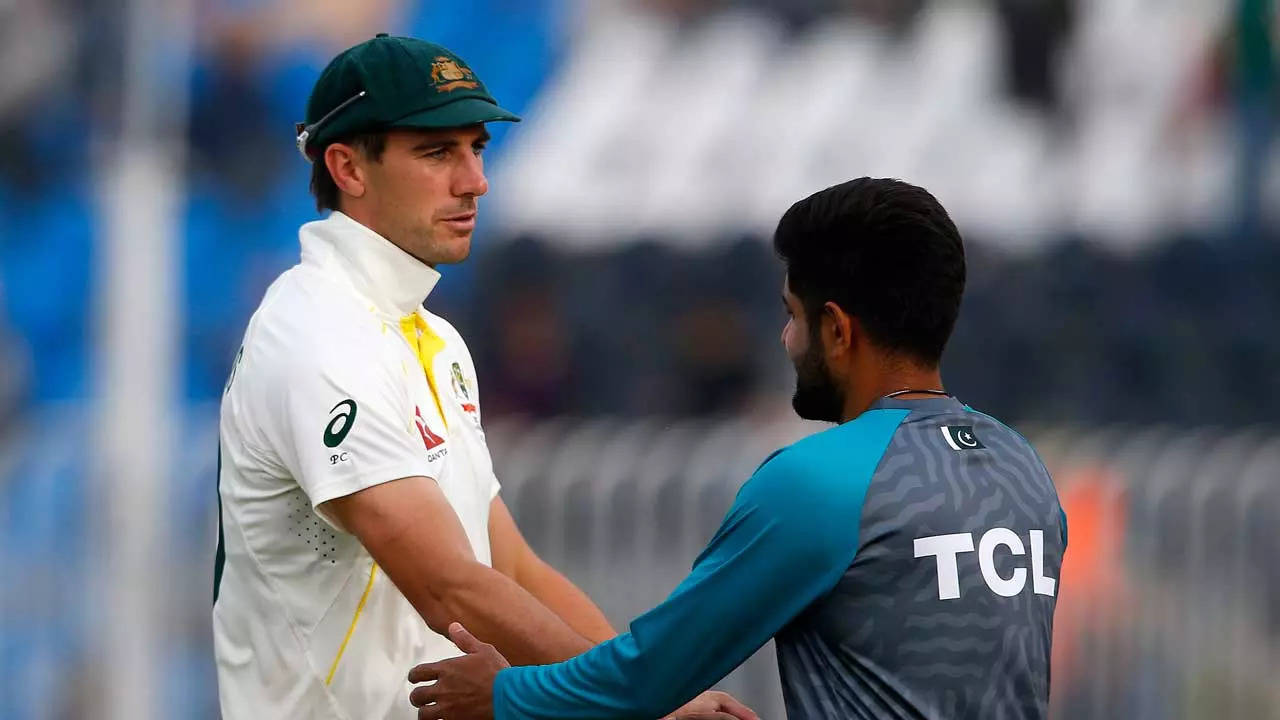 Pakistan's skipper Babar Azam on the other hand has been declared as the ICC player of the month. While explaining the decision former West Indies cricketer and member of the voting panel Daren Ganga said, "Babar Azam wins this award not only because of his significant glut of runs scored during the Pakistan v Australia tour, he was able to transition success with the bat across formats, from the Test Series into ODIs. Significantly, him being able to fulfil the burden of expectation as a captain and batsman for Pakistan being host to an Australian team visiting after 24 years is a monumental achievement."