Geo.tv reported Najam Sethi as saying that Pakistan might not play the #ICCODIWC which is scheduled to take place in India later in the year if the Pakistan Cricket Board (PCB) is denied the right to host #AsiaCup23. It is worth mentioning here that Pakistan is due to host the prestigious event this year however, India has refused to travel to Pakistan owing to political reasons.
Read: Najam Sethi Appoints Babar Azam As Captain For The ODI World Cup
Najam Sethi Warns That Pakistan Might Refuse To Play The #ICCODIWC In India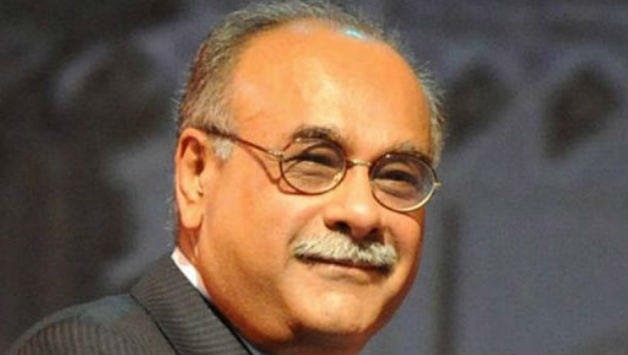 While talking to Reuters Najam said, "They want all (Asia Cup) matches in a neutral venue. India should not be looking at a situation where we end up boycotting the Asia Cup and also the World Cup, and then India ends up boycotting the Champions Trophy. That will be a huge mess."
Read: Decision On #AsiaCup2023 Soon, Explains Najam Sethi

While confirming Pakistan's plan of not playing the ICC world cup in India Najam said, "That's a very real possibility, of course". He further added that, "We also have security concerns for our team in India. So let Pakistan play its matches in Dhaka or Mirpur, or UAE or in Sri Lanka. This is the solution going forward, until such time that India agrees to play Pakistan, in Pakistan and outside Pakistan, bilaterally.
Read: Babar Azam Confident Of Winning The #ICCODIWC
"We worked so hard to bring international cricket back to Pakistan. Every major country has toured Pakistan in the last few years. You name them, they've all been there. They all appreciated the security arrangements. That's not a problem anymore. The India-Pakistan game is the biggest game in town. It's bigger than Australia v England, it's bigger than India v Australia. How can we jeopardize that due to (India's) stubbornness?"