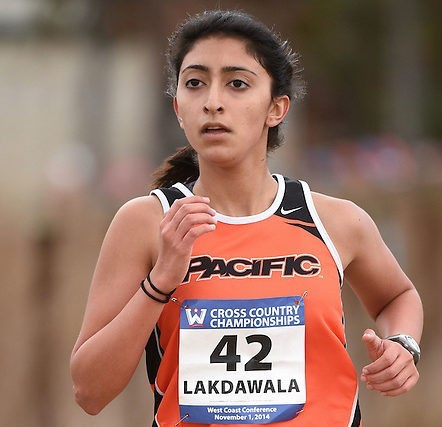 Myra Lakdawala was a track runner for the varsity squad at the University of the Pacific in America when she set a record for her homeland, Pakistan. She has a double major in English and Philosophy.
Read: Mahoor Shahzad Becomes The First Pakistani Badminton Player To Qualify For Tokyo Olympics 2020
She set the record in 2019 at the Johnny Mathis Invitational – a track race competition in San Francisco when she completed a five-kilometre race in a little over 19 minutes.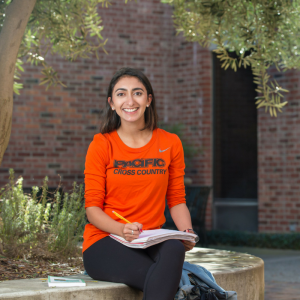 Lakdawala also won first place in the women's 1500 m race at the Jubilee Games 2016 in Dubai, and she owns the Pakistani record in the 3000 m race.
The sprinter broke Olympic runner, Sumaira Zahoor's previous record of 19 minutes and 07.61 seconds. However, her personal best in the 3000-metre race of 11 minutes and 18.96 seconds hasn't been beaten since July 2012.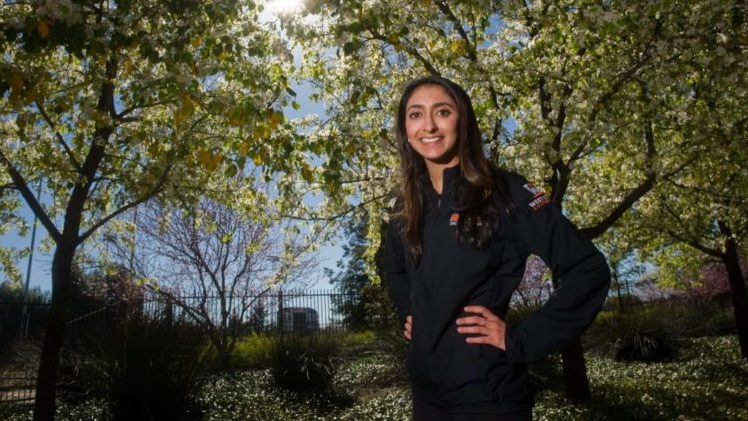 Read: Weightlifter Talha Talib Misses Out On Bronze Medal In 2020 Olympics But Wins The Hearts Of Millions
Myra Lakdawala was one of the first women to represent Pakistan in the NCAA (National Collegiate Athletic Association), and her achievements are remarkable for a country that has no history of student-athlete exportation.
Her parents, Parvez and Rozina Lakdawala, raised her in Chicago. She enjoys listening to music, watching television, going for walks, and spending time with her family when she is not racing. At Pacific, she majored in health and exercise science.