Well-known Pakistani YouTuber, Rahim Pardesi a.k.a. Nasreen is venturing into the world of acting with web series called Inspector Bulla.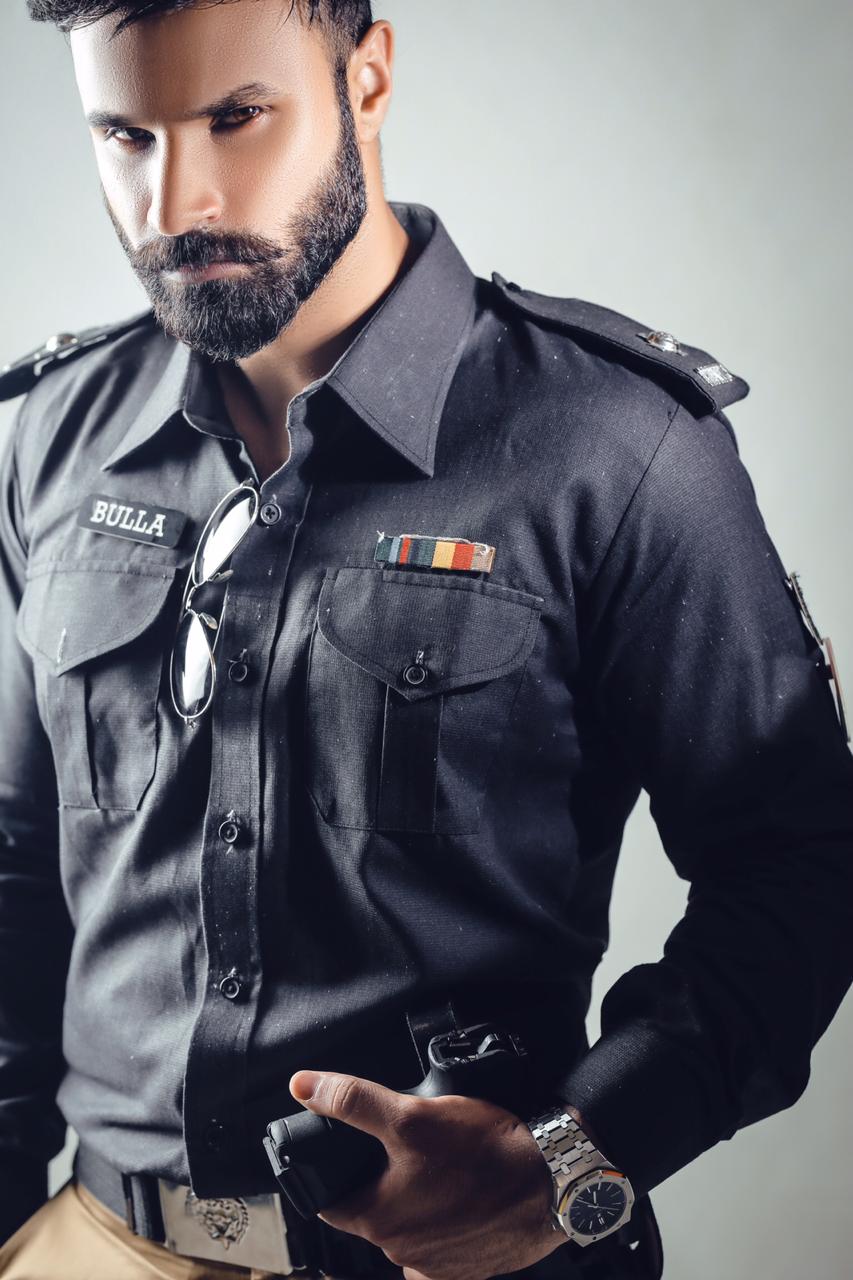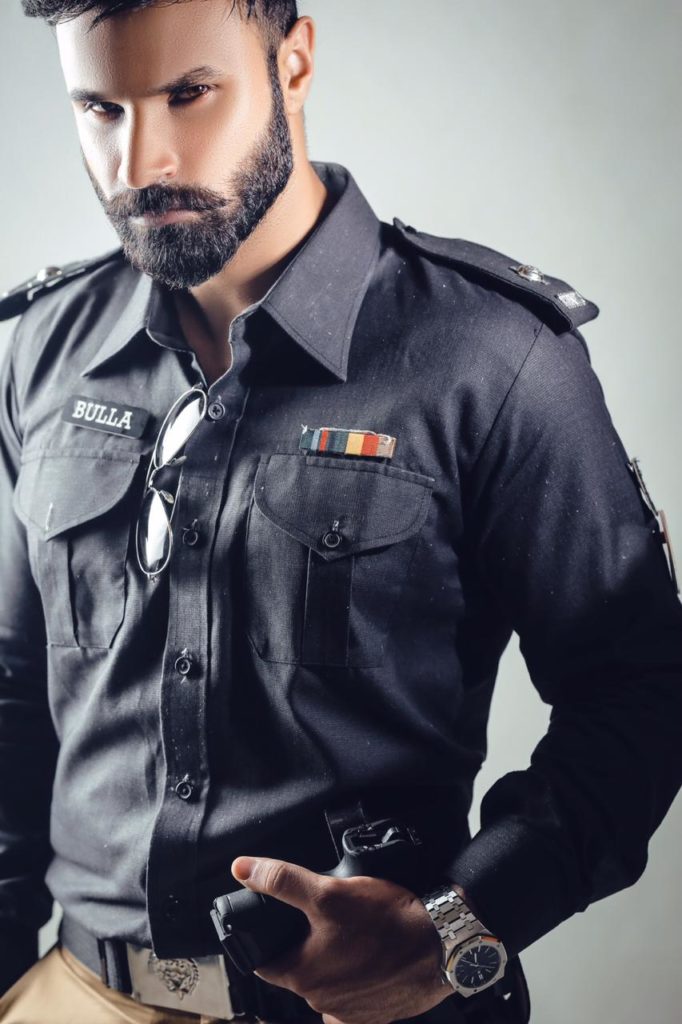 Read: Blind Disability Rights Activist, Khansa Maria Makes It To Oxford On Rhodes Scholarship
After entertaining the audience for years with his perfect coming timing and silly antics, Nasreen has decided to take his career a step ahead. Now he's stepping into the world of acting after trying his hand at singing and comedy. His character "Bulla" will show the Punjab Police in a new style.
Read: Pakistanis Ask Shah Mahmood Qureshi To "Check His Privilege" Over Keeping An Umbrella Bearer!
Pardesi is really excited to be working on this project. He feels this is something no YouTuber or digital content creator has tried so far.
"This is something really different from what I have done previously, and I hope to change the game and really raise the bar when it comes to content and entertainment," he expressed.
While discussing his character and the web series with a digital media outlet, the YouTuber told, "it's an action/adventure comedy and the character I'm playing (Bulla) is a very positive character."
He's happy to portray the Pakistan police force in a positive way. "It's a grounded story about a noble inspector involving some real issues that plague our society to this day," said Rahim.
The project stars several notable actors like Nayyer Ejaz, Fatema Sohail, Yashma Gill, Osama Karamat Ali Shah (better known as rapper Osama Com Laude) and Simi Raheel.
According to the details shared on Nasreen's YouTube channel, the series will be releasing real soon. However, he started working on the project in 2019.
Have something else to add? Write in the comments.