A 12-year old, 'mountain princess' of Pakistan, Selena Khawaja, has a high for summits, and this time she's on a mission to conquer the world's 12th highest peak, the Broad Peak.
Her father, Yousef Khawaja will be accompanying her on this quest!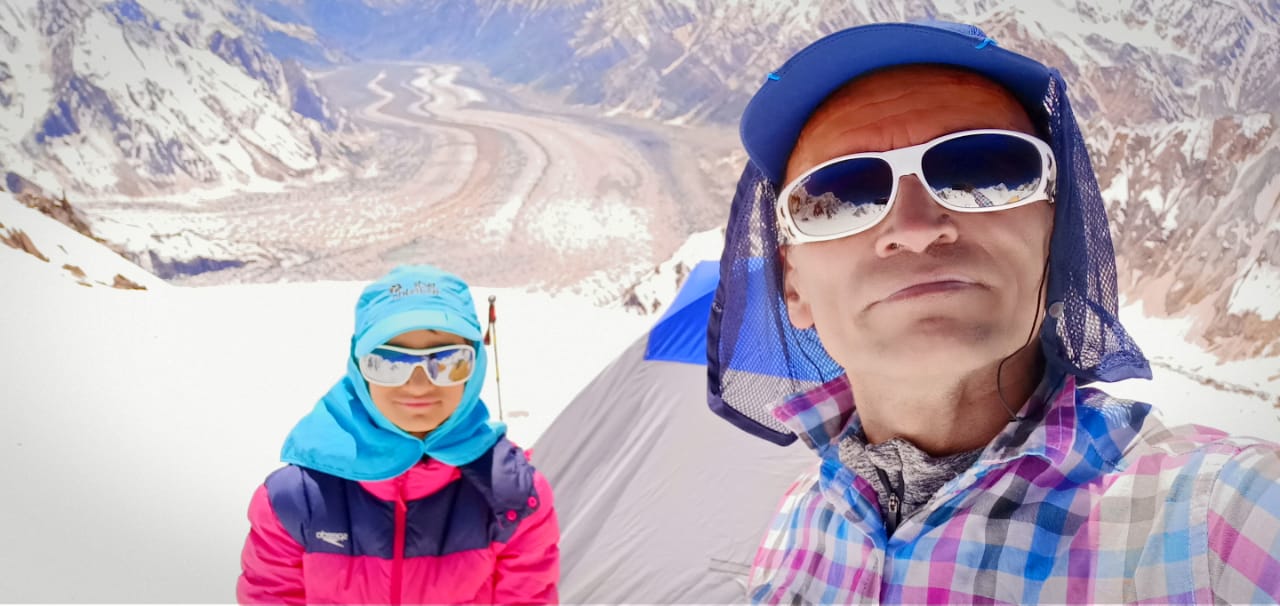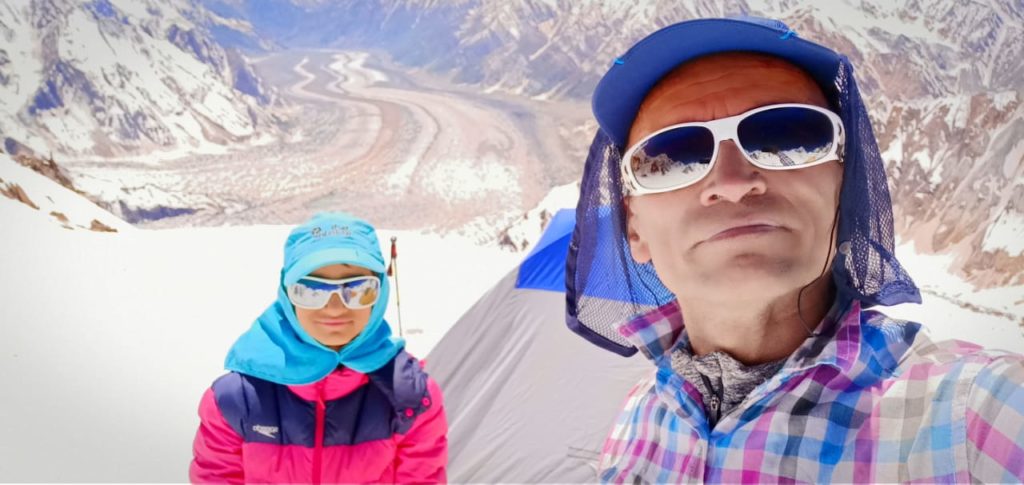 Broad Peak is an 8047-meter-high mountain, which is located on the border of Pakistan and China. It is considered to be one of the difficult peaks to ascent.
Read: Zulfi Bukhari Rubbishes Accusations Of Going To Israel; Moeed Yousuf Reaffirms Pakistan's Support For Palestine
Two years ago, when Selena was ten, she set a world record of scaling the 7,000-meter high Mount Spantik peak situated Gilgit-Baltistan region of Pakistan.
She became the youngest person in the world to reach the top of Mount Spantik, also known as the "Golden Peak."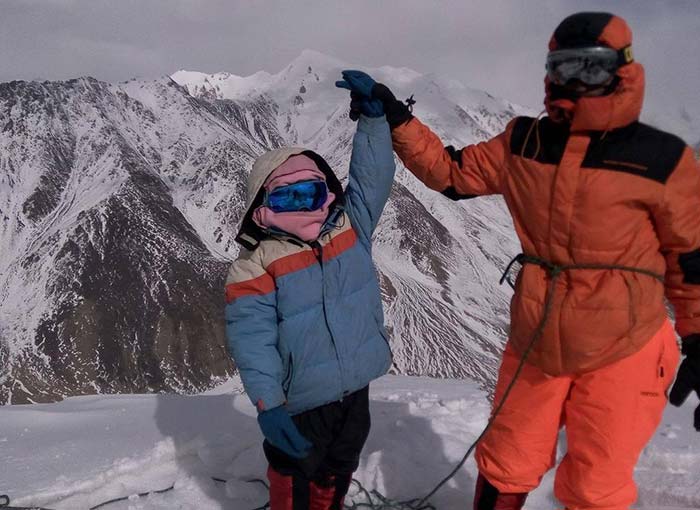 Hailing from Abbottabad, a city in northwestern Khyber Pakhtunkhwa province, the young "mountain princess," is on a mission to summit the Broad Peak to beat Shehroze Kashif's record. Kashif was 17 when he summited the peak. Selena wants to complete the challenge this year so she can grab the title from him, as she is only 12.
Read: PM Imran Hopes To Make Pakistan The World's Top Tourist Destination Through Eco-friendly Steps
Selena Khawaja was only six years old when she started scaling mountains. She took it from her father, who is also a famous mountaineer. Yousef is a single parent, who encourages her daughter to showcase her talent to the world.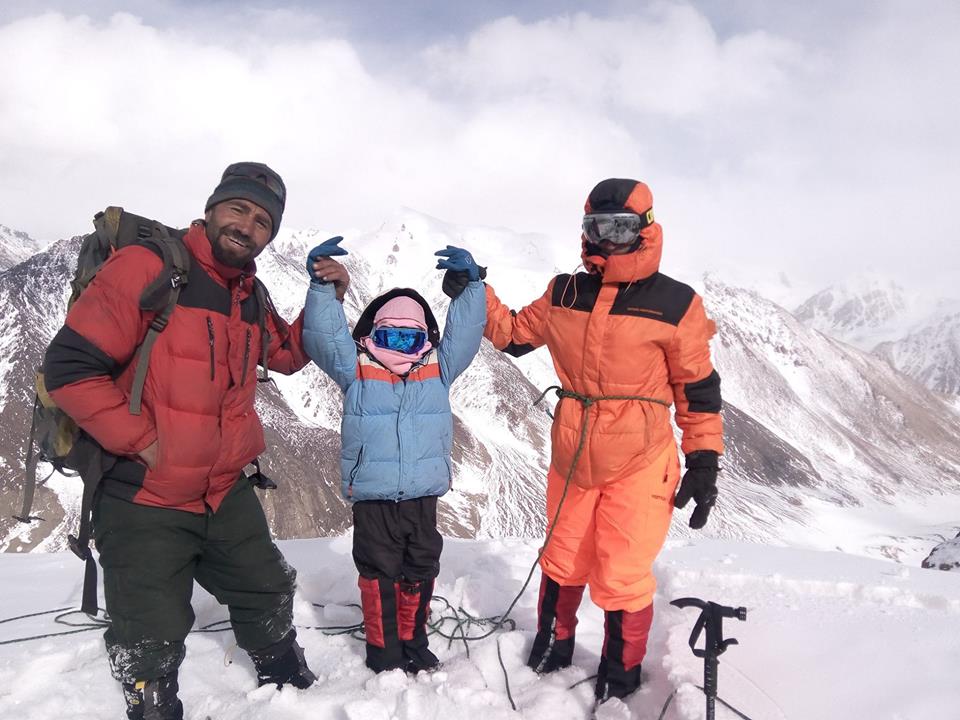 Initially, it was a little difficult for the Khawajas to summit these peaks on their own as they had financial constraints. However, in 2020, Selena met with Vanessa O'Brien, a well-known mountaineer, who presumed the role of her mentor. Hassan bin Aftab from Pakistan Analytica also funds her adventures.
If Selena Khawaja manages to scale Mount Everest before turning 13, she will be the youngest person on the planet to hold this title. Currently, two thirteen year old teenagers have grabbed the spot.
Send wishes to Selena Khawaja to complete her target of summitting the Broad Peak in the comments down below.