Cricket in Pakistan has seen iconic figures like Younis Khan, Misbah-ul-Haq and Safaraz Ahmed leading them successfully during the ongoing millennium. Nevertheless, not everybody has been fortunate the same way these guys have been and hence, here is a look at 3 most unsuccessful Pakistani captains of the ongoing millennium.
Read: Young Pakistani Cricketers Who Should Be Groomed For Captaincy
1. Saeed Anwar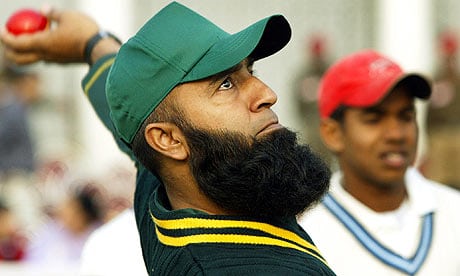 Wasim Akram was replaced with Saeed Anwar as the captain of Pakistan cricket team in the year 2000. Gen. Tauqir Zia was leading Pakistan Cricket Board (PCB) back then and his decision backfired big time as not only did Pakistan lose all three One Day Internationals (ODIs) but also two Test matches that the green shirts played under the south paw.
An injury to Saeed Anwar then allowed relief to both gentlemen as Moin Khan was handed over the responsibility of leading the green shirts from there onwards.
Read: 5 Reasons Why 2018-19 Can Turn Out To Be Sarfaraz's Worst Season As A Captain
2. Mohd. Yousuf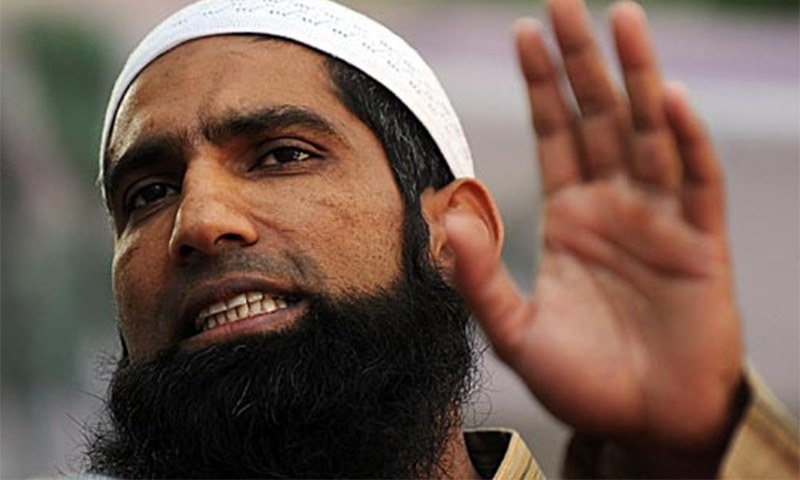 Rumors suggest that it was only after a revolt broke out against Younis Khan that Mohd. Yousuf was handed over the responsibility to lead Pakistan during the season 2009-10. Yousuf had before that had served as as Inzamam's deputy for a pretty significant period of time.
Read: Twitter Remains Divided After Karachi Kings Appointed Imad Wasim As Captain
The stylish middle-order batsman however, was extremely unsuccessful as he lost 6 out of the 9 Tests and 8 ODIs that he led Pakistan in.
3. Azhar Ali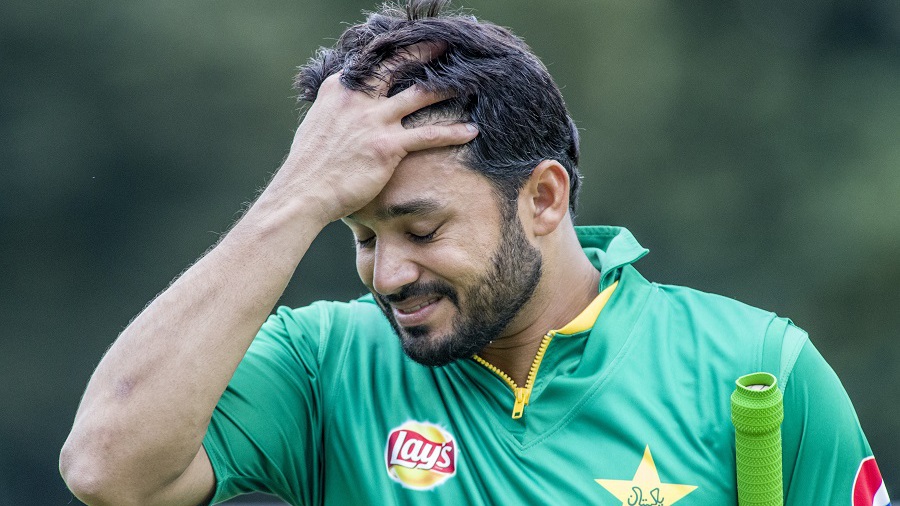 Azhar Ali was named Pakistan's captain after the 2015 world cup. The upper-order batsman however, was horrific as a skipper and ended up losing the only Test and 16 out of the 29 ODIs that he led Pakistan in.
He was eventually replaced with Sarfaraz Ahmed under whom Pakistan began to show improvement almost immediately.
Read: Top 5 Pakistani Cricket Captains!