The British-Pakistani comedian turned actor, Momin Saqib, who rose to fame after his "𝘔𝘢𝘳𝘰 𝘔𝘶𝘫𝘩𝘦 𝘔𝘢𝘳𝘰" video went viral, has been named a COVID-19 Hero at the Commonwealth Youth Awards 2021.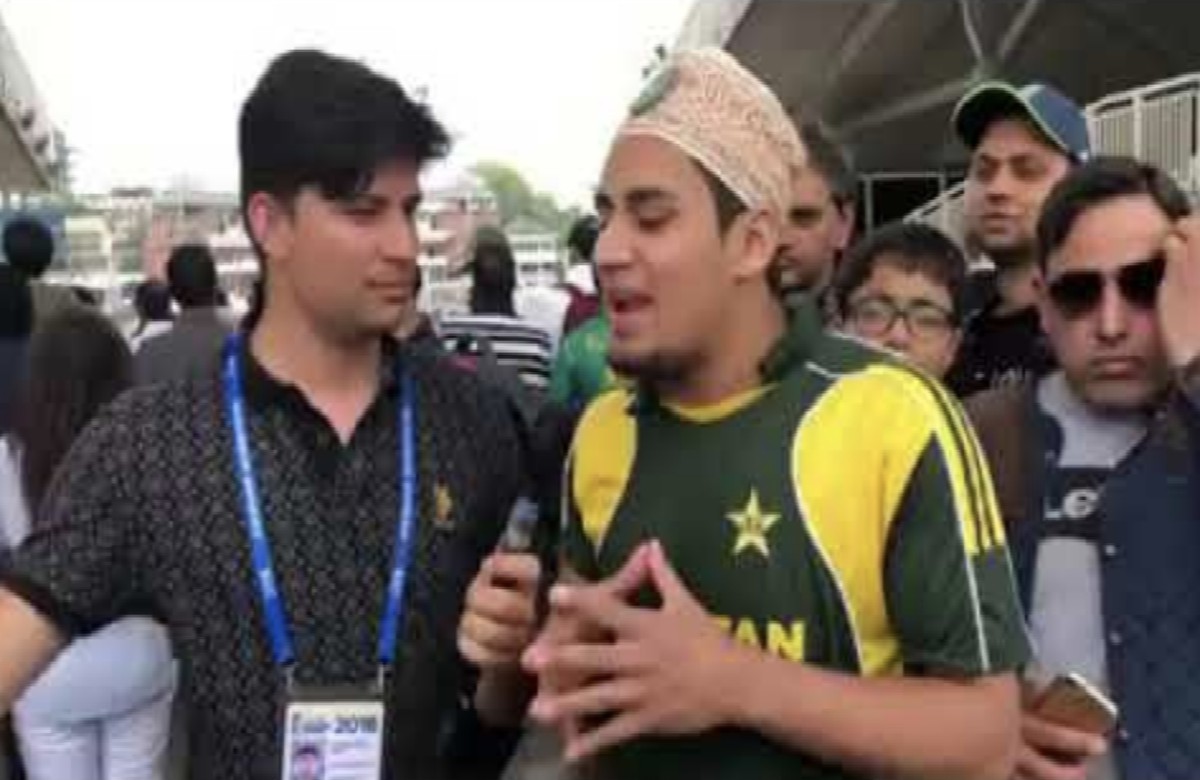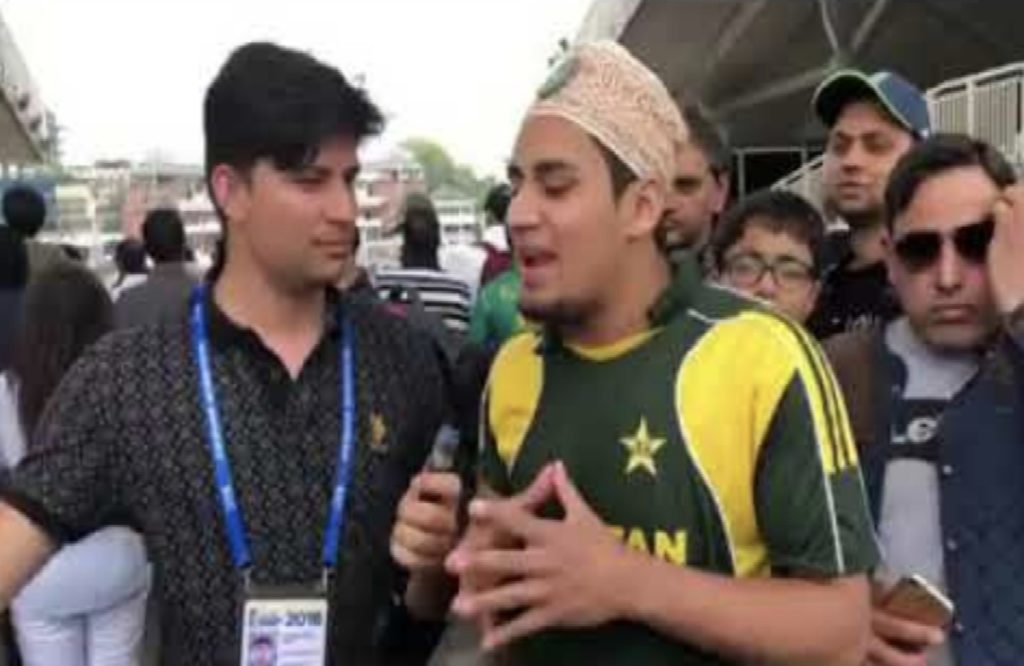 Also read: PakvsInd: The Dil Ro Raha Hai Mera Guy Has Gone Viral Once Again With A Heartbreaking Video & Pakistanis Can Totally Relate!
The Commonwealth Awards acknowledge and reward efforts of youth from around the world. These awards are reserved for young people who actively engage in bringing about positive change in the world, and whose work impacts people and communities around them.
This year, Saqib is one of the ten recipients of the awards in the world because of his efforts and support for the communities during the pandemic.
The Commonwealth also recognized Mr. Saqib's "outstanding contributions to addressing challenges posed by the COVID-19 pandemic in their community."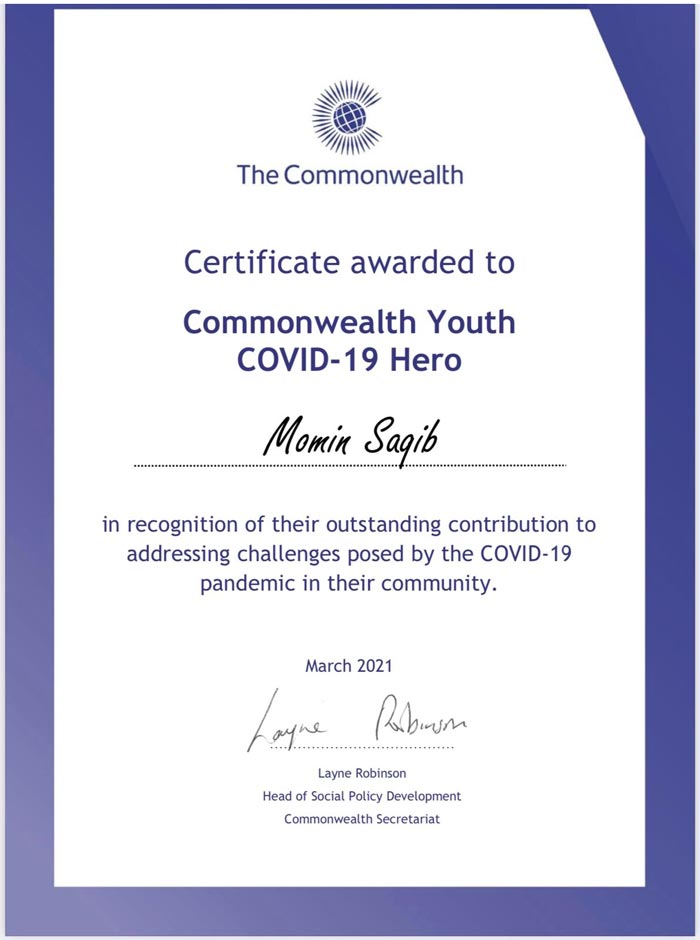 Momin Saqib has been named as the Commonwealth Youth COVID-19 hero in the charitable work category, for his "One Million Meals." He initiated this volunteer work alongside Arif Malik, a British-Pakistani restaurateur and award-winning chef, Raja Suleman Raza, and a team of volunteers in March 2020.
Mr. Saqib's intervention that was supported by the football legend, David Beckham and King's College London, has gone a long way in providing hygienic meals to key healthcare workers, nurses, police and many others, who have been actively playing an essential part in fighting the coronavirus.
The King's College London also lauded the youngster's efforts in his fight against the pandemic, and for providing hot meals to the vulnerable communities and front-line workers during the COVID-19.
The program till date has delivered over 100,000 meals and drinks to more than 200 locations through 47 hospitals, trusts, and food banks etc.
On learning about his Commonwealth award, Saqib expressed:
"I am humbled to be recognized as a Commonwealth Youth COVID-19 Hero. I would like to thank all the volunteers who made this possible. The skills and relationships I developed during my time as both a student and staff member at King's College London enabled me to turn this idea into a reality."
Have something else to add to this? Write in the comments.