Moin Akhtar was a lot of things: a writer, a host, a singer, a producer, a director and a theater actor. However, one talent that outweighed every other was his classic humor and wit that rendered his audience speechless.
Read:Indian Twitter Floods With Questions After A U.S. Report Confirms That No PAF F-16 Was Downed
As #MoinAkhtar continues to trend on Pakistani twitter on Akhtar Sahab's 8th death anniversary, many have taken to share their sweet memory of the legend. Here's how people are paying their respect!
While Moin Akhtar is revered across the country and beyond for his characters in Rosy and Loose Talk, we are giving you 5 interesting facts that you probably didn't know about the famous Pakistani satirist.
Read:#TikTokBan: Indian Twitter Floods With Hilarious Memes After TikTok Gets Banned There!
He started his acting career at the young age of 13…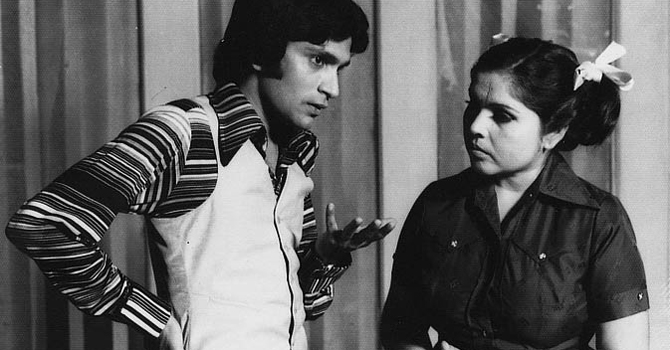 Moin Akhtar was only a decade and a few years old when he first stepped on a stage to play Shylock of Shakespeare's The Merchant of Venice. The actor then went on to contribute 45 years of his life to entertain people.
Moin Akhtar had mastered 8 languages…
The versatile artist was fluent in various languages like English, Urdu, Sindhi, Pashto, Gujrati, Memoni, Punjabi and Bengali.
Worked with some incredible people…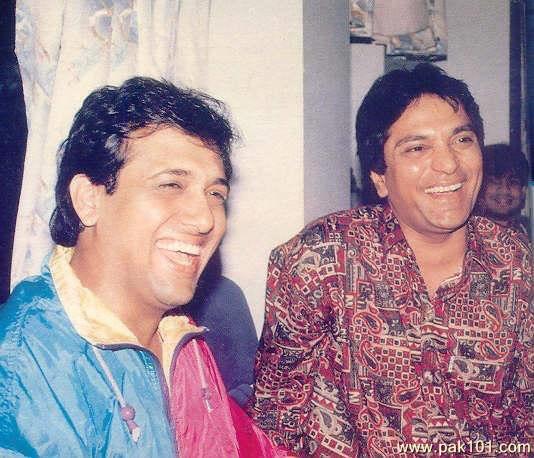 Owing to his matchless talent, Moin Akhtar had had the honor of sharing stage with the likes of Dilip Kumar, Lata Mangeshkar and Madhuri Dixit.
Moin Akhtar also had the opportunity to perform in front dignitaries from all over the world like King Husain of Jordan and Prime Minister of Gambia Dawoodi Al-Joza.
Honored with the citizenship of Dallas!
Moin Akhtar was awarded with the honorary citizenship of Dallas in 1996 for his genius body of work that garnered attention even internationally.
Moin Akhtar's wax figure at Madame Tussauds!
Madame Tussauds museum needs no introduction! The famous institute had expressed a wish to have Moin Akhtar's wax figure in its London museum following his death. However, Moin Akhtar's family declined the request.
Had the consent be given by the family, Moin Akhtar would have been the first Pakistani artist to grace the museum.
Read: This Pakistani Man Got Arrested For Designing A Plane And People Are Enraged!!!