Emerging wicket-keeper batter Mohd. Haris while speaking to GEO News was all praise for his senior colleague, Mohd. Rizwan. He also expressed the desire to play for Pakistan in all three formats and so, here is a look at what else the 22 year old had to say.
Read: #PakvSL: Shaheen Afridi Excited To Be Back In The Test Squad
Mohd. Haris All Praise For Mohd. Rizwan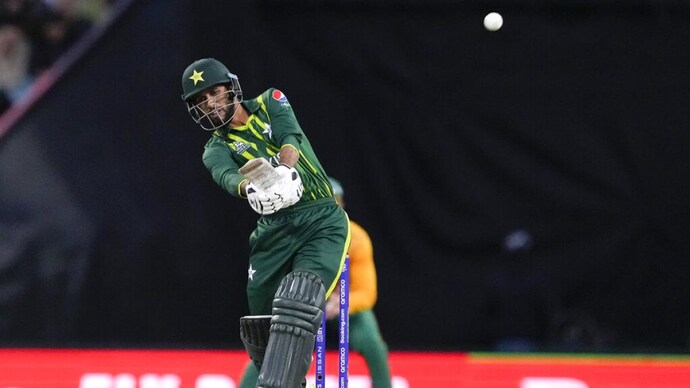 While expressing his wish to represent the country in all three formats Haris said, "I want to play in all formats for Pakistan. Just because I play at a fast rate doesn't mean that I'm only suited to T20 cricket. Players like Rishabh Pant play at the same pace in all formats of the game. Even Adam Gilchrist in the past used to do the same.
Read: Najam Sethi Praises ACC After Approval Of The Hybrid Model
"Rizwan is the first choice as wicketkeeper for the Pakistan team. There is always stiff competition for the role of a wicketkeeper in a team, which is precisely the reason why I'm trying to become a better fielder so that I can play in the team purely as a batter. I learn a lot from Rizwan about the game. Whenever I'm unable to perform well, Rizwan is usually the first person to support me. He also gave me many opportunities when we used to play for Khyber Pakhtunkhwa."