Pakistan's head coach #Misbah-ul-Haq refused to defend Pakistan's poor performance after the green shirts lost the ODI series 3-0 against a second string English side.
Read: Misbah & Waqar Under Pressure Again After The #PAKvENG ODI Series
#Misbah Refuses To Defend Pakistan's Poor Performance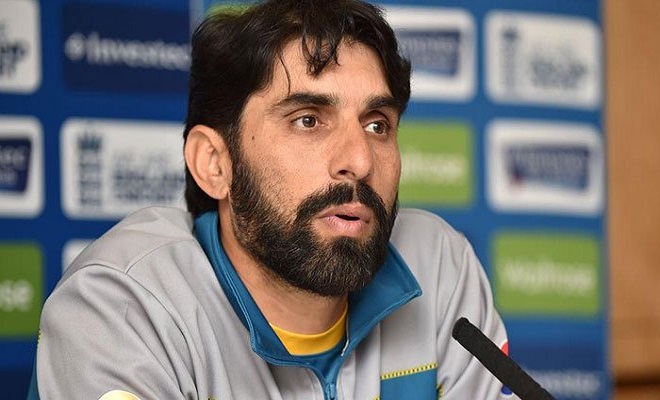 While refusing to defend Pakistan's poor performance during the recently concluded ODI series against England, head coach Misbah-ul-Haq said, "If you look back, we won the home series against South Africa and the away series too. I think all the departments, be it batting, bowling or fielding; it feels like we have come back to the point from where we started. We have to just find how we can move on from here and analyze why we performed in this manner. We have been performing well in the last five-six series but we only played PSL in the last few months and over here we looked off-colour. It's a worrying sign for me as well.
Read: Mohd. Yousuf Impressed With Saud Shakeel, Keen To Work With Haider Ali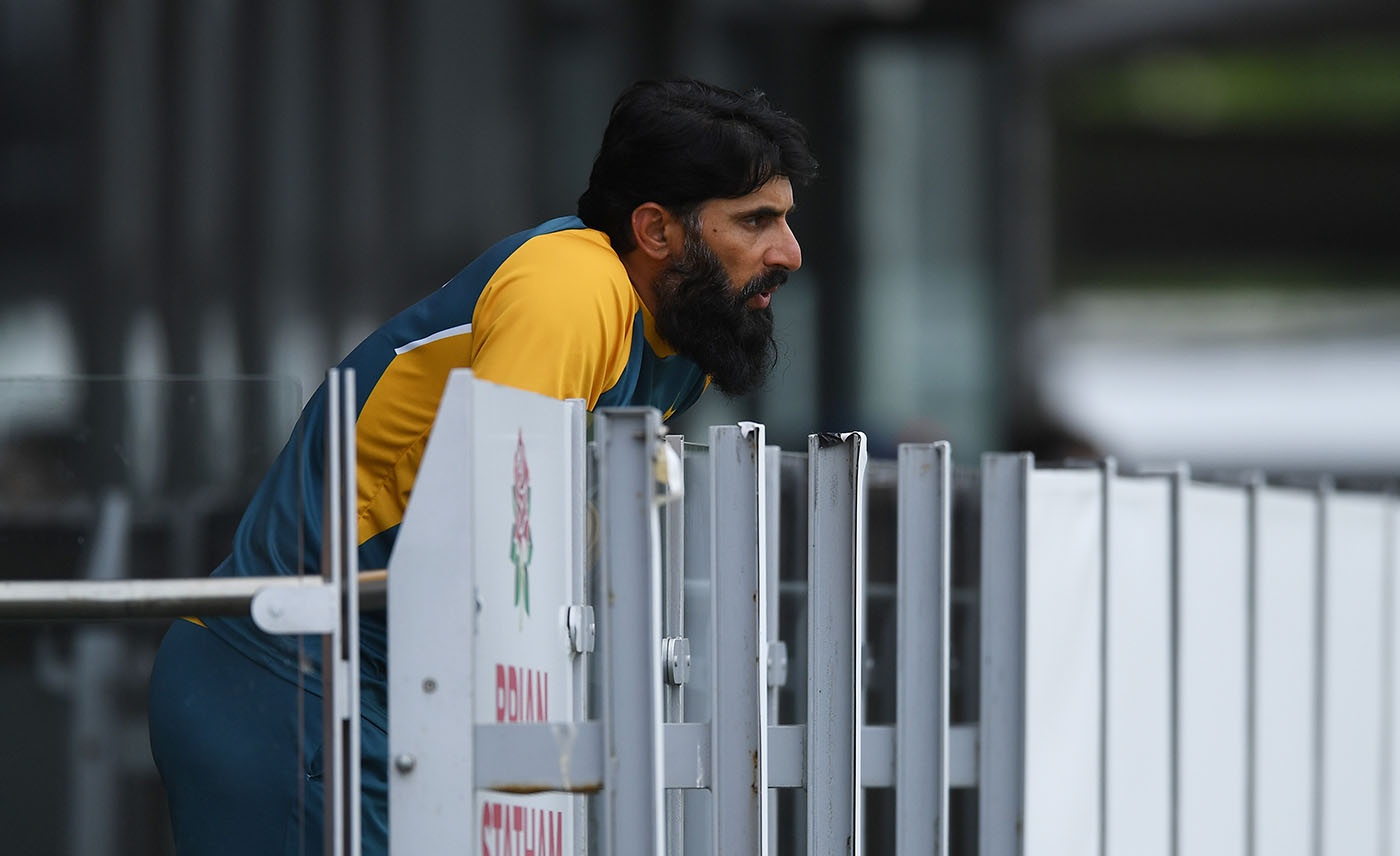 "Firstly, we need to look at how England has the luxury by having a pool of players, I think they are lucky and they have a lot of choices. We at certain positions have limitations. We have limitations in the middle order and there are a few spaces in which for a very long time we don't have settled players.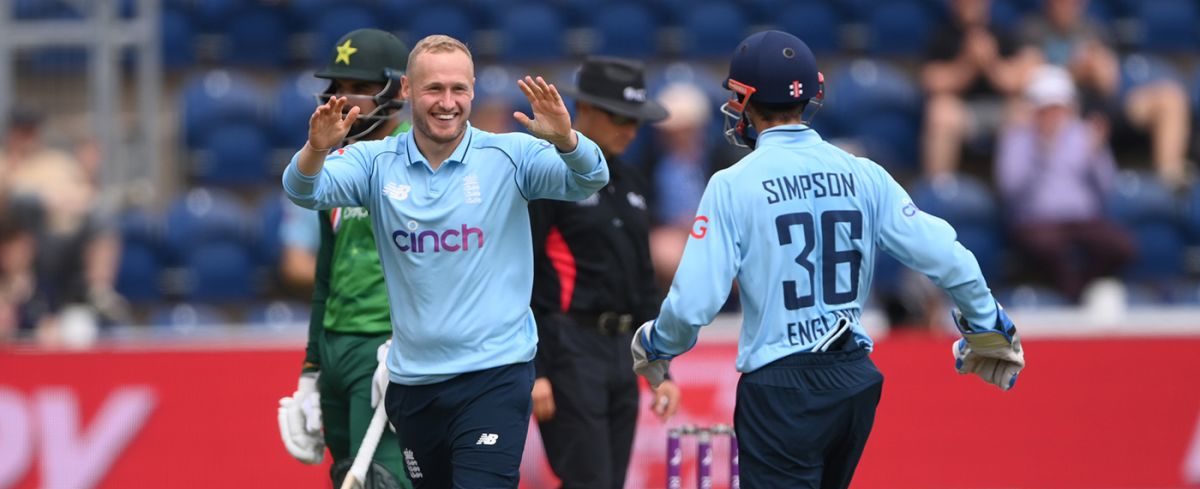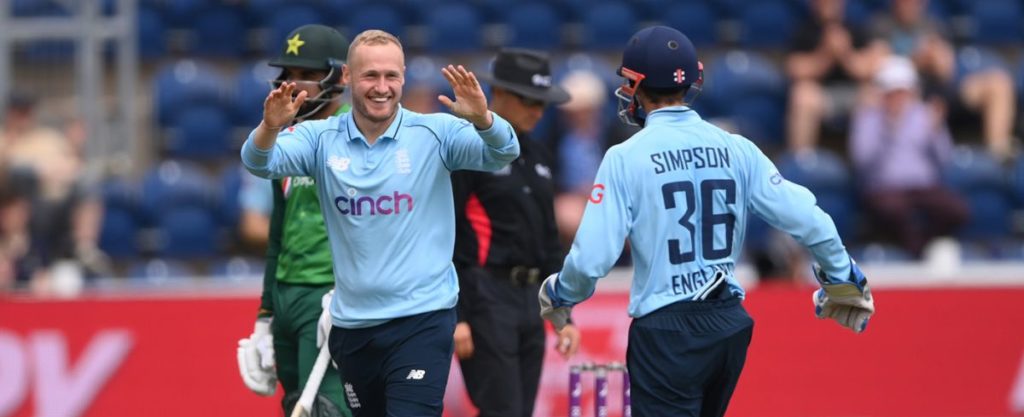 "According to the team's requirement, sometimes players come earlier in the team than they should. If you have many choices available and players are coming from domestic after scoring big runs, then we prefer those. If we need certain players then we sometimes have to pick from PSL".