Different media houses are reporting that China is ready to conduct human trials of the COVID-19 vaccine and that it might be available in Pakistan in three months of time.
Read: Faisal Edhi Is Covid-19 Positive: From Imran Khan To Murad Ali Shah, High Profile Officials Who Are At Risk
Report From China's State-run Media House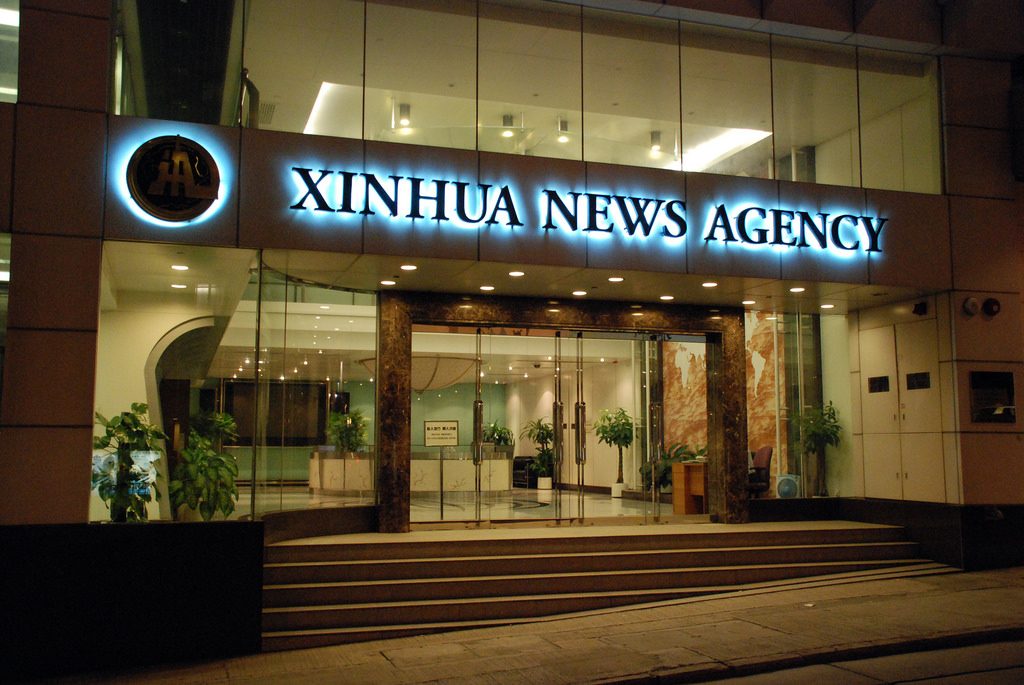 According to Xinhua News Agency, Wuhan Institute of Biological Products has developed two vaccines under the China National Pharmaceutical Group (Sinopharm) and Sinovac Research and Development Co. ltd. The state-run media house has also said that the vaccines have been approved for human testing.
Read: Why The Corona Virus Outbreak Is Likely To Last For About 2 More Years
92 News HD's Story

Senior anchor person Saadia Afzal during her news show titled, [email protected] on 92 news HD came out with a similar story where she has claimed that the Chinese government has prepared a COVID-19 vaccine that should be available in Pakistan soon. While discussing the issue in the celebrated anchor's program, Major General Dr. Amir Ikraam said that China has started work on the trial. "It is hoped that the vaccine will be launched in Pakistan in three months."
Read: President Arif Alvi's Son, Awab Alvi & Senator Murtaza Wahab Have A Twitter Spat & PETTY!
Great News If It Is Actually True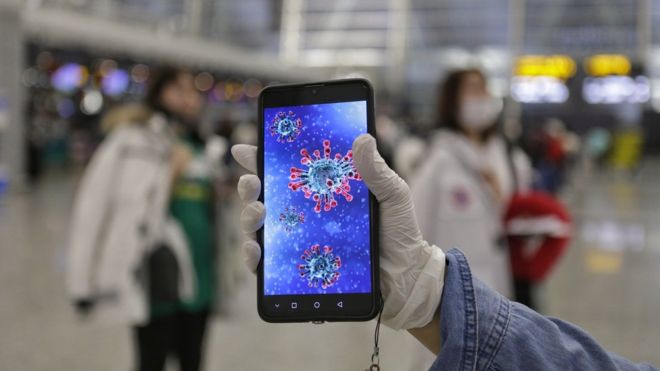 The recent spike in corona virus cases in Pakistan provides a pretty bleak picture to the developing country. Hence, if true, the news of China manufacturing the COVID-19 vaccine and making it available in Pakistan with in the next three months is a great news by all means.