The details and guest list of the much-awaited Friends reunion have been revealed, and our very own education champion, Malala Yousafzai, is also a part of it.
The reunion will be aired on the 27th of May, where Yousafzai will make an appearance alongside many other well-known celebrities.
Last week, HBO Max released the teaser for the special episode in which the entire cast will speak about their experience working on the mega-hit sitcom, F.R.I.E.N.D.S.
Read: Pakistanis Find Mani A Bit Too Lame In Chupke Chupke & We Absolutely Agree!
The Friends original cast that includes Jennifer Aniston, Courteney Cox, Matt LeBlanc, Lisa Kudrow, Matthew Perry, and David Schwimmer will be joined by Nobel Laureate, Malala Yousafzai and other celebs who will make appearances in the episode.
Apparently, the whole guest list is a huge Friends fan, hence they have made it there.
Yousafzai will be accompanied by Lady Gaga, Justin Bieber, the BTS, David Beckham, James Corden, Kit Harington, and a few other notable personalities.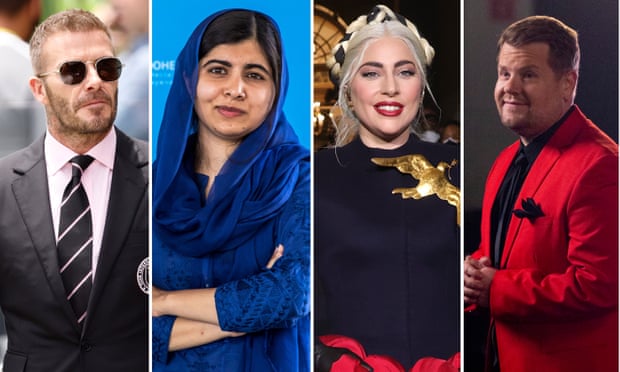 Read: Waqar Zaka Vows To Provide Free Of Charge Services As A Crypto Expert For The Government Of Pakistan
Initially, the reunion was announced in February 2020, but due to the pandemic, infinite delays came in between, and now finally, after overcoming all those hurdles, the special episode will be aired later this month.
Are you excited to watch the reunion? Let us know in the comments.