This sweet quiz will reveal if you're introverted or extroverted, all you have to do is pick your favorite Pakistani desserts.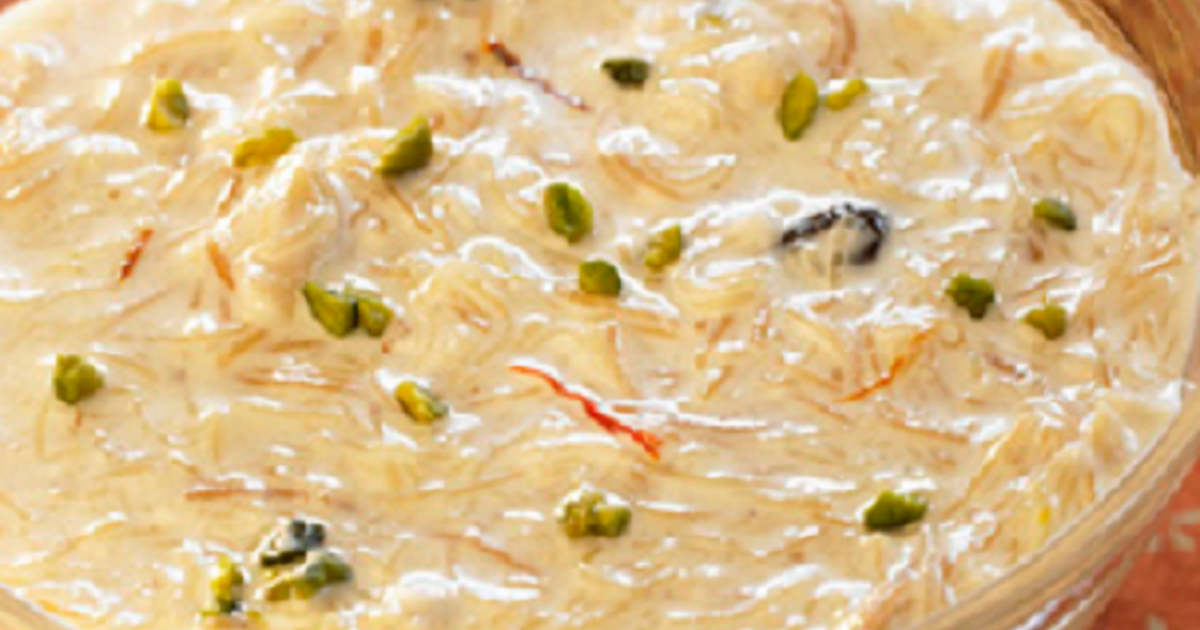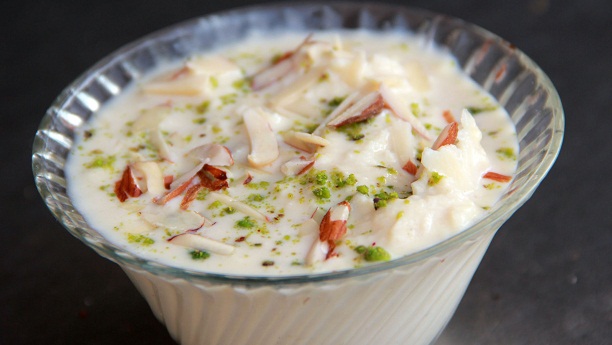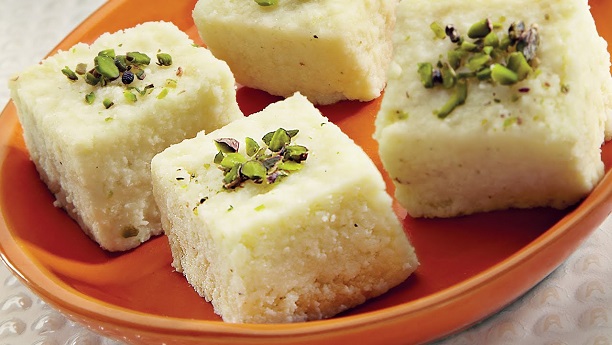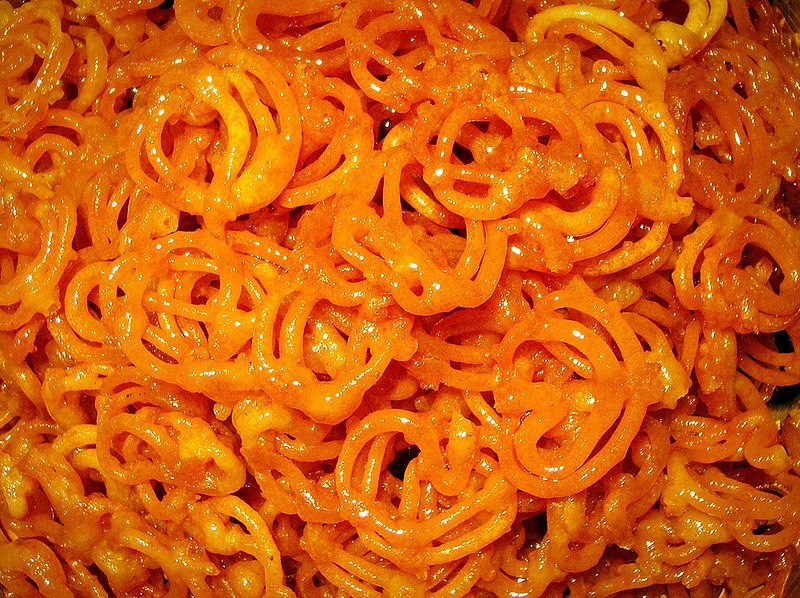 Suji Ka Halwa or Sewaiyan?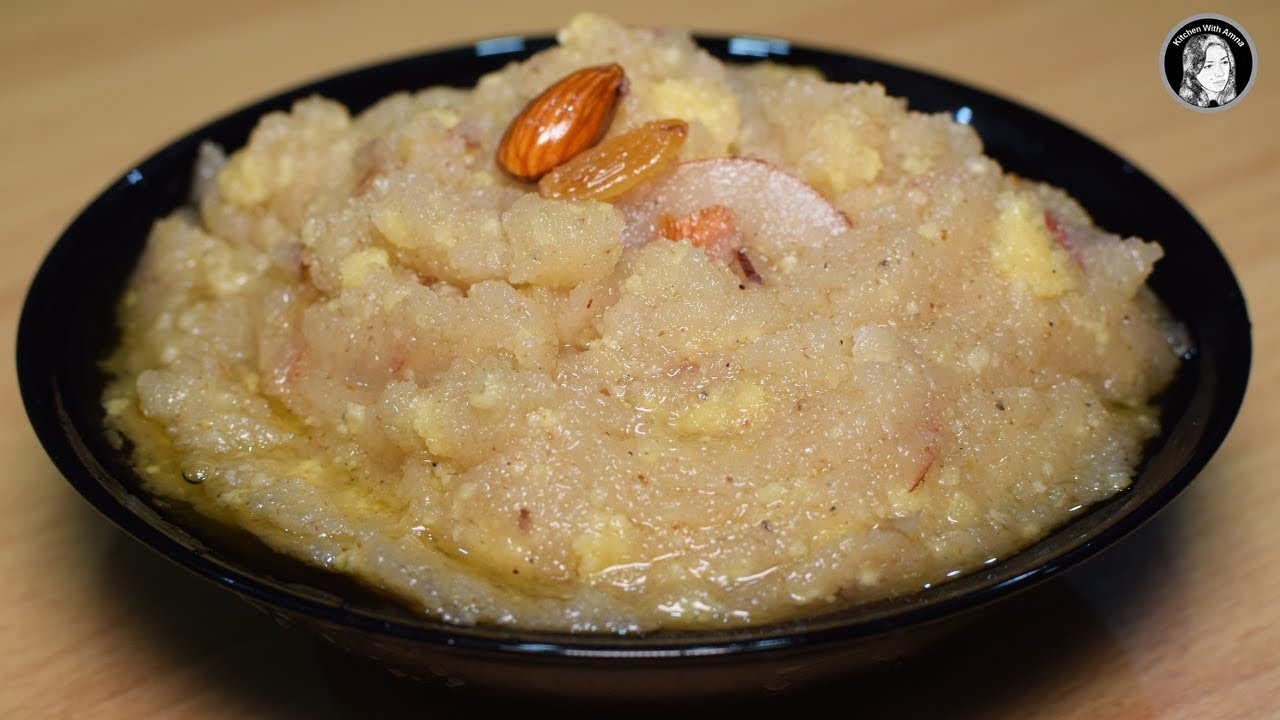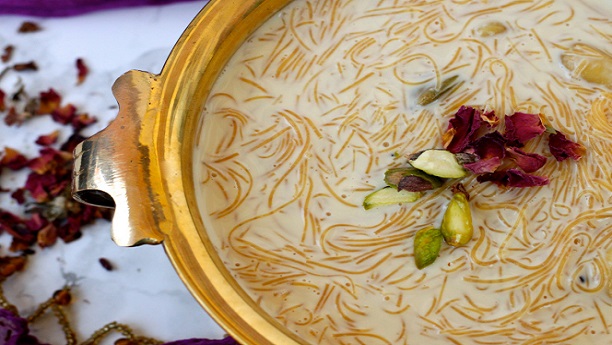 Shahi Tukray or Gulab Jamun?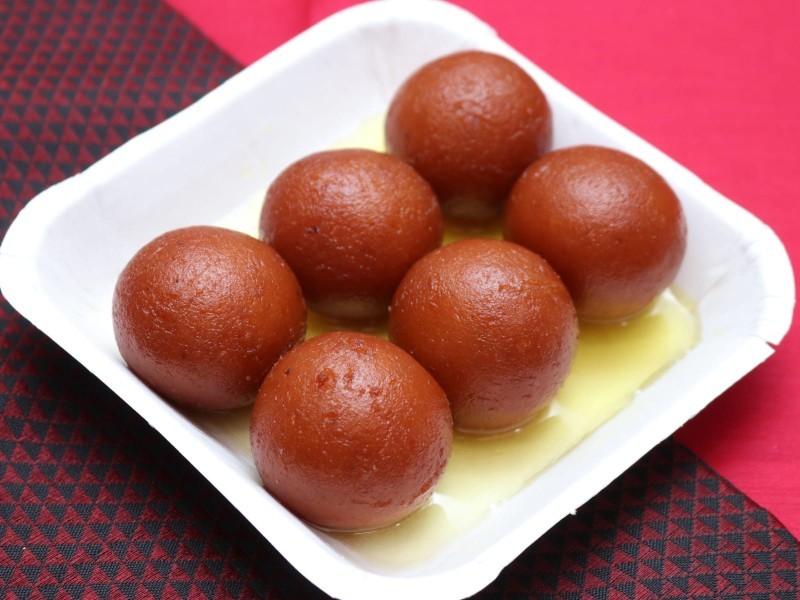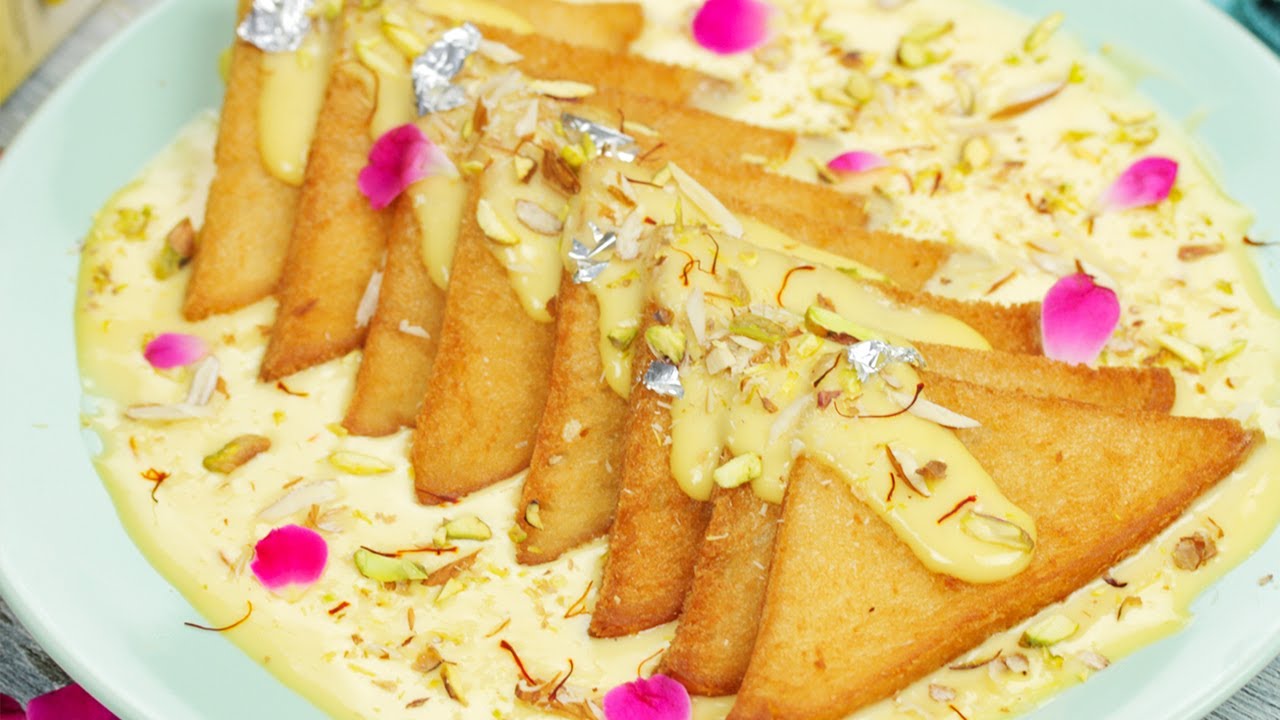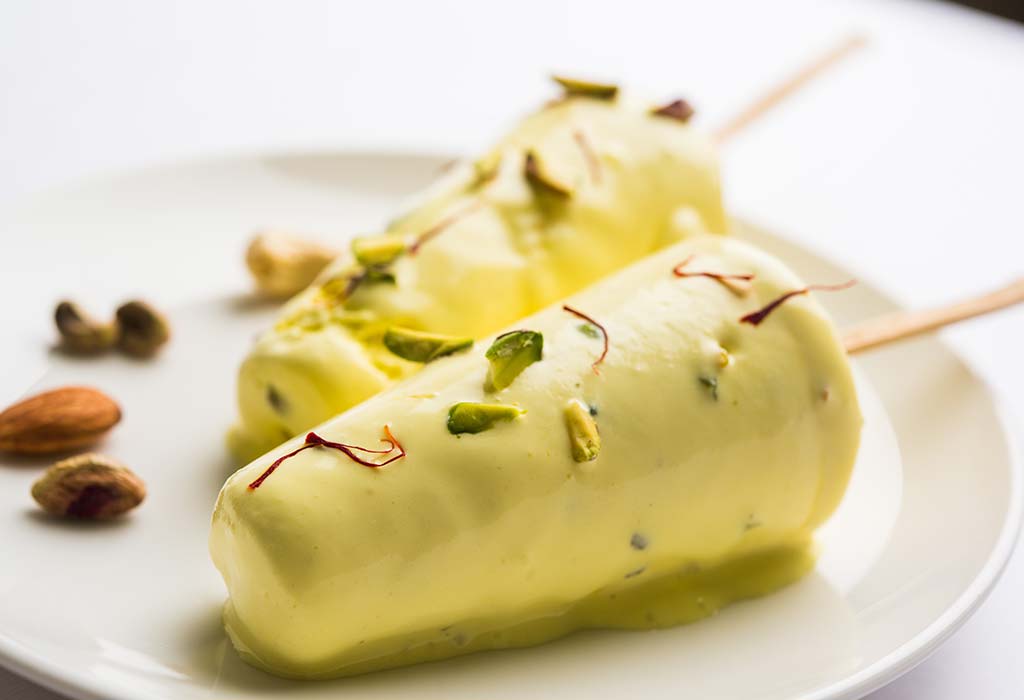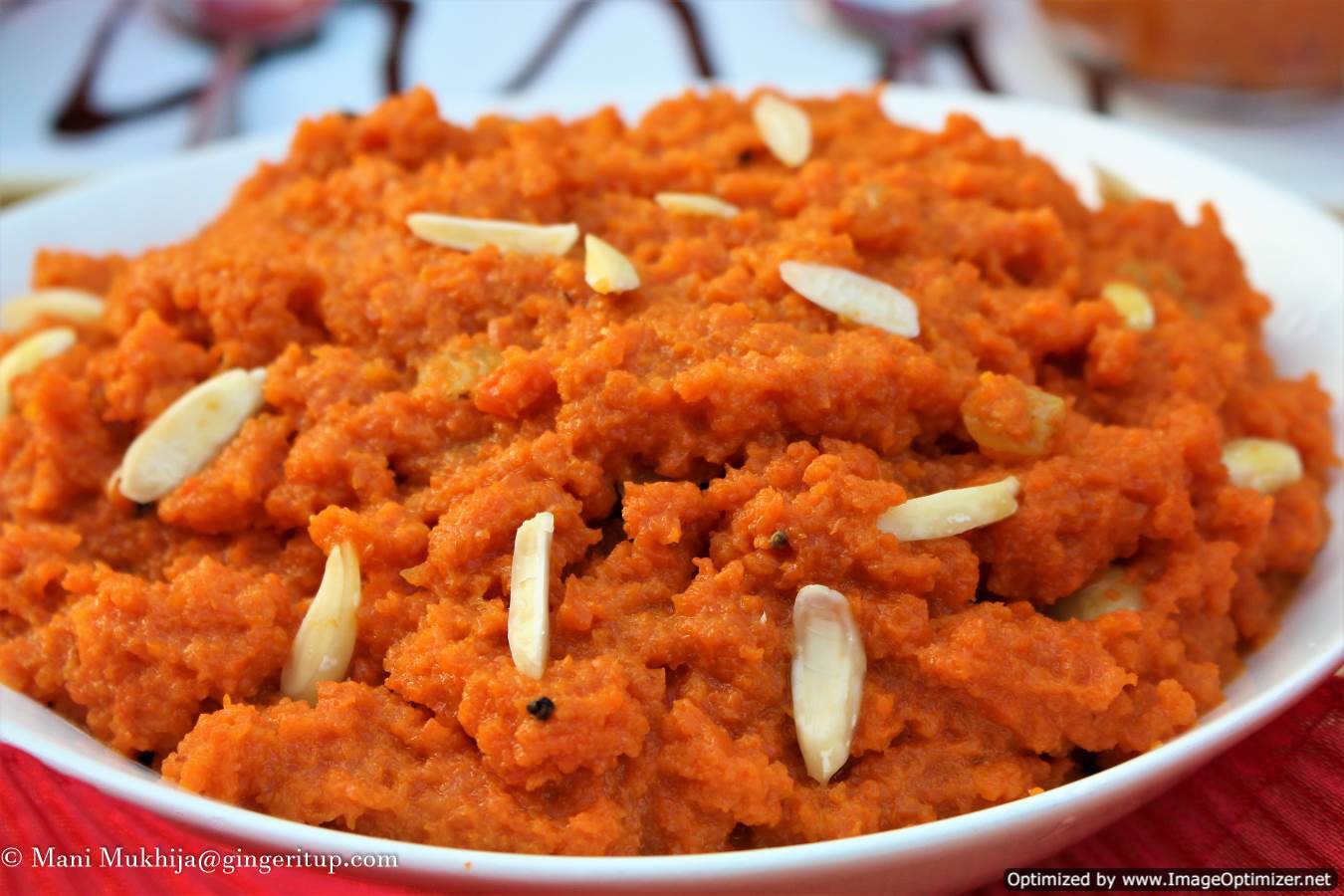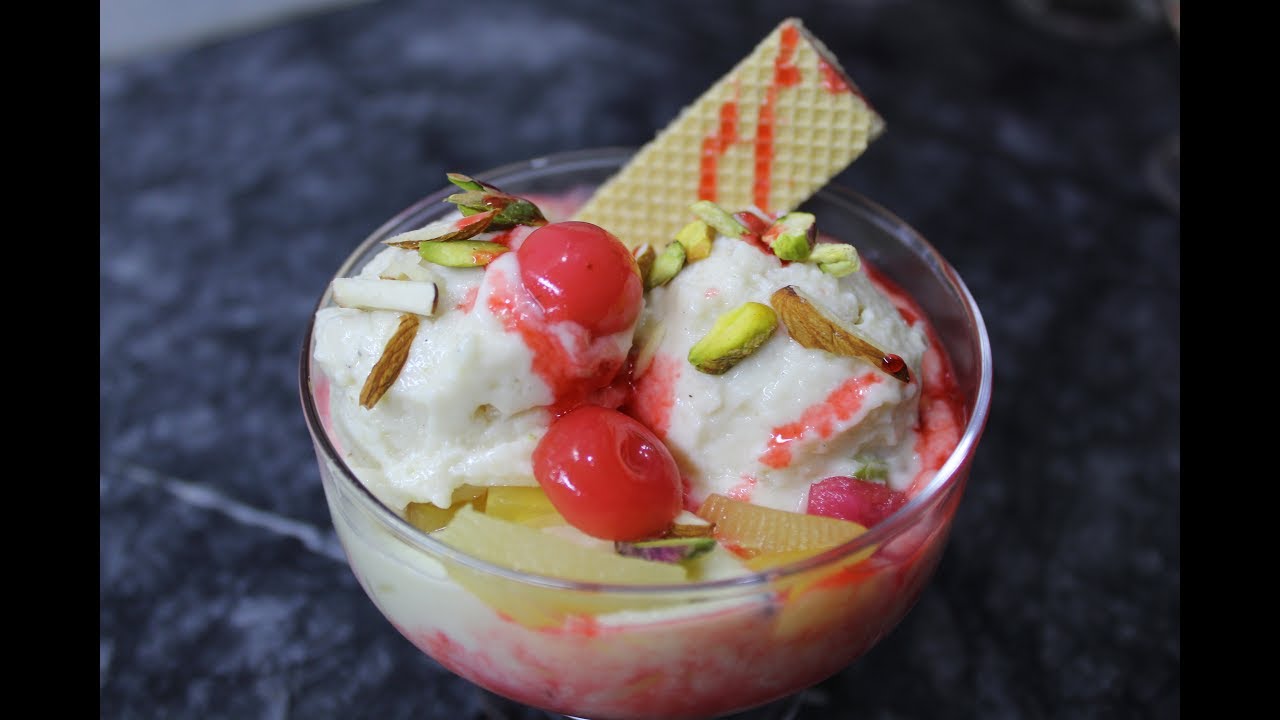 Sohan Halwa or Ras Malai?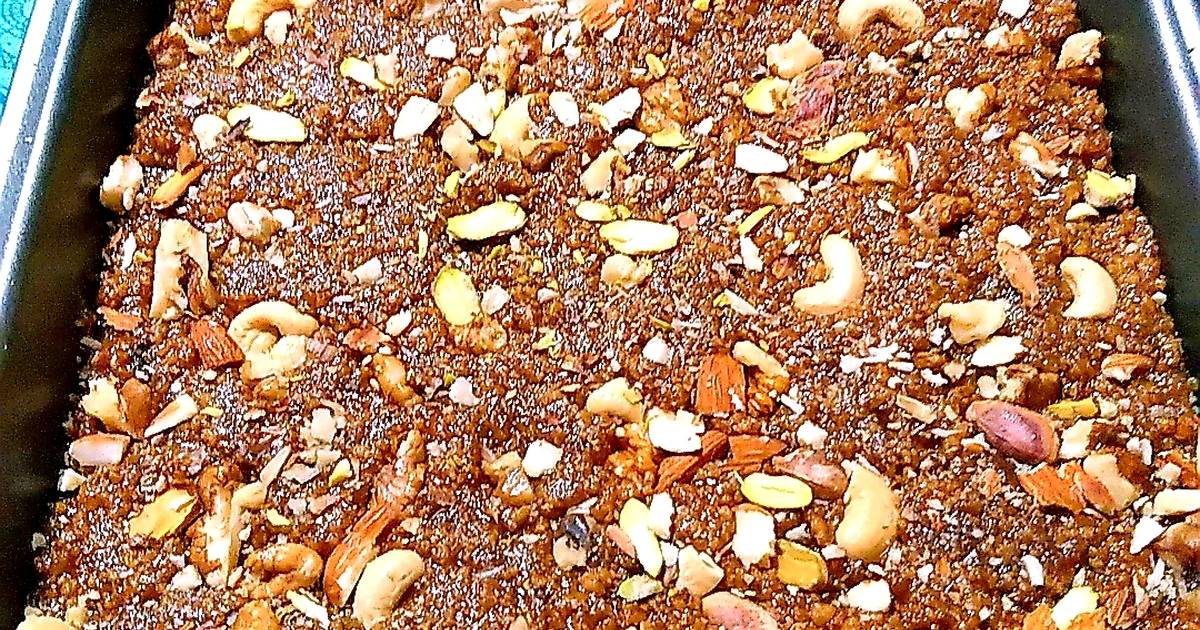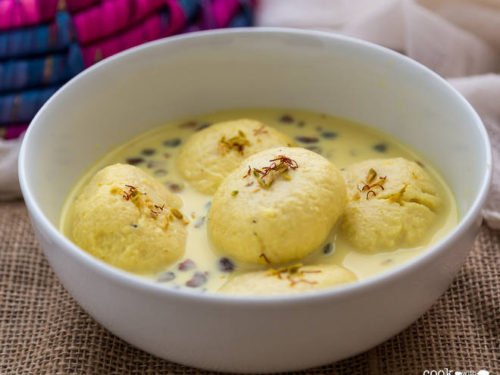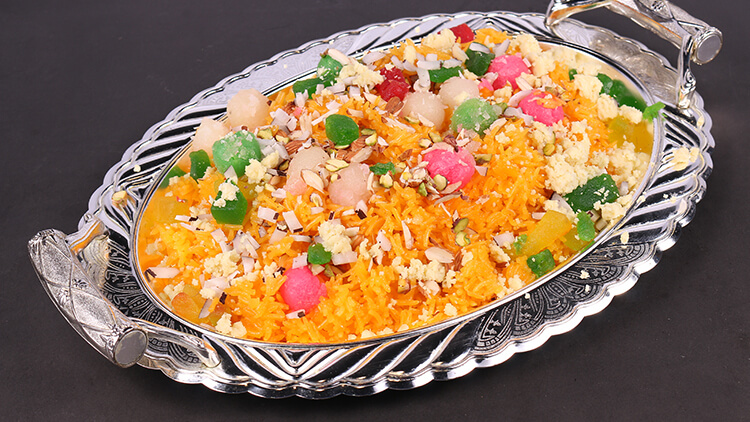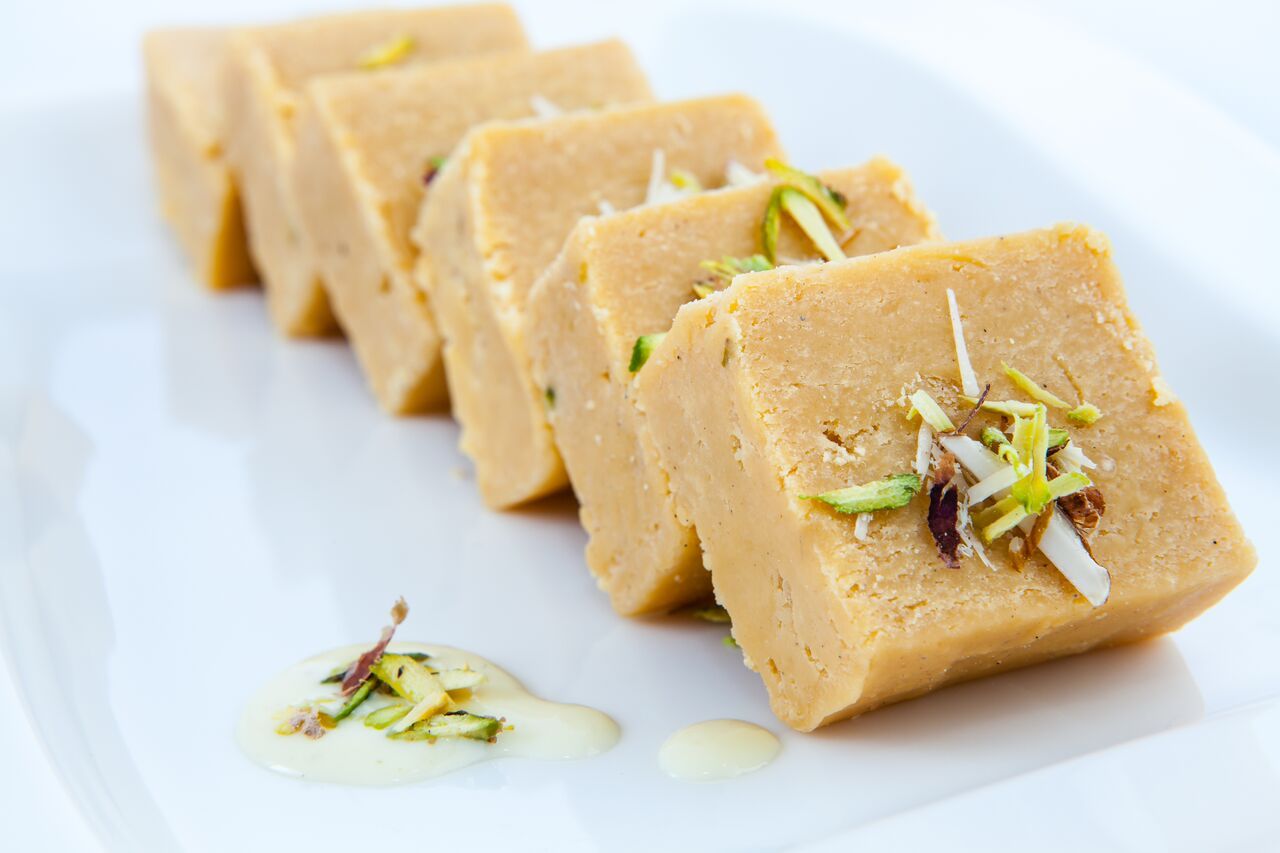 Gurr Wale Chawal or Patisa?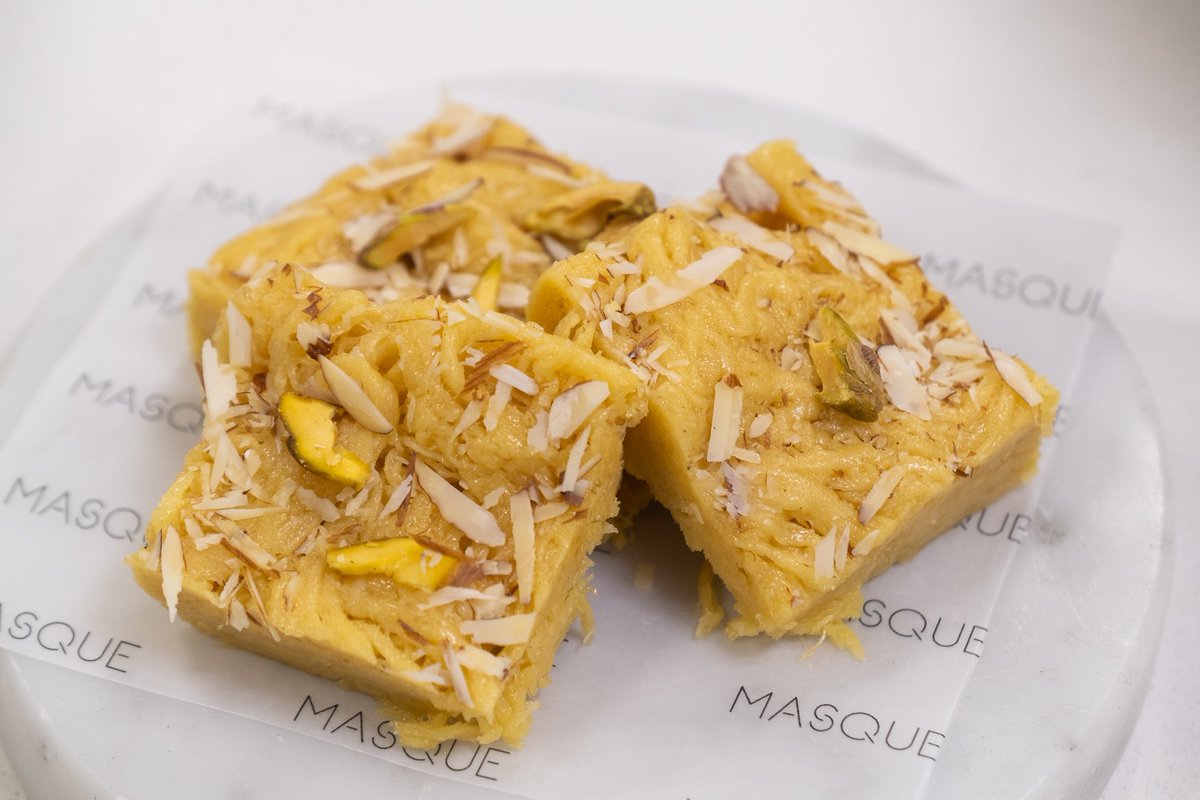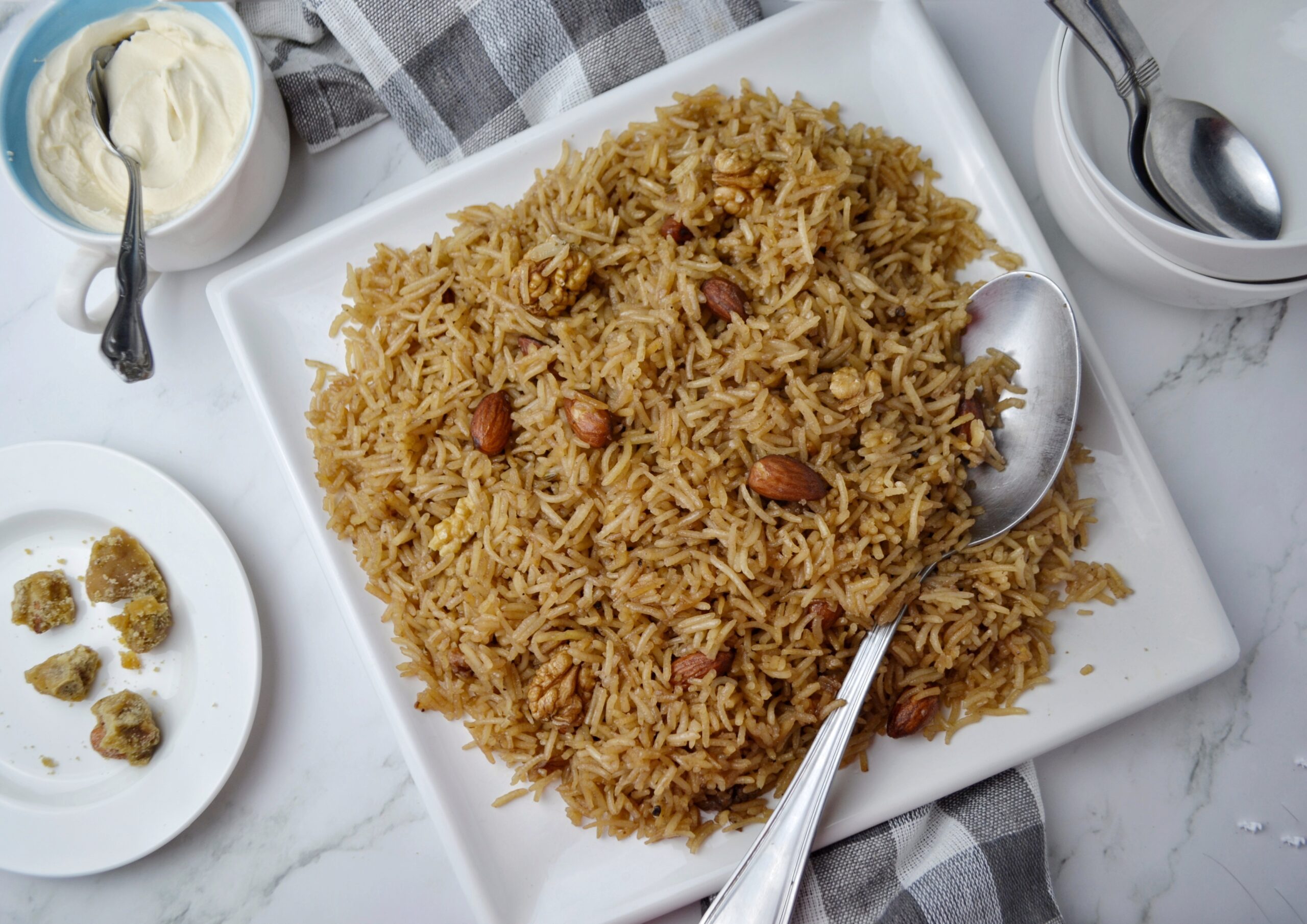 Make Some Tough Choices Between These Pakistani Dishes And We'll Reveal If You're Introverted Or Extroverted
Introvert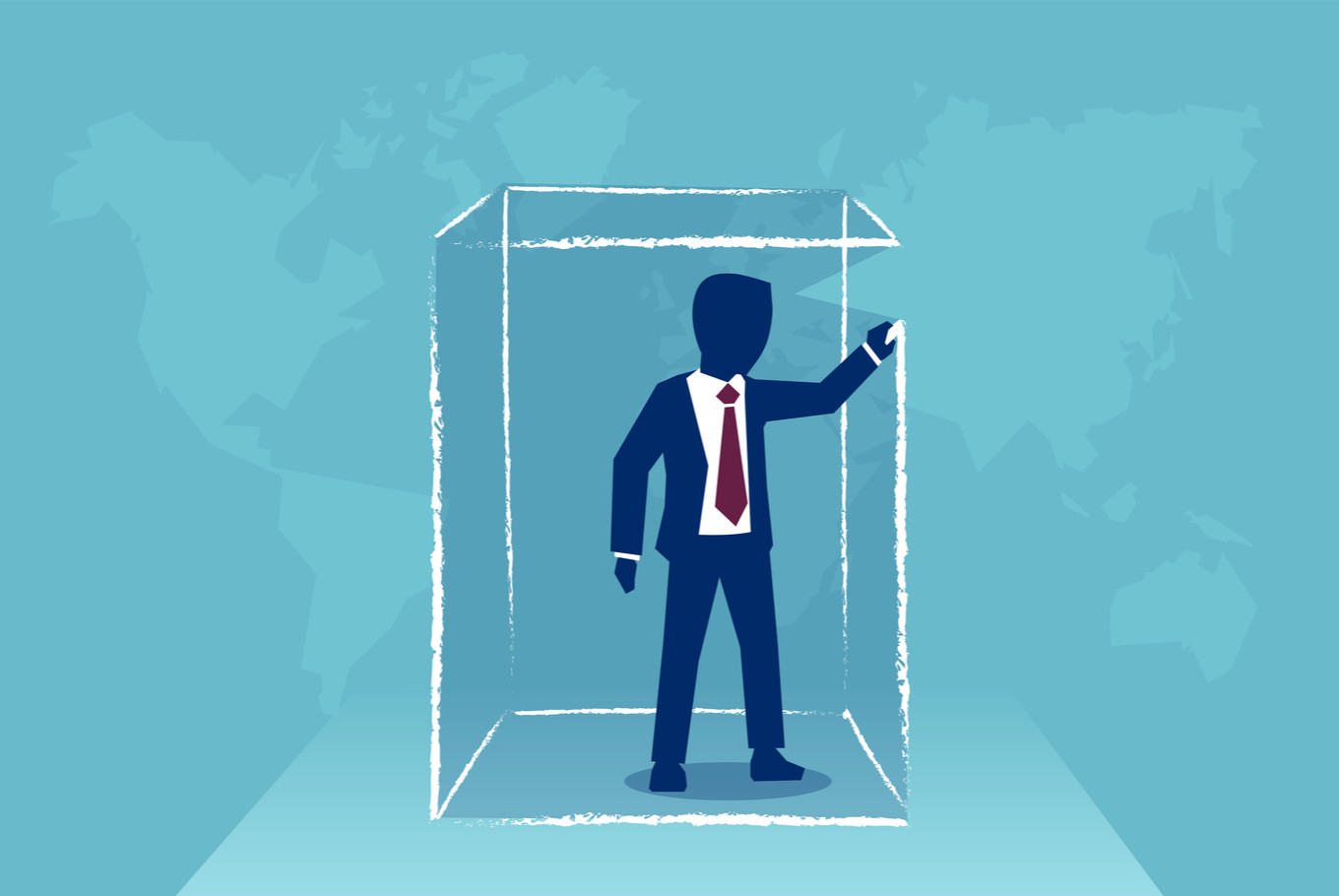 You like socializing with your friends, but you need time alone after a social event to fully recover. You like to spend your weekends alone at home!
Extrovert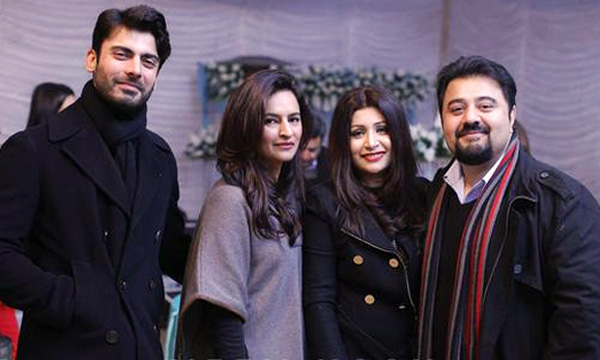 You enjoy chatting with your friends and have an open mind. You enjoy being adventurous, particularly when you're around your friends. When you're with other people, you feel energized.
Take Quiz: Pick Some Cartoons You Liked As A Kid, To Find Out Your True Talent