Are you easy on your wallet?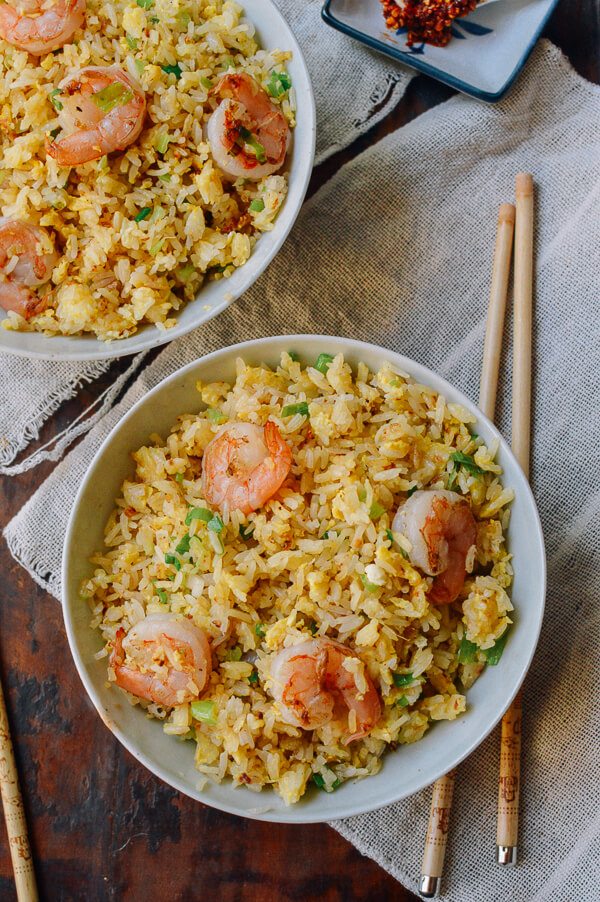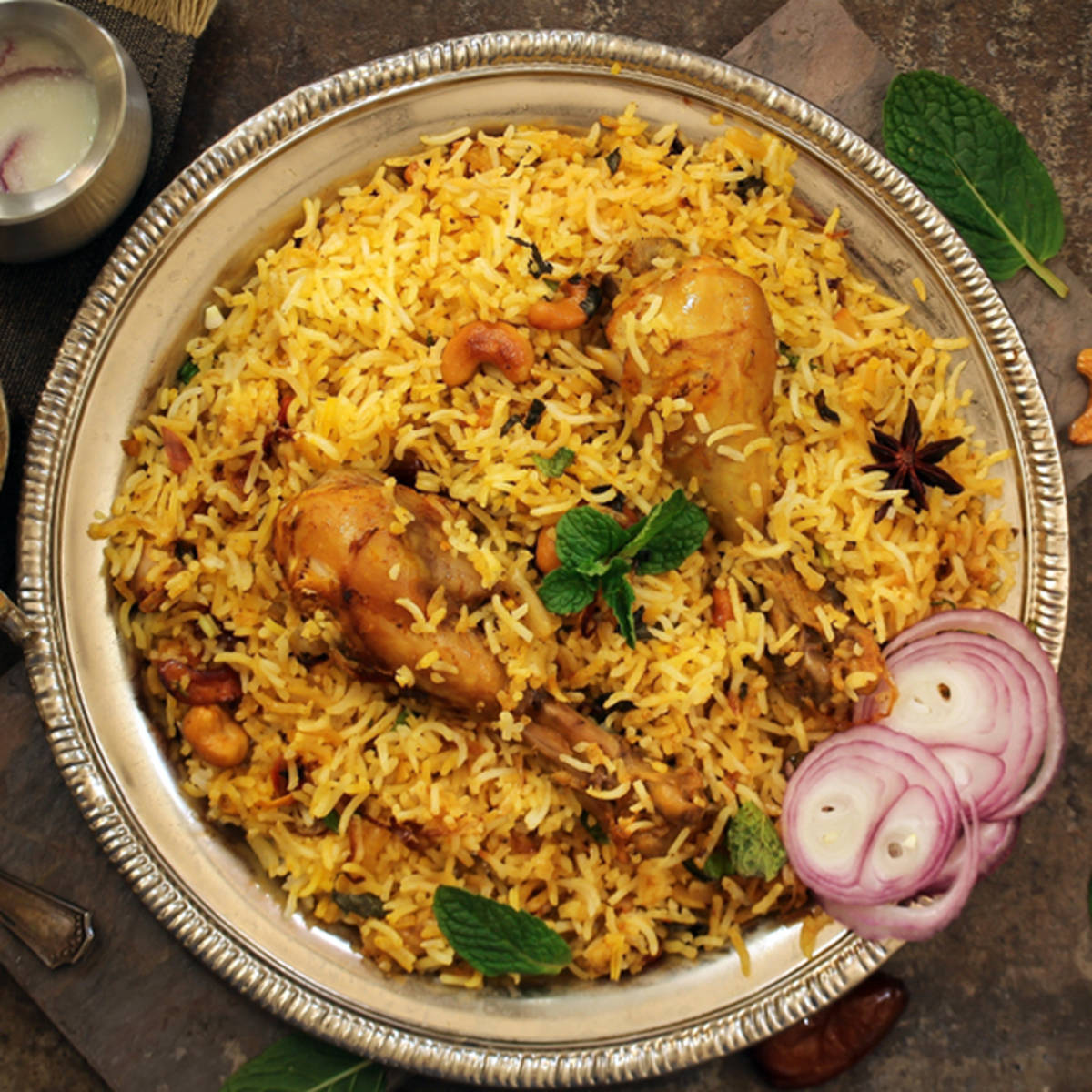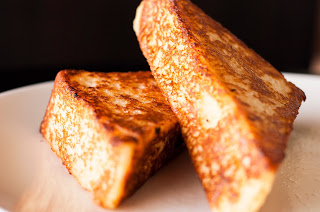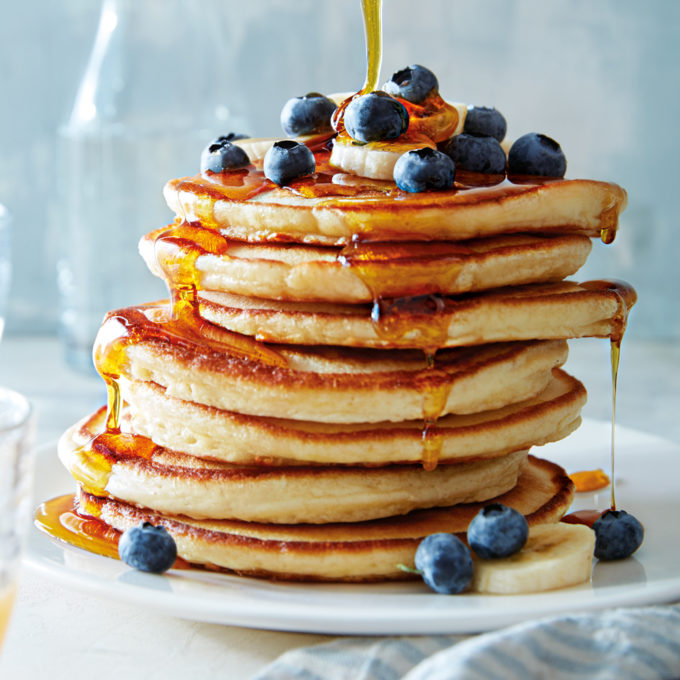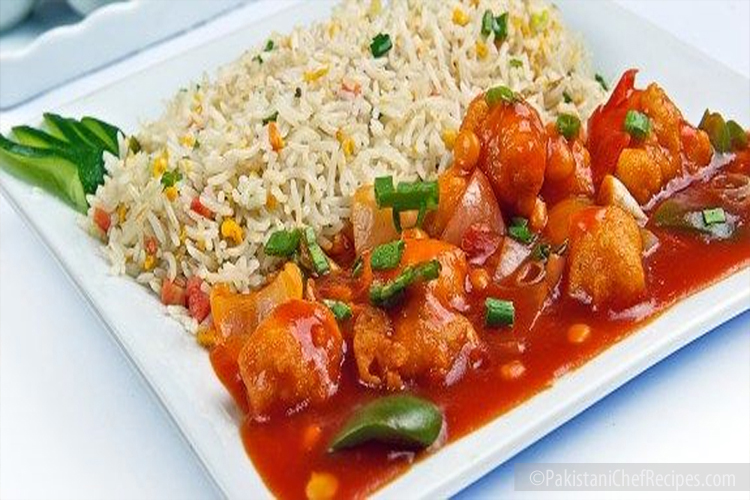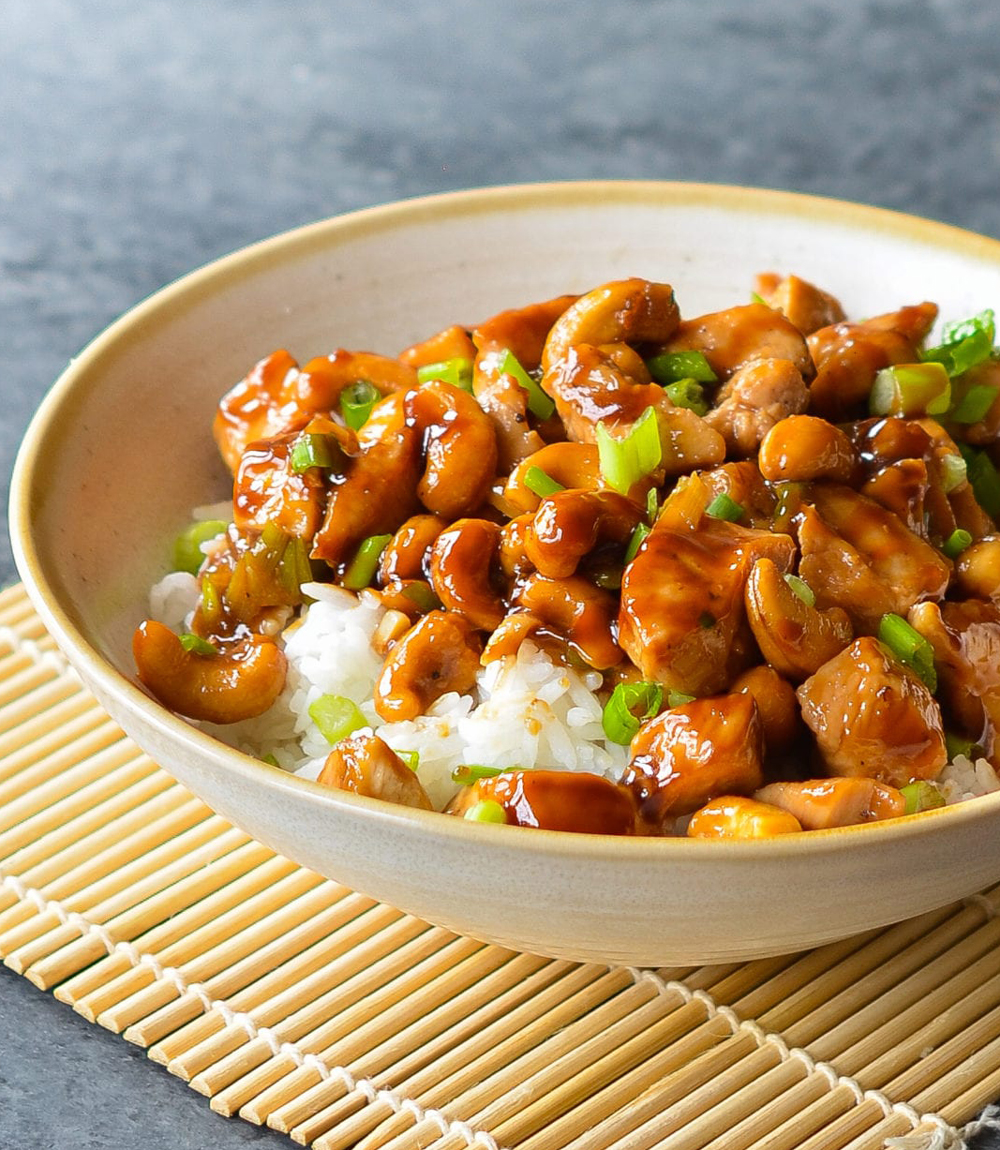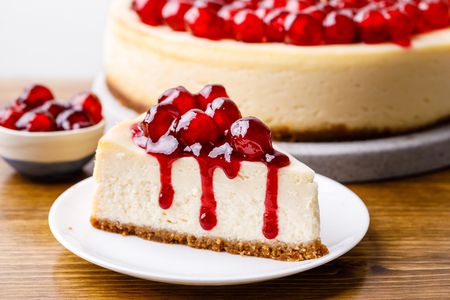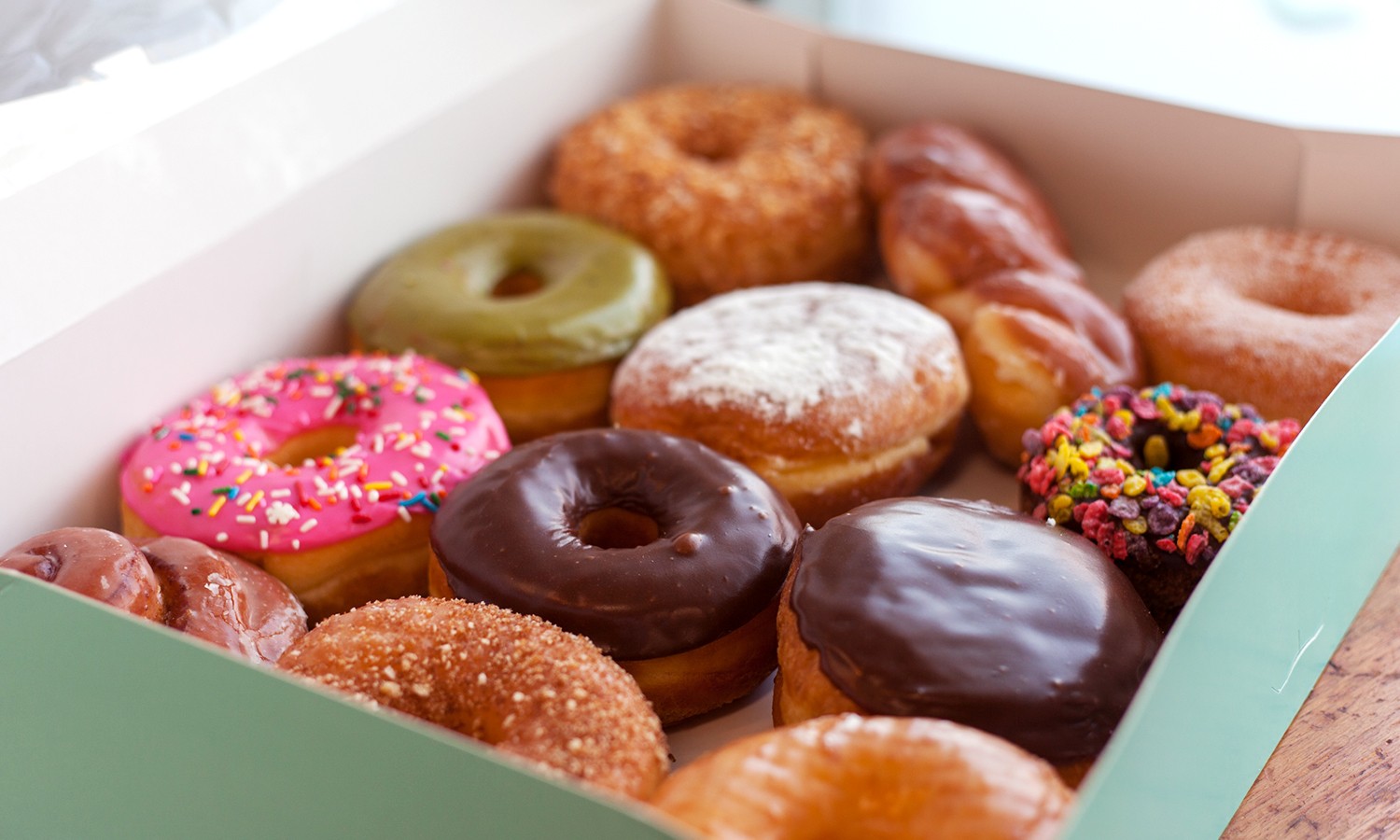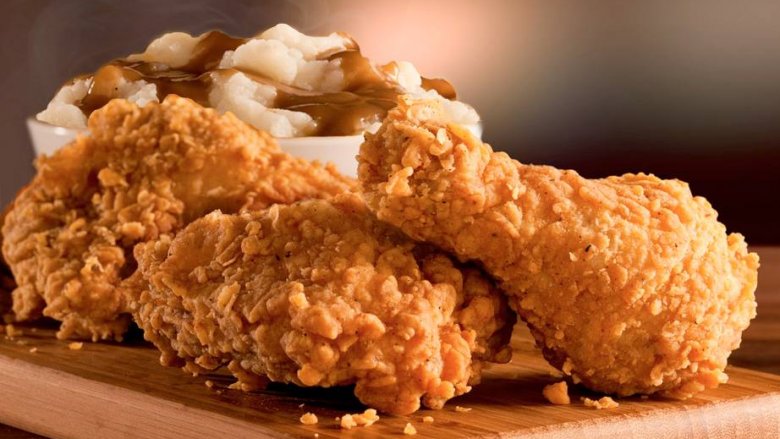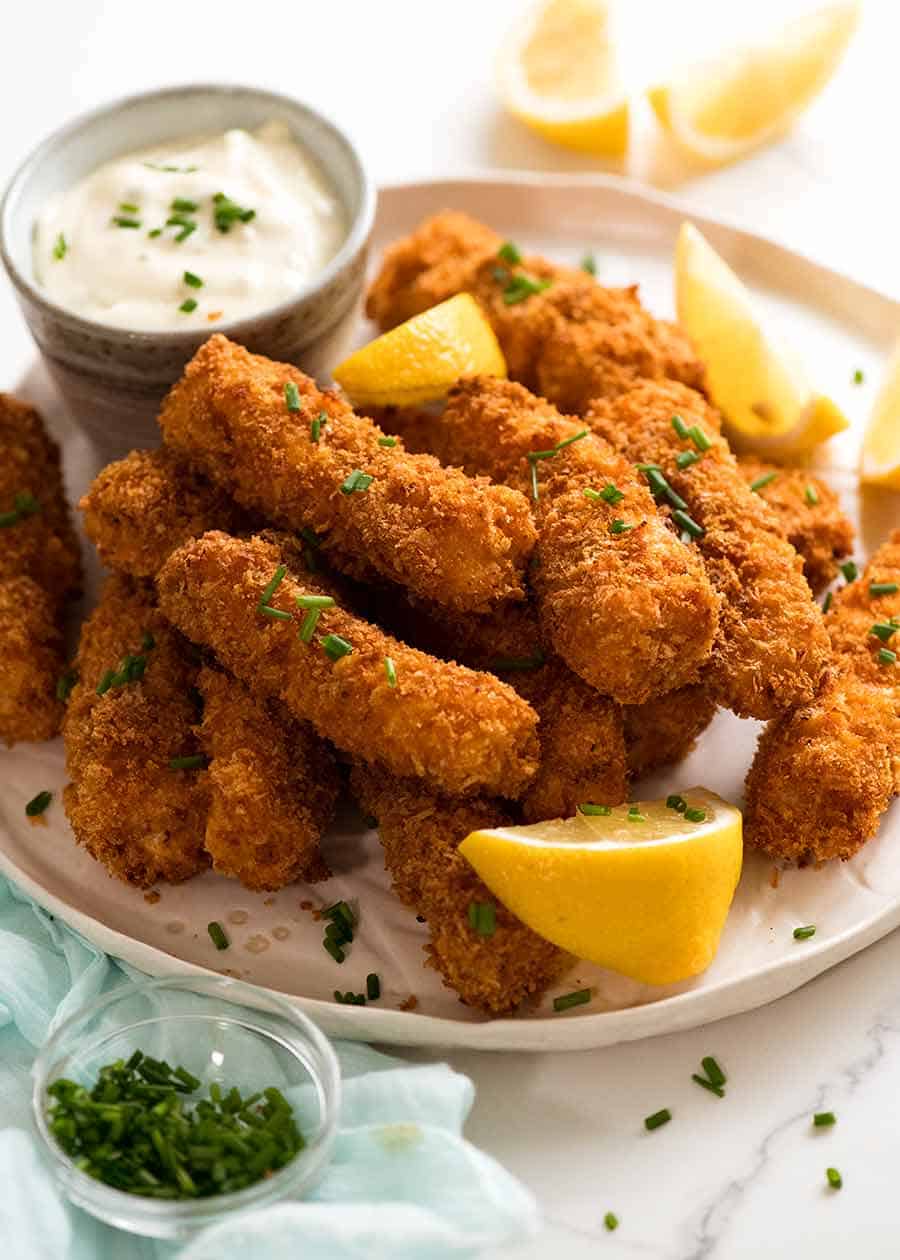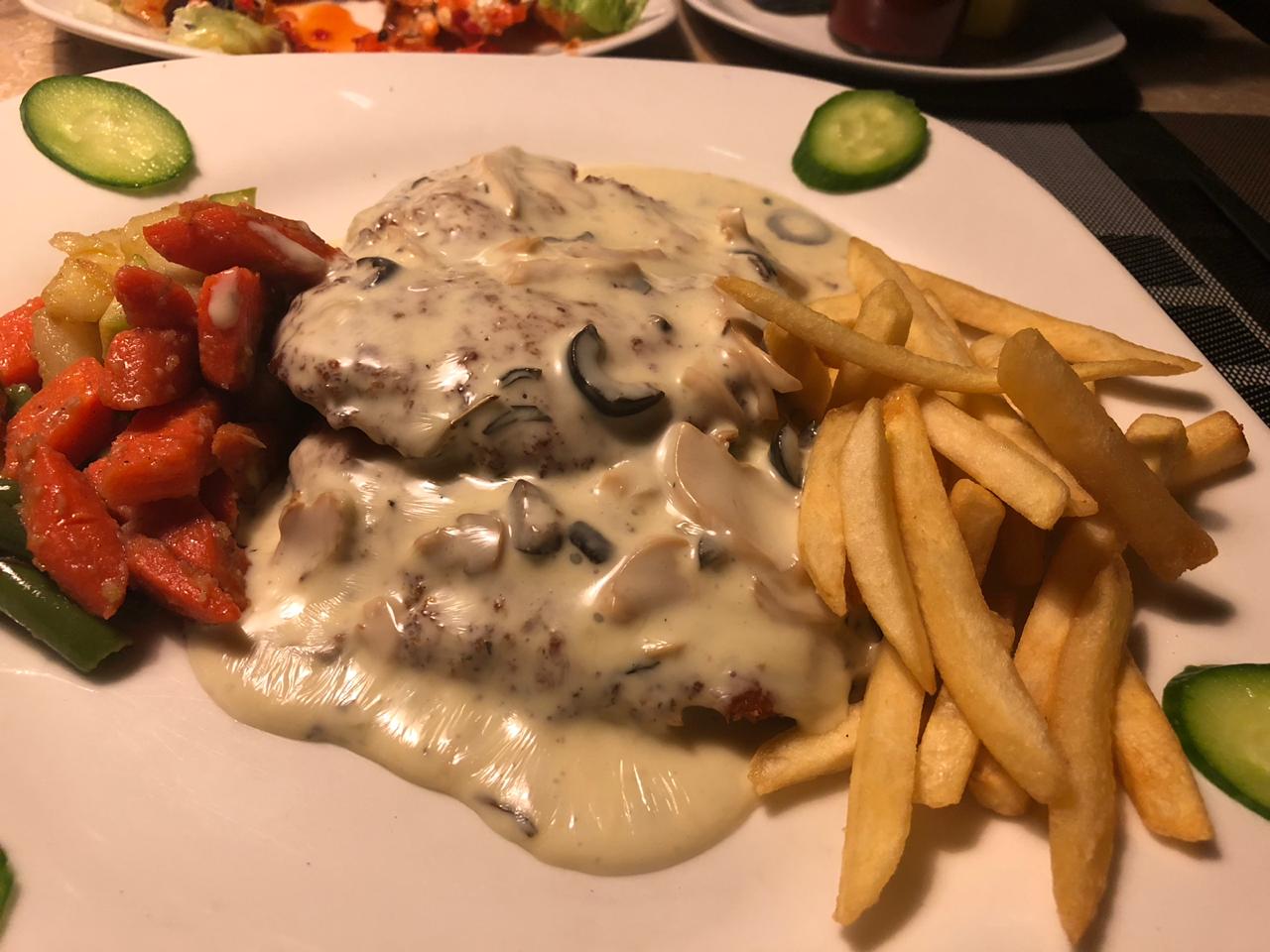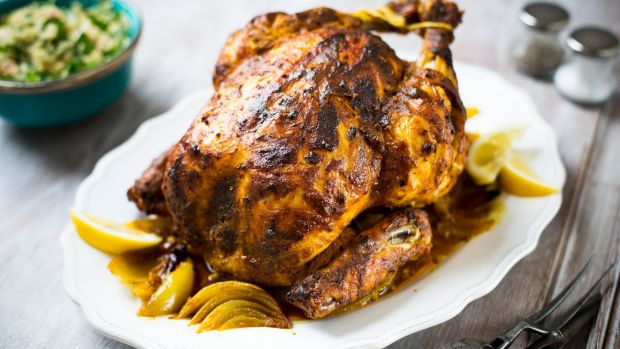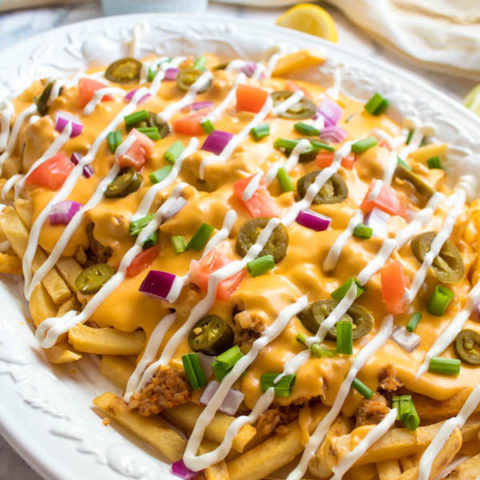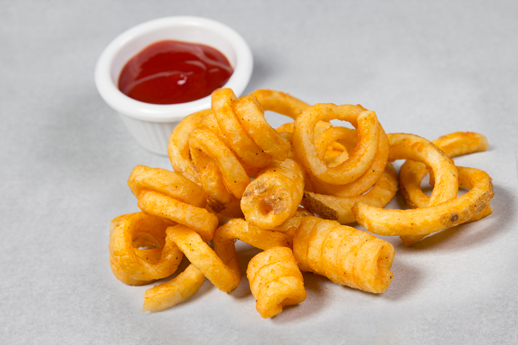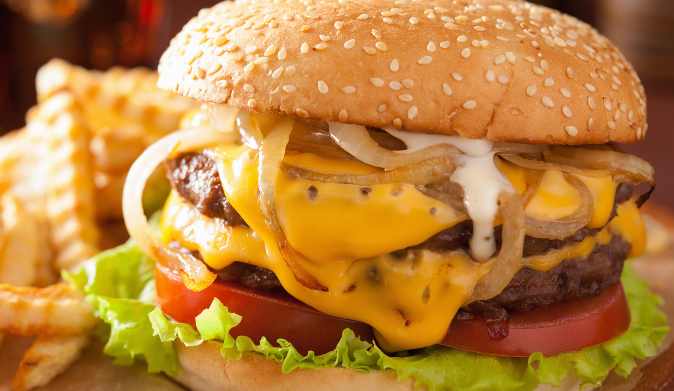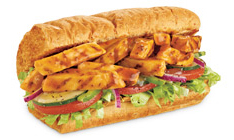 Make Some Food Choices We'll Reveal If Your Tastebuds Are Expensive Or Affordable
Expensive
You have an expensive taste. That is the reason why you have to survive on just the snacks at the end of every month. But the day you get your paycheck is the day you satisfy your tastebuds.
Affordable
You are really easy on your wallet. I mean ain't it good to have a chocolate chip cookie daily than just go for a fancyish one just twice a month?
Take Quiz: Your Food Opinions Will Determine If Your Crush Likes You Back Or Not
Take Quiz: Make A Sandwich & We'll Reveal If You're A Morning Person Or A Night Person
Take Quiz: Date Or Dump These Pakistani Actors & We'll Tell You What You Look For In Your Significant Other