Just assemble your sandwich!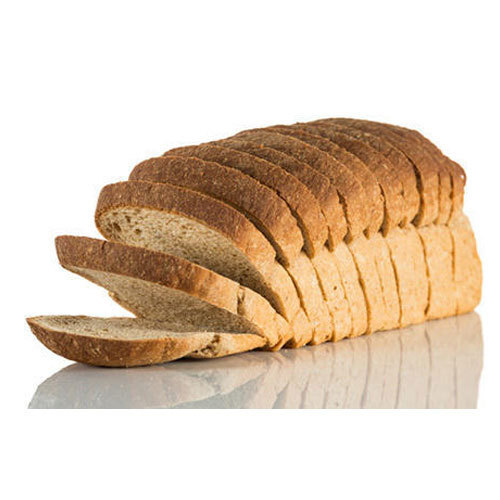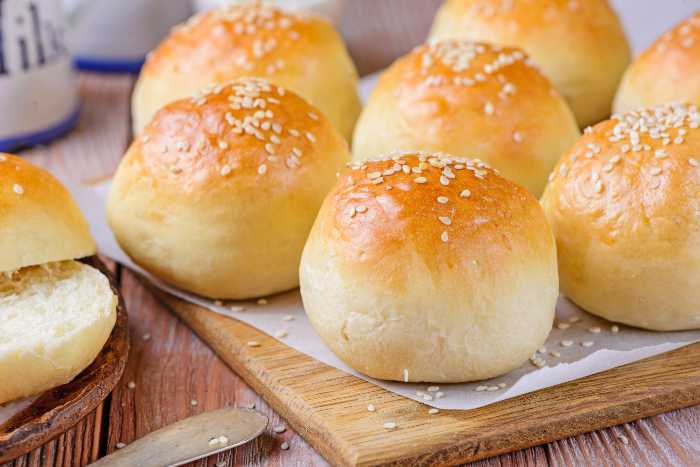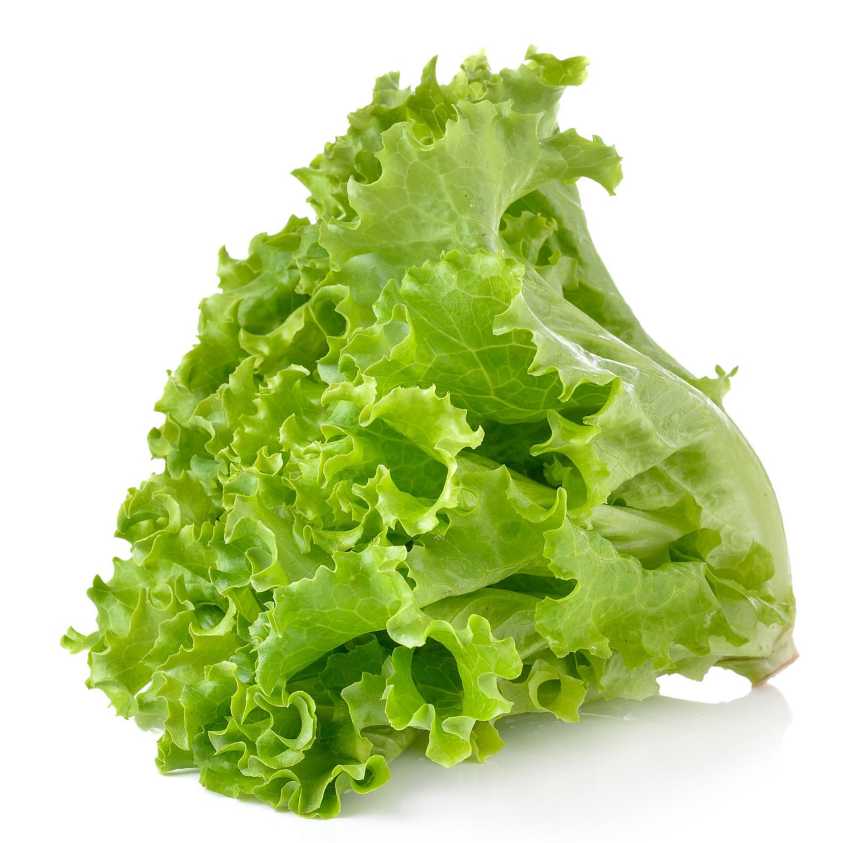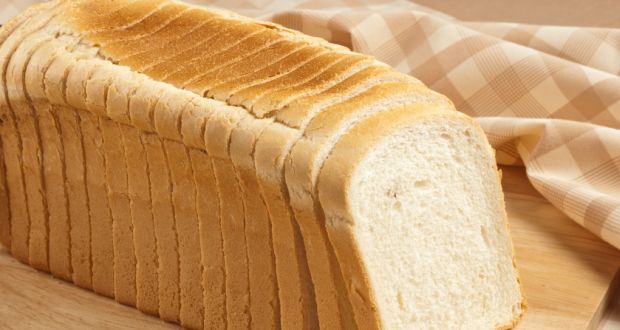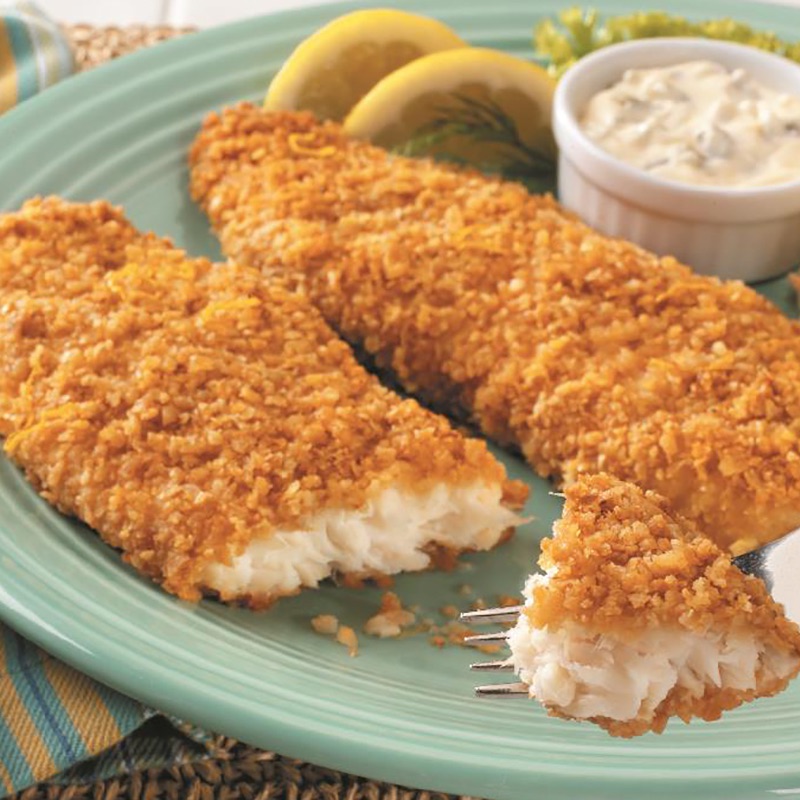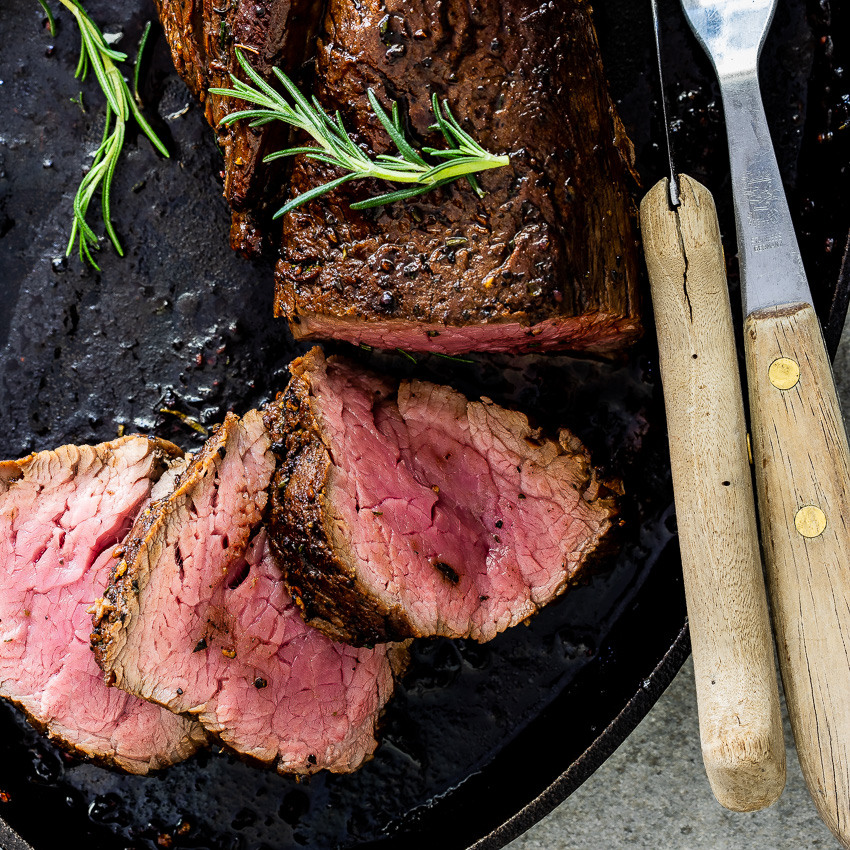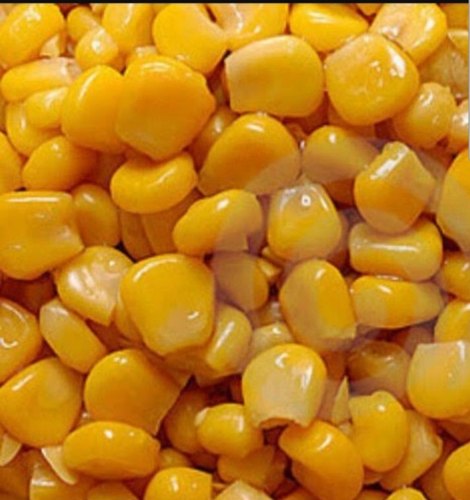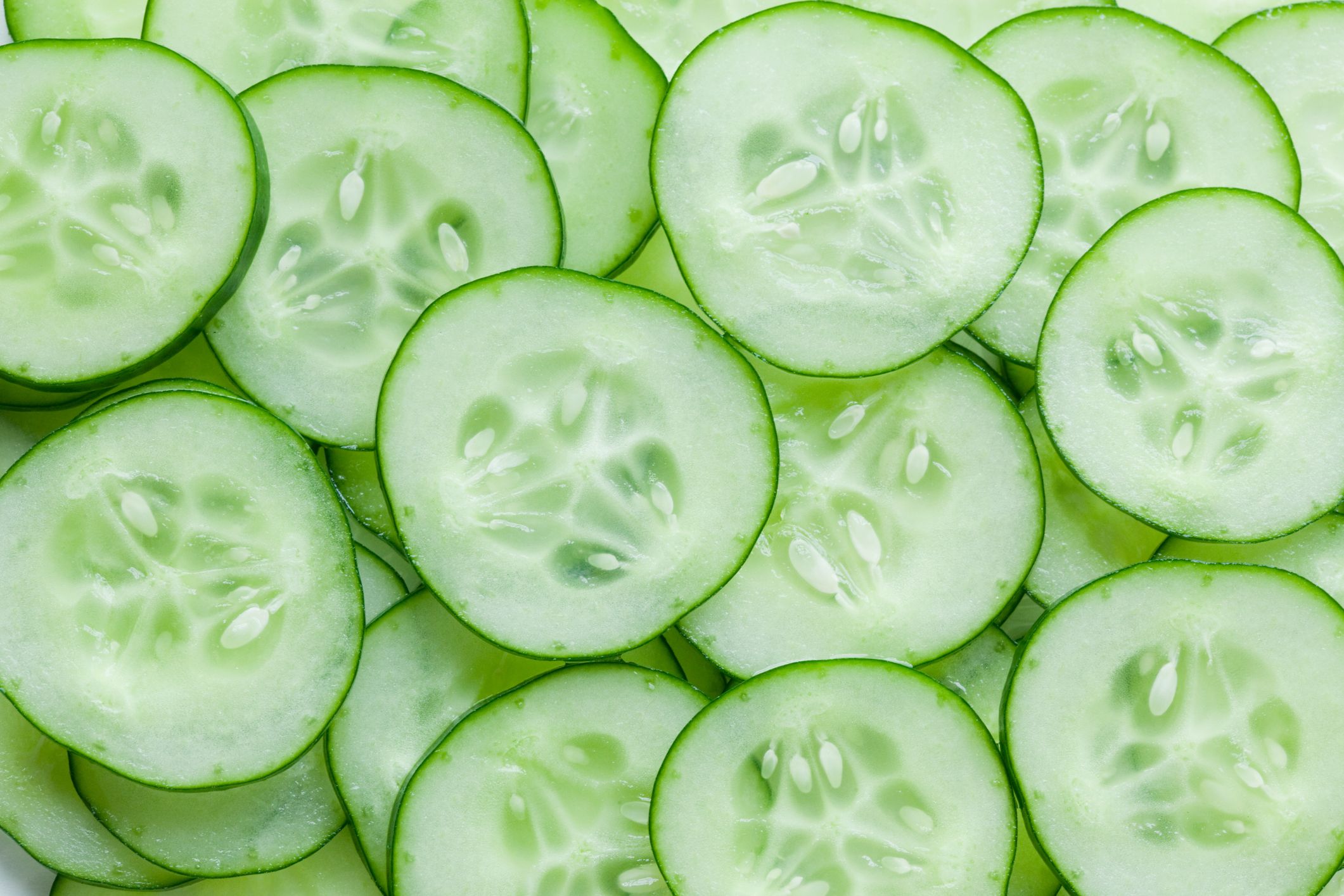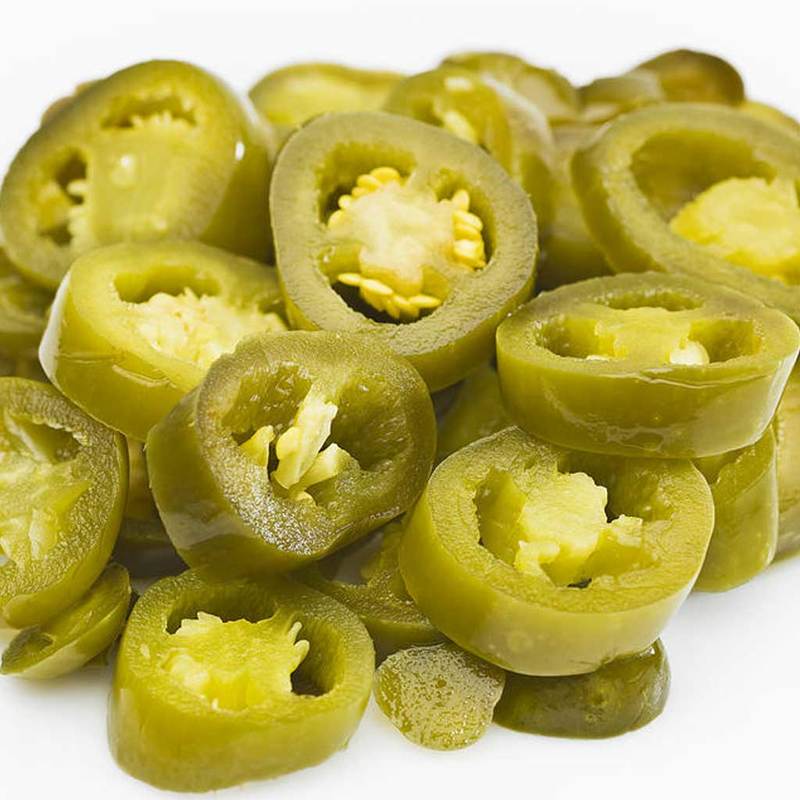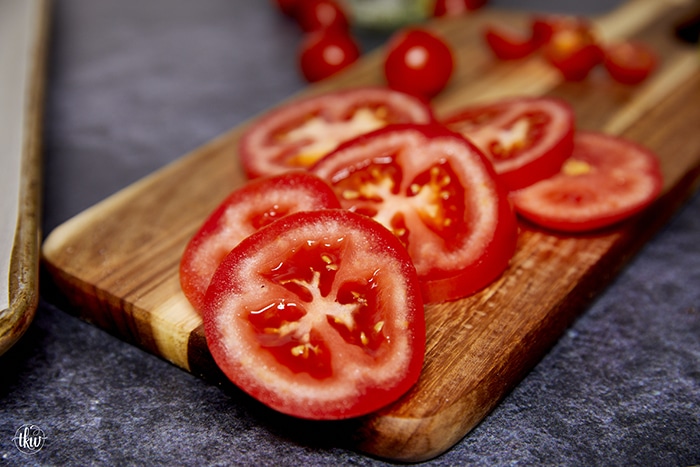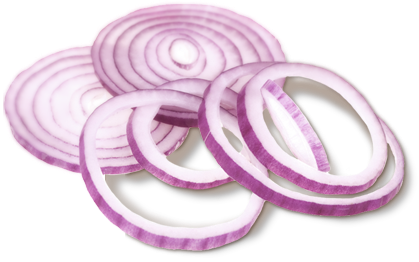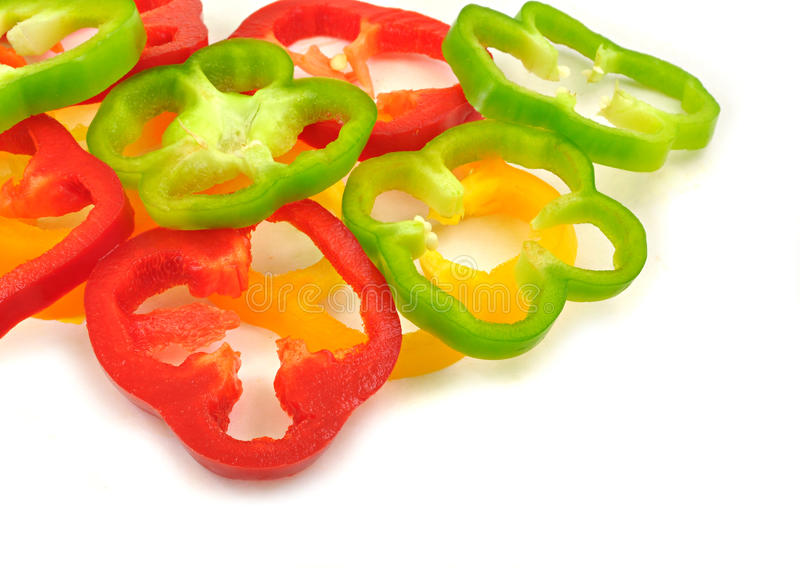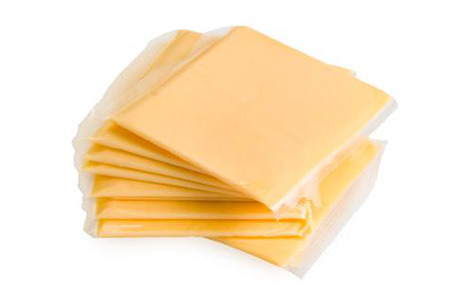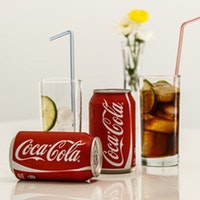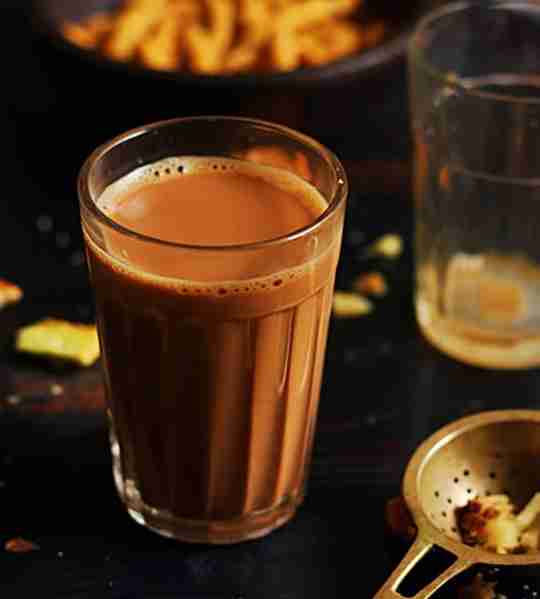 Make A Sandwich & We'll Reveal If You're A Morning Person Or A Night Person
You're A Night Owl
You're definitely a night person! All of your energy doubles when the sun sets in. Your day starts when people call it a night. From work to workouts to just chilling; all for you is in the late hours.
Morning Person
You're definitely a morning person! You feel energized when the rays of sun shine bright and are all set to shine as bright. You feel grateful for the mornings and the new day they bring into your life.
Take Quiz: Rate These Junk Foods & We'll Predict Your Age With 90% Accuracy
Take Quiz: Bake A Cupcake We'll Tell You Which Type Of Tea You Are!