Alamdar Khan released his latest single titled, "Maadar" on Mother's Day. The melodious tribute is dedicated to his late mother in particular and to all the mothers around the world in general.
The 36-year-old singer and actor lost his mother in 2014. Six years later Maadar comes as a heartfelt expression of his affection.
For those who have lost their mothers, the anguish in Alamdar's notes will resonate. It must not have been easy for Khan to make this song and if one looks closely, in certain frames it genuinely shows.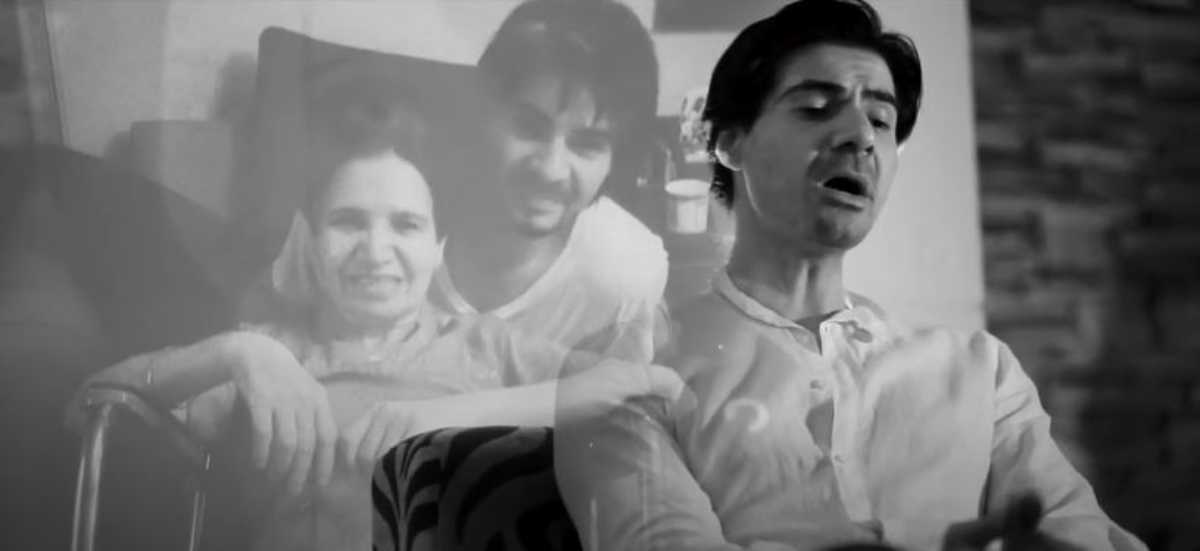 The song is in Persian (with subtitles in English) but that doesn't matter at all because the moment you hear the first line, Maadar kujaa raftan; you know that you are listening to something that transcends the boundary of language.
And for this reason specifically, Alamdar Khan deserves all the love under the sky!
Read: Aleem Zafar Covers "Yeh Watan Tumhara Hai" By Mehdi Hassan & Here's My Take
Maadar touched me deeply as I lost my mother almost 3 years ago. The song spoke to me at a very intimate level, making a walk down memory lane inevitable.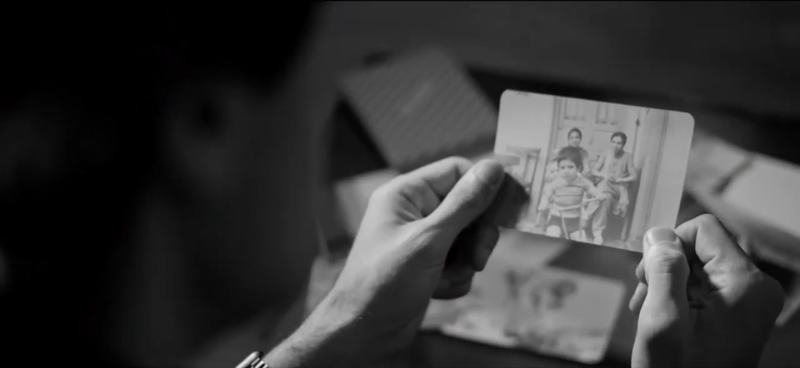 It took me three years and Khan crooning in the background to realize how much I still missed my mother and how life will never be the same without her ever again.
With Maadar, Alamdar Khan has achieved a feat and it would be a travesty if you let this one pass without giving it a listen!