With Eid around the corner and now that the lockdown has been eased; the shopping centers have become busy again. So, here is a look at a list of five precautionary measures that one should take while heading for Eid shopping to ensure that we all remain safe.
Here are 5 things you must do if you are going to the market for Eid shopping.
1. Avoid High Risk Locations
City administrations are sharing geographical tagging of coronavirus cases. Stay updated with the cases in your city so you can avoid shopping close to areas that are at high risk.
2. Don't go in large groups
Eid shopping is a family thing and we all love to do it together but let's be careful this year and let's just avoid going to shopping centers in large groups.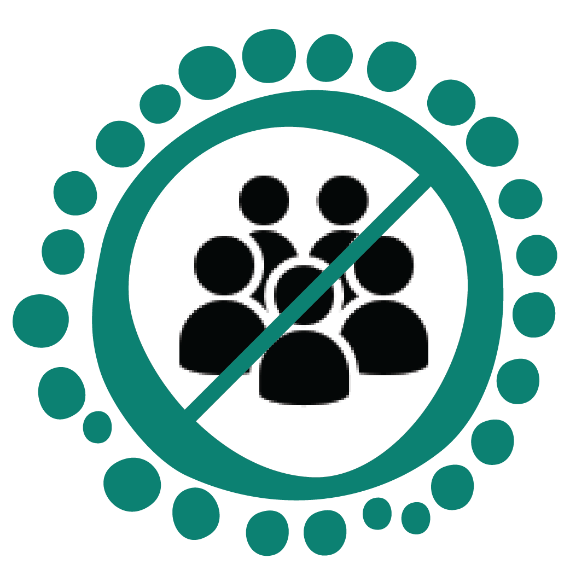 3. Cover your face
It goes without saying that you should never leave your home without a facemask. Also, ensure the mask is properly disposed off/disinfected when you return home.
4. Maintain social distancing
You must ensure social distancing by all means. If you observe people not maintaining social distancing then it's good to spread awareness and ask them politely to keep a distance so that everyone is safe.
5. Carry a sanitizer
Always carry a sanitizer with you and use it frequently after coming in contact with objects or while moving in between different stores.
Remember! We are now in each man for himself kind of situation. A relaxed lockdown doesn't mean that coronavirus has been eliminated. It just means that all of us need to act responsibly and move towards a normal life style by taking every precaution that we possibly can.
So, how do you plan to protect yourself when you go out for Eid shopping? Comment below to let us know!