This refreshing quiz will reveal if you're more like a creamy doodh pati or a refreshing kahwa, solve this quiz to find out now.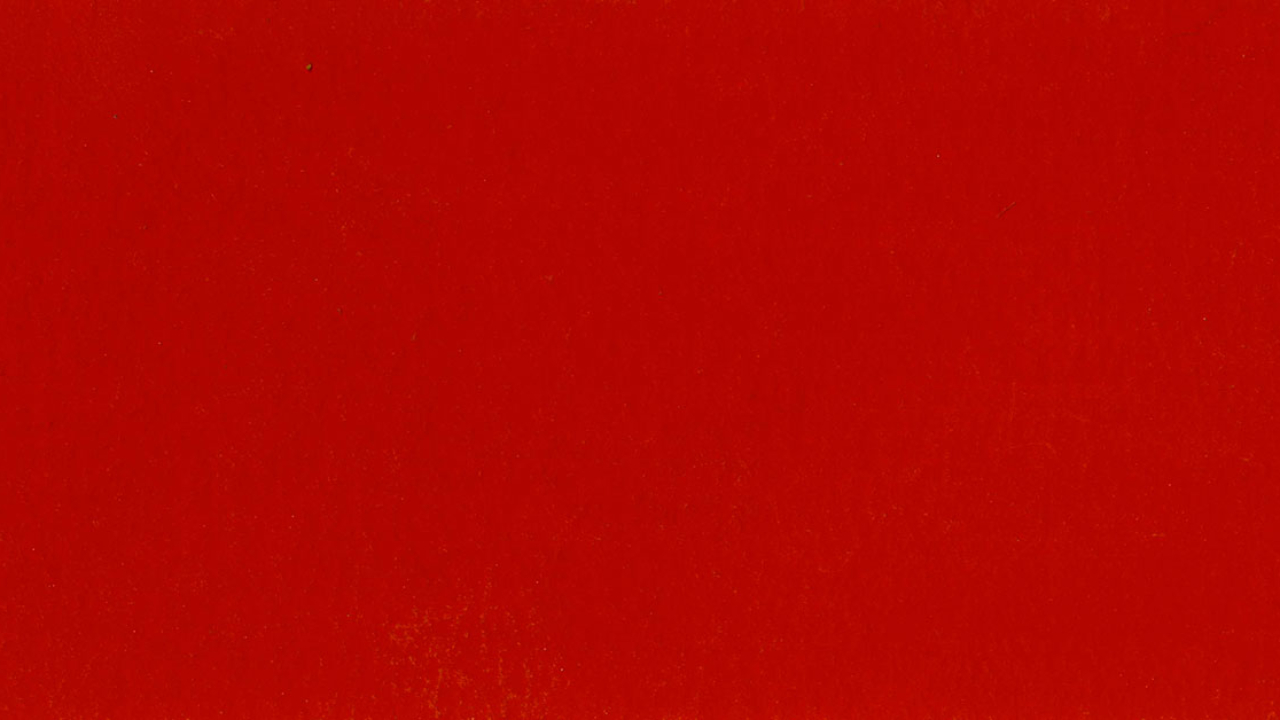 What word describes you best?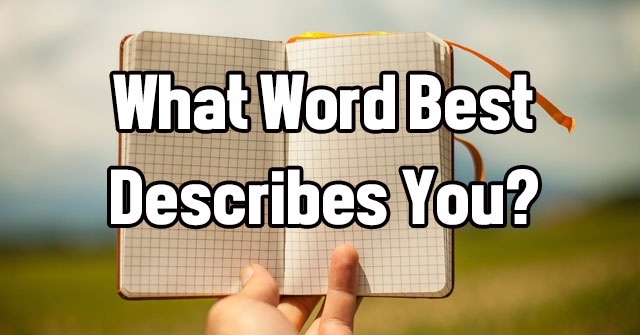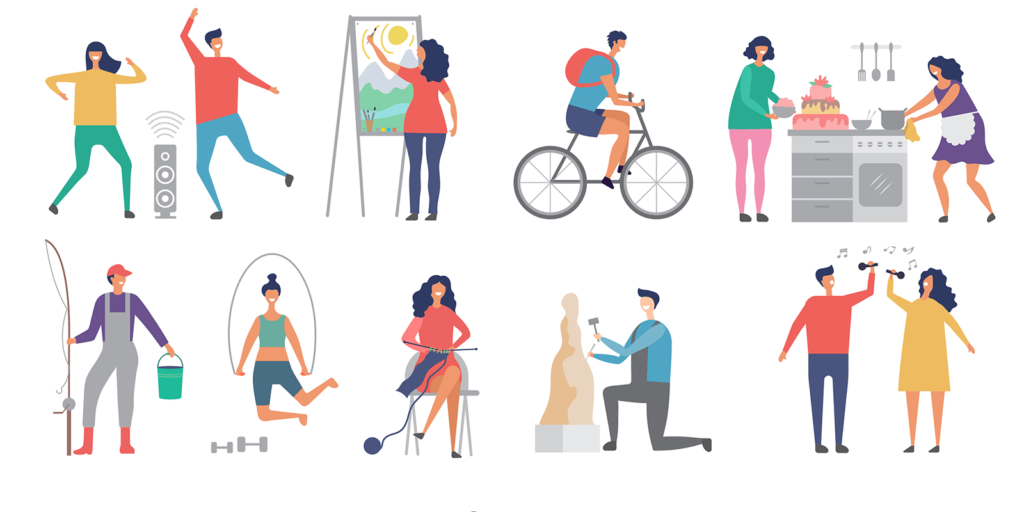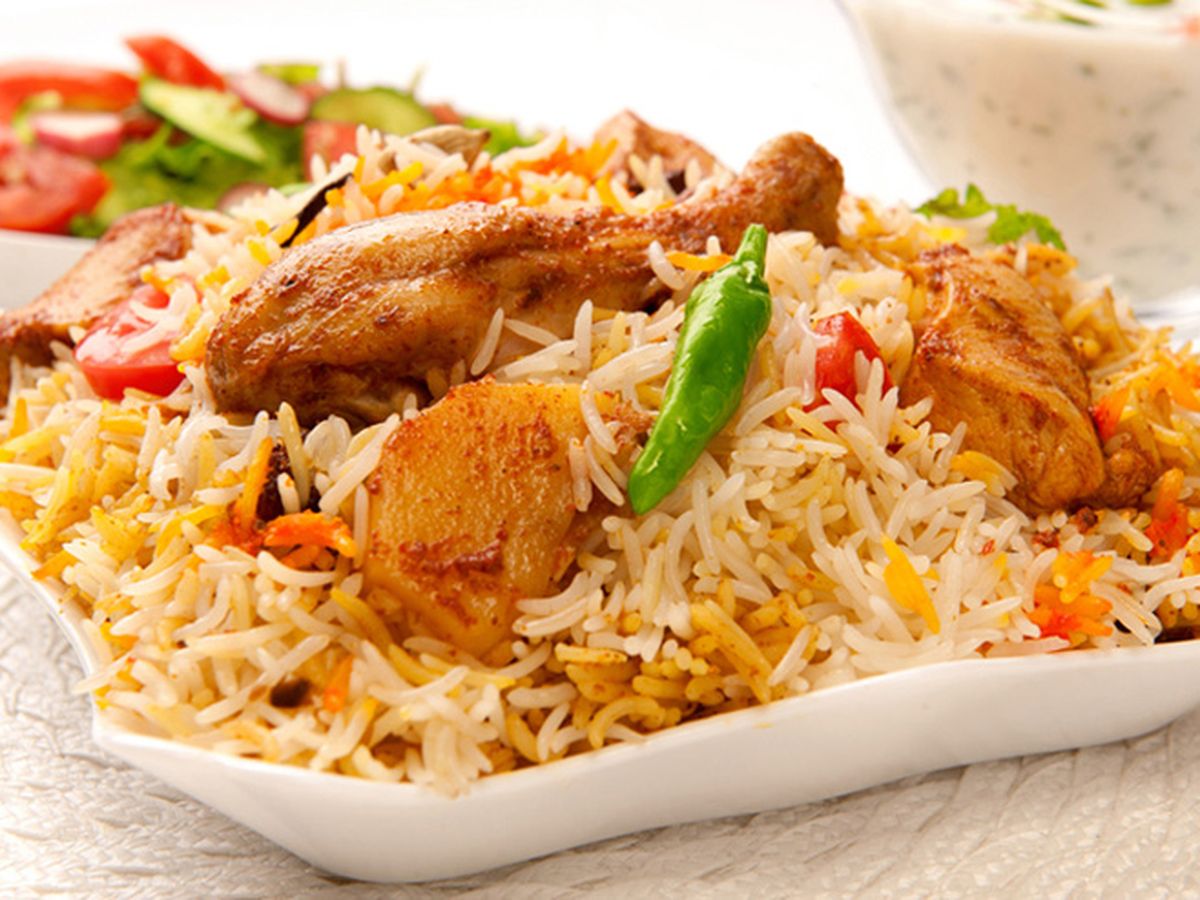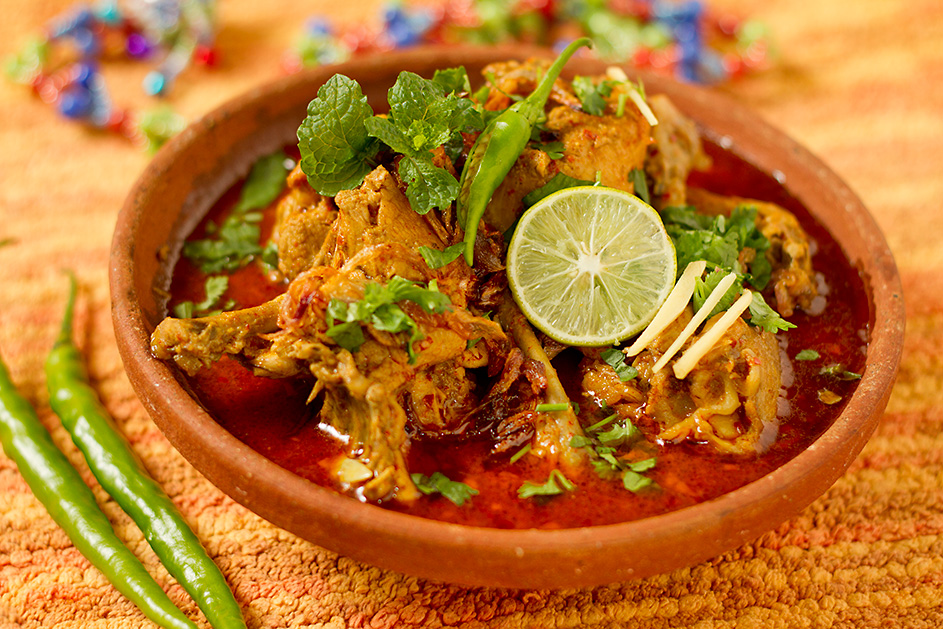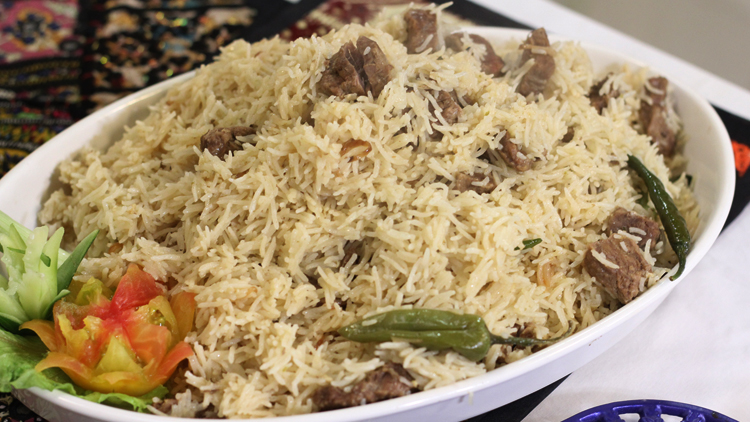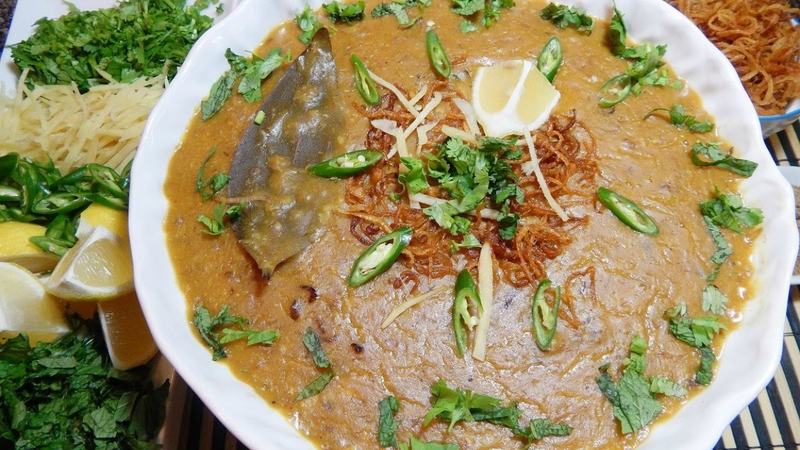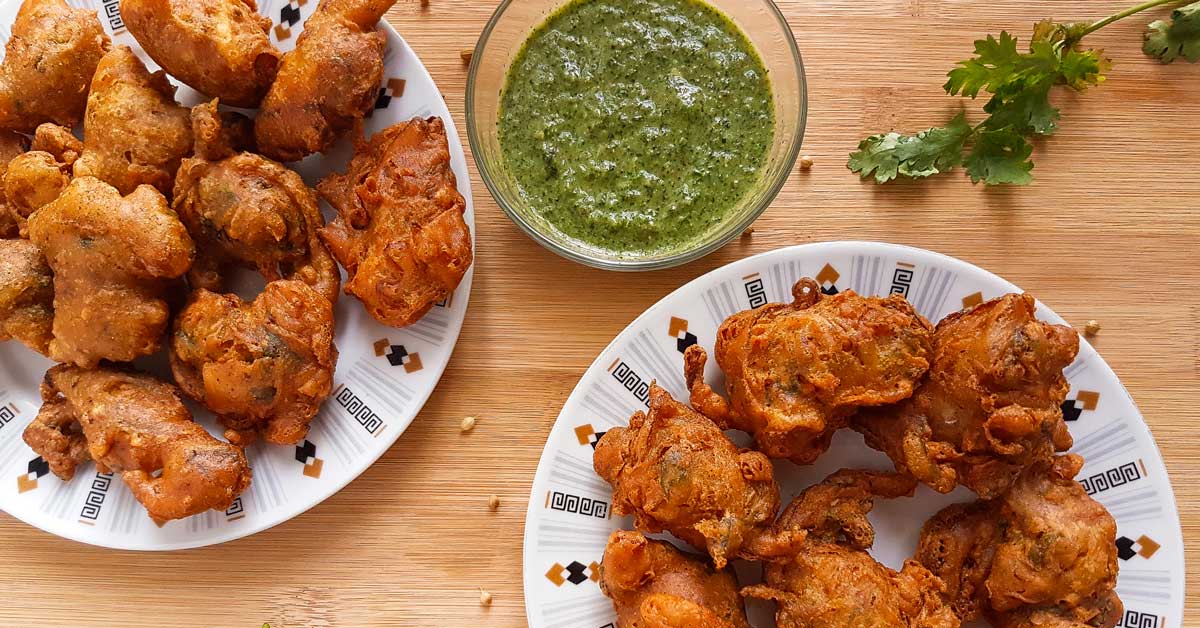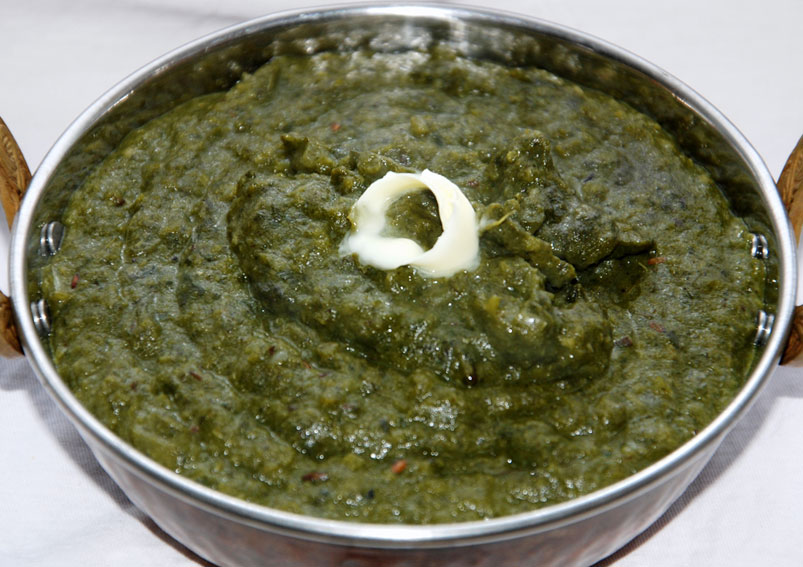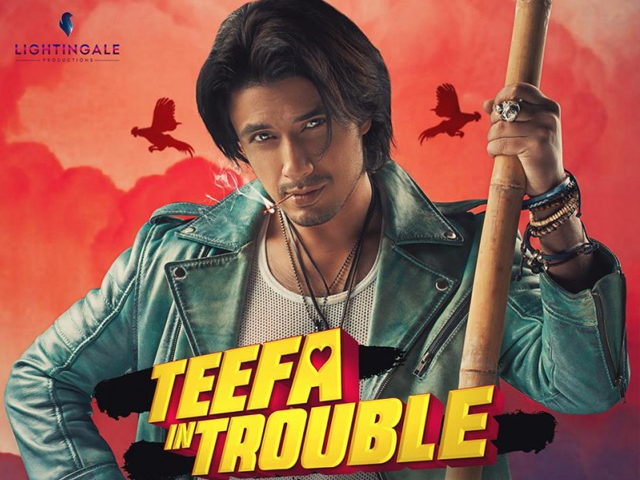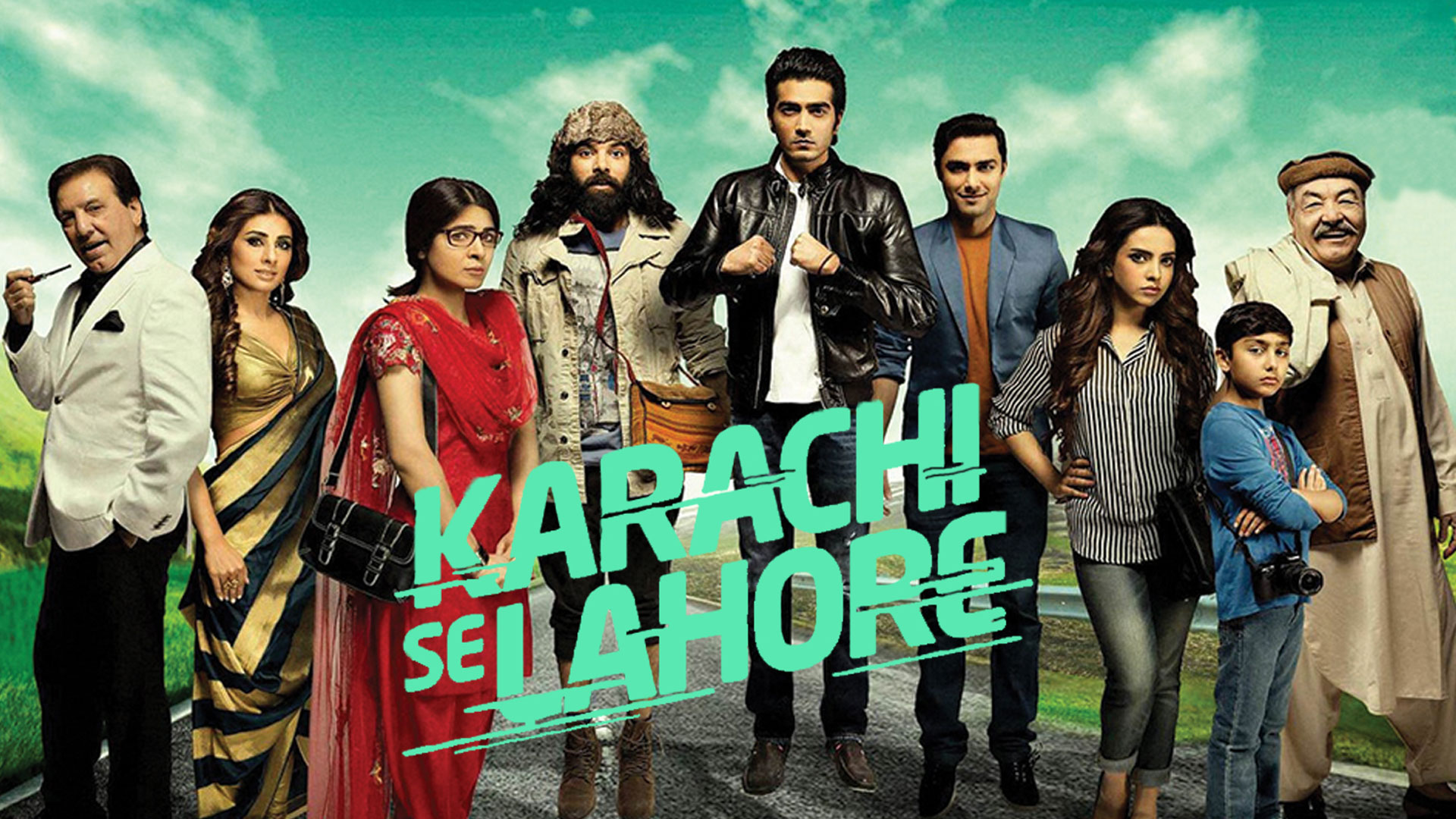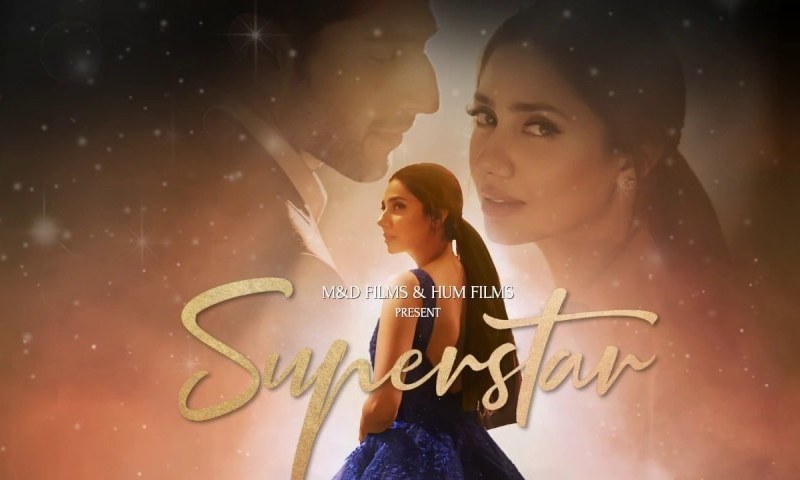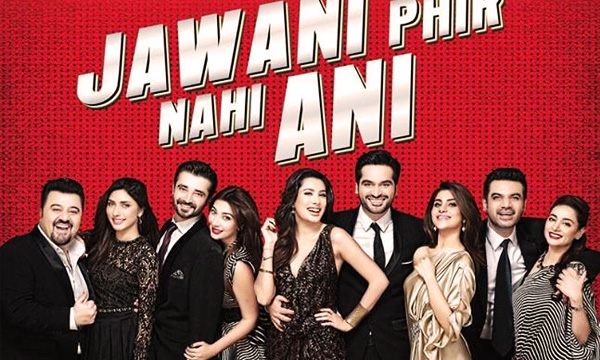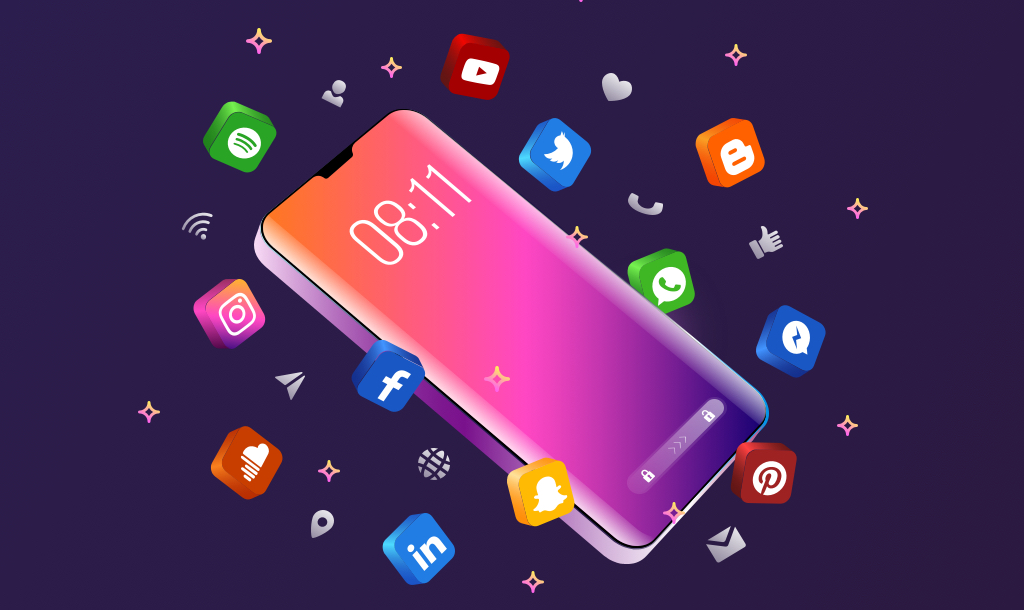 Pick a Pakistani dessert.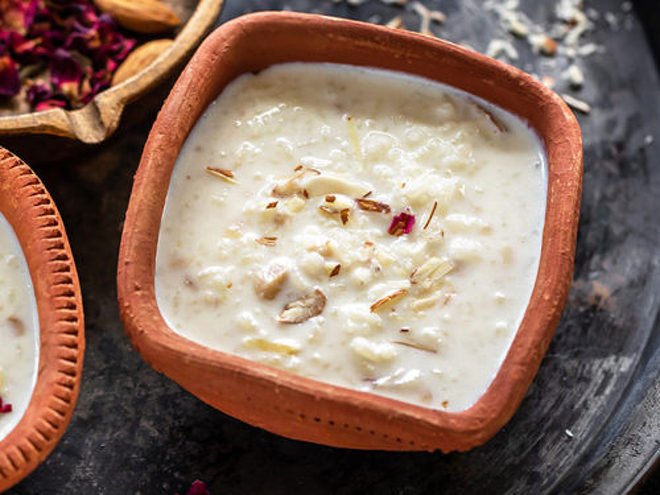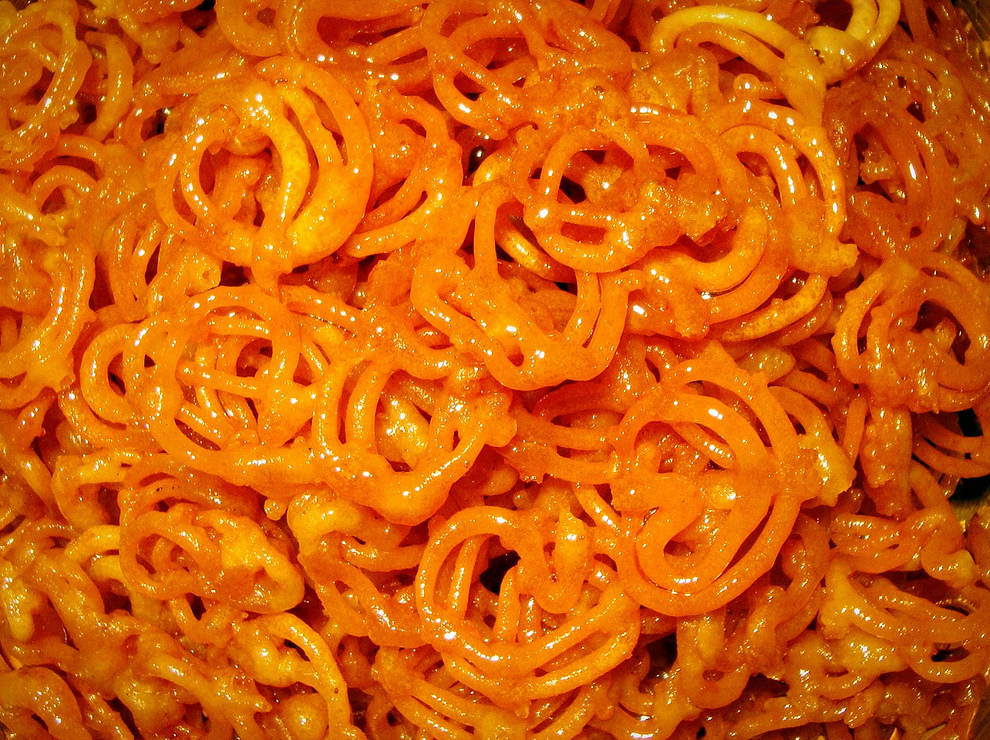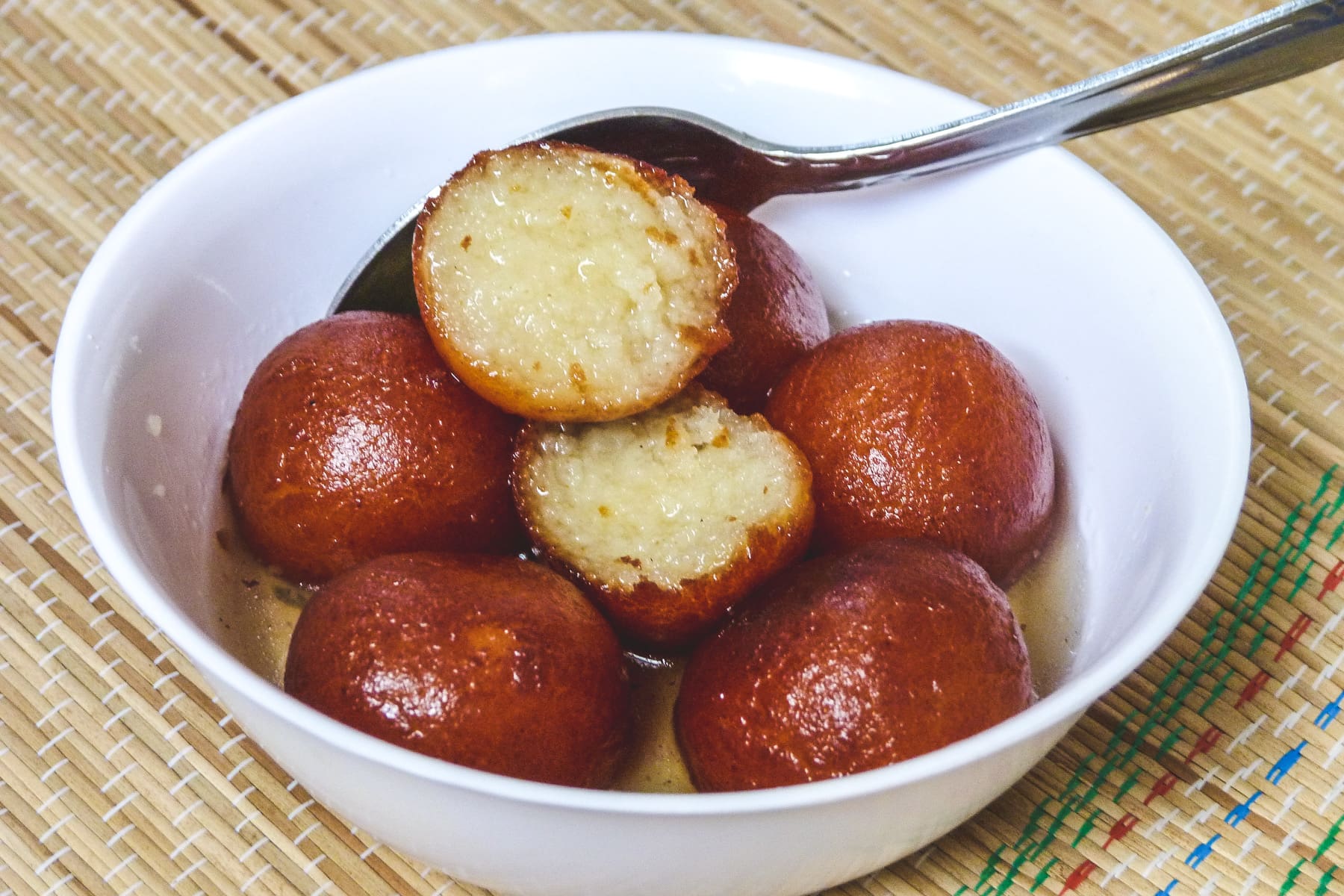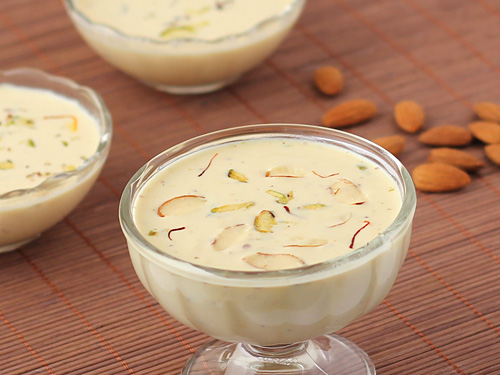 Pick a city to travel to.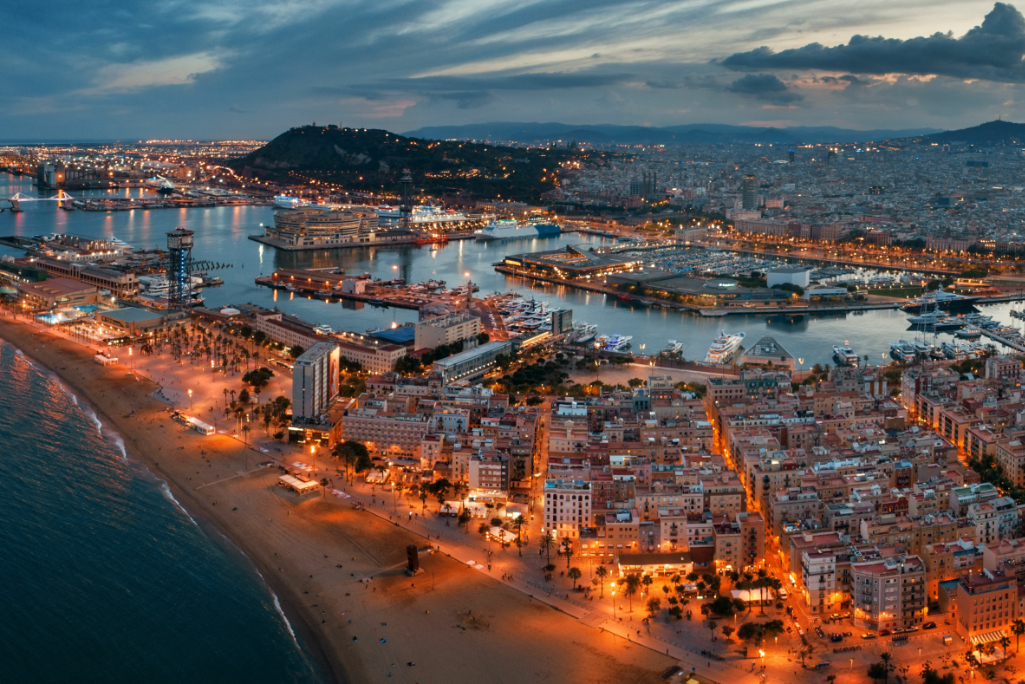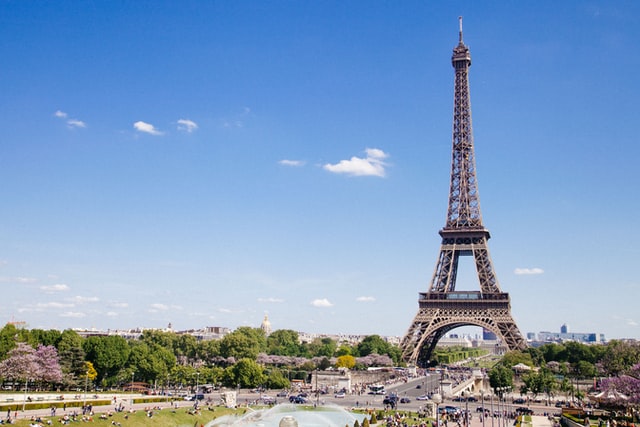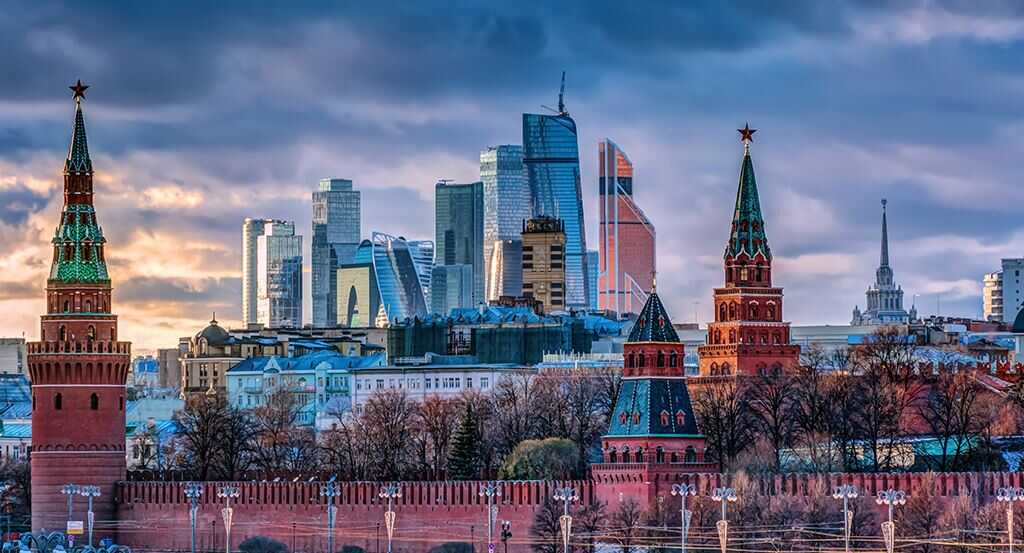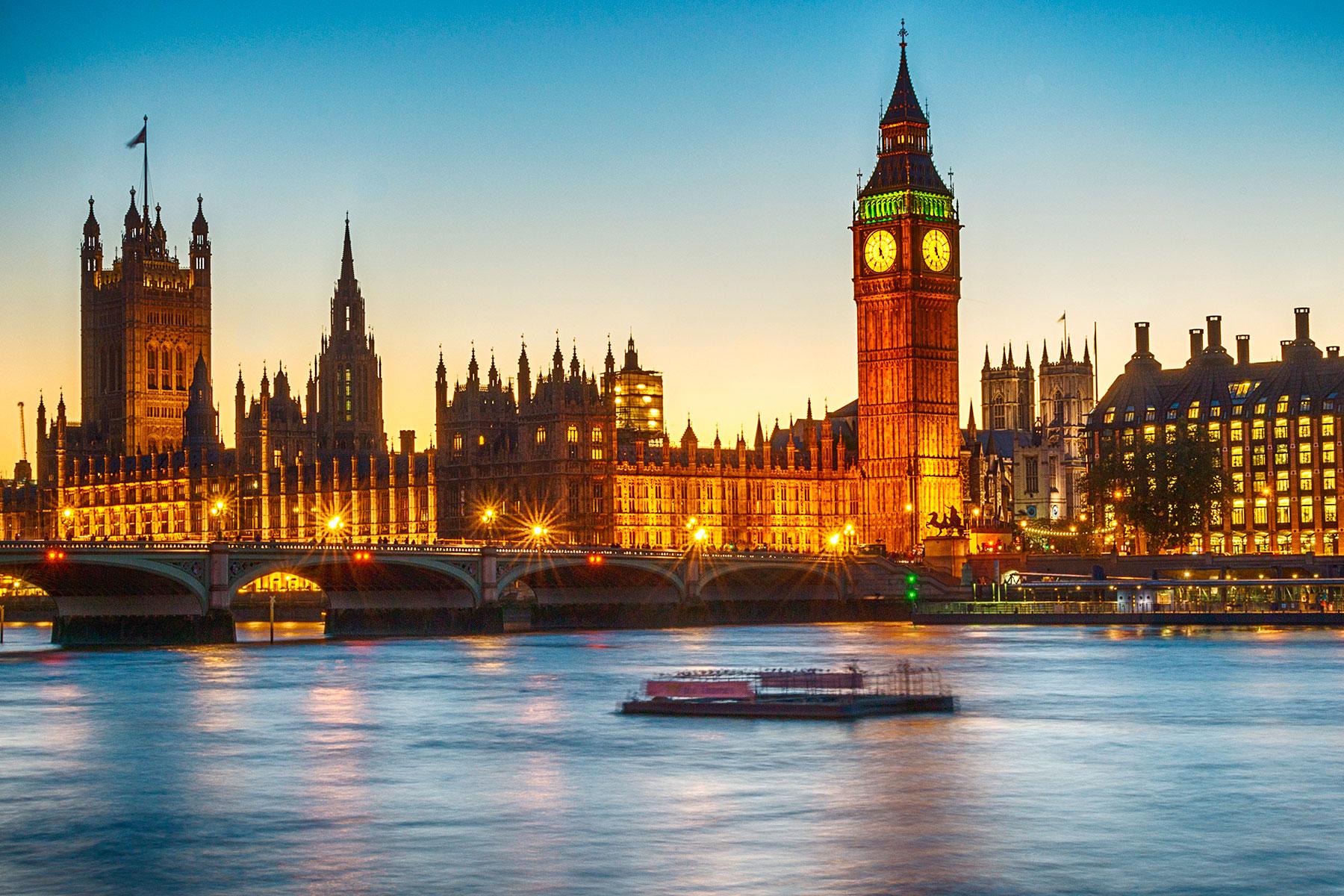 Lets Find Out If You're More Like A Creamy Doodh Pati or A Refreshing Kahwa
You got Doodh Pati!
You're all about feelings and embracing them in particular. You are very trustworthy, and you regularly come to one's rescue when there are no other options available, and as a result, you have a lot of supporters!
You got Kahwa!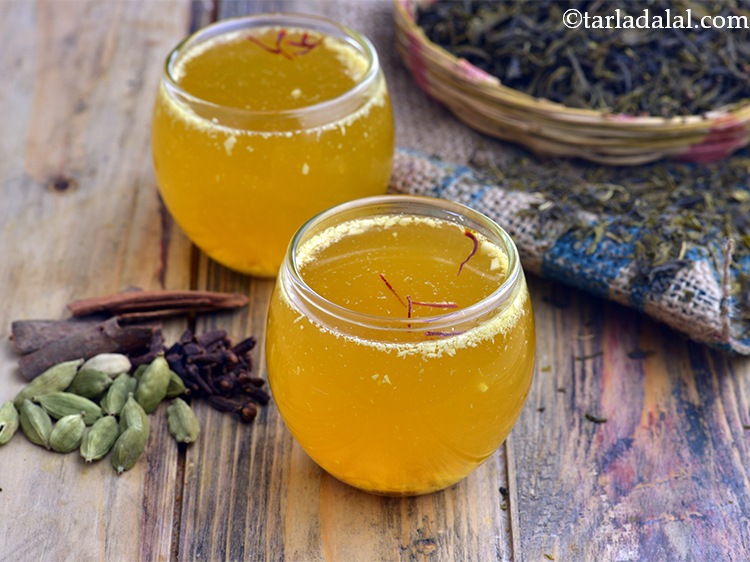 You're a no-nonsense person that enjoys taking command of situations. There is no filter between your thoughts and your speech, so anything that comes to your mind just spills out.
Take Quiz: Sorry, But Only True Pakistani Movie Fans Should Attempt This Trivia Quiz