Manan Hassan Wani is a Kashmiri cyclist who hails from Sopore town in the Baramulla district of Kashmir. He cycled from Kashmir to Kanyakumari – despite many hindrances – only to encourage a healthy lifestyle among the youth of his valley.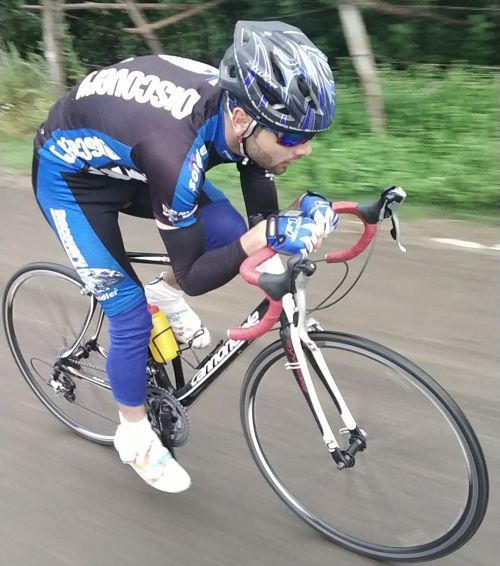 Wani started his journey on first day of the year 2021 and completed his expedition 27 days later. It took him twenty-four days to complete his 4000-km long expedition, with only three days of rest in between.
Also Read: Short Film Article 370 Highlights The Plight Of Kashmiris Living In IoK
The twenty-four-old cyclist also revealed that his expedition was completely self-sponsored and none of the authorities helped him out in this endeavor. He, however, thanked his friend Sameer Ahmed for his guidance and financial support through his voyage.
Wani traveled across eleven states including Jammu and Kashmir, Punjab, Haryana, Uttar Pradesh, Maharashtra, Madhya Pradesh, Telangana, Karnataka, Andhra Pradesh, Tamil Nadu, and Delhi.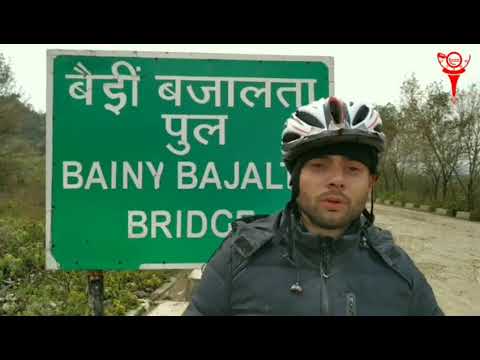 It however is not the first time that Manan has done something extraordinary like this. He already has won 32 gold, silver, and bronze medals at various national, state, and district-level cycling and running competitions. He also achieved the feat of cycling the 480-km Srinagar-Leh highway in record 22 hours, two years ago.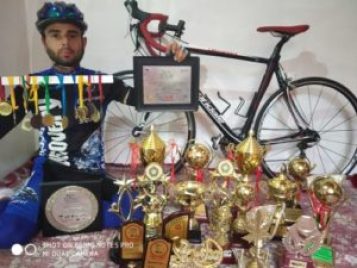 Also Read: Kashmiri Female Rapper, Mehak Ashraf Is Making Waves With Her Talent
Manan Hassan Wani, the Kashmiri cyclist said that his aim was only to encourage a healthy lifestyle among other youngsters from his valley. He further added that it has now become a norm to take one's car to a grocery store. Wani said that he wants to inspire people to opt for fitter alternatives, like walking or cycling to nearby markets.
Due to the global lockdown situation, everyone has become lazy and depressed. Wani said by finishing this expedition, he wants to motivate people to pay special attention to their health and fitness.
Have something else to add to this? Write in the comments.