The world's 'loneliest' elephant Kaavan has been safely transported from Marghazar Zoo, Islamabad, Pakistan to his new home in a sanctuary in Cambodia on Monday. This relocation was assisted by American Pop Singer Cher, who arrived in Pakistan on Friday to oversee his relocation.
She met with the PM Imran Khan and thanked him for his support in making this transfer possible. Cher had been advocating for Kaavan for years.
Kaavan was brought to Pakistan in 1985 from SriLanka. Since then he had gained massive amounts of weight and was severely malnourished too. He was titled the loneliest elephant in the world after losing his partner Saheli to gangrene in 2012.
Also read: TV Host Imran Khan Under Fire For Illegally Hunting Birds In Chakwal
After public outcry, and years of campaigning from the singer, Kaavan's plight has ended. It has been reported that Kaavan will be accompanied by three other elephants in the sanctuary.
Four Paws- an Austrian animal welfare group was hired to prepare Kaavan for his trip to Cambodia. Experts trained him to move inside a metal container and looked after his diet. They helped him lose half a ton of weight by adding fruits to his diet.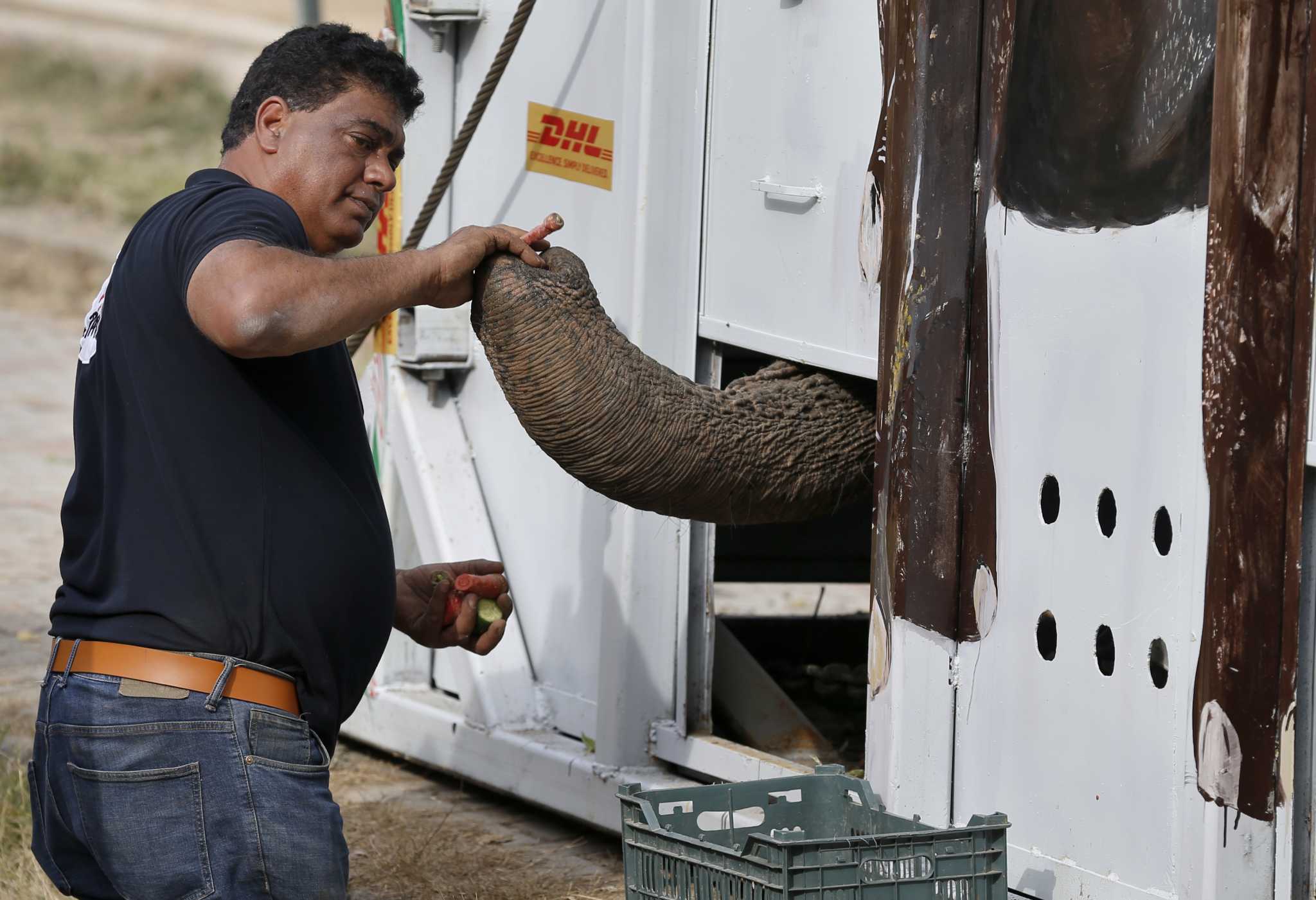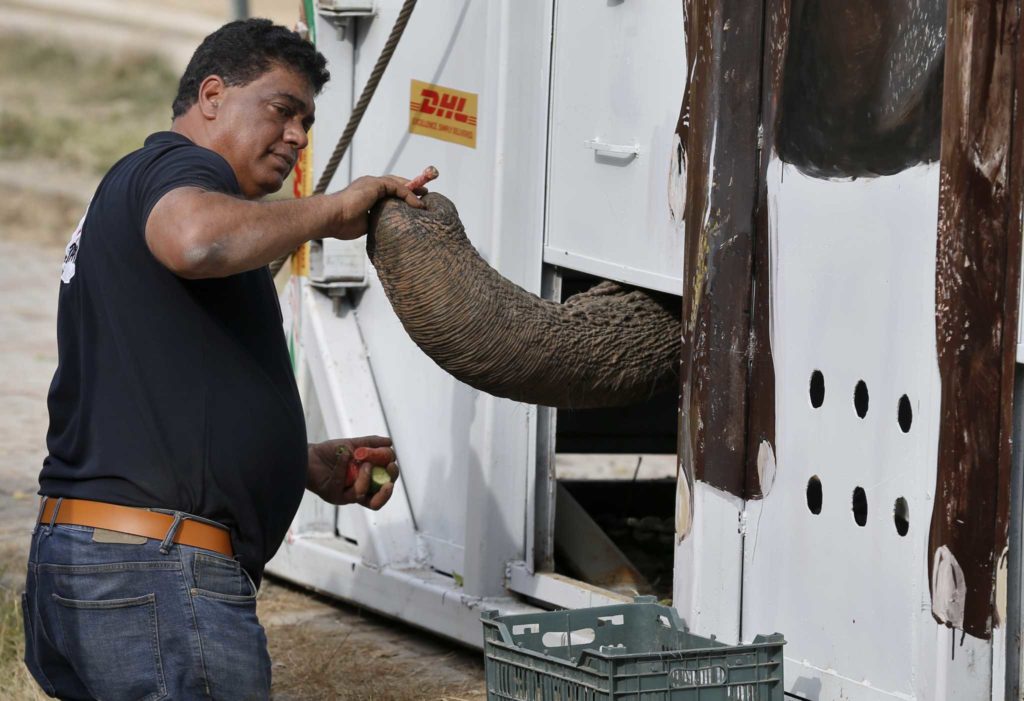 Dr. Amir Khalil monitoring the health and treating the wounds of Kaavan commented on his relocation, knowing Kaavan is awaited by three other members in the sanctuary, "Now Kaavan might have a new partner, and share a new life with a partner."
Also Read: Bakhtawar Bhutto Zardari Engagement: Every Detail That Has Surfaced So Far!
Cher had also come with a mission to film a documentary on the journey of Kaavan from plight to freedom.
Meanwhile in this whole transfer process, Newsweek Pakistan Representative, Fasih Ahmed reported that popstar had left a little earlier than expected due to some disagreements with the PTI government.
The allegations about a rift between Cher and PTI government were then rebutted by Rina S Khan, member of the Wildlife Management Board. The board member responded that Cher was due to leave on Sunday. She left after completing her shoot to go receive Kaavan in Cambodia.
Kaavan, 36, was moved in a Russian Cargo to Cambodia, in a 25 hour journey, where he was warmly welcomed by the Cambodians.
Have something else to add to this story. Share in the comments.