Junaid Khan while speaking to Cricket Pakistan expressed his astonishment after selectors preferred inexperienced bowlers ahead of him for Pakistan's tour to England and hence, here is what the discarded pacer had to say.
Read: Yasir Shah Reveals The Real Reason Behind His Poor Form
Junaid Khan On Why He Deserved A Chance Ahead Of Inexperienced Bowlers
While explaining why he deserved an opportunity ahead of inexperienced bowlers the 30 year old said, "I was disappointed when my name wasn't in the 29-member squad announced for England tour. I am more experienced than the bowlers selected for the tour and want to play Test cricket. Apart from Abbas, no other bowler in the current Test squad has a better bowling strike rate or average than me. I have played County cricket for six years, have toured England with the Under-19 team and my performances in Champions Trophy were also outstanding. As far as Twenty20 cricket is concerned, I have the most wickets as an overseas bowler for Lancashire after [James] Faulkner.
"Even though Abbas bowls at 125 KPH, he has done well with reverse swing in Asia. Shaheen's reverse swing may not be as good as Abbas, but it is still alright. The four Test matches that Naseem has played, he has taken most wickets with reverse swing. Our pacers, particularly the likes of Shaheen, Naseem and Musa will have a difficult time as they do not have the experience of playing in England and are not used to the conditions there."
Read: Shahid Afridi Praises Babar Azam, Shadab Khan and Imad Wasim
Preferring Amir Over Junaid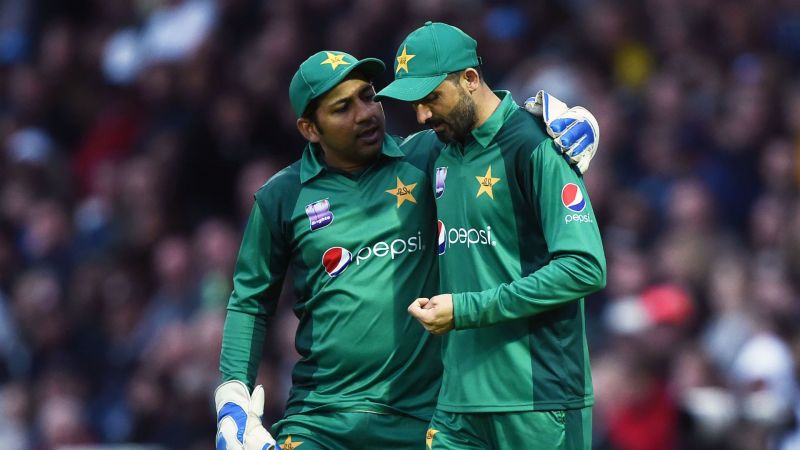 The left-arm pacer while pointing out discriminatory attitude of the selectors further said, "I am not jealous of Amir. It is his luck that he got support from the team management despite not performing in 14 or 15 ODIs. Whereas I did not have the same luck, as I was dropped after not performing in only two games."
Read: Mickey Arthur Confirms That Younis Khan Held A Knife At Grant Flower
Explains Why Pacers Might Struggle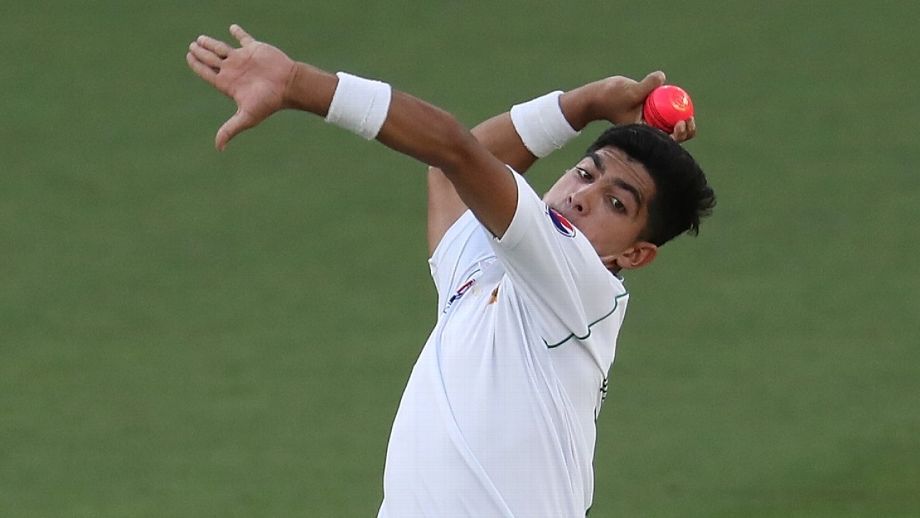 While explaining why Pakistani pacers on the English tour might struggle Junaid said, "Both sides will have difficulty if there is no reverse swing on offer due to the saliva ban. However, our bowlers are likely to struggle more. Anderson bowls well with the new ball and his reverse swing is not that good. Similarly, Broad and Archer's reverse swing is not as effective as our bowlers."