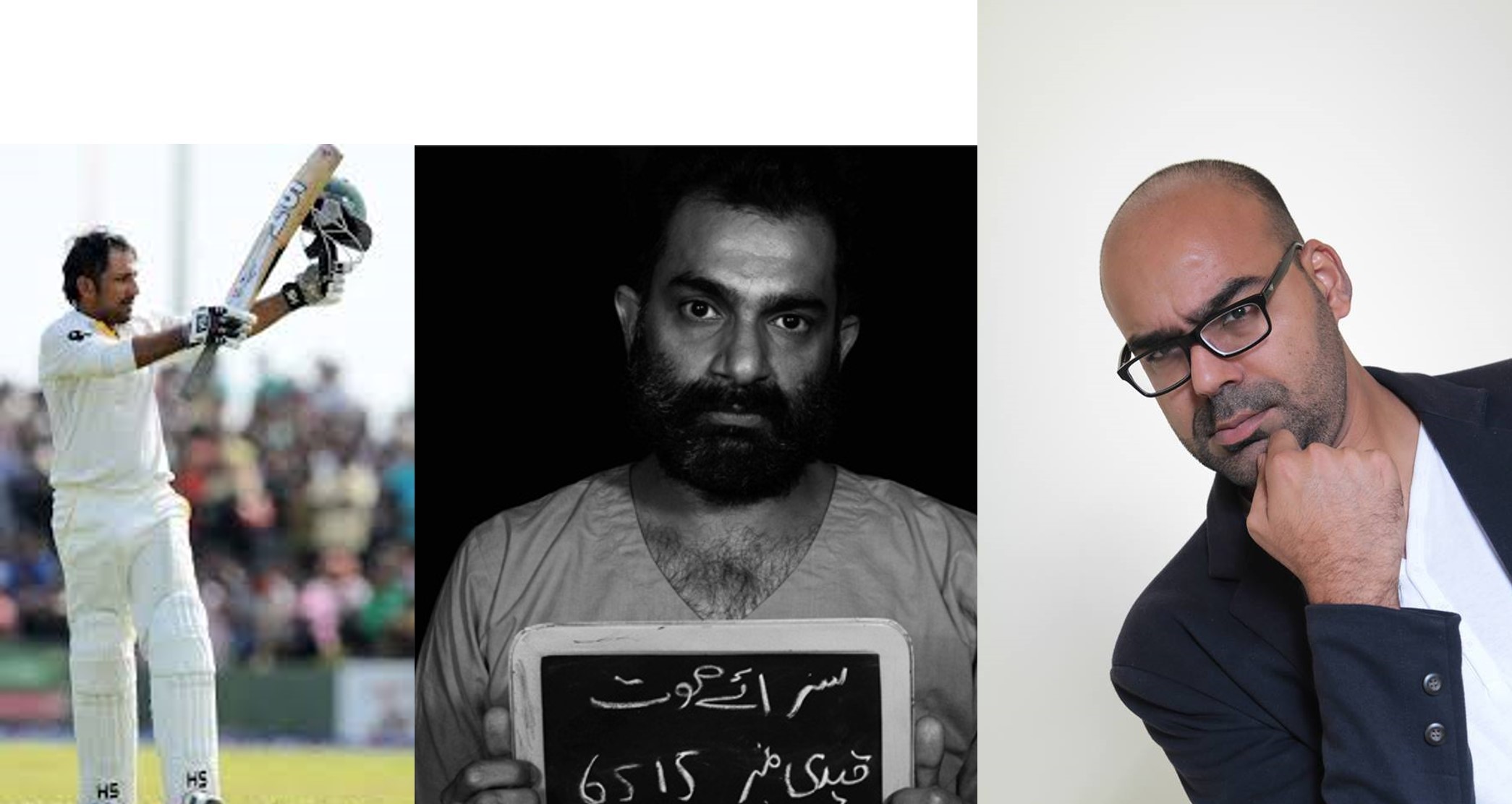 Here's our list of the top newsmakers of the week. Scroll down to find out who made headlines and why!
No Time To Sleep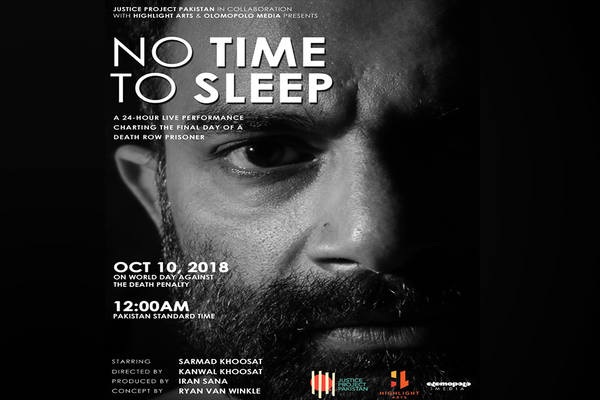 Justice Project Pakistan (JPP) created a lot of noise this week when it collaborated with Dawn.com for a 24-hour live digital broadcast, No Time To Sleep.
The online play depicted the plight of a prisoner on death row (played by Sarmad Khoosat) during the last 24 hours of his life.
The moving finale in which the prisoner's devastated family is shown especially left the viewers in awe of the brilliant advocacy effort by JPP.
Shahzeb Khanzada Left Dr. Farrukh Saleem Struggling On His Show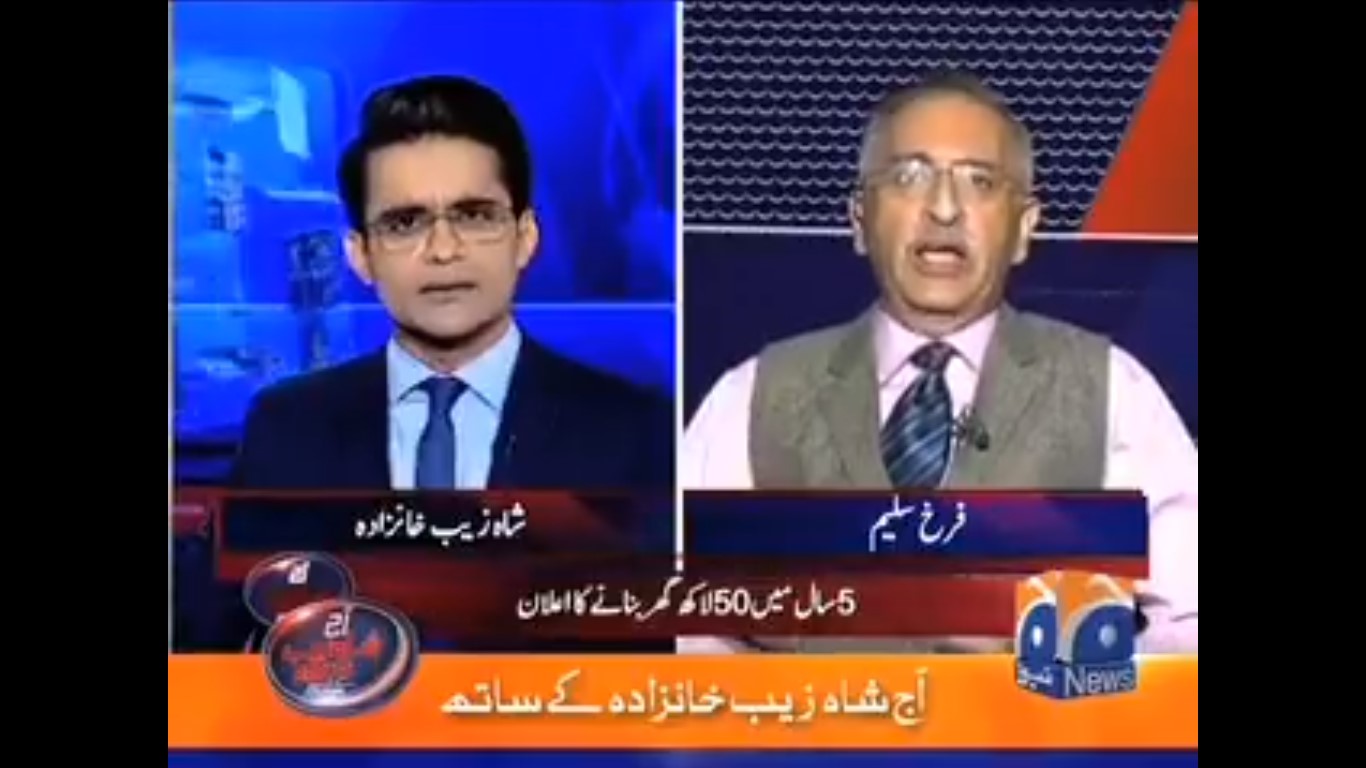 Shahzeb Khanzada's show became the talk of the town following a recent episode of his show with the government's newly appointed spokesperson for economy and energy issues, Dr. Farrukh Saleem.
Read: Pakistanis Are Savagely Trolling Economic Spokesperson Farrukh Saleem After His Disastrous Interview With Shahzeb Khanzada
Dr. Saleem's first media appearance after accepting his new role did not go as PTI would have hoped and by the time it was over, Pakistanis had serious doubts about the new spokesperson's credibility.
Malala Yousafzai Made Shah Rukh Khan Respond to an Old Tweet
Most certainly would love to do it & meeting u will be a privilege. Will put my team to schedule it sooner than soon https://t.co/hX9b0ghJxL

— Shah Rukh Khan (@iamsrk) October 7, 2018
The world is forced to sit-up and take notice when Pakistan's very own, Malala Yousafzai joins a conversation. Indian megastar Shah Rukh Khan is certainly no exception.
Read: This Twitter Exchange Between Malala Yousafzai And Shah Rukh Khan Proves That She's "The Chosen One"
The Dean Lady Margaret Hall at Oxford University had tweeted a request to SRK to speak to his students to which he had not received a response even after the passage of two years.
However, Malala revived the dormant thread reminding the film star that Oxford University (where is is curretly pursuing an undergraduate degree) still awaited his response.
Within an hour Shah Rukh Khan tweeted back assuring the Nobel Laureate that he would make it happen, "…sooner than soon."
The #MeToo Movement Finally Found It's Way into South Asia Amid Loud Cheering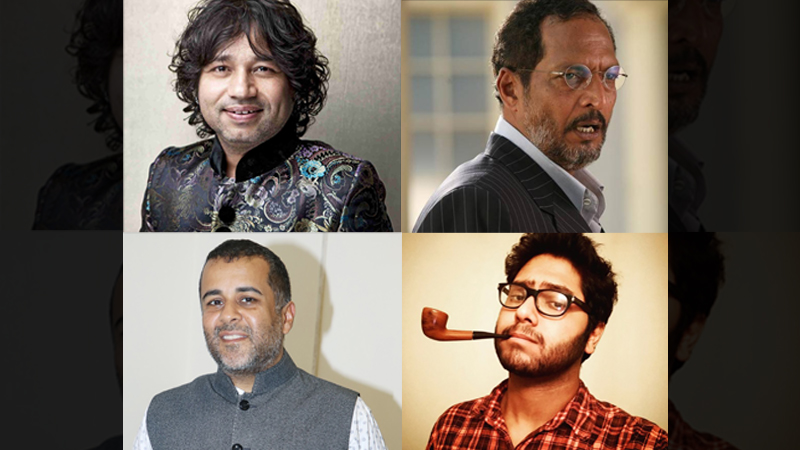 What started as Tuneshree Dutta's allegations against Indian actor Nana Patekar opened a can of worms that no woman in South Asia wants to close.
Read: Bollywood's #MeToo Moment: From Nana Patekar To Kailash Kher, All The Big Names That Have Been Called Out Since Tanushree Dutta's Brave Stand!
Dutta's testimony was soon followed by Vinta Nanda's brave proclamation of being raped and repeatedly traumatized by veteran actor Alok Nath almost 20 years ago.
Similarly at least four women came out with horrific accounts of being molested and psychologically traumatized by Indian director, Sajid Khan.
The spill-over was also experienced in Pakistan where comedian Junaid Akram and philanthropist Faisal Edhi's were linked with sexual harassment.
Read: Is Pakistani Youtuber Junaid Akram A Sexual Harasser?
In the case of Akram a number of women have come forward to share their experiences of being victims of the comedian's predatory behaviour.
Sarfraz Ahmed's Captaincy Comes Under Scrutiny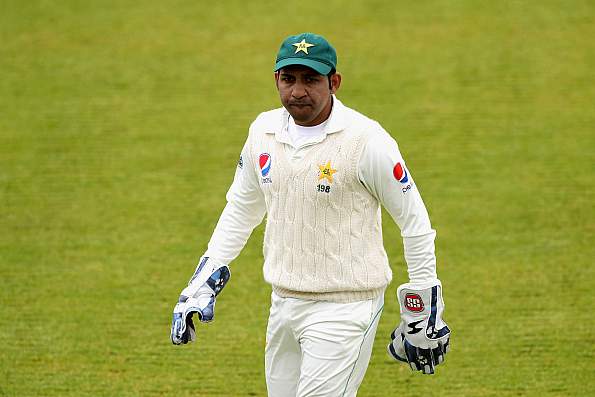 The first Test between Pakistan and Australia ended in a draw. And while the men in green did not lose, nevertheless skipper Sarfraz Ahmed has faced a lot of flak for neither performing with the bat nor behind the stumps.
Read: 7 Takeaways From Pakistan's First Test Against Australia
If Ahmed does not show drastic improvement in his own performance, speculation is rife that he might end-up losing his place as the captain.