While speaking to Cricket Pakistan, Javed Miandad issued a warning relating to match-fixing and so, here is a look at what Pakistan's former captain and head coach had to say.
Read: Darren Gough Sees Shaheen Afridi As Pakistan's Future Captain
Javed Miandad Shares Concerns Relating To Match-fixing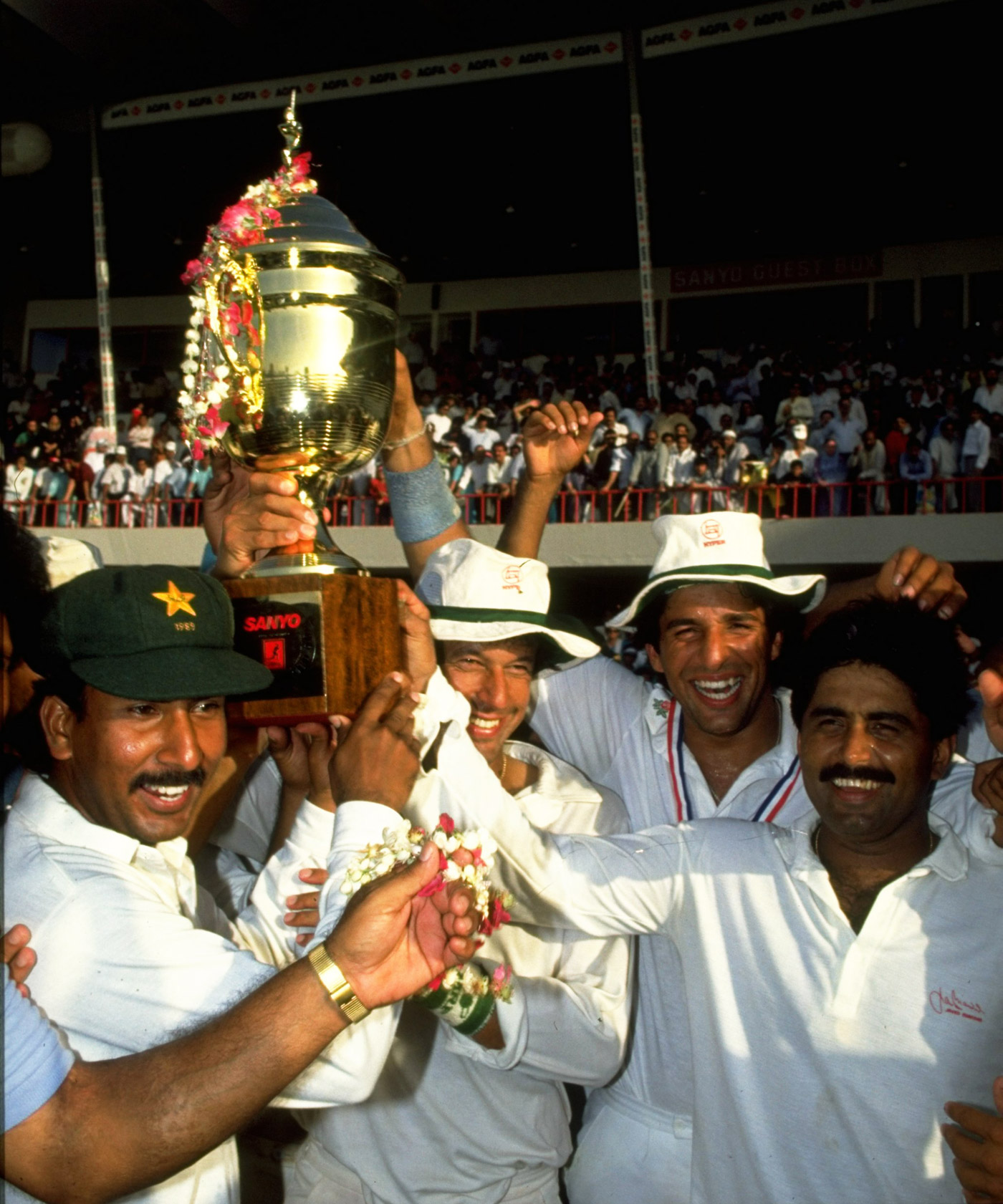 While sharing his concerns relating to match-fixing Miandad said, "Cricketers fear that they do not have financial security, so they try to take advantage of the opportunities available to them. Due to lack of financial security, they were tempted to make money illegally.
"The purpose of departmental cricket was to provide financial comfort to the players so that they could concentrate on their game. In the past, the big players did not have any source of income, they did not get much money in the game; Little Master Hanif Mohammad, who had done great deeds in the world of cricket, did not get anything.
Read: New Zealand Invite Pakistan For A Tri-nation Series
"Players considered themselves mentally safe, they worked hard and played an important role in the success of their team. Courtesy of departmental team, Pakistan became the world champion, today hundreds of cricketers are starving for bread. Due to departmental cricket, many famous but illiterate players also got financial comfort and their children earned higher education.
"It is also important to organize regional cricket with the institutions. In the past, Karachi and Lahore used to have strong teams. With the end of institutional patronage, sports in the country declined. The PCB must introduce a system where departments along with associations have equal opportunities."