Multiple reports in mainstream media suggest that Pakistan Cricket Board (PCB) has received an official invitation from New Zealand Cricket to play a T20 tri-nation series alongside Bangladesh prior to the T20I world cup in Australia. The board however, is said to be in a fix.
Read: Rashid Latif Wants To Invite Virat Kohli To Play In KPL
New Zealand Invite Pakistan And Bangladesh For A Tri-Nation T20I Series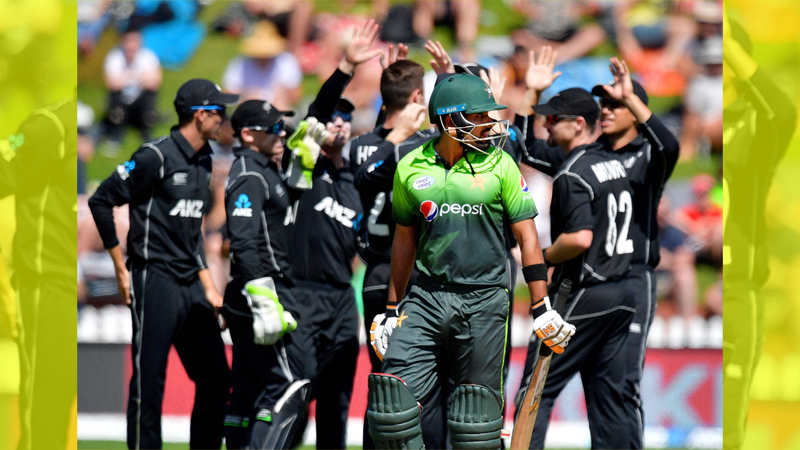 Geo Super reported that before accepting or rejecting the Kiwi invitation PCB is keen on reviewing the national side's schedule. The media house also quoted an unknown official of PCB as saying, "We have only been informed by the ECB that their national team is to play seven T20Is in Pakistan ahead of the World Cup. We don't know at this point of time when the England team is to arrive as the schedule is yet to be finalized. ECB's Chief Executive Officer (CEO) Tom Harrison resigned on Tuesday. Some other changes are bound to happen in the ECB, so we cannot accept the invitation unless and until we get a clear schedule from the ECB. At the same time, we cannot turn down the invitation as it would be an ideal opportunity for our World Cup-bound team to train for the event starting on October 18 in Australia.
Read: Ehsan Mani Reveals Why Sarfaraz Ahmed Was Removed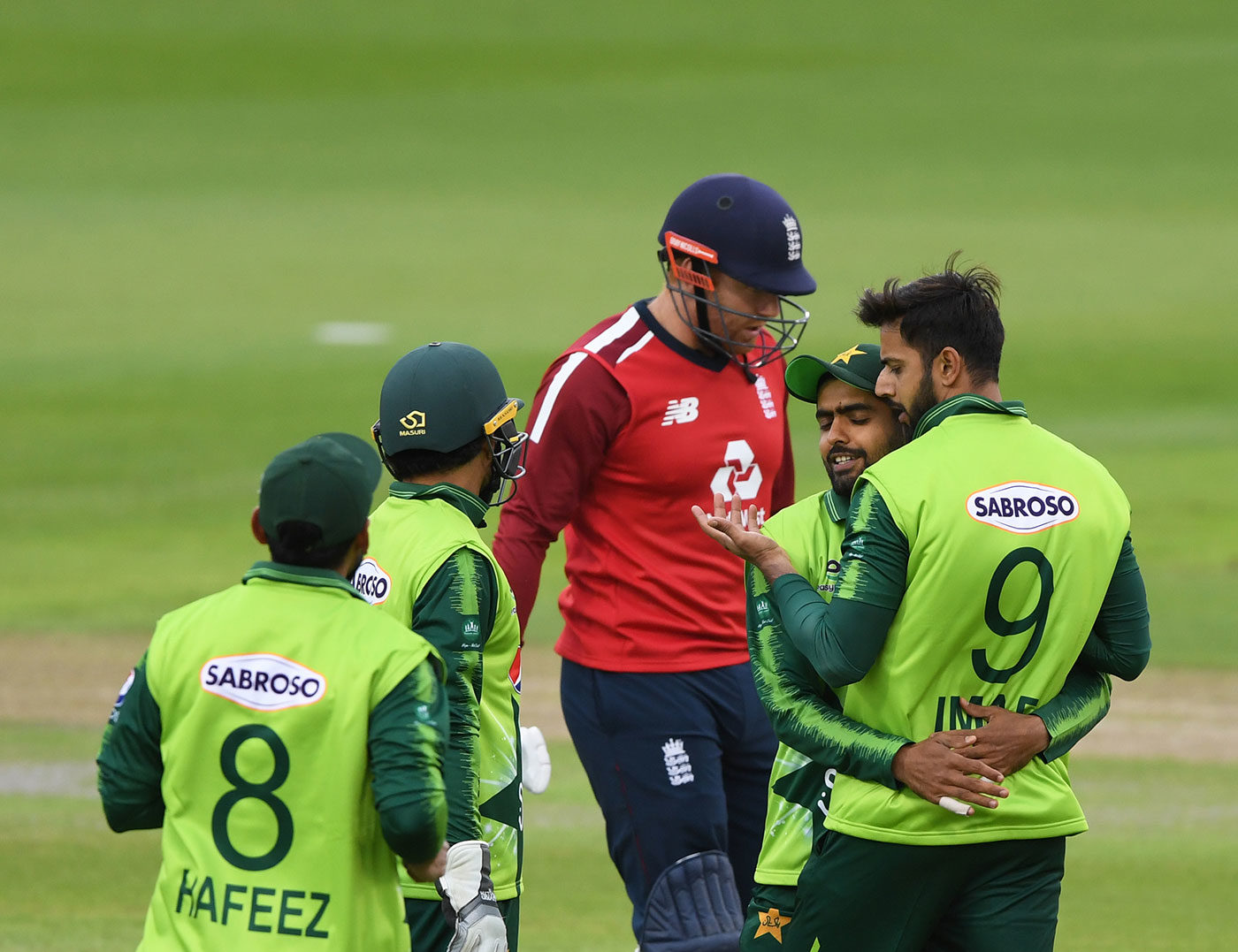 "The series against England is expected to begin after September 20. There are seven T20I matches to be played between Pakistan and England and these could run till the first week of October. It all depends on the conclusion of the series. The seven-match series, by all means, will have to end by the first week of October, enabling the team to compete in the tri-series. So, we expect an early reply from the ECB, making it easier for us to take the final decision on the invitation."