Day one of Abu Dhabi Test between Pakistan and Australia proved to be extremely happening as a total of 12 wickets fell in the allotted 90 overs. So, here is a look at 5 takeaways from the series decider that promises to provide plenty of entertainment for the fans both in Pakistan and Australia.
Read: 3 Reasons Why Pakistan's Second Test Against Australia Matters
Lyon's Magic or Ordinary Batting?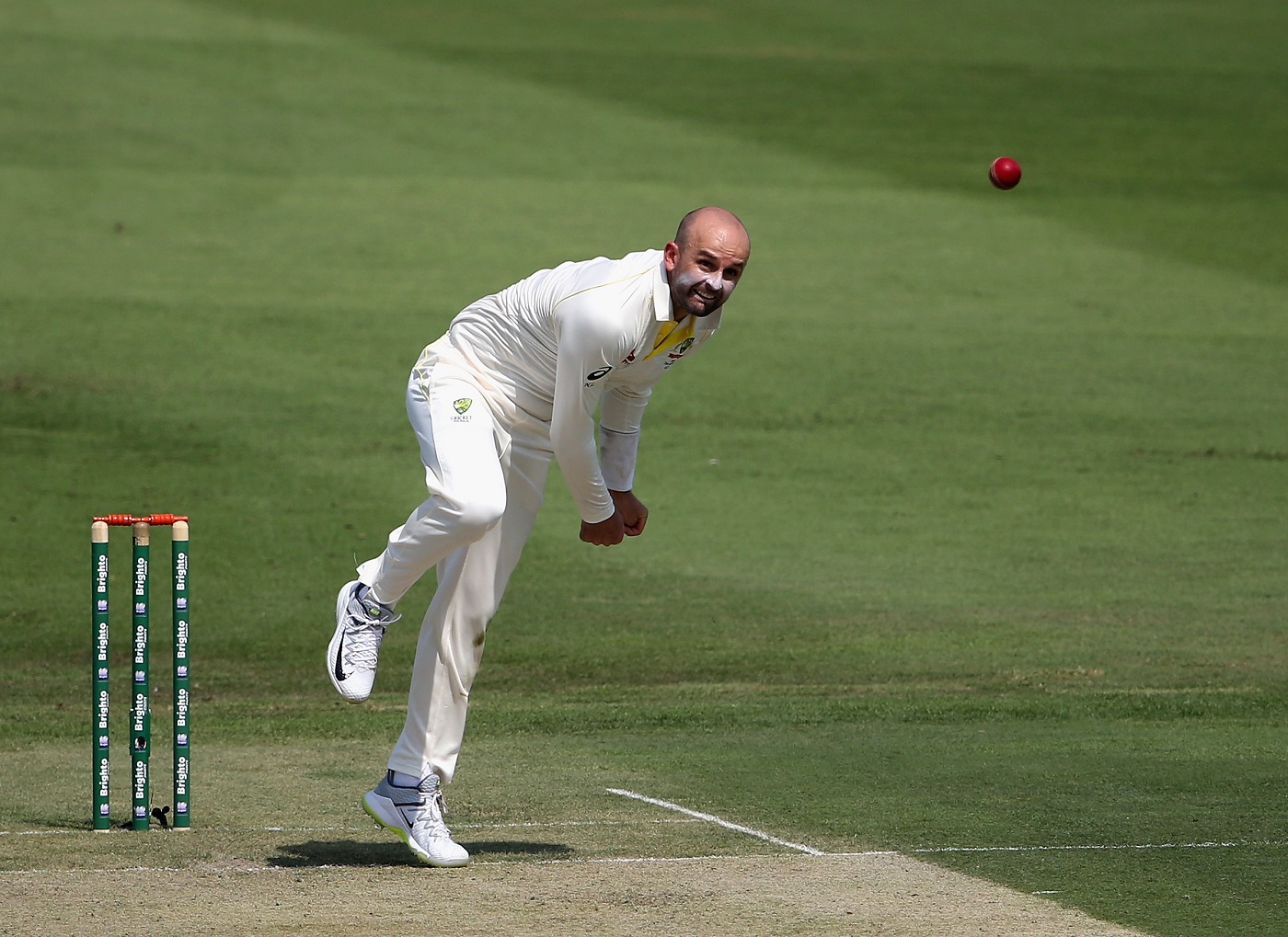 Pakistan were reduced from 57 for 1 to 57 for 5 by Australia's Nathan Lyon during the first session of the game. The off-spinner's performance then played a pivotal role in restricting Pakistan to an achievable score of 280 runs.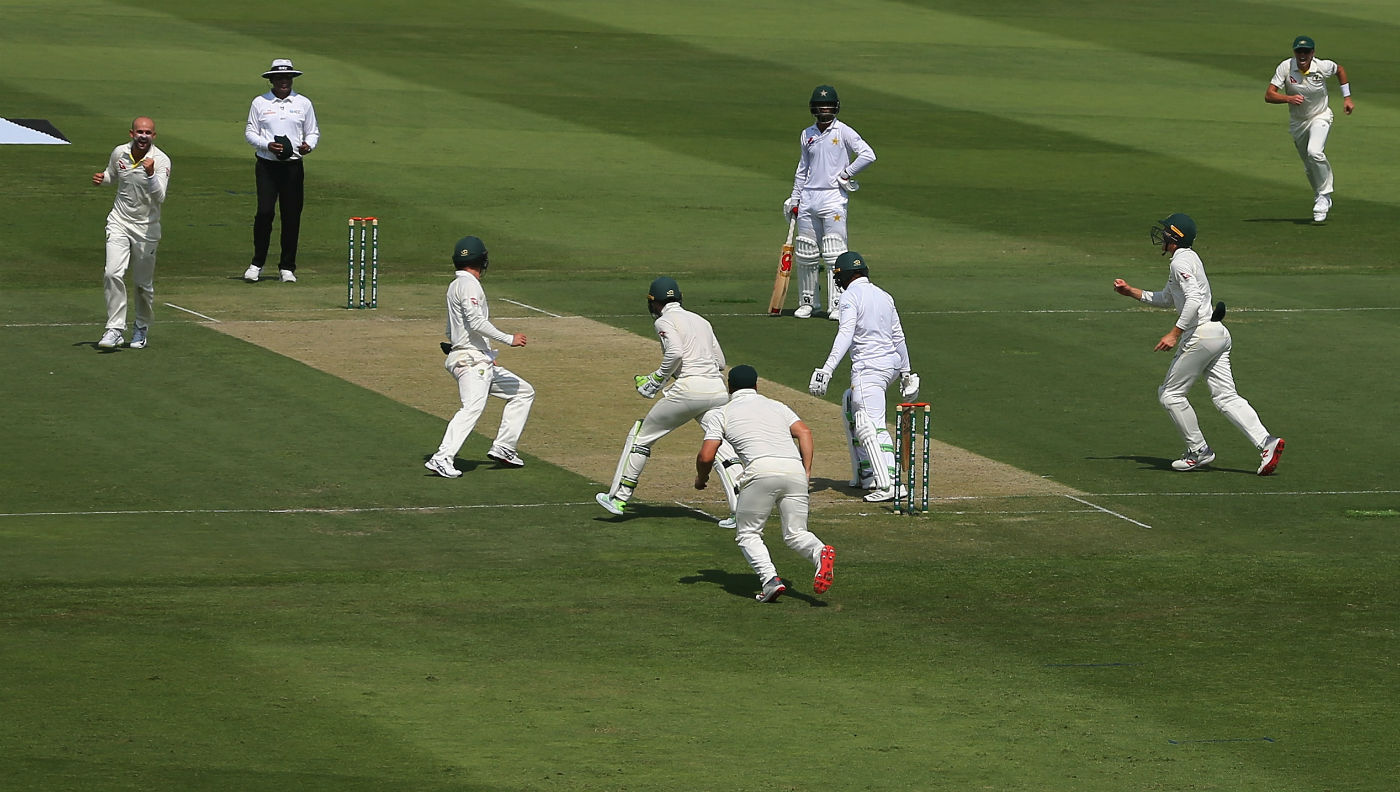 So was it Lyon's magic or ordinary batting from the Pakistani batsmen? Well, the ball did turn and bounce a little more than it did in Dubai. Still, all four Pakistani batsmen were pretty ordinary while dealing with the Aussie spinner – something that was pretty evident when skipper Saifi and Fakhar launched a counter-attack during the same session in which the middle-order collapsed.
Read: 7 Takeaways From Pakistan's First Test Against Australia
Almost a Perfect Debut for Fakhar
Pakistani opener Fakhar Zaman fell 6 runs short of a century. A hundred would most definitely have rounded a perfect debut for the left-handed batsmen. Still, it was a praiseworthy knock under extreme pressure that allowed Pakistan a massive recovery after losing 4 quick wickets to Lyon.
Pressure Significantly Reduces on Sarfaraz, Mounts on Azhar and Babar
Pakistan's captain Sarfaraz too fell six runs short of a century. Nevertheless, the much-needed knock coming from the out-of-form skipper has significantly reduced pressure and allowed him just enough space to breathe easy for the rest of the game.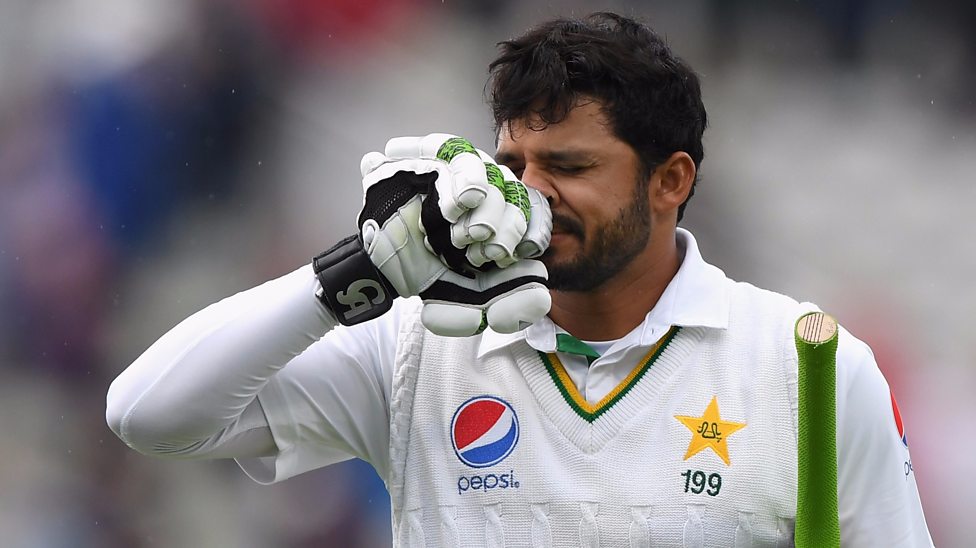 A yet another failure from Azhar and Babar though has put them under enormous pressure. Both of them then would be desperate to play a big knock during the next innings of the Test or else they seem to have little choice but to prepare themselves for the countdown leading to their ouster from Pakistan's Test eleven.
Read: 3 Reasons Why Sarfaraz's Captaincy Has Been Disappointing During Pakistan's First Test Against Australia
Honors Shared?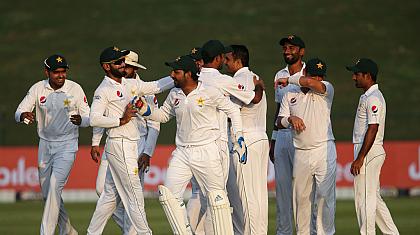 In reply to Pakistan's 282 runs Australia ended the day at 20 for 2. Hence, with wicket providing assistance to bowlers honors were for sure, shared on the opening day of the second Test between Pakistan and Australia.
First Session on Day 2 Crucial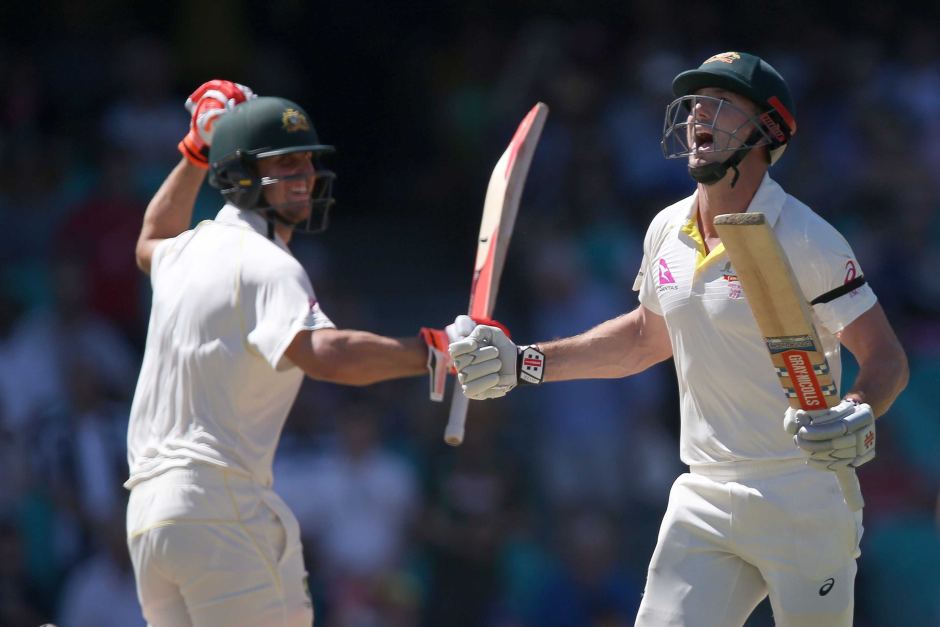 Pakistan will be bowling with a ball that is still new. Hence, if the seamers for men in green can get the Marsh brothers early; there is every likelihood of them dominating for the rest of the match.
Australia, on the other hand, need to see off the first session and then make use of conditions that are likely to be batting friendly following the opening session of the second day. So, if the Aussie boys somehow manage to resist early onslaught from the green caps then there is every possibility of them running away with the series trophy.
The opening session then would be crucial for both sides and can play a massive role in settling matters for the rest of the series.
Read: 5 Talking Points From Day 1 Of Pakistan's First Test Against Australia