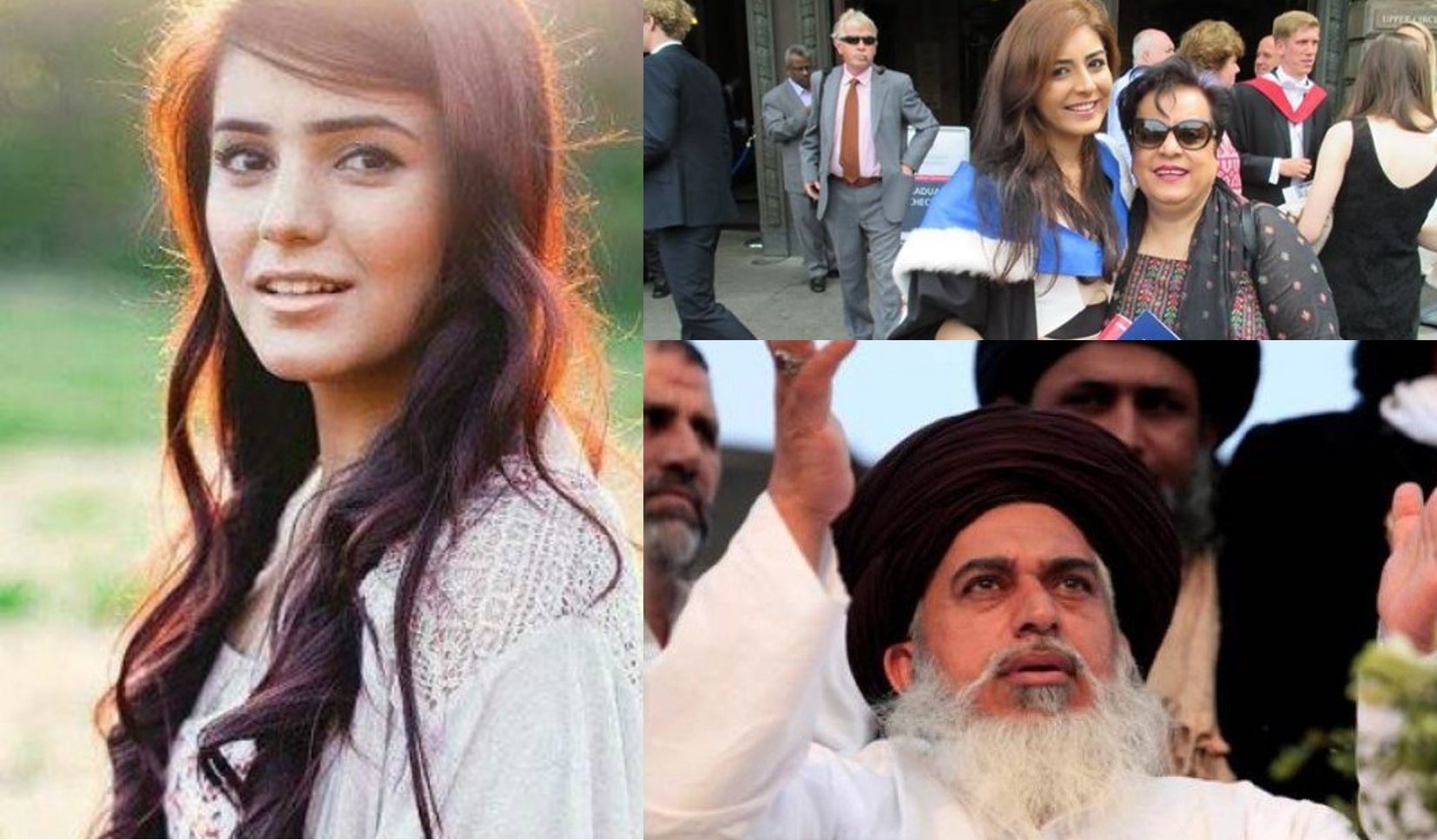 Here's our list of the top newsmakers of the week. Scroll down to find out who made headlines and why!
Israeli Jet Allegedly Lands In Pakistan
5/
People keep asking, so i will repeat. M-ULTI is reg in Isle of man, firm called "Multibird overseas"). however, according to flight records it's based in Tel Aviv, flying regularly out of TLV, even chartered for biz passengers, see @omar_quraishihttps://t.co/HMEuOiZ1JS

— avi scharf (@avischarf) October 27, 2018
On Satrurday, Avi Scharf, the editor of the Israeli English newspaper, Haaretz sparked a controversy in Pakistan by tweeting that an Israeli jet had traveled to Islamabad via Jordan. According to Scharf, the jet made a stopover in Amman on its way to Pakistan and it was because of this stopover that the plane had received a new call sign, making it an Amman-Islamabad flight.
Following the tweet there has been a huge uproar from opposition quarters, demanding an explanation from the government about the Israeli jet and the reasons for which it allegedly remained in Pakistan for 10 hours.
On its part the government has denied the Israeli journalist's claim; however many remained unconvinced.
It is speculated that the alleged landing of the Israeli plane is linked with a grand Saudi alliance against Iran that has been in the works for a while now.
Momina Mustehsan and Shireen Mazari Had A Twitter Squabble Over Ko Ko Korina

Momina Mustehsan did not take the criticism on her latest Coke Studio outing, Ko Ko Korina by Minister for Human Rights Shireen Mazari with a pinch of salt.
Mazari who had labelled the remix as "horrendous" was in for a surprise when Mustehsan went on a tweet spree preaching "responsibility" to the Minister.
Read: After Momina Mustehsan, Ahad Raza Mir Criticizes Human Rights Minister Shireen Mazari For The Ko Ko Korina Tweet
Soon, Momina's duet partner, Ahad Raza Mir and Mazari's daughter, Zainab Mazari also joined in on the argument, keeping the controversy alive all through the week.
Naeem-ul-Haq Denied Imran Khan's Interview with the Middle East Eye But was Countered by an Irish Journalist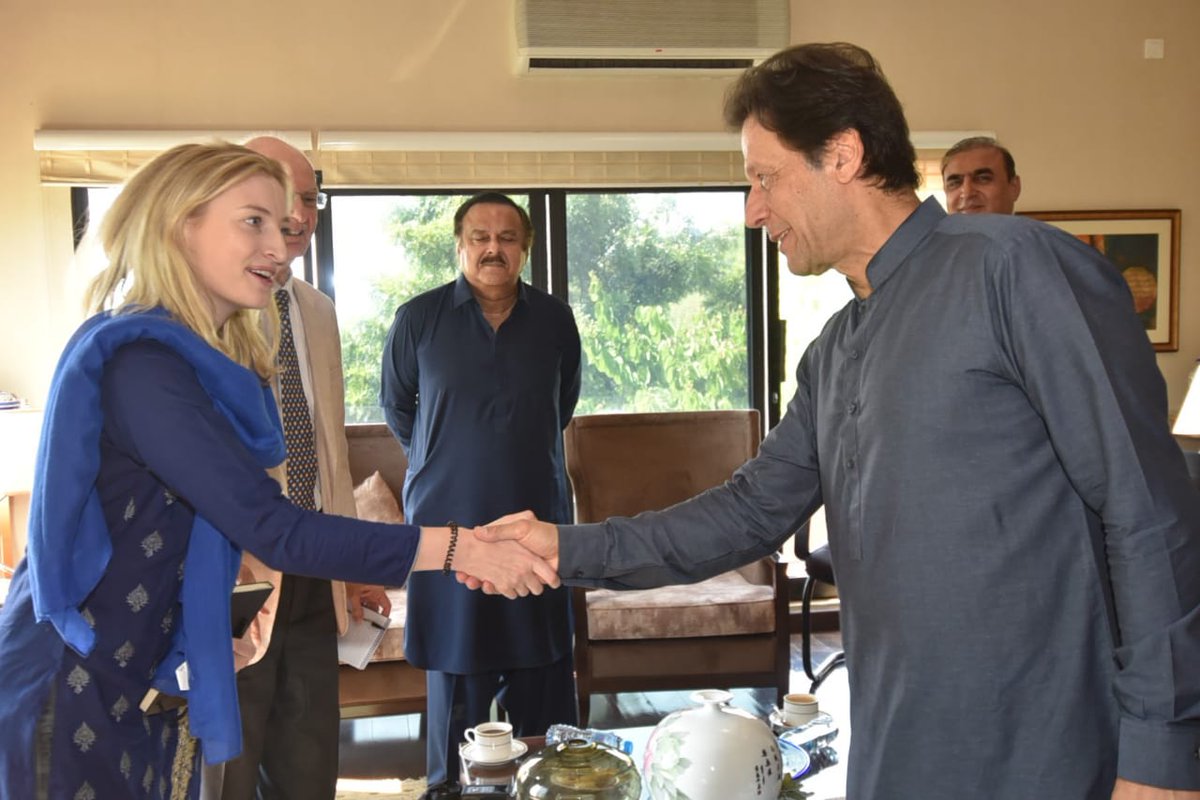 Imran Khan's interview to the Middle East Eye became a subject of public debate following a remark attributed to the Prime Minister in which he said, "Pakistan is desperate," for financial assistance.
Responding to the story, Naeem-ul-Haq had asserted that the statement was "fake news."
Naeem's assertion however did not go down well with one of the journalists who had been part of the interview.
Read: Imran Khan's Interview With The Middle East Eye "Fake News," Says Naeem-ul-Haq But This Irish Journalist Begs To Differ
She posted a series of tweets countering the Special Assistant to the Prime Minister.
The entire saga  ended rather inconclusively with the both the sides refusing to budge from their respective stands.
Hassan Nisar's Abusive Video Left His Fans Shocked
Hassan Nisar — Jang columnist, Geo anchor, PTI campaigner, crusader against corruption & permanent fixture on all news channels — is well known for lecturing politicians on morality, civilised behaviour, ethics & purity. Watch how he's abusing a female anchor & women in general pic.twitter.com/VN7mfTwQb2

— Pakistan Media Watch (@PakPressWatch) October 25, 2018
In an off-camera video that was leaked on the internet, senior anchor person Hassan Nisar was seen using extremely abusive language for a female colleague.
Needless to say, the video left many of his fans shocked and dismayed as Nisar is known for preaching morality and high ethical standards in front of the camera.
Deepika Padukone and Ranveer Singh Announced Their Wedding
https://twitter.com/deepikapadukone/status/1053956519010725888
For the greater part of the year, speculation had been rife that Deepika Padukone and Ranveer Singh were likely to tie the knot at the end of 2018.
Although the couple had remained tight lipped about all the conjecture, they finally sent out a tweet last week announcing that they were in fact going to walk the aisle in November.
Khadim Rizvi Threatened the Students of LUMS with Impunity
The controversial cleric once again made headlines this past week when he lashed out at the students and faculty members of LUMS for visiting visiting Ahmadis in Rabwah.
https://twitter.com/RabwahTimes/status/1054200578748768256?ref_src=twsrc%5Etfw%7Ctwcamp%5Etweetembed%7Ctwterm%5E1054200578748768256&ref_url=http%3A%2F%2Fbolojawan.com%2Fshireen-mazari-momina-mustehsan-twitter-beef%2F
Once again, Khadim Rizvi seems to have gotten away with spreading fear and hatred despite laws in  place that pledge to punish hatemongers.