Reports in media suggest that a Pakistan-India cricket series is around the corner and so, here is a look why the rumors might as well be correct.
Read: Sharjeel Khan Glad With Pakistan Welcome, Dismisses Fitness Concerns
Rumors Indicate That A Pakistan-India Cricket Series Is Around The Corner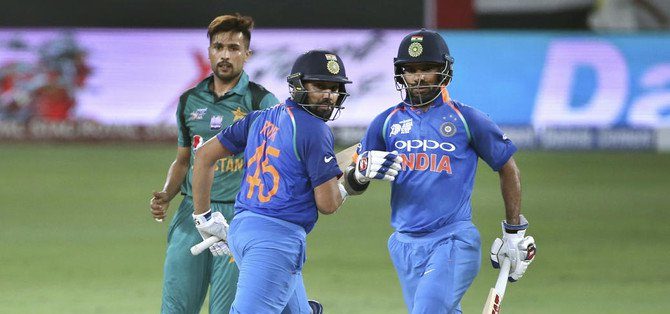 Rumors in media suggest that Pakistan and India are about to resume cricketing ties and the stories make sense because bilateral relations between the two countries have improved off-late.
Daily Jang recently reported the story and Geo Super also confirmed the news while quoting an named PCB official as saying, "We've been told to be prepared."
Read: Babar Azam Breaches COVID- 19 Protocol; One Player Tests Positive
Indian Media Reports Not Much Different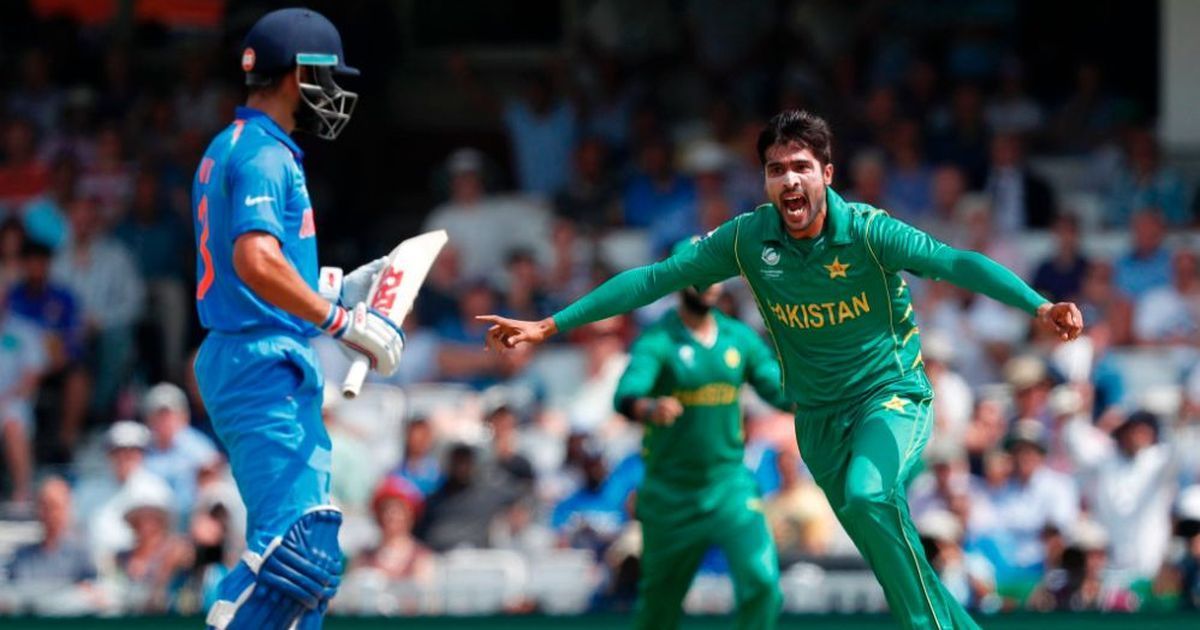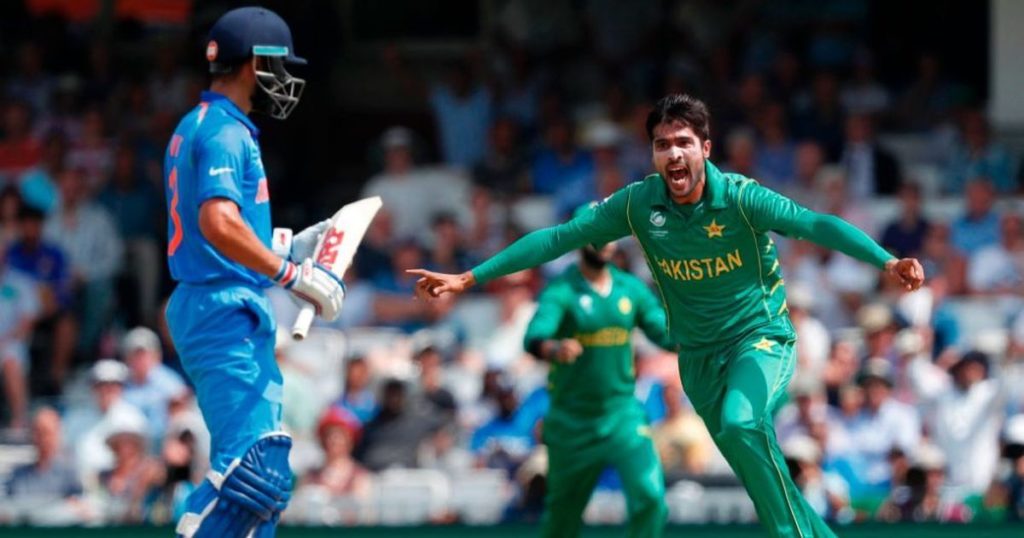 Indian media too have come up with similar news stories while suggesting that an India Pakistan cricket series can take place later in the year i.e. during the months of October and November.
Read: Is Skipper Babar Azam Unhappy With The South Africa Bound Squad?
Shahid Afridi Advocates For A Pakistan-India Series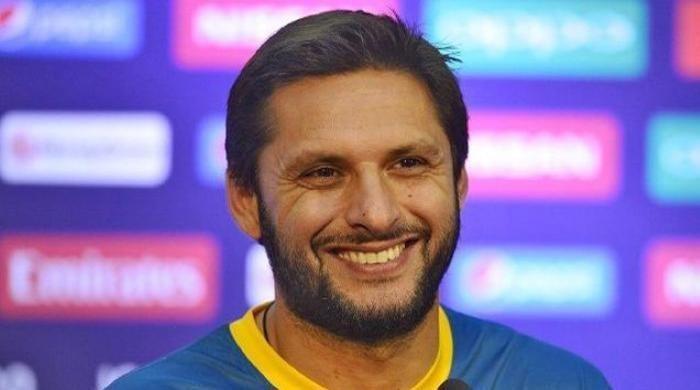 Shahid Afridi is well-known for his anti-India comments. Nevertheless, the former skipper too recently advocated for the series by saying, "Cricket between Pakistan and India is very important. Sports should be kept away from politics. Relations between the two countries can improve because of cricket."
Boom Boom might as well have given it a second thought after receiving a request from an important office! But still, we will never know!