Inger Andersen, Executive Director, United Nation Environmental Programme (UNEP) while speaking at the World Economic Forum last week praised Pakistan's ten Billion tree Tsunami project. She appreciated the efforts and said that Pakistan has done a great job with their billion tree project and is an example for others as well.
Read More: Prime Minister Imran Khan To Launch The Billion Tree Honey Initiative
While speaking about building a Nature-Positive Economy, Andersen said that we need to understand that there is a dire need to invest in nature and nature's infrastructure through nature based solutions. She then referred to the three conventions that are at work to keep the nature's survival in check. Inger Andersen said that Pakistan has worked on all three of them i.e. Biodiversity Convention, Desertification Convention and Climate Change Convention, through its Billion Tree Project.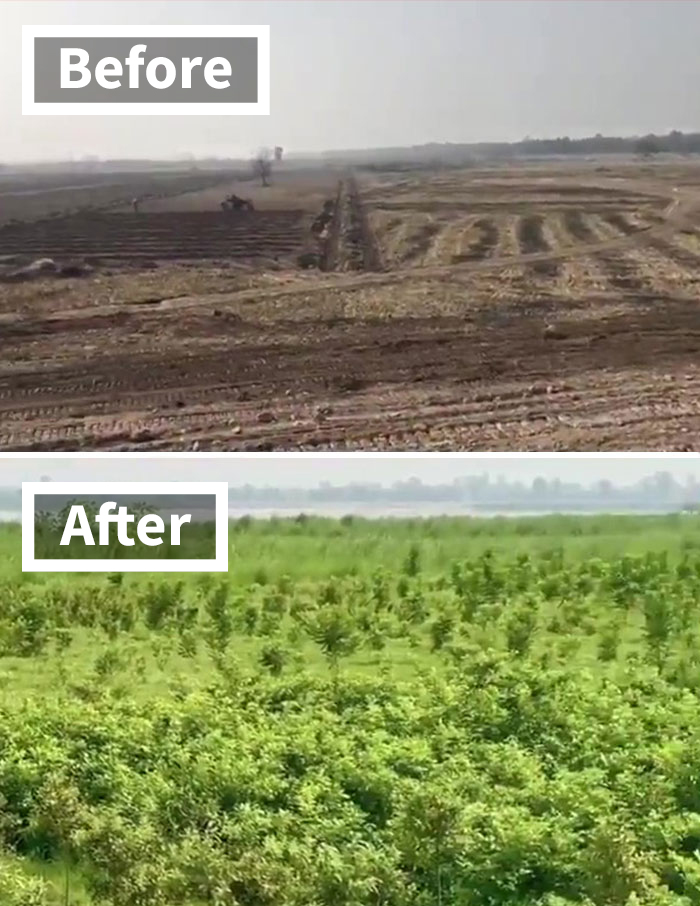 Read more: 4 Unexpected Ways In Which The Islamabad Plastic Ban Will Change The Lives Of Islooites
Last month UK's Environment Minister Lord Goldsmith of Richmond Park also praised Pakistan's efforts in combating climate change. He said,
"The project is one of the most ambitious tree planting initiatives in the world and is a successful precedent for others to follow. I, enthusiastically, commend and celebrate Pakistan's Ten Billion Tree Tsunami initiative and the tens of thousands of jobs that have been created due to the project. It goes to show what is possible and what can be achieved."
Lord Aamer Sarfaraz, who is a member of the House of Lords in the UK and a board member of the World Wide Fund-Pakistan also lauded the positive impact of the Billion Tree Tsunami Project.
Have something else to add to this story? Write it down in the comments section.