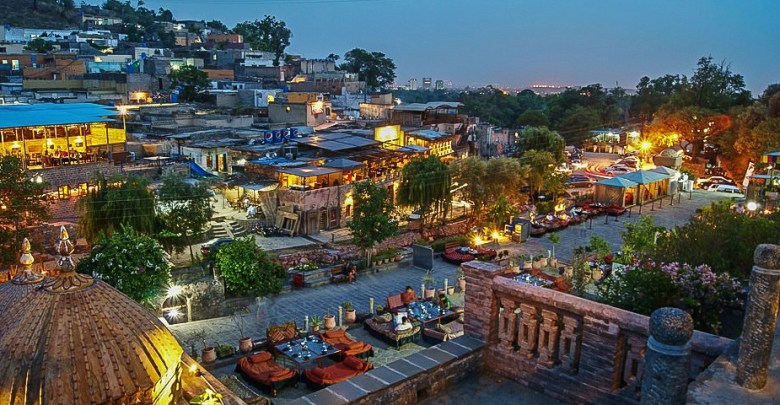 Reduced Expenses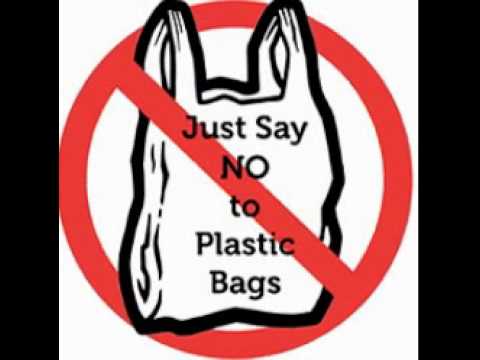 Undeniably, all goods and services cost money in order for an economy to function in a cycle. Yes – that includes plastic bags, despite the fact that we don't pay for them directly. These bags are certainly not free and the retailer pays a fixed amount of rupees to purchase a number of bags.
This may not seem like a big expense, however, retailers still need to earn profit and make up for the lost money by increasing prices of other products.
Hence, over time and through the years, this can place a burden on one's finances. On the other hand, reusing a cotton bag that you already own is not only environmentally sustainable, but also more affordable in the long run.
Cleaner Seafood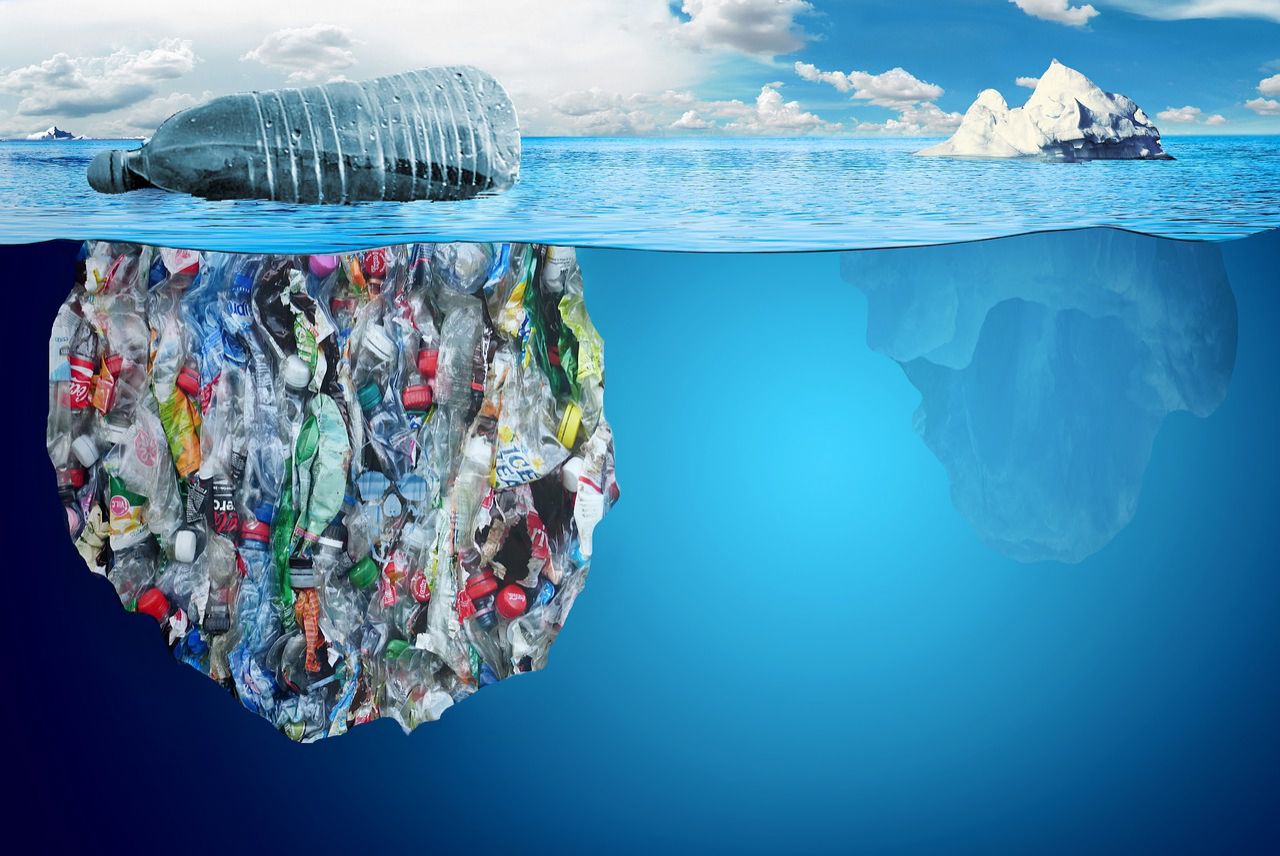 Each year, an estimated 18 billion pounds (yes!) of plastic is dumped into the oceans. Plastic bags take 10 – 1000 years to decompose so just imagine the negative effect they're actively having on marine life.
Still haven't caught your attention? Well – seafood lovers are consuming 11,000 bits of plastic per year and needless to say, plastic has found a way into our food chain.
Read: By 2050 Our Oceans Will Have More Plastic Waste Than Fish
Despite the fact that fish pass micro-plastics, their flesh absorbs the harmful chemicals and potentially toxic PCBs (manmade chemicals) as well as heavy metals – which find their way into a person's bloodstream. Think wisely of the repercussions before you purchase your next plastic bag!
Consuming Better Fruits and Vegetables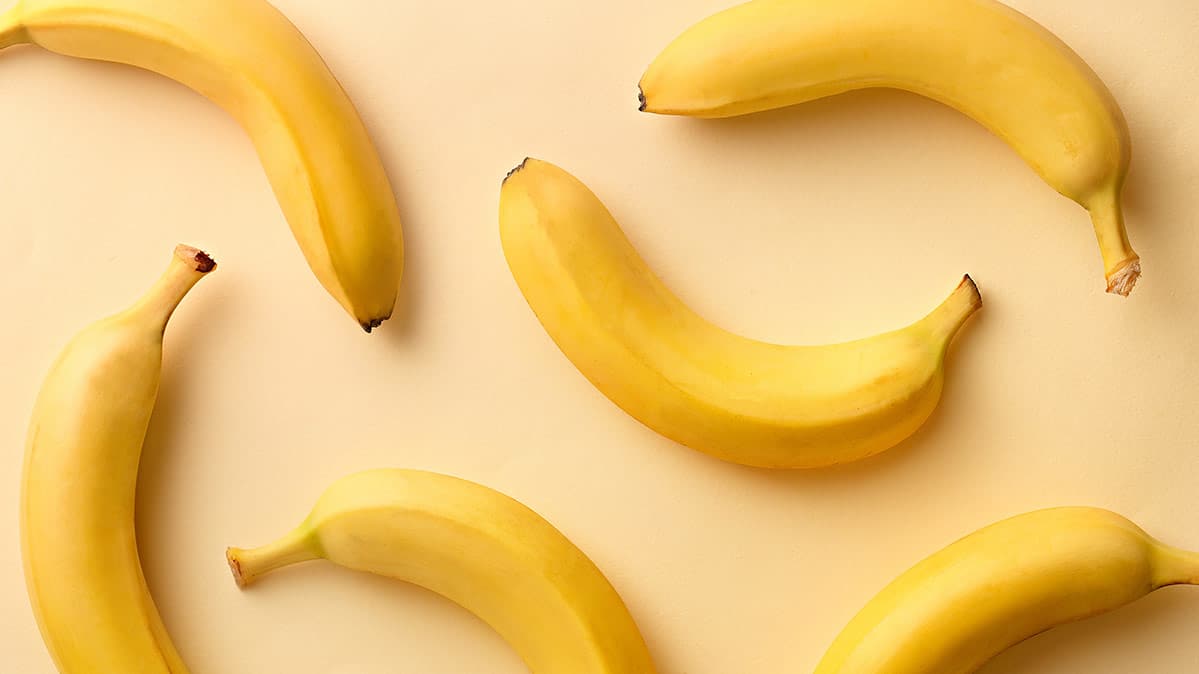 A large number of people are not aware of the fact that purchasing fruits and vegetables in plastic bags will keep all air out and so, the food will go bad quicker.
Moreover, plastic bags are made of manmade synthetics causing chemicals to seep into these (otherwise) nutritious foods and contaminate them. This can often have a Butterfly Effect and even cause cancer, fertility issues and genetic damage.
Read: 3 Ways To End Plastic Pollution That You Need To Adopt!
Porous (cotton or non-woven) bags will be much kinder to the fruits and vegetables you purchase!
Added Scenic Beauty & Increased Tourism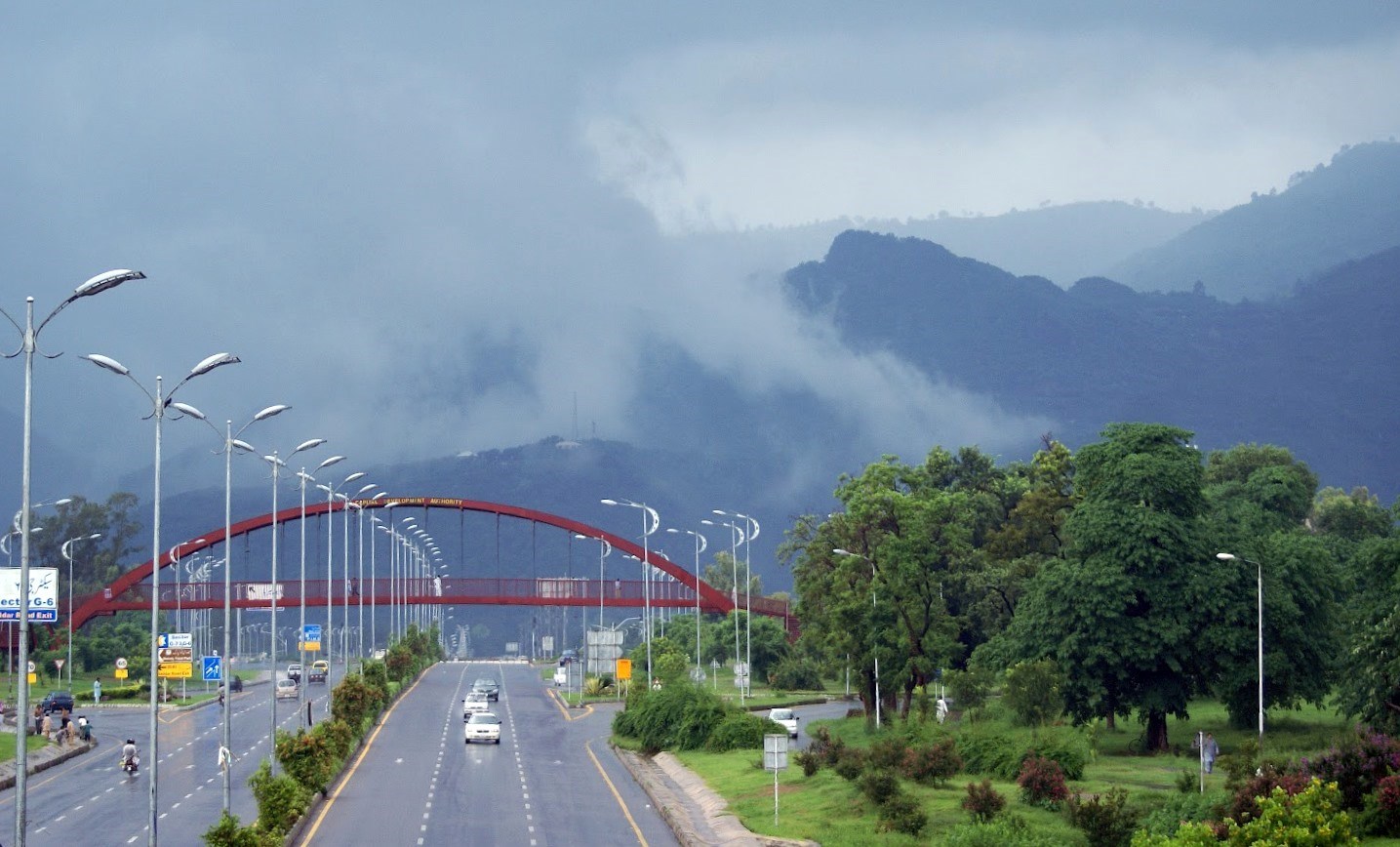 Whether you are in the central area of Islamabad or settled in the suburbs, you are likely to find plastic bags littered at every other street corner. This is anything BUT a sight for sore eyes and tourists, (domestic as well as international), are repulsed by the unhygienic and unappealing surroundings.
9% of Pakistan's solid waste consists of plastic so just imagine the vibrant beauty of Islamabad when it isn't cloaked by the unsightly synthetic material.
Hopefully, the Islamabad plastic ban will be extended to other major parts of Pakistan making it a more appealing and welcoming place for tourists. Increased tourism will be a huge boost to Pakistan's economy – generating employment and lifting people out of poverty.
Islamabad plastic ban will come into force from 14th August 2019.