Indians are all fired up and busy cancelling the Master Blaster, Sachin Tendulkar over his tweet on the Farmers' protest.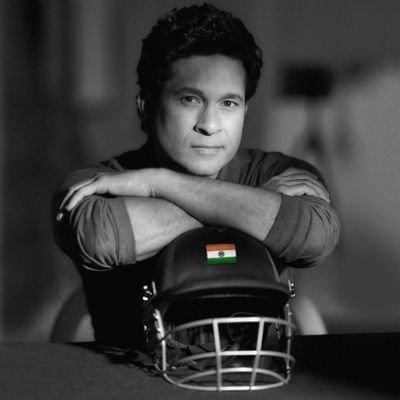 Also READ: Naeem Ul Haque Hasn't Taken Down The Picture Of Sachin Tendulkar Captioned As Imran Khan & Twitter Continues To Troll Him
Just when international celebs and global icons started to speak up about the internet shut down and months long riots in India, former Indian cricket captain has taken out time to comment on how 'external forces' are trying to create propaganda against India. It is quite surprising to see the natives going against those who are trying to take a stand for the cause.
Countering Rihanna and Greta Thunberg's statements on the Farmers' protest, Tendulkar said that "Indians know India and should decide for India." And he even went to say that "external forces can be spectators but not participants."
His statement has Indians triggered and they're just not having it. Enraged citizens are questioning him on his audacity to come and speak up after this long. They're even asking where he had been all this while when poor old farmers were being attacked by goons in India?
Journalist Siobhan Heanue was surprised to know how global icons were trying to bring attention to the protests in India, but their own people including some big names are trying to tell them off!
Fuming at his statement, Indian journalists want to know how will India's sovereignty be at stake, if foreign icons talk about the Farmers' protest? They also commented on how he's being backed by the ruling government for saying such things.
Also READ: Wasim Akram Says He Would Have Sledged To Get Virat Kohli Out
Public interest lawyer in the Supreme court of India also slammed the former cricketer on his statement. Calling out the hypocrisy of Indian celebs, Bhushan said that they were all silent while the chaos took place in their own country and now that the issue has garnered global attention, they are coming to comment on how this a propaganda.
"Spineless, heartless sarkari celebs," he wrote.
What do you have to say about the statement of Sachin Tendulkar on the Farmers' Protest? Write down in the comments.