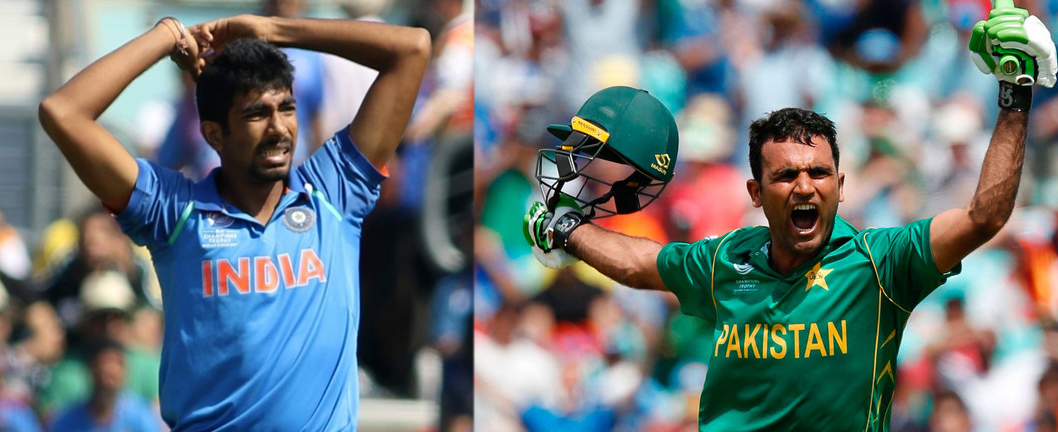 Pakistan will meet India for the first time after their famous victory against the arch-rivals last year in the ICC Champions Trophy final. So, here is a look at 3 duals to watch out for during the Indo-Pak game tomorrow in the Asia Cup, 2018.
Read: 5 Talking Points From Pakistan's First Asia Cup Game
Shadab vs Pandya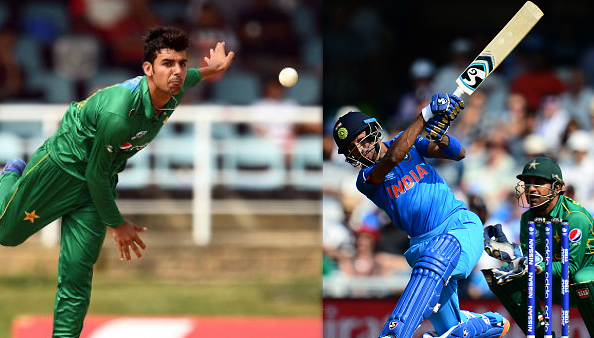 Hardik Pandya clubbed Shadab Khan for a few sixes and hence, gave him a very tough time the last time the two sides played against each other. The 19-year-old Pakistani leg-spinner then has a score to settle with against the Indian all-rounder and therefore, the dual between them should be an interesting one to watch.
Read: 3 Players Who Hold The Key To Asia Cup, 2018
Zaman vs Bumrah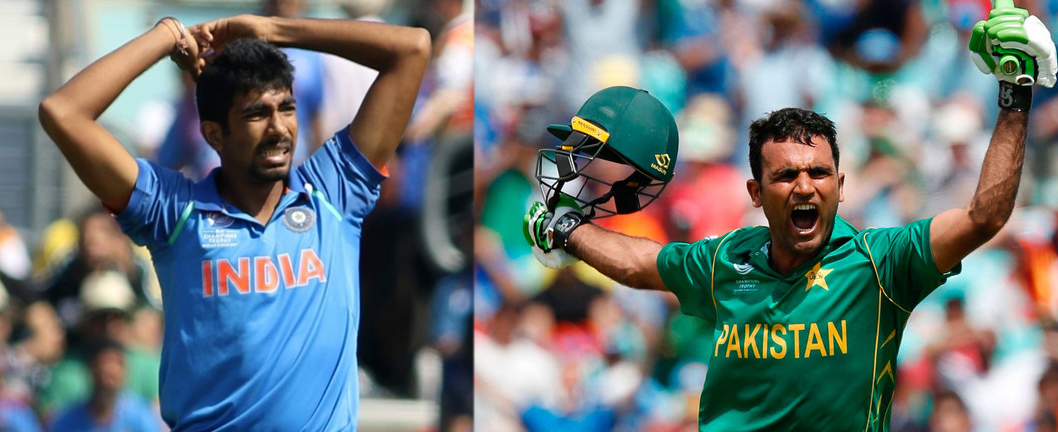 Jasprit Bumrah dismissed Pakistani opener Fakhar Zaman in the ICC Champions Trophy final last year only to find out that he had overstepped. Bumrah then had to pay dearly for the no-ball as Zaman went on to score a match-winning hundred.
Both cricketers then would be looking forward to claiming the upper hand when the two Asian giants compete against one another tomorrow.
Read: 3 Things Fans Want From Pakistani Cricket Team During Asia Cup
Amir vs Sharma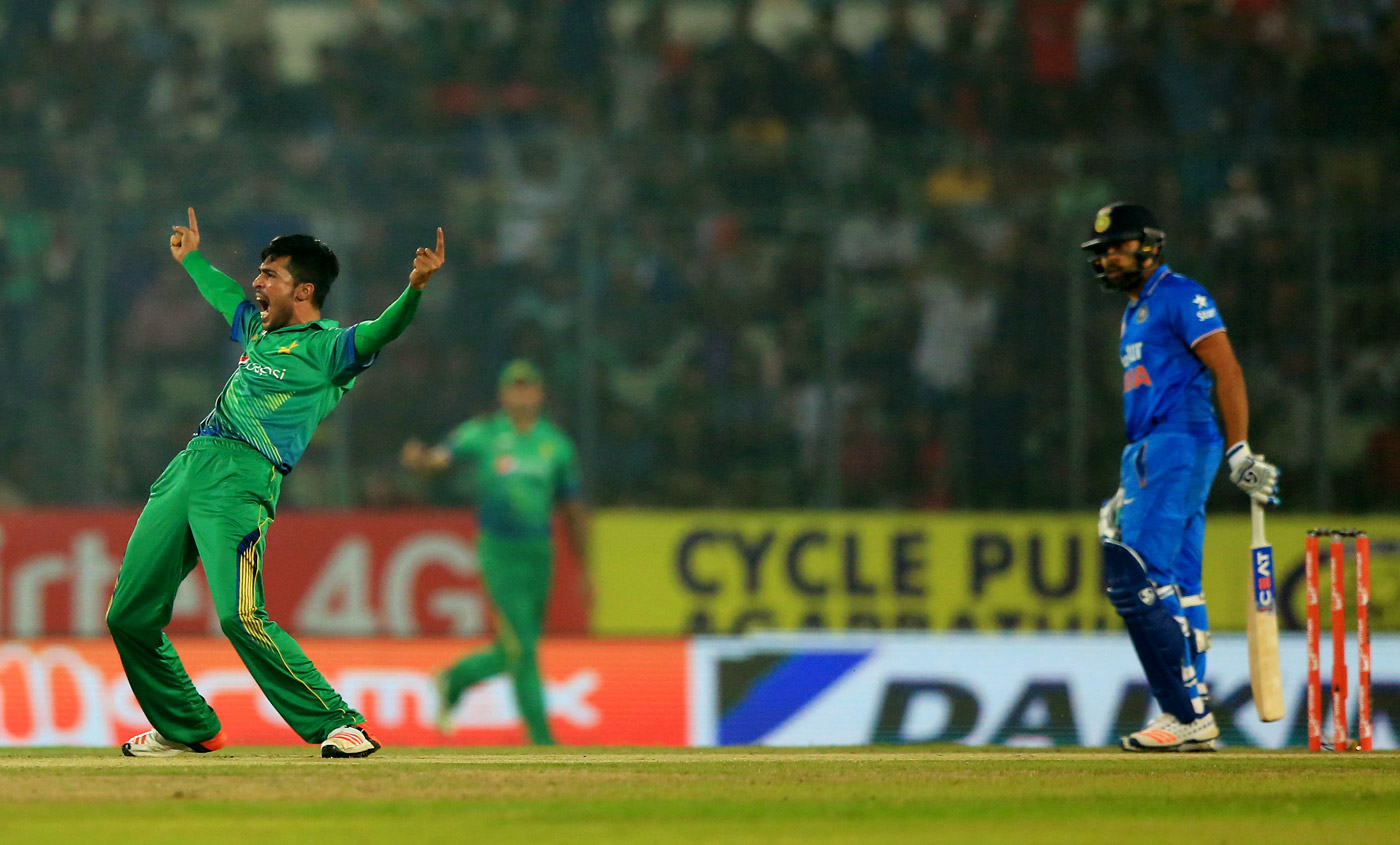 Mohd. Amir has dismissed Rohit Sharma quite a few times during the last couple of years or so and hence, enjoys a psychological advantage over the Indian captain.
Nevertheless, Amir is not a very good form off late and thus, both parties stand an equal opportunity of coming out victorious.
Read: PCB Selectors Make 3 Surprise Decisions In Pakistan's Asia Cup Squad