Despite tall claims from Virat Kohli and company prior to the 5 match Test series in England, India have been dreadful once again during an important away tour. Hence, here is a look at 3 reasons why India's defeat in England should be embarrassing for them.
Read: Captain Sarfraz Ahmed Should Be Proud Of These 3 Achievements!
1. India Continue to be One of the Worst Travelers of the Game Ever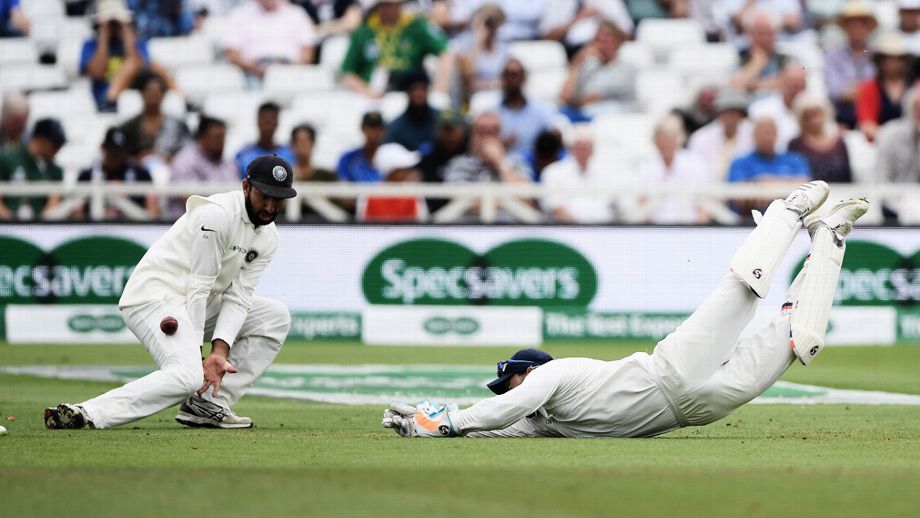 Despite possessing quite a few big names of world cricket during the last 3 decades or so, India have not done well against big guns of the game outside of Asia. Hence, it has been the same old story even though Virat Kohli and Ravi Shastri suggested that things were going to be different in England.
So, after having lost the series and that too by a convincing margin they have once again proved themselves to be one of the worst travelers of the game ever – something they really need to be ashamed of.
Read: 7 Pakistani Cricketers Who Couldn't Survive Under Mickey Arthur
2. Horrendous Batting Display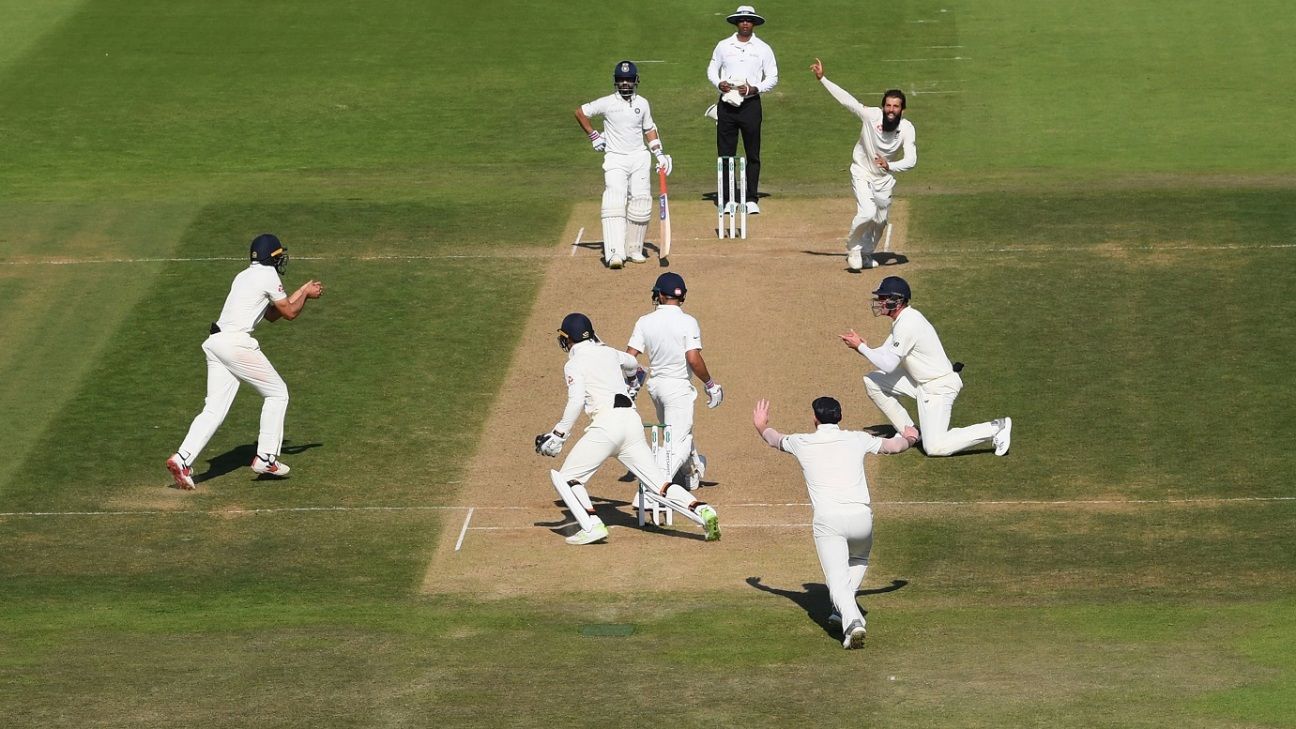 Forget the fast bowlers, the way the Indian batsmen surrendered in front of Moeen Ali goes onto show that most of them are good for nothing once they are tested abroad. The Indian media takes a lot of pride in portraying India's batting side as the best in business. Now even if the horrendous batting display during the tour doesn't allow a reality check to all stakeholders concerned and leave them embarrassed, then one wonders what would and for how long would the Indians continue to live in a fool's paradise.
Read: 5 Pakistani Cricketers Who Owe Their Success To Mickey Arthur
3. Not the Number 1 Test Team They Claim to Be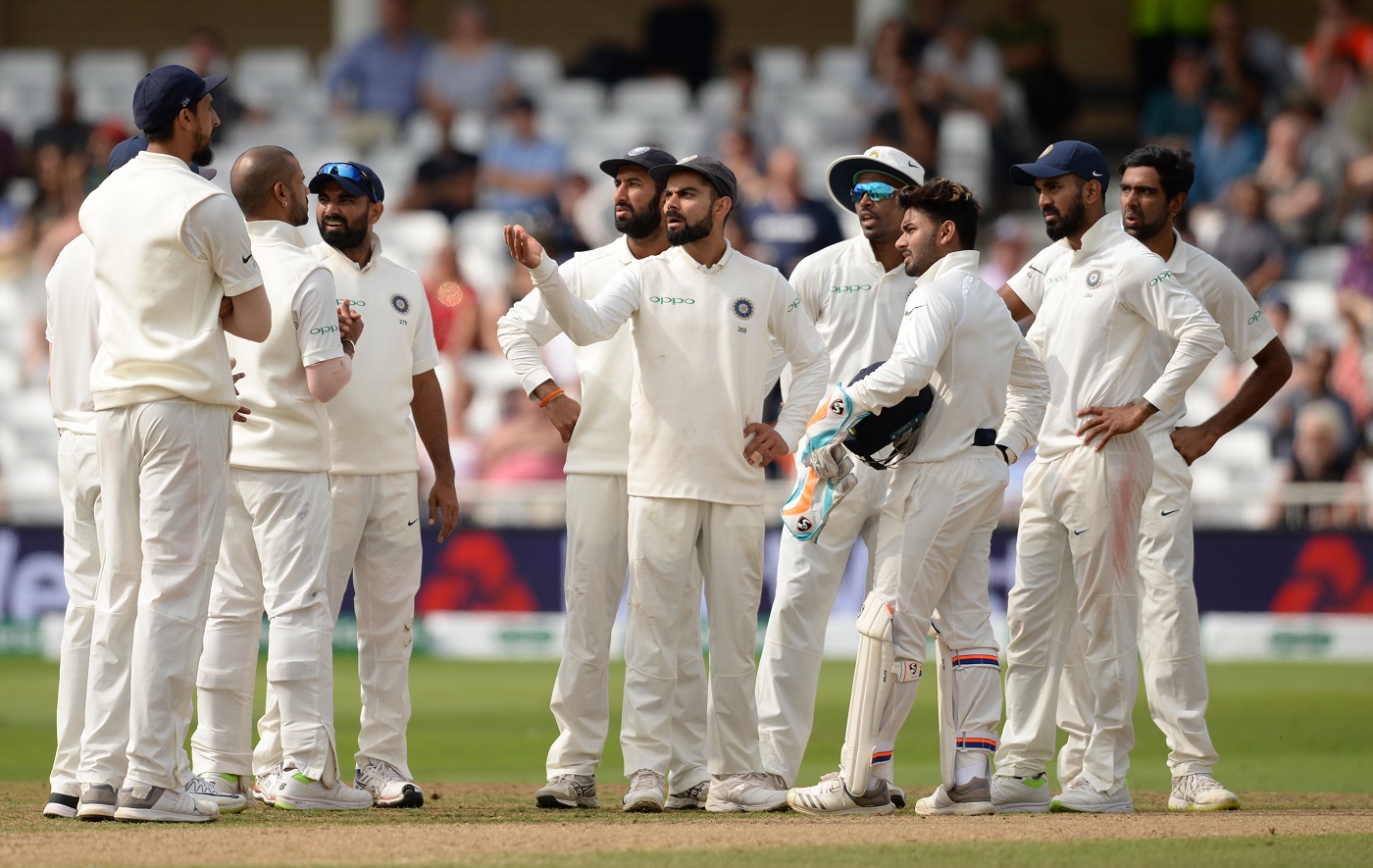 The way India played in England is simply unacceptable and extremely humiliating for a top-ranked side. India might be at the top of ICC Test rankings nevertheless, they are not the number one team they claim to be. They are only good at home and/or against weaker opponents. So, any claim from them of going down as one of the most formidable Test teams ever, for now at least, really needs to be laughed off!