Chairman Pakistan Tehreek-e-Insaaf, Imran Khan is all set to take over as the country's new Prime Minister today. So here is a look at the timeline of Imran Khan's extraordinary journey from a cricketer to Pakistan's PM.
Read: 3 Major Flaws In Trevor Noah's Comparison Of Imran Khan With Donald Trump
1971: Makes his International Debut but returns with ordinary figures.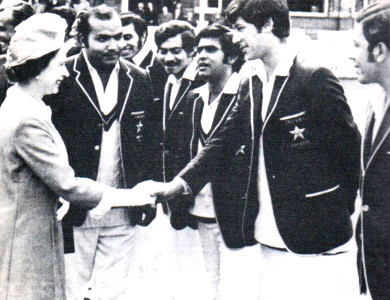 1977: After staging a comeback records his first major performance during Sydney Test where he picks up 12 wickets.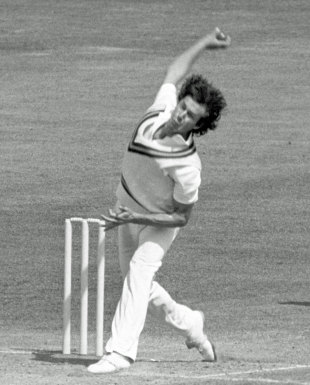 1982: Takes over from Javed Miandad as the captain of Pakistan.
Read: 3 Lessons That Imran Khan's Journey Has To Teach Anyone Who's Willing To Learn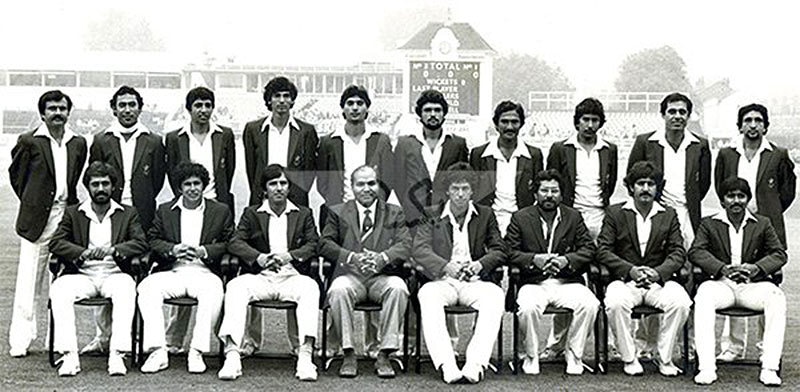 1987-88: Announces retirement after the world cup but is asked to return as captain by General Zia-ul-Haq.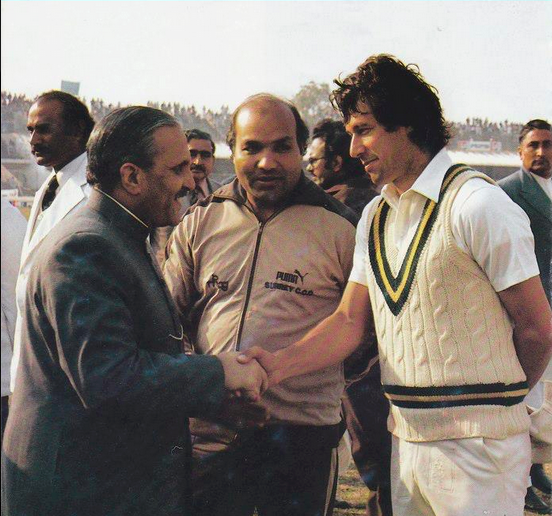 1992: Secures his legend as a cricketer when Pakistan beats England in the final to win a cricket world cup for the first time against all odds.
Read: 3 Reasons Why Imran Khan Deserves Appreciation For His Victory Speech!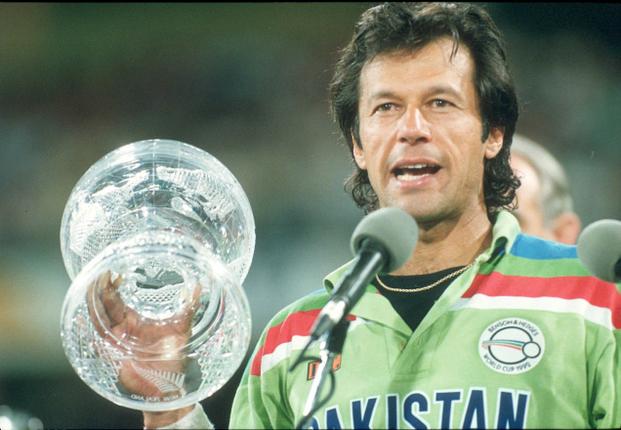 1994: Raises 25 million dollars to see Pakistan have its first cancer hospital.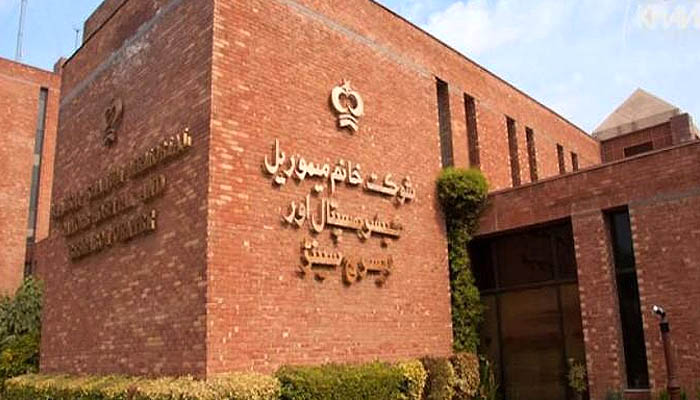 1996: During the election year initiates Pakistan Tehreek-e-Insaaf but the party is not able to win a single seat in general elections.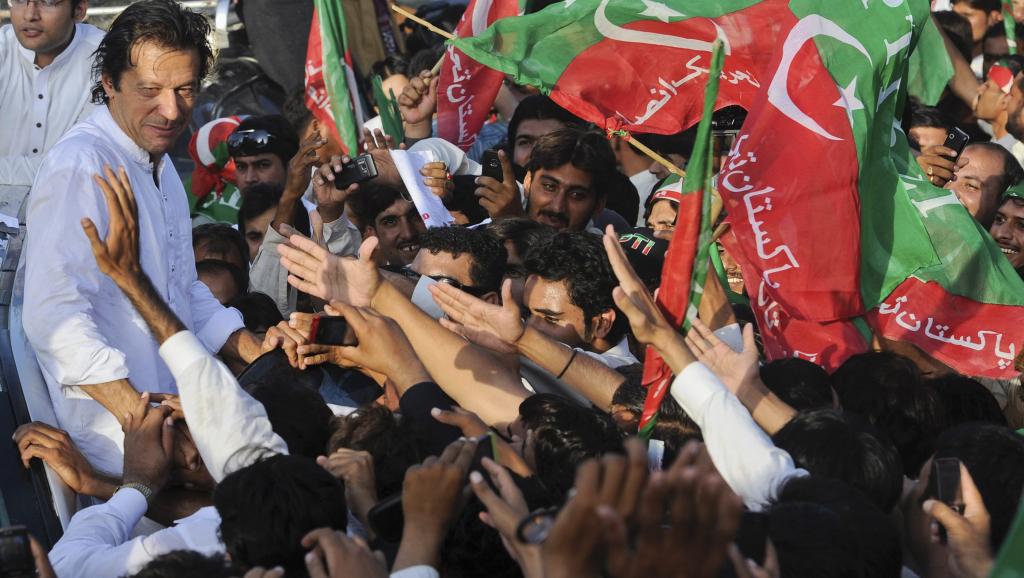 2002: Becomes a Member National Assembly (MNA) for the first time.
2008: Boycotts general elections citing pre-poll rigging.
2013: Rises as a true opposition force in Pakistan.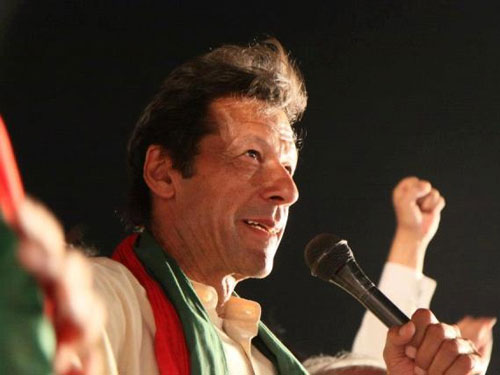 2014: Stages 4 month long protests in Pakistan over election-rigging allegations.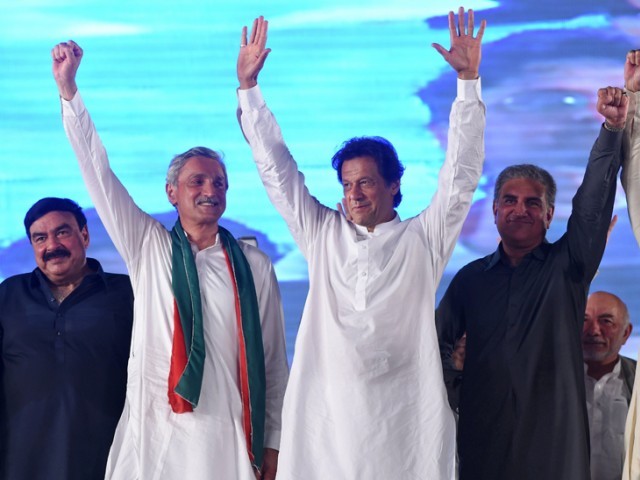 2017: Wins the court case relating to Panama gate. The development results in the ouster of the then Prime Minister, Nawaz Sharif.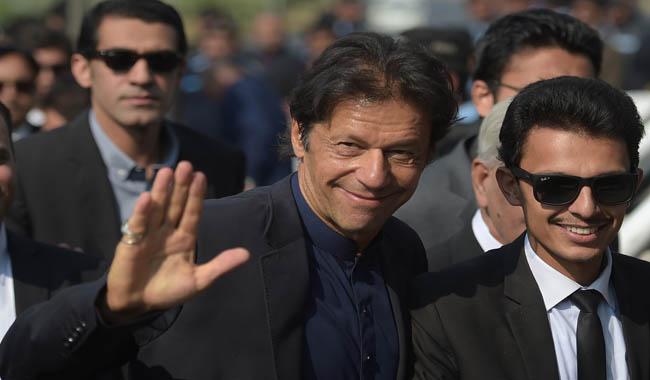 2018: Pakistan Tehreek-e-Insaaf wins the general elections making way for Imran's rise to the Prime Minister's post.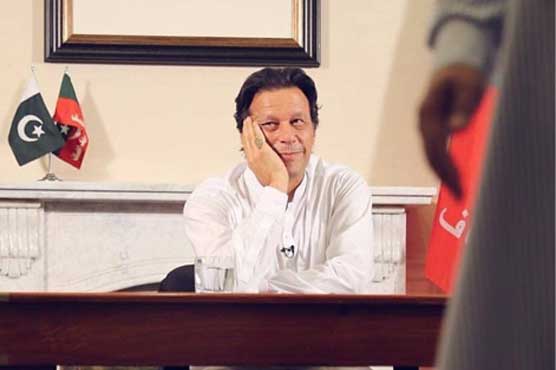 Read: 3 Reasons Why PTI's Naya Pakistan Requires Time & Patience