A veteran peace and human rights defender and renowned journalist IA Rehman passed away in Lahore at the age of 90.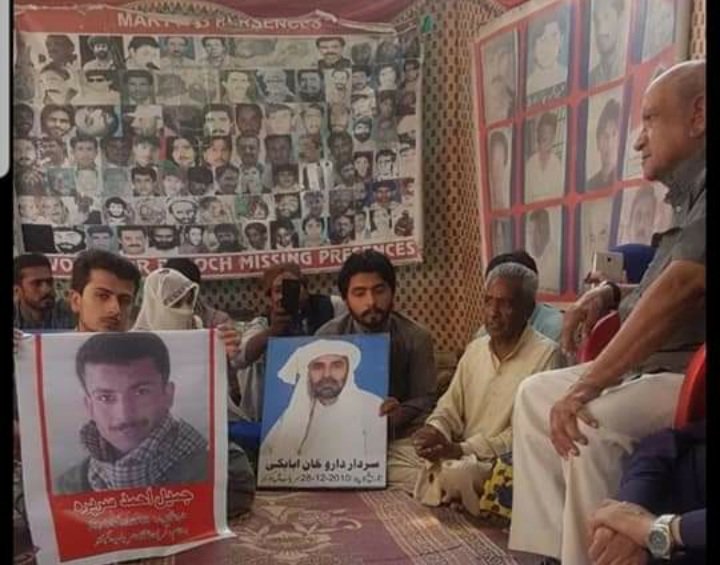 Mr. Rehman was a thinker and spoke for many marginalized communities in Pakistan. Many looked up to him for guidance and his work will always live on through people he trained and mentored.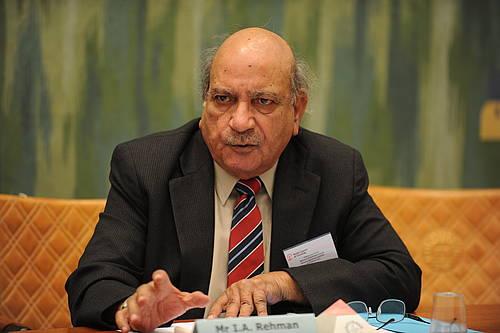 Born on September 1, 1930 in Haryana — a state in India, Mr. Ibn Abdur Rehman vehemently advocated for minority rights. He was a disciple of well-known Urdu poet, Faiz Ahmed Faiz.
The journalist worked for Pakistan Times and was appointed as its chief editor in 1989.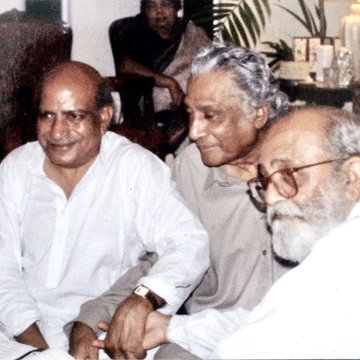 Later after that, in the early 90's he was appointed as the director of Human Rights Commission of Pakistan (HRCP) and later he also served the organization's secretary-general. He worked there for two decades.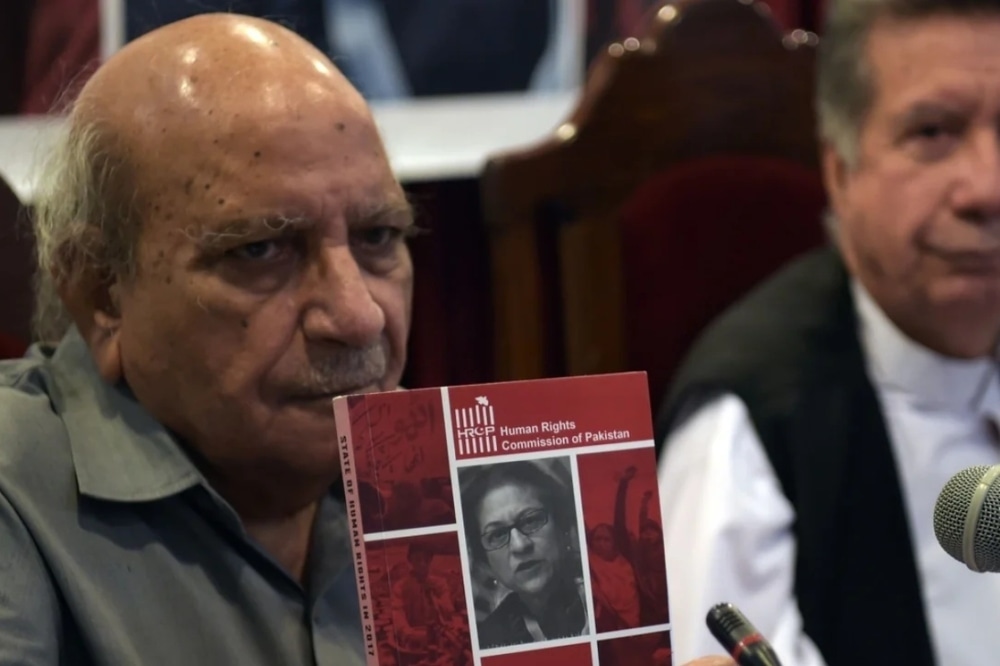 Besides his involvement with HRCP, IA Rehman also worked as a columnist at DAWN. To his credit at the time when East Pakistan was yet to be separated from West Pakistan, he also worked as a managing editor of an Urdu daily Azad.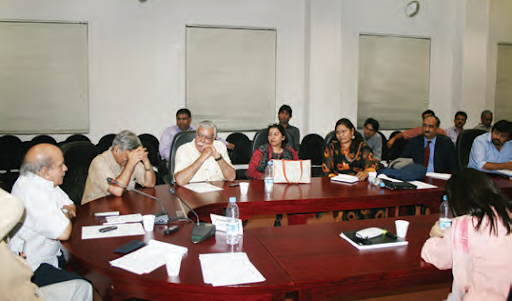 Read: Zafarullah Khan Jamali: The Former Prime Minister's Life In Pictures
The late activist's career spanned over 65 years. In the entirety of his career, he campaigned for revisions in the blasphemy law of Pakistan, which at times has been reported to intimidate religious minorities. He also fought against military and dictatorship, and he strongly opposed General Zia ul Haq during his entire tenure.
He even advocated for peace between Pakistan and India, the two arch-rivals, who have been in conflict with one another since 1947.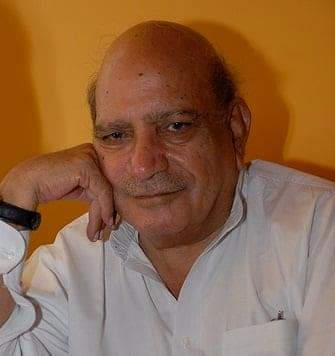 IA Rehman authored three books in his lifetime, i.e. Jinnah as a Parliamentarian (co-editor), Arts and Crafts of Pakistan, and Pakistan under Siege – A collection of his own columns.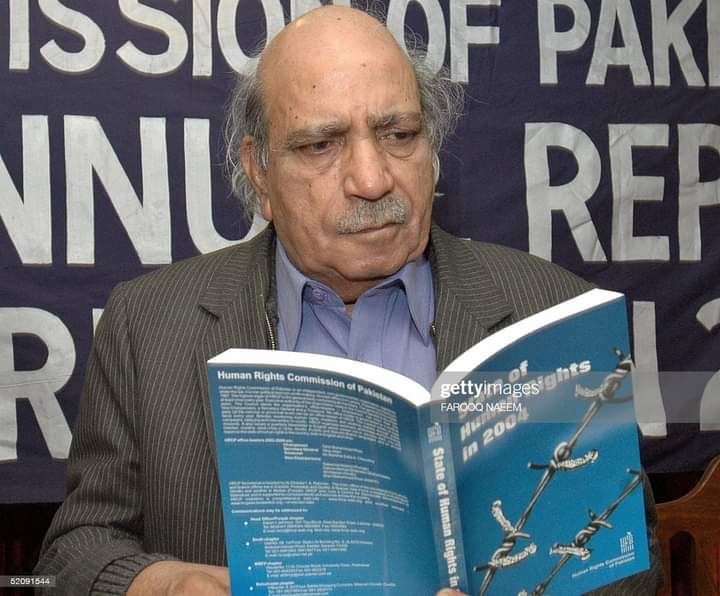 Have something else to add to this? Write in the comments down below.