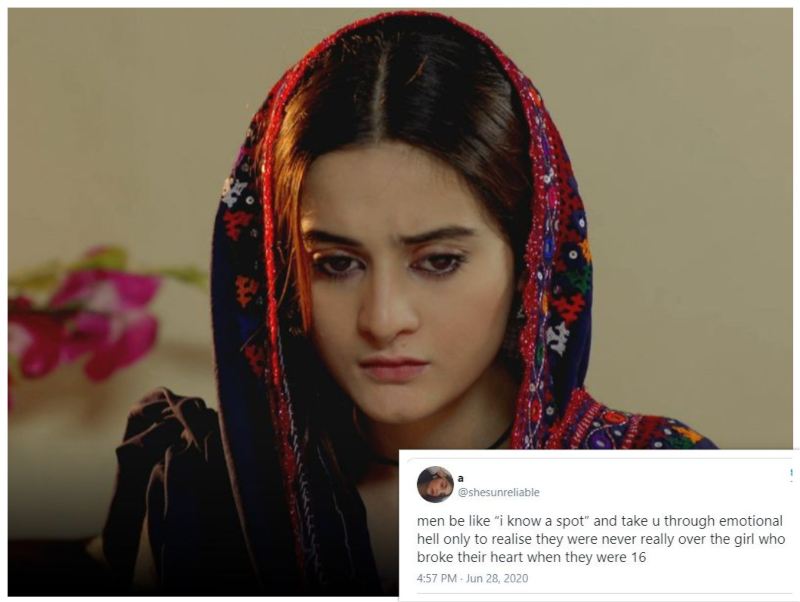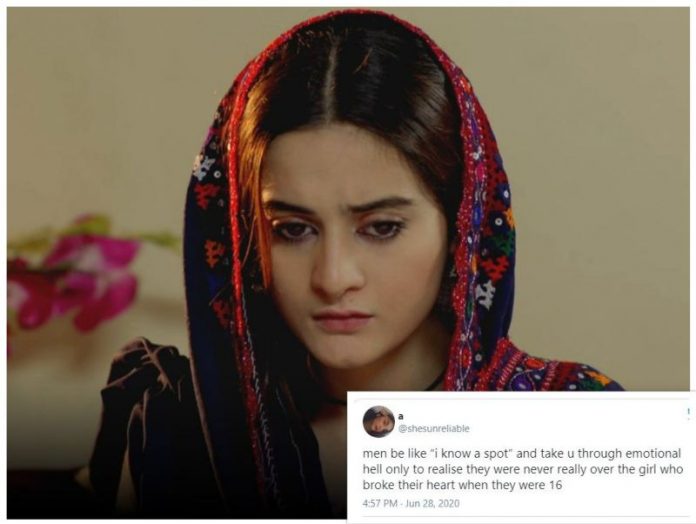 We put together a list of 21 "I Know a Spot" tweets that won't let you move forward without a laugh!
1. Thanks to quarantine, we're all procrastinators now!
2. Do you even have a brother if you never got knocked out WWE style?
3. Oh, the poor souls!
4. Anyone on planet Earth who hasn't been there? Anyone…?
5. Only developers have the courage to peek into this spot!
6. Even during the pandemic!
Someone pour some sense into them please!
7. This one's for absolutely EVERY woman! We've all been there and it wasn't fun!
8. Makes me kinda wish JJ was around to appreciate how funny this is!
Aaaaand now I'm nostalgic. And now I'm sad…
9. I can't stop laughing at this! H.I.L.A.R.I.O.U.S!!
10. Crushes be crushing us so hard!
11. Doesn't that qualify as your comfort spot?!
Also Read: 20 Tweets Telling Us Why 2020 Needs To End Already
12. Now, imaan se, can any other spot beat that?!
13. If you wanna see the magic, clap your hands!
*clap clap*
14. Yet, we'd do that thing again in the next lab!
15. What an experience!
P.S. What would Pindi boys ever do without Islamabad in their backyard?
16. Only cat owners can relate!
17. Ahh, that's the one spot for life!
18. Kyun keh apna koi thikana nahi…
19. Every third student's story on the orientation day!
20. Tell me a more wholesome way to spend your day?!
21. You still looking for a winner? Embrace yourself because we have one!
Share your favourite, "I Know a Spot" tweets in the comments below!