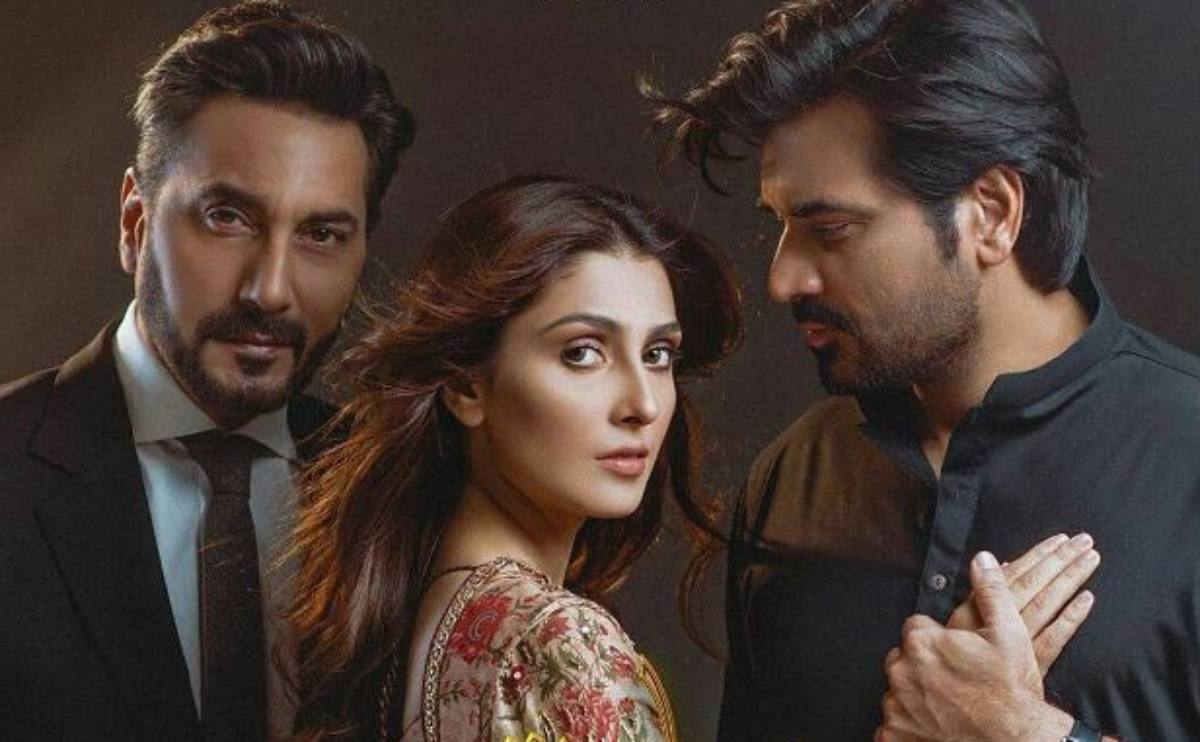 That Mere Paas Tum Ho is a phenomenal success is a bygone conclusion. While the serial had managed to capture the Pakistani imagination from the word go, it further ossified its position as 2019's most sought-out play on Pakistani television when it achieved the coveted figure of 16.9 in terms of Television Rating Points (TRP).
With a tightly packed story, crisp dialogues and performances that Pakistan cannot stop raving about, Mere Paas Tum Ho has the country positively engrossed.
And so, when we saw a picture of the play's chief protagonist and antagonist perched comfortably on a couch, watching the much talked about episode 12 together, we naturally wanted to know how the actors felt while watching Danish and Shehwar play out on the screen!
"This is not Pakistan vs India match, it's Danish and Shehwar watching 12th ep of 'Mere Paas Tum Ho" TOGETHER:)."

-Adnan Siddiqui wrote on Instagram
Read: Humayun Saeed & Adnan Siddiqui Watched Episode 12 Of Mere Paas Tum Ho Together & We Have A Picture To Prove It!
To answer the many (may I add, "pertinent") questions that crossed our minds after seeing the Insta post, we reached out to Humayun Saeed himself!
The actor shared that while he prefers to watch his dramas alone, it was because of the unprecedented hype around MPTH that the cast planned to watch an episode together. "Actors watching an episode together is a celebration of the serial and it usually happens when a show or a film becomes highly successful," added Saeed.
Given Humayun Saeed and Adnan Siddiqui's tall credentials, we naturally also wanted to know if the two stars gave each other any feedback during the joint viewing.
"Yes, of course we give each other feedback on acting. After any joint viewing, as actors we discuss how specific scenes panned out, where an actor did well and where s/he could have done better. But in this case, everybody did a great job so there was no room for negative feedback."
Apart from Humayun Saeed and Adnan Siddiqui, the pay's director Nadeem Baig and actress, Sana Javed were also part of the watch party that viewed episode 12 of Mere Paas Tum Ho together.