Do you know the internet language?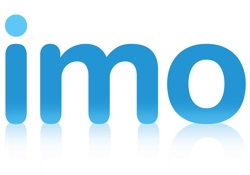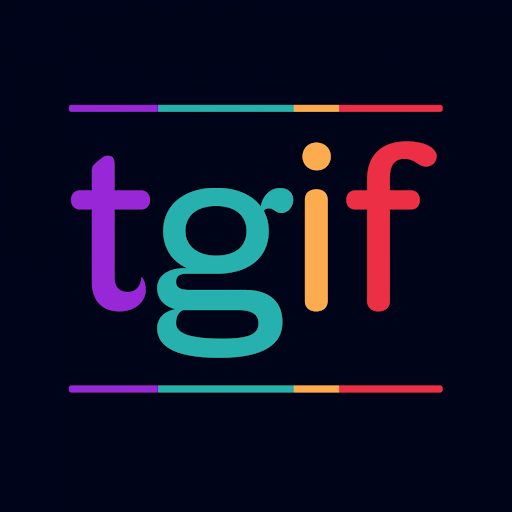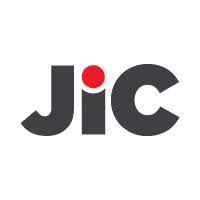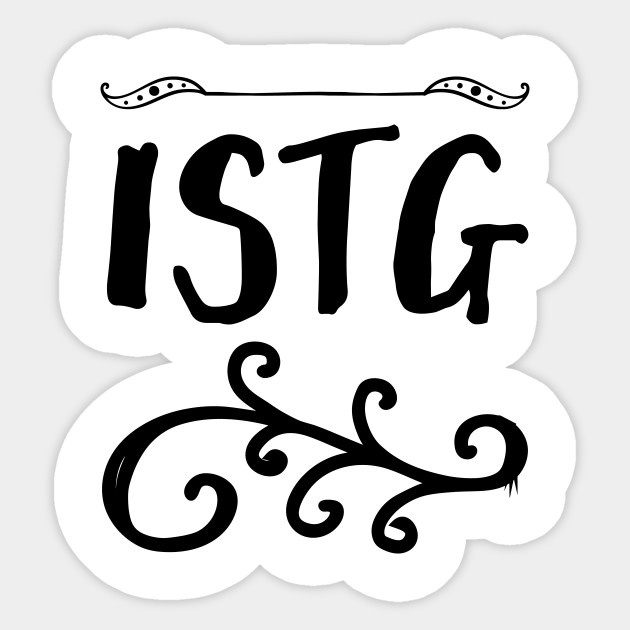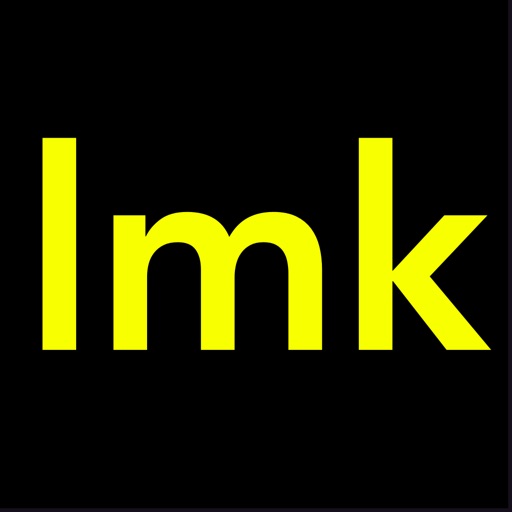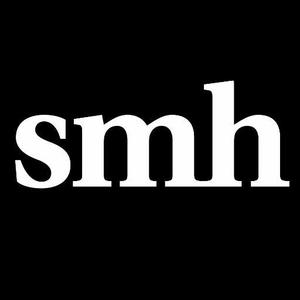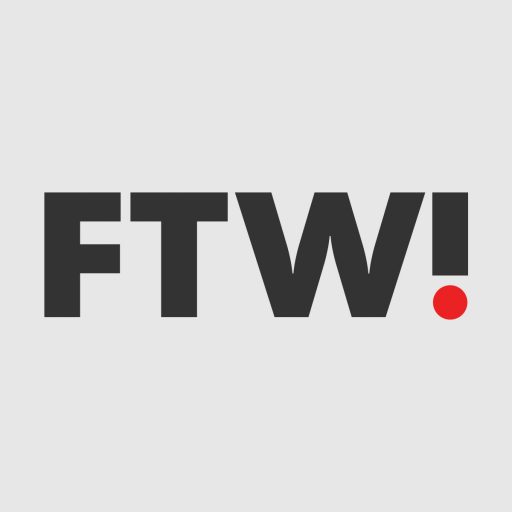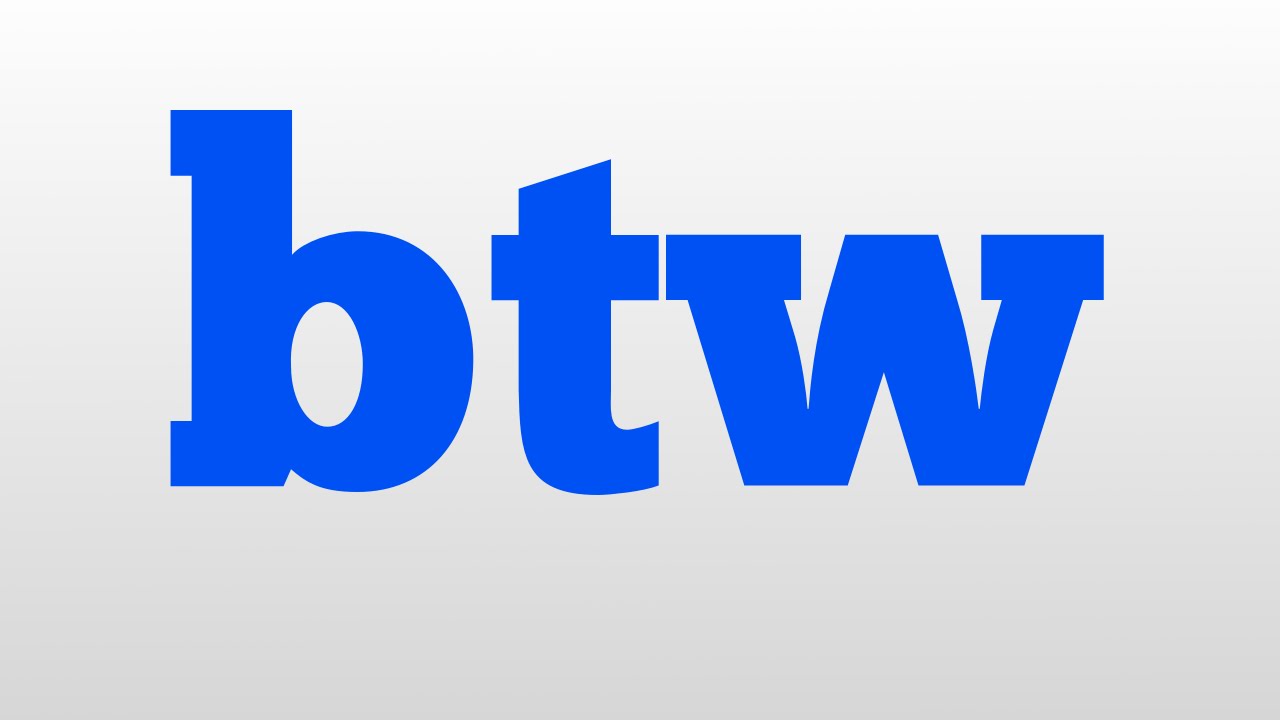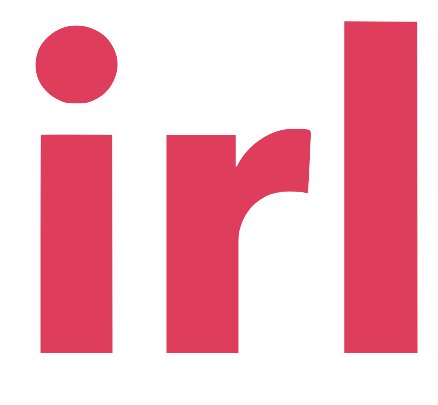 How Many Of These Internet Abbreviations Do You Actually Know?
You're a pro!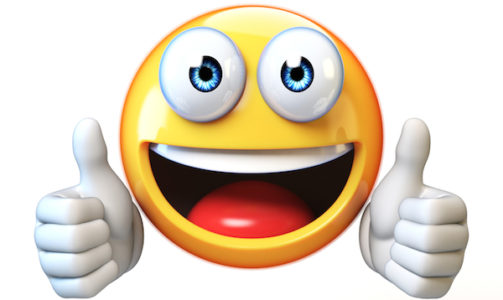 Ain't that bad!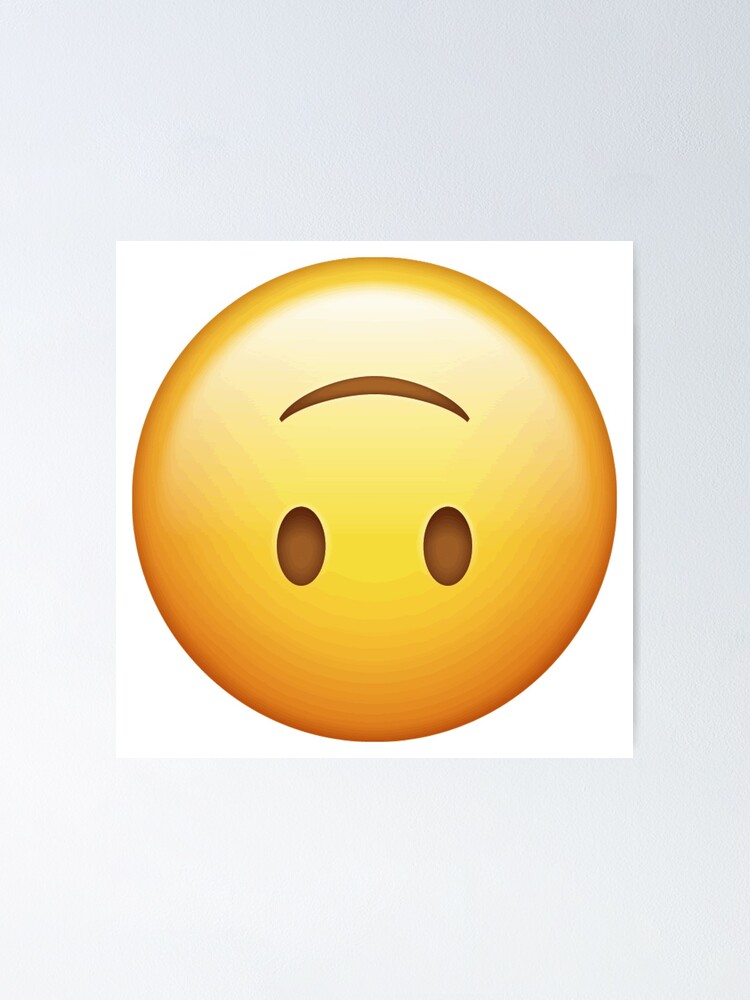 Jeez, how do you survive on the internet?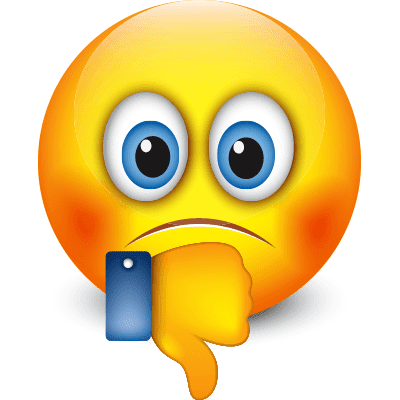 Take Quiz: I'd Be Really Impressed If You Can Guess The Correct Logos Of These 10 Brands
Take Quiz: Take This Quiz To Find Out If You're A Good Man Or A Regular Incel
Take Quiz: Can You Guess These Iconic Pakistani Songs From Their Lyrics?