Pakistan play Sri Lanka tomorrow in its third world cup match. So, here is a look at what Pakistan must do to win against Sri Lanka.
Read: A Look At The Dark Horses Of The ICC World Cup
Don't Change The Winning Combination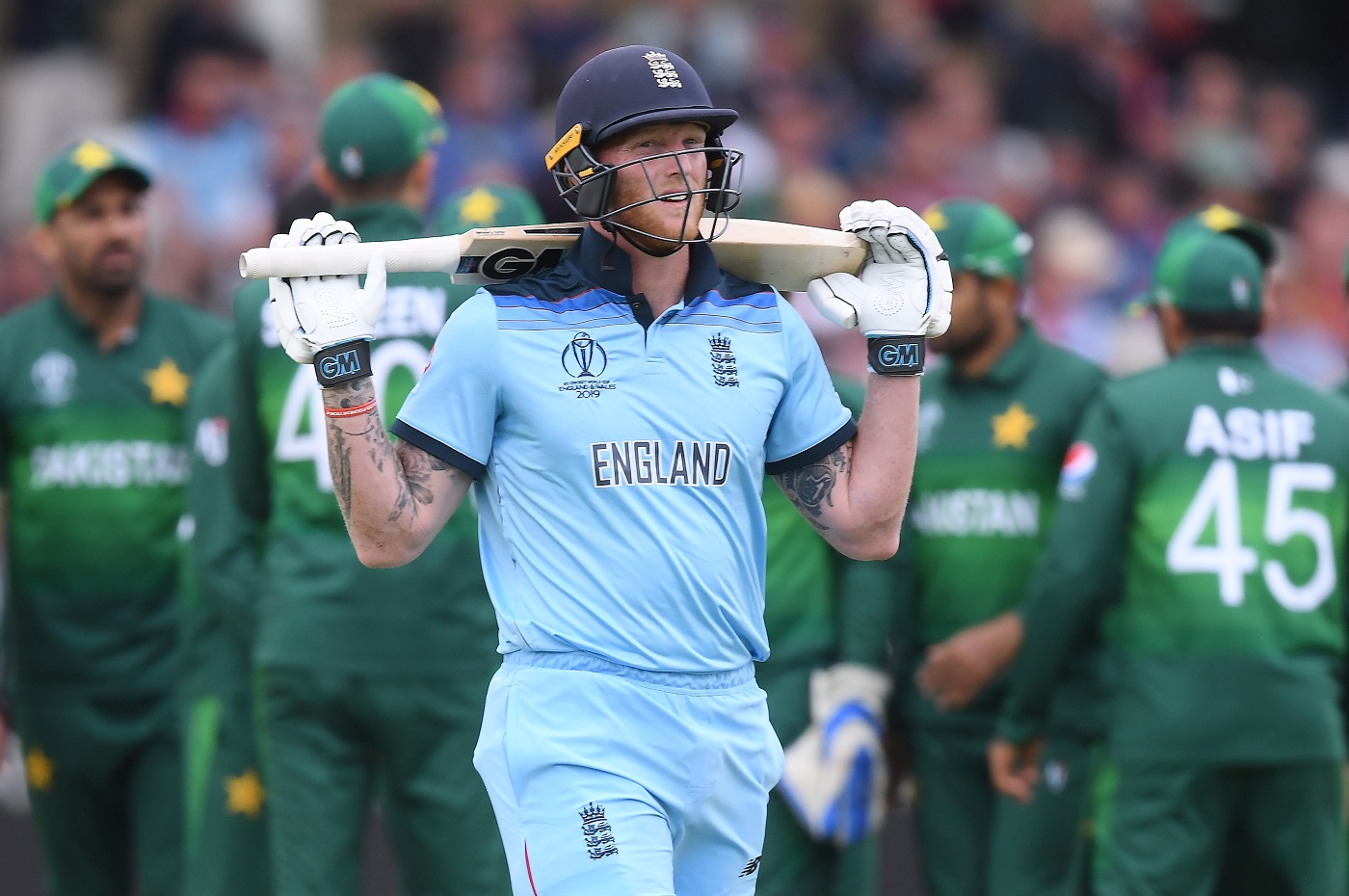 Pakistan finally won an ODI game after a very long period of time when they beat England earlier this week. Hence, there is no point in changing the winning combination for as long as there are no injury concerns.
Read: A Look At The Top 3 Favorites For The ICC World Cup, 2019
Catching Needs To Improve

Pakistan dropped a few catches again during their last game and their fielding standard for sure, has gone down during the last few months. Joe Root made the most of the opportunity that was given to him and thus, Pakistan were lucky to get away with it. Hence, the green shirts must show improvement in the area and take their catches to ensure better results.
Read: What Pakistan Must Do To Ensure A Good Start To The World Cup
Guard Against Complacency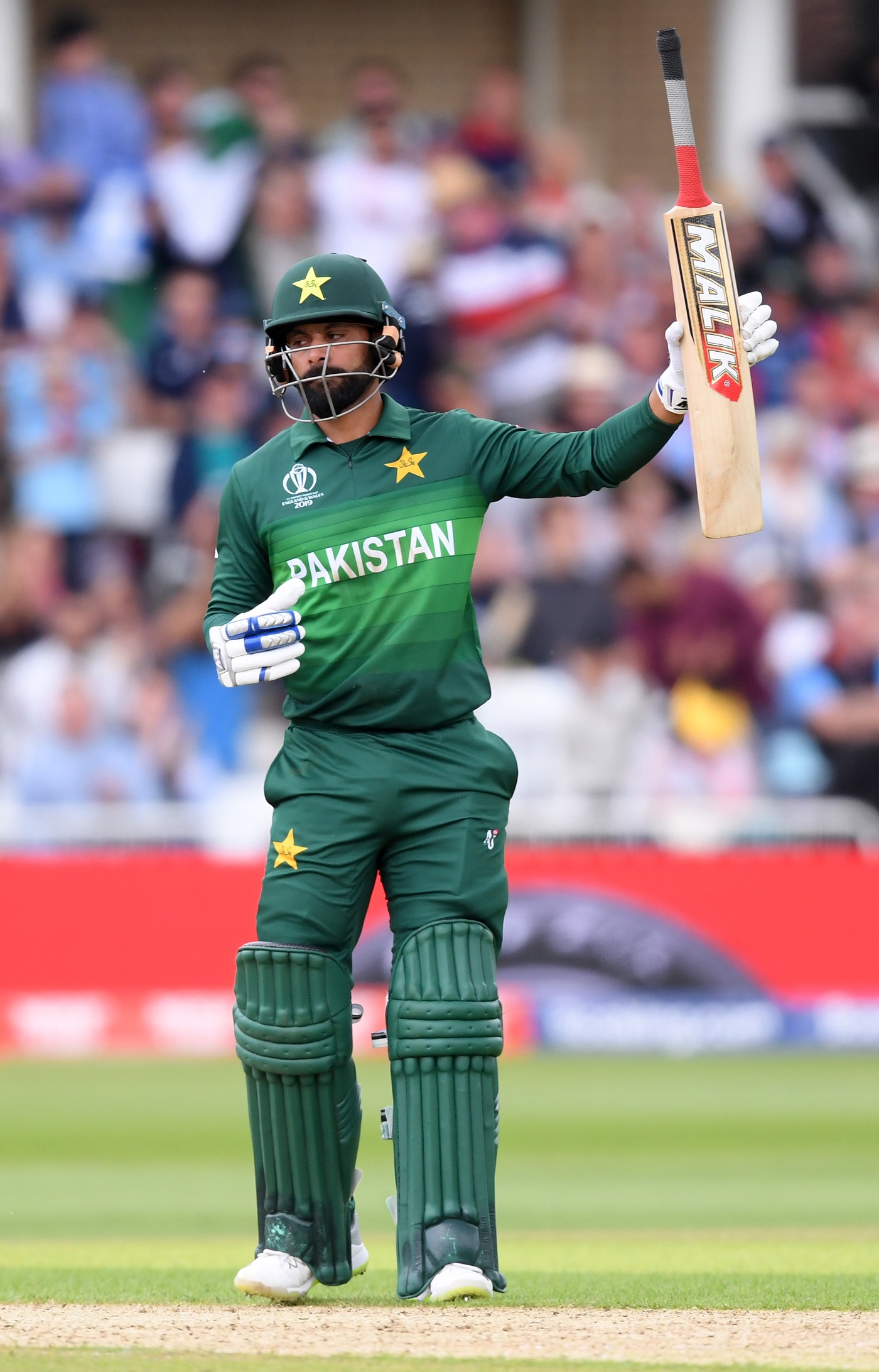 Sri Lanka has played a lot of cricket against Pakistan during the last few years and know the strengths and weaknesses of the green caps well. Therefore, it is absolutely imperative that Pakistan doesn't get complacent after a wonderful victory in their previous game.