Pakistan has played two games in the world cup so far and they have managed to shock fans on both occasions. During the first game the men in green produced a hopeless performance against a lowly rated West Indies while during yesterday's game against the English boys they managed to upset tournament favorites. So, here is a look at a few talking points after the unpredictable Pakistan topple England.
Read: What Pakistan Must Do To Upset Tournament Favorites
An End To The Losing Streak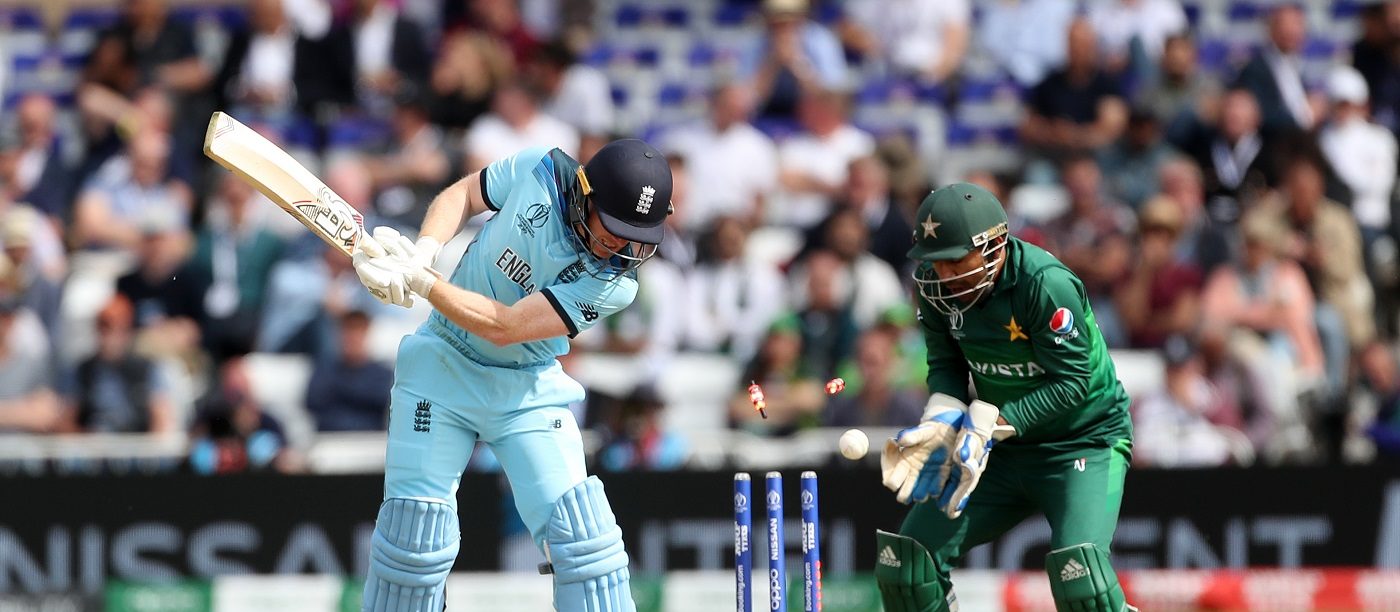 With yesterday's victory Pakistan have finally, managed to end one of their worst ODI losing streaks in decades. We just hope that the green shirts are able to gain momentum from here onwards.
Read: Talking Points After West Indies Humiliate Pakistan
Short Stuff Doesn't Work For Once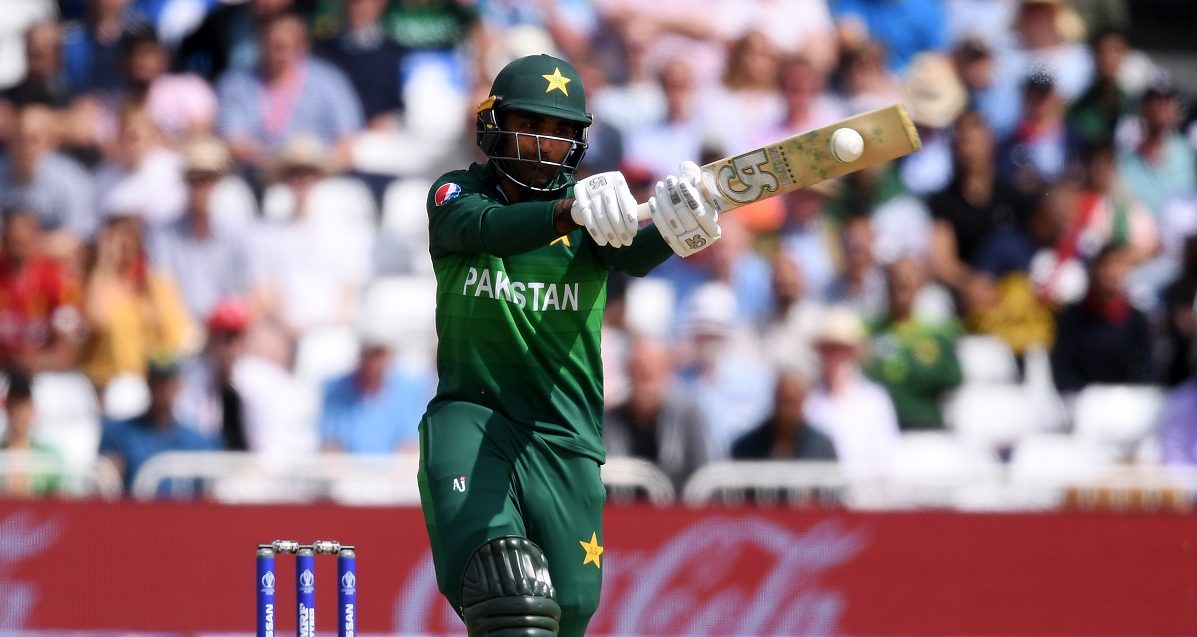 Pakistan's batting line hasn't dealt with the short stuff effectively during the last few months. Yesterday, for once, they were able to however and the end result was different.
Read: What Pakistan Must Do To Ensure A Good Start To The World Cup
Sarfraz Relieves Pressure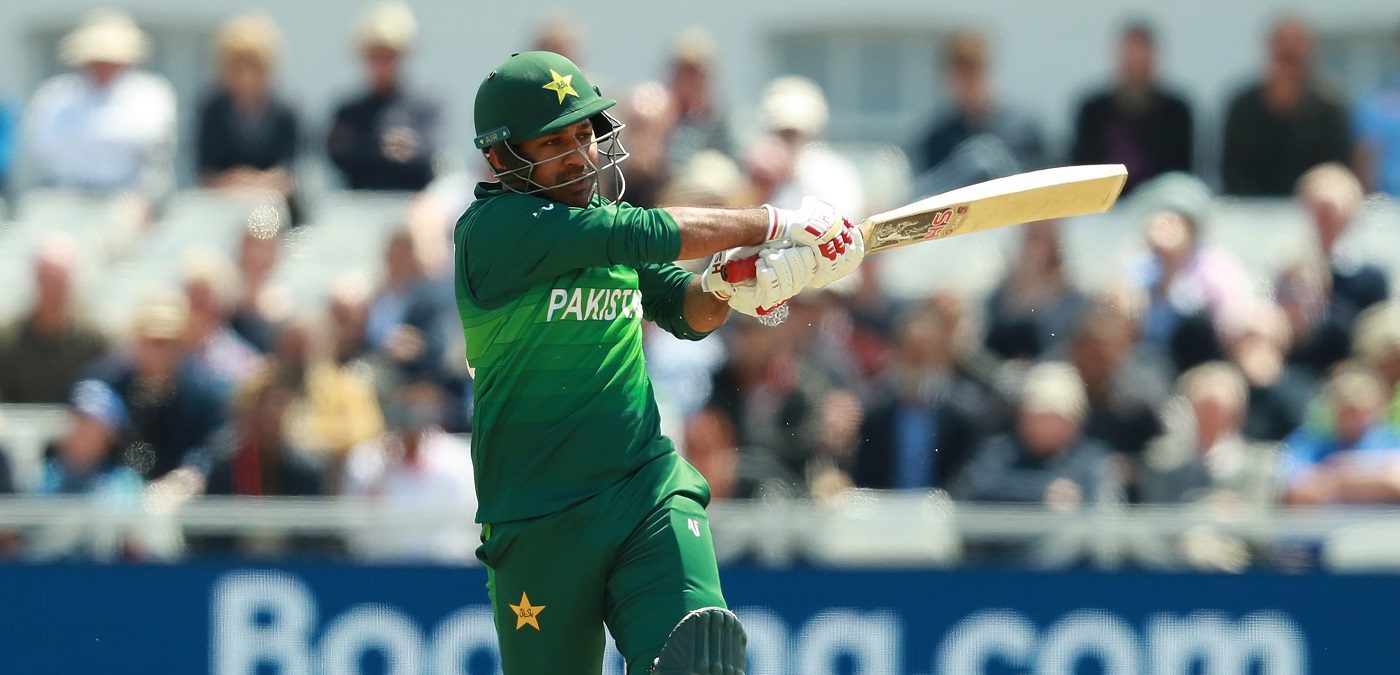 Captain Sarfraz Ahmed had been under enormous pressure before the game. After the victory during which he was able to register a decent half century; he has relieved a lot of pressure and hence, can breathe easy for now.
Read: A Look At The Top 3 Favorites For The ICC World Cup, 2019
Senior Bowlers Prove Their Worth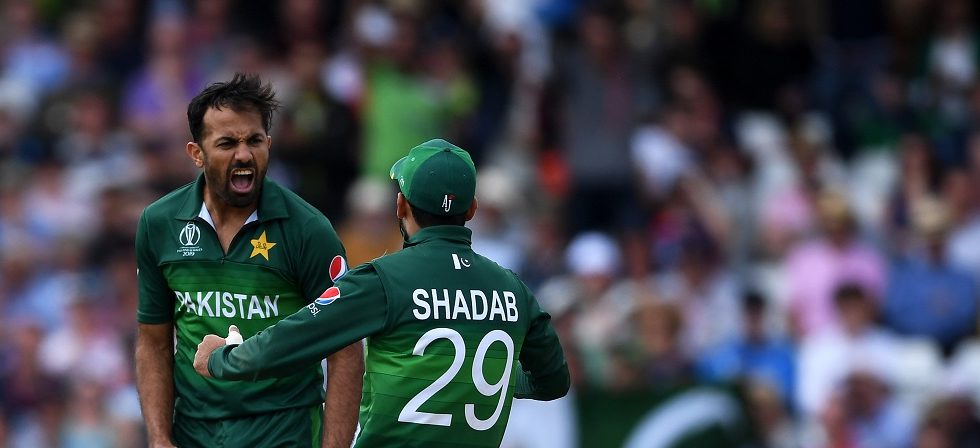 Mohd. Amir, Shadab Khan and Wahab Riaz picked up wickets at crucial junctures of the game and therefore, it is just fair to say that they have managed to prove their worth and the faith that selectors had shown in them.
Read: A Look At The Dark Horses Of The ICC World Cup
The Most Closely Contested World Cup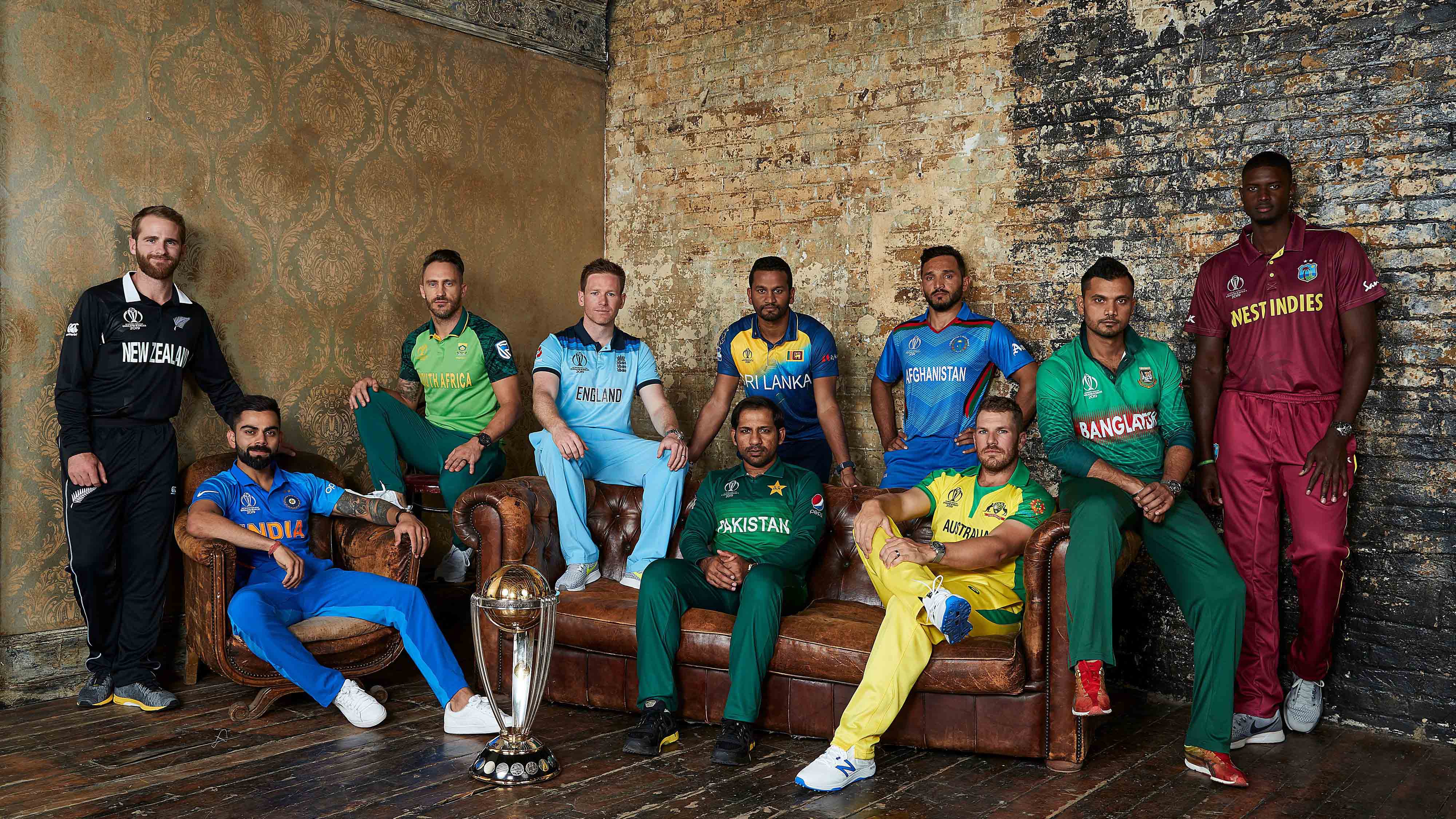 The mega event is still in its early days and already we have witnessed a few upsets. Thus, there is no doubt that this should be the most closely contested world cup ever.