Are you looking for some Fawad Khan dramas to binge-watch? I've got a list of Fawad Khan's binge-worthy dramas!
Humsafar
Sarmad Khoosat directed the series, which aired from 2011 to 2012. The serial was the first of Fawad Khan on Hum Television Network. Fawad Khan's outstanding performance in the serial allowed it to break all barriers and leave an indelible mark on the Pakistani drama industry.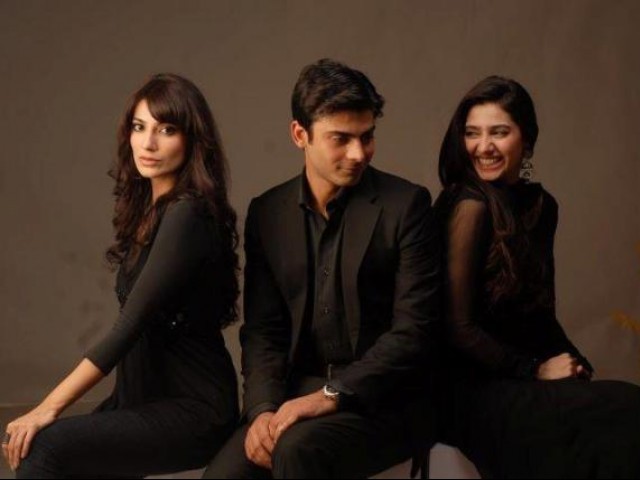 Behadd
The drama was aired in 2013 and starred Nadia Jamil and Fawad Khan. It was a huge hit at the time. The serial's widespread popularity was aided by its thought-provoking tale and OST. The serial's storyline and direction worked well together, making it appealing to a wider audience.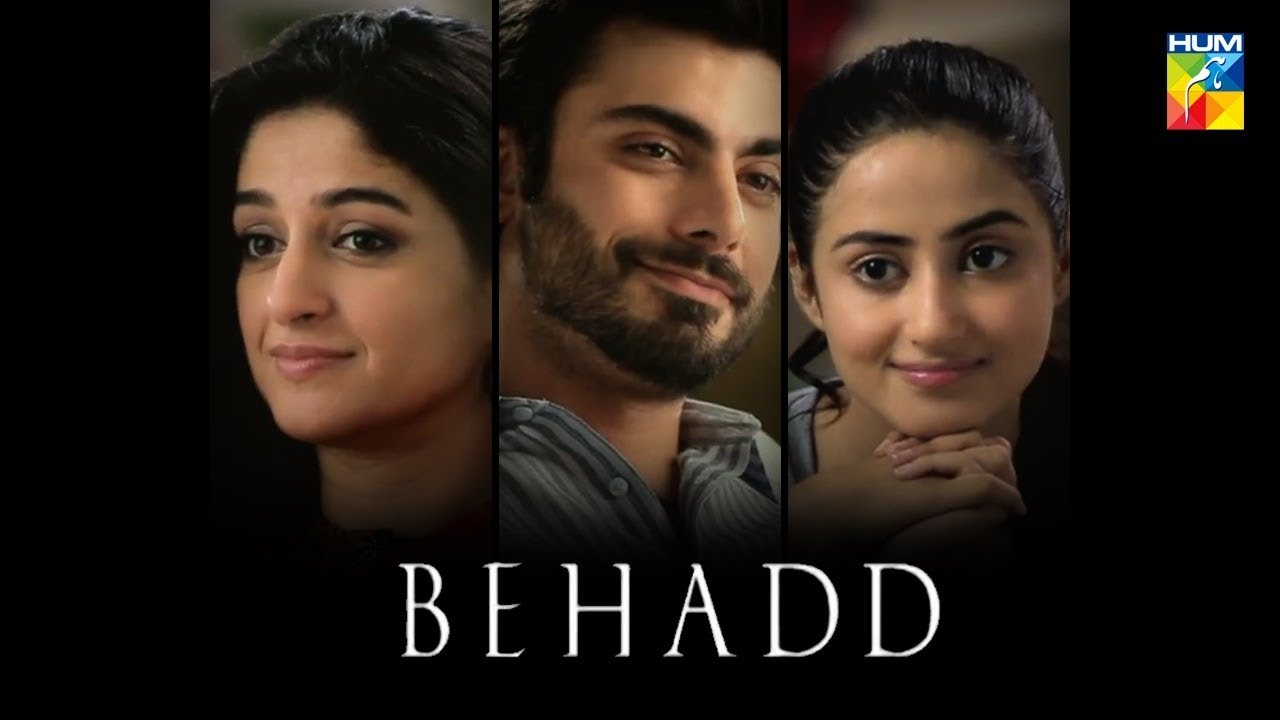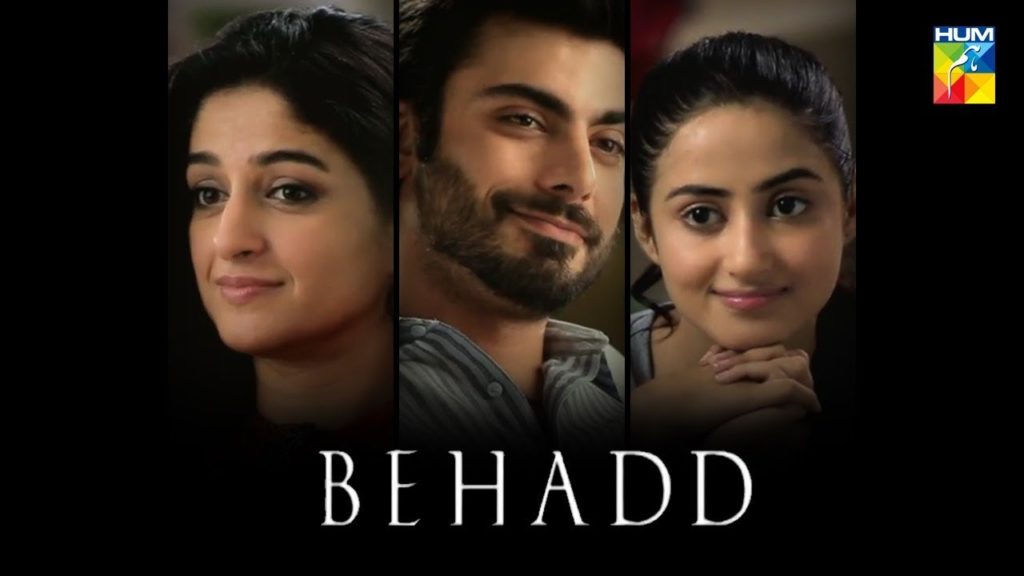 Numm
Sania Saeed and Fawad Khan starred in the serial. It was produced and aired by GEO Television Network. The serial showcased excellent direction and a well-written storyline.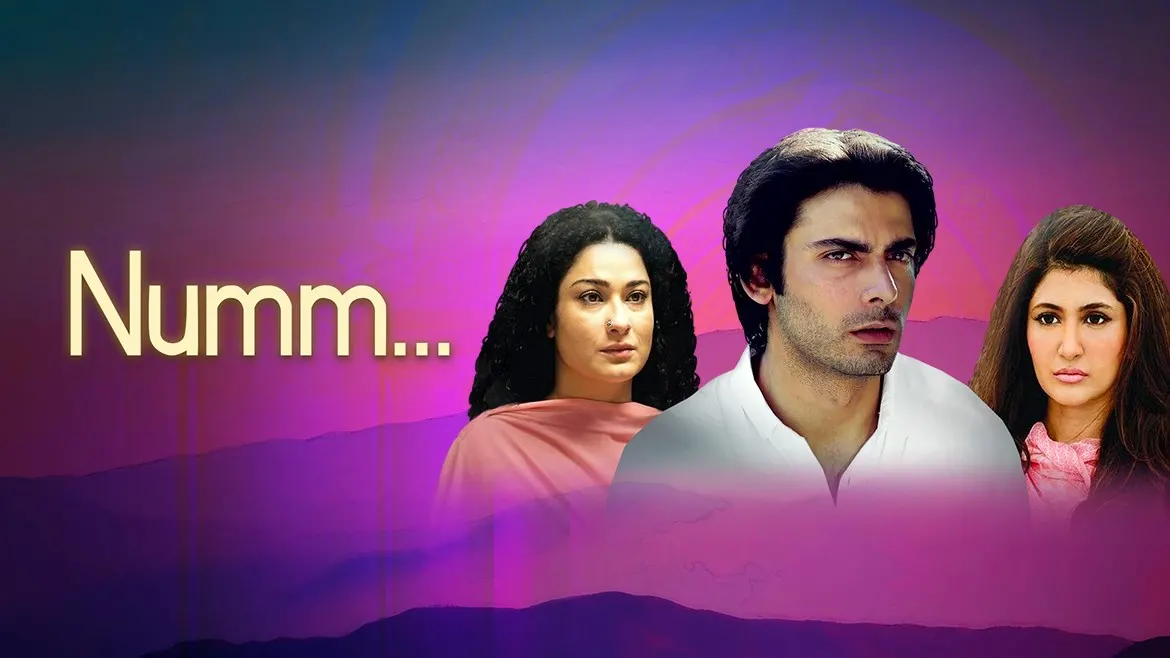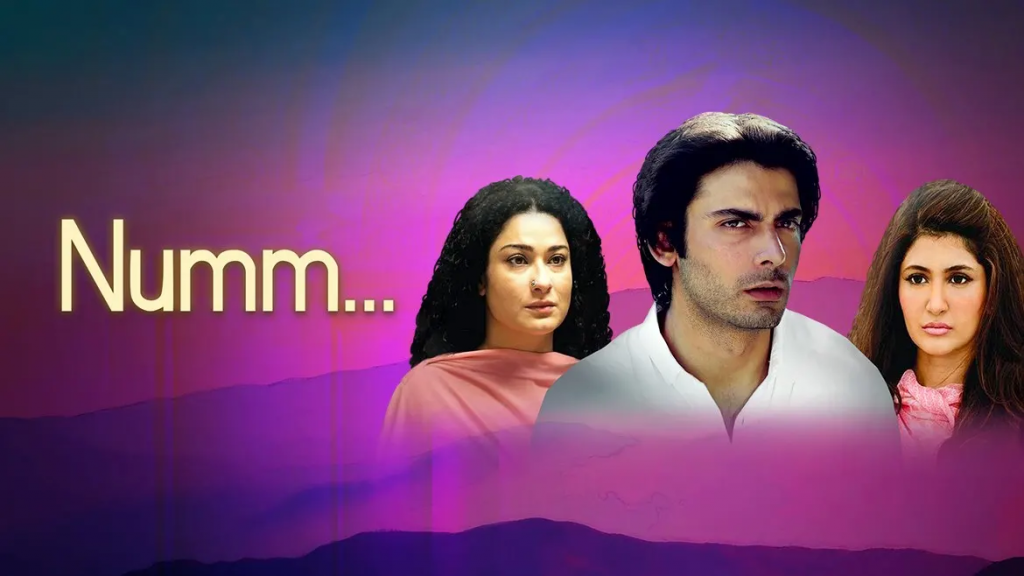 Kuch Pyar Ka Pagal Pan
ARY Network aired this serial and it is one of their most popular shows so far. The Pakistani fans were thrilled to see Fawad on screen soon after the series premiered. His captivating performance and expressive facial expressions compelled viewers to follow every episode.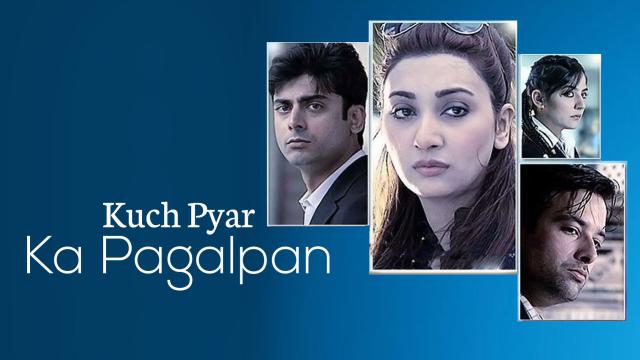 Also Read: I Am Very Certain That You Did At Least 8/10 Of These Things As A Kid
Satrangi
Khalil Ahmed directed this serial and received a lot of praise for his excellent direction. Basically a tragedy, the drama script and screenplay was written by Fauzia Iftikhar. The hard work of the writer, director, and the performers allowed the serial to top the charts.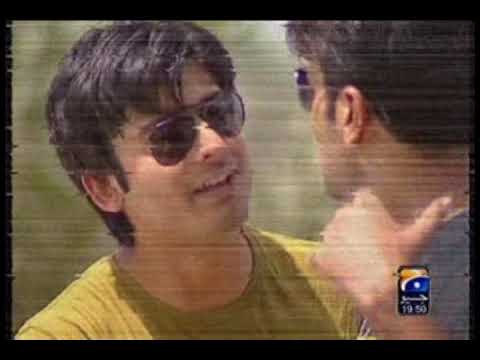 Ashk
The serial was first broadcast in 2012, and since then, it has been extensively binge-watched. It is worth watching because it told the story of a man who had multiple affairs. The title of the serial itself alluded to the drama's main topic of grief and tears.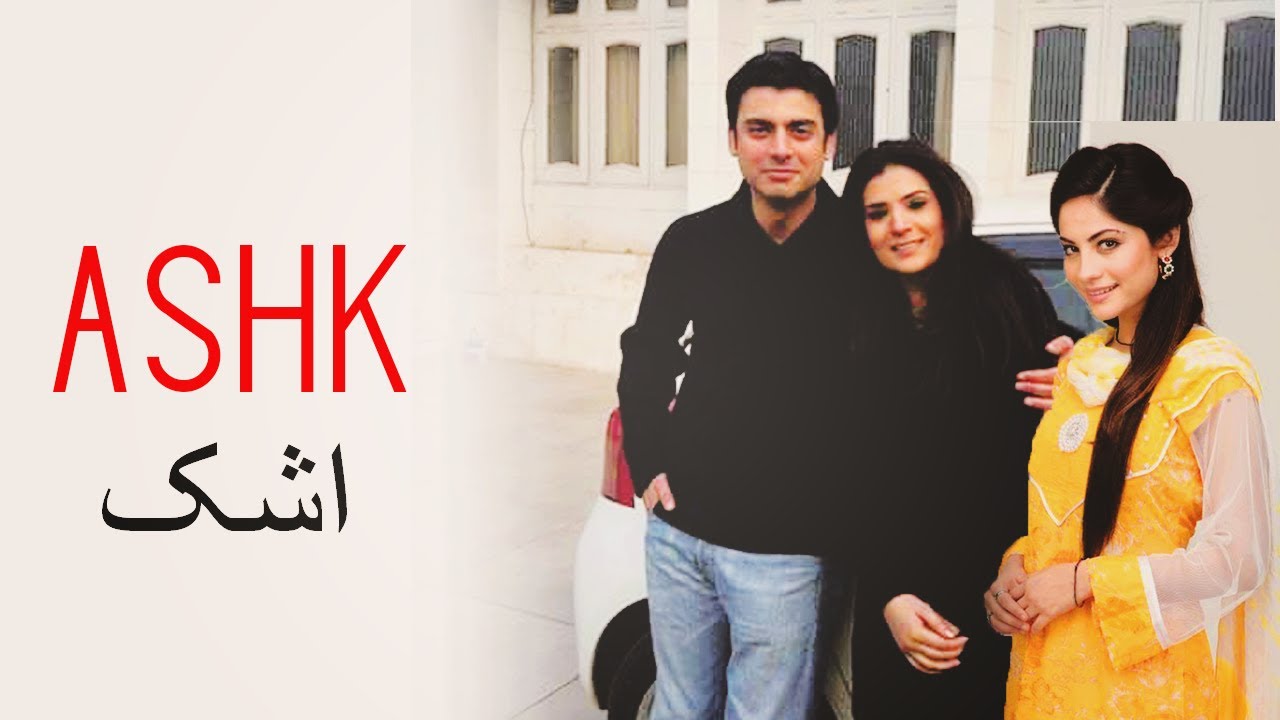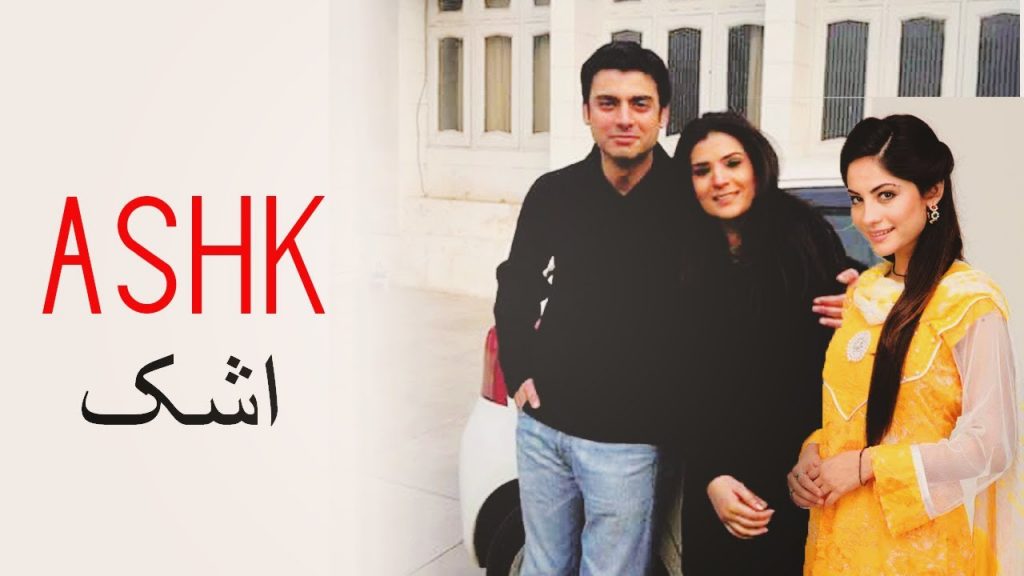 Dastaan
The serial was aired in 2010 and featured two outstanding actors, Fawad Khan, and Sanam Baloch. Pairing of the two allowed the product massive popularity nationwide. The serial left an incredible mark on the Pakistani drama industry.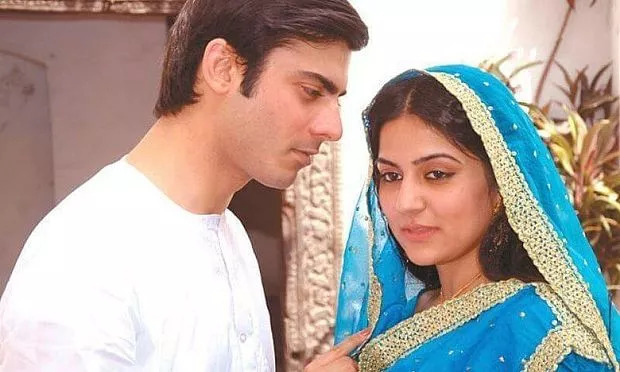 Zindagi Gulzaar Hai
Fawad Khan and Sanam Saeed played key roles in this serial, which was aired in 2012 to 2013. The serial's plot was based on a college love story.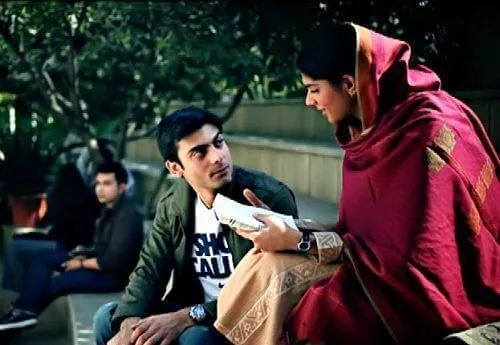 Let us know in the comments, how many of these Fawad Khan dramas have you already watched.