Summers are here but we are all stuck in our homes wearing year old clothes because of the lockdown. But you don't have to worry!
These 11 Pakistani brands are offering online sale so you can get your closet party ready before the lockdown is over!
1. Ego
Ego's best sellers are available on their online store with a flat 30% to 50% discount.
2. Kross Kulture
Kross Kulture is offering a flat 35% off on its summer pret 20 (vol 1).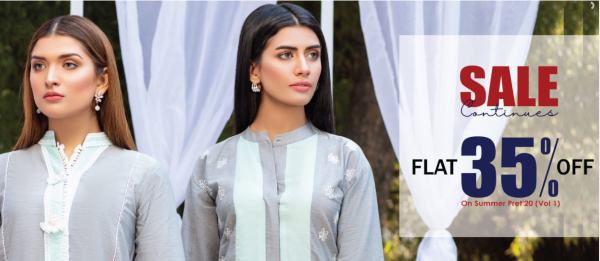 3. Maria.B.
Maria B has a 15% flat stay-at -home sale going on!
4. Zeen
Zeen has a flat 20% off, valid on the entire stock, exclusively for its online customers.
5. Cross Stitch
Cross Stitch still has its Pakistan Day sale (upto 50% off) live, so let's grab some kurtis while we still can!
6. Origins
Origins is offering a flat 35% off on its new summer line.
Read: Asim Jofa Starts The Production Of Protective Gear For Doctors Fighting The Coronavirus
7. Limelight
Limelight has an online sale that is worth taking a look!
8. Almirah
Almirah is giving a flat 25% discount till 19th April.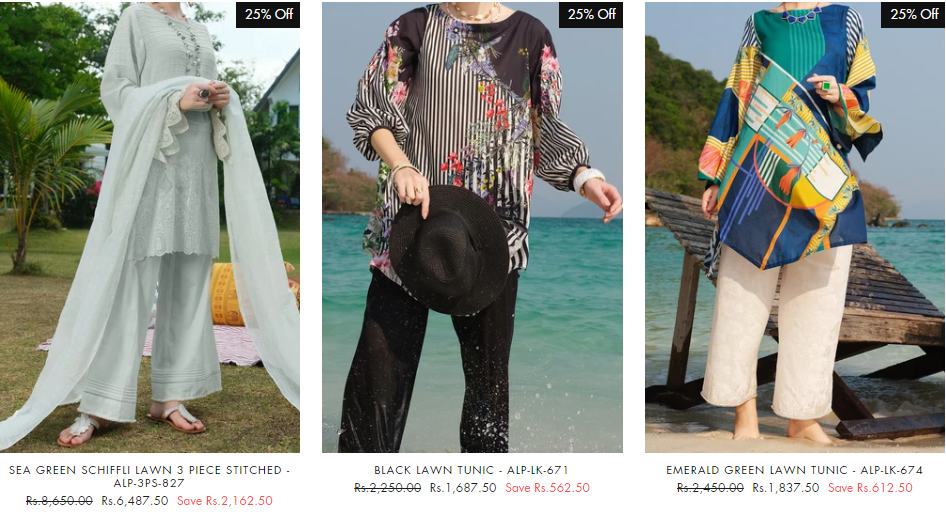 9. Beechtree
Beechtree has up to 50% off on its entire collection!
10. Edenrobe
Edenrobe is offering a flat 30% quarantine sale for all you folks.
11. Sana Safinaz
Flat 35% off on all ready-to-wear items at Sana Safinaz!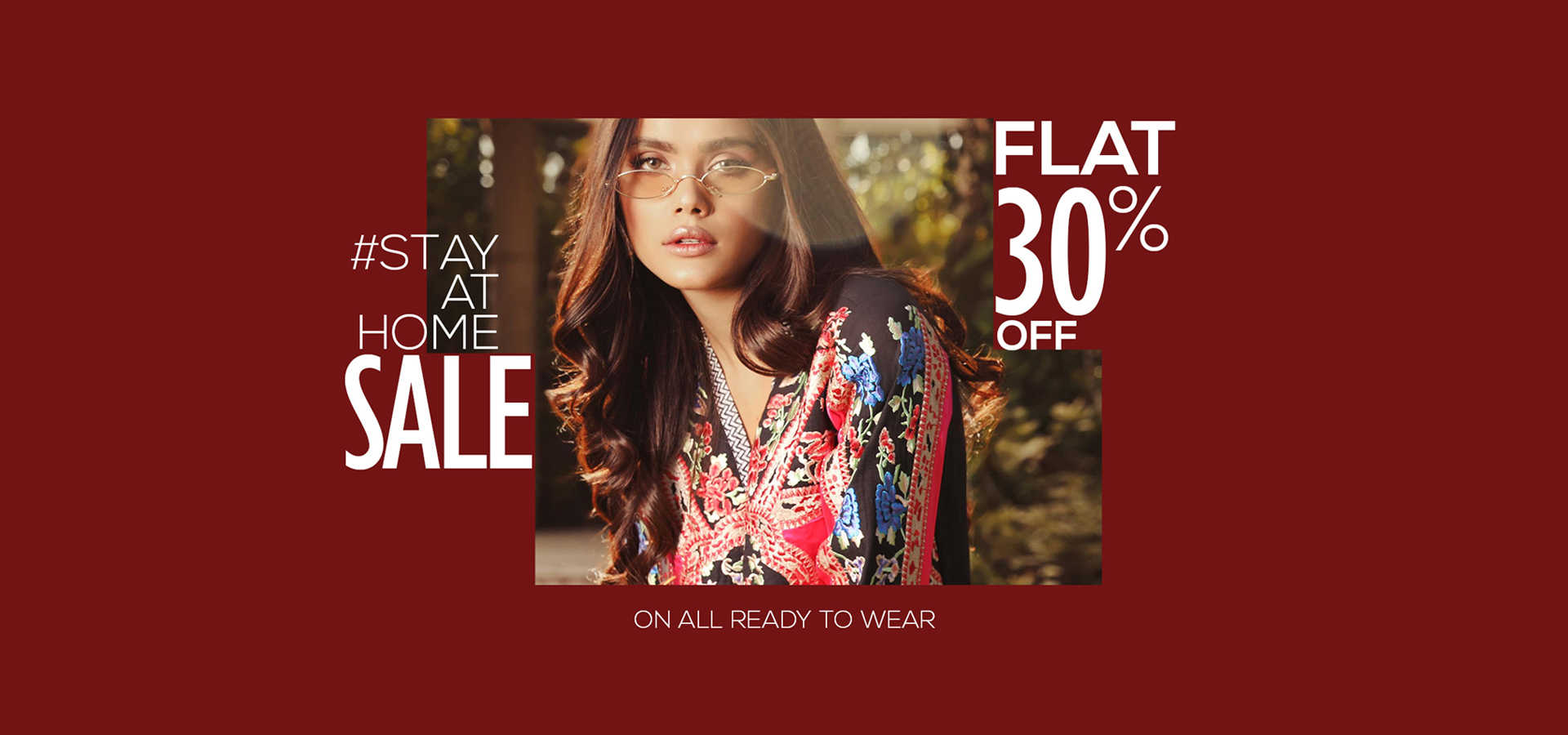 Do you know of any other Pakistani brands offering online sale? Tell us in the comments below!