This fun quiz will reveal your true inner super power, all you have to do is have some Pakistani desserts for Eid. Solve quiz to find out.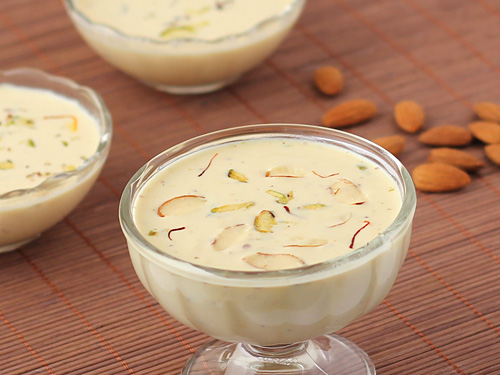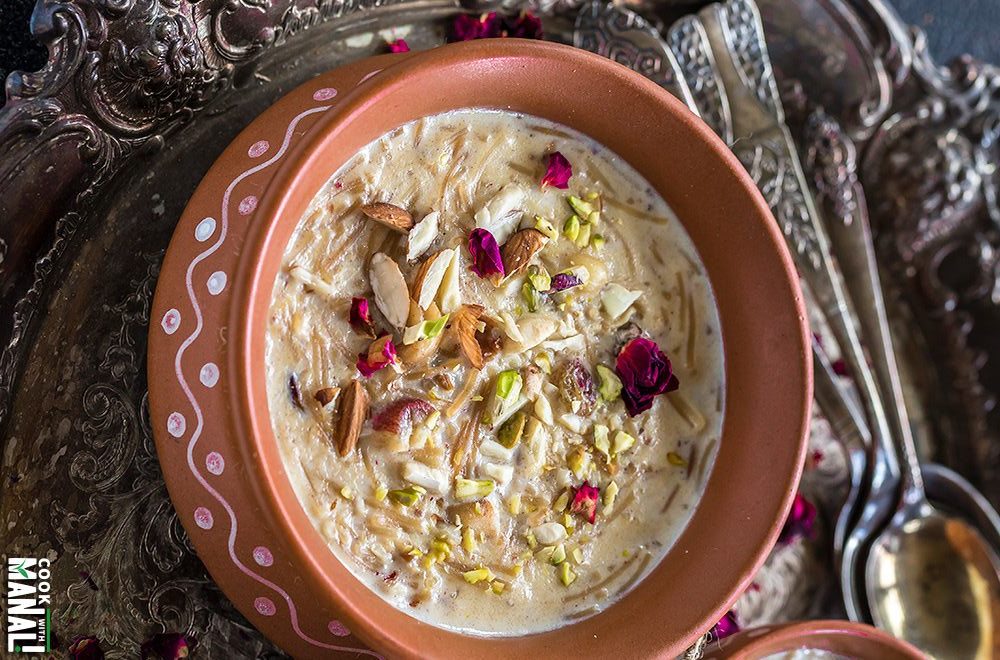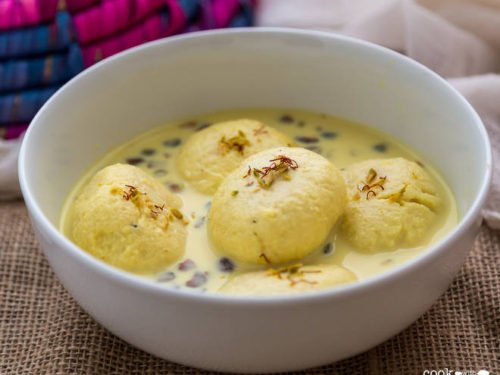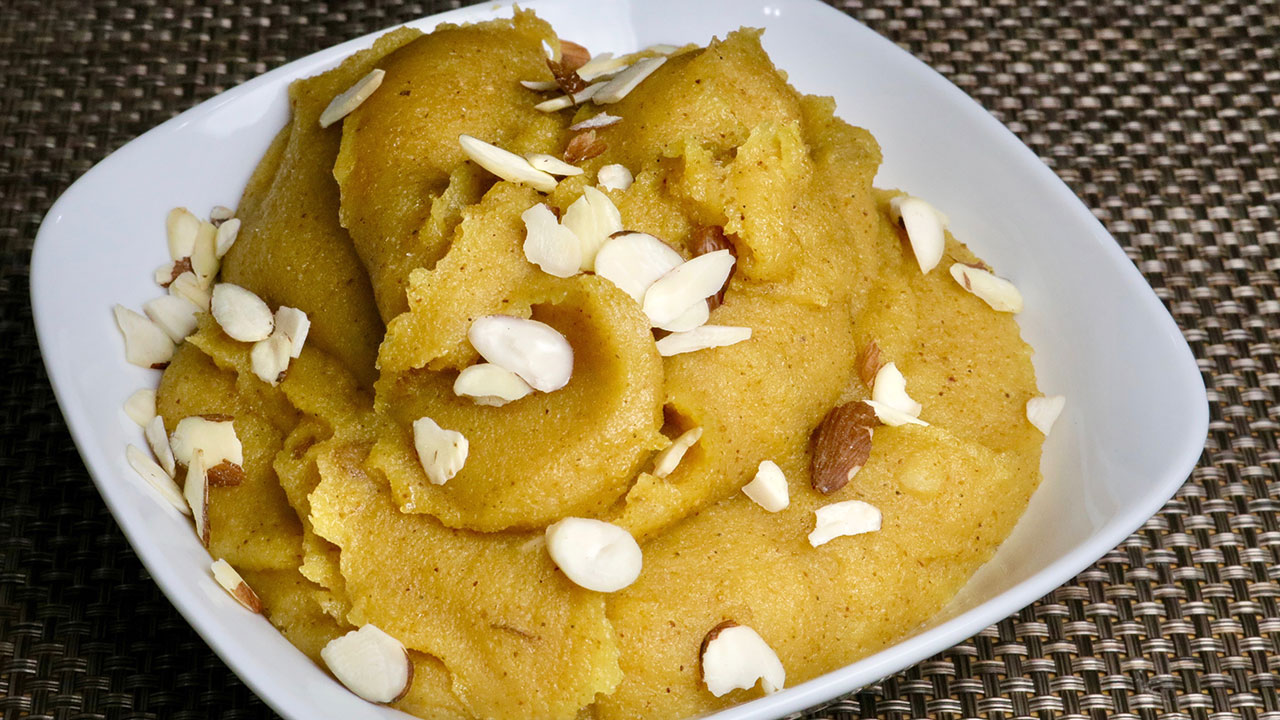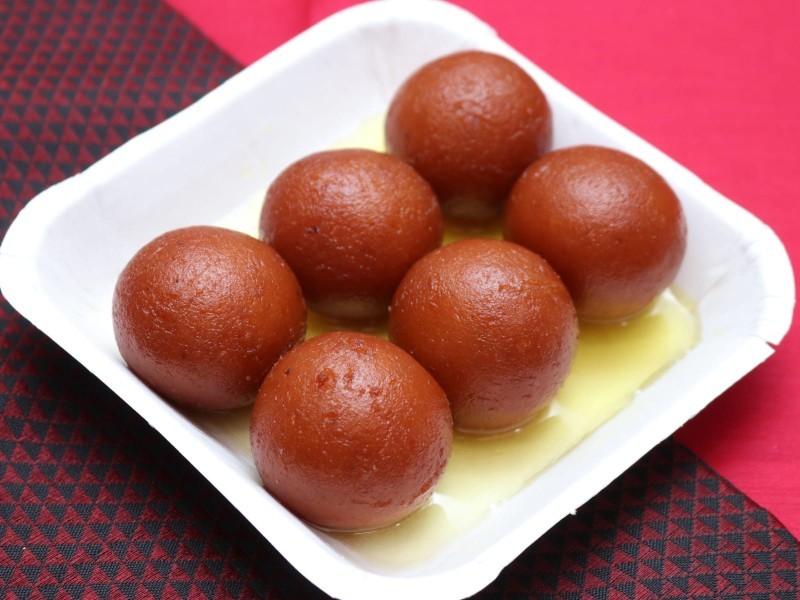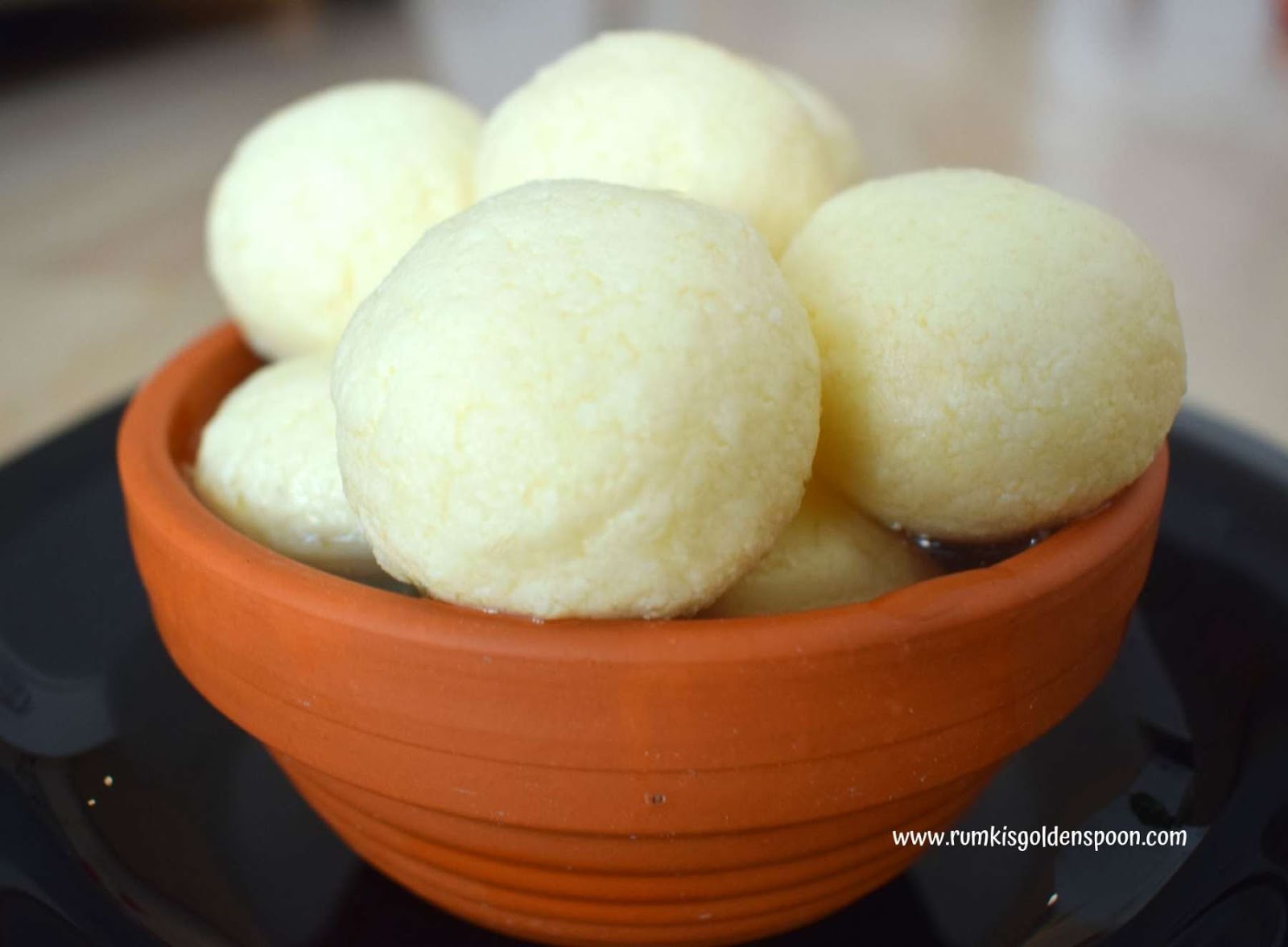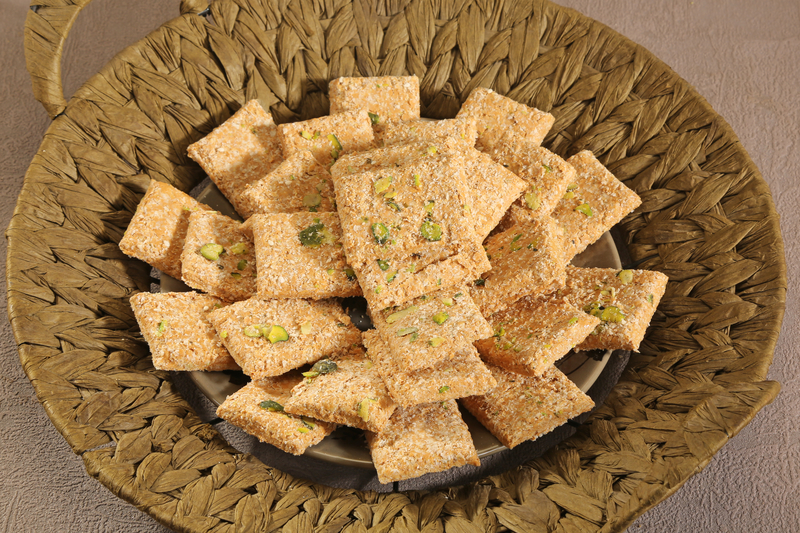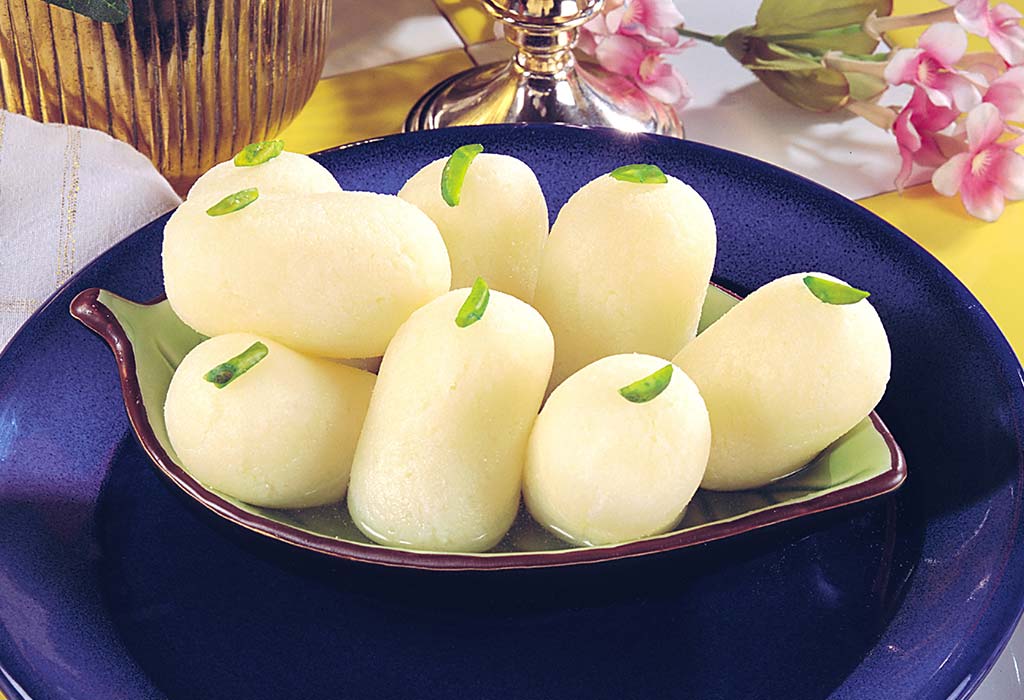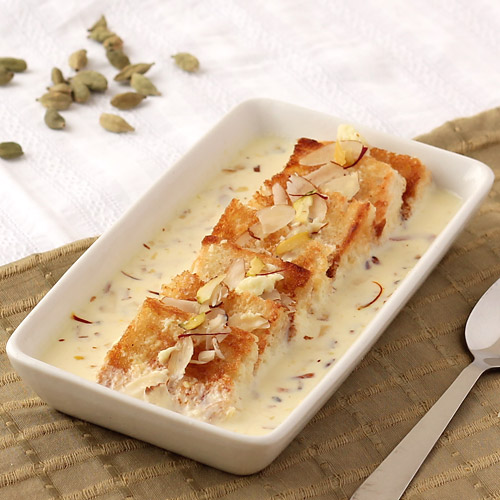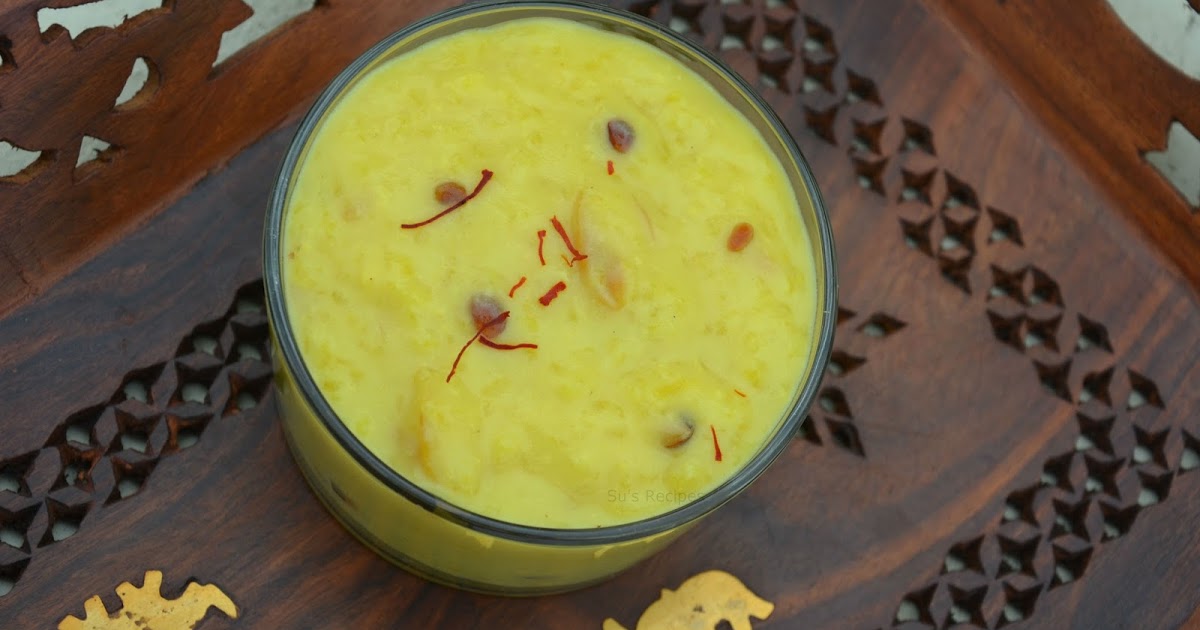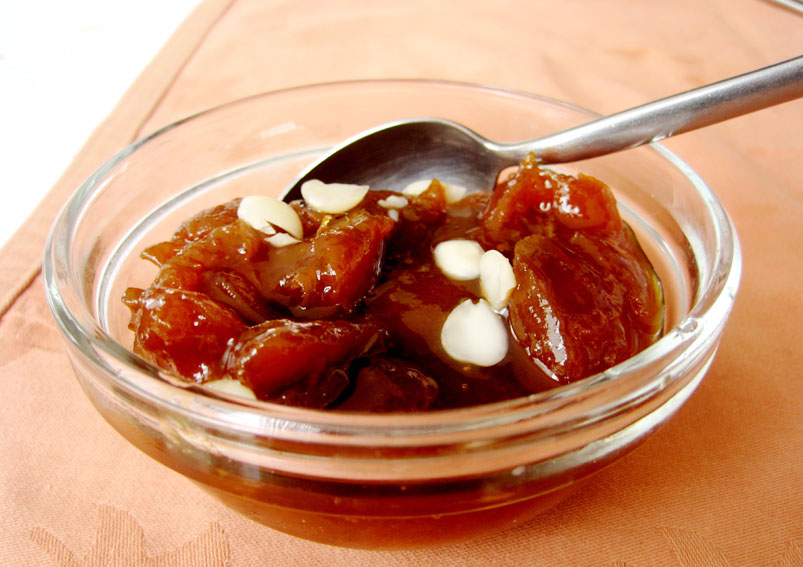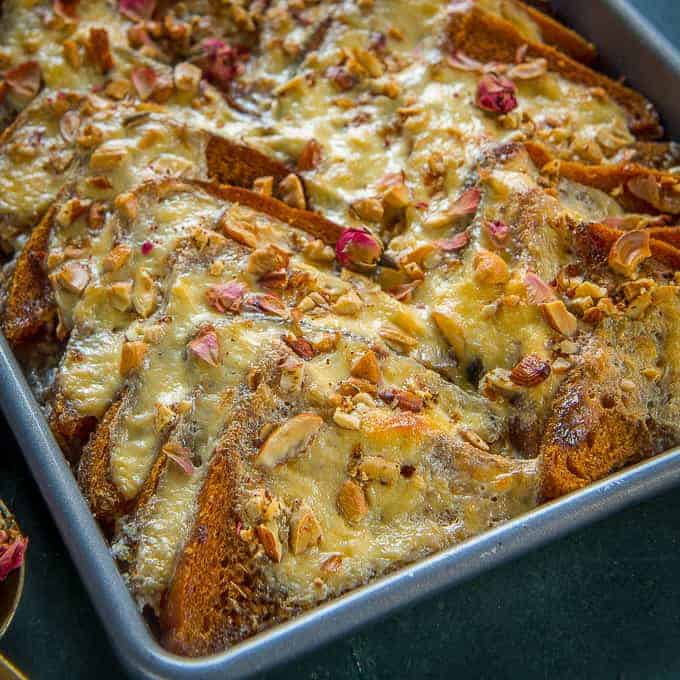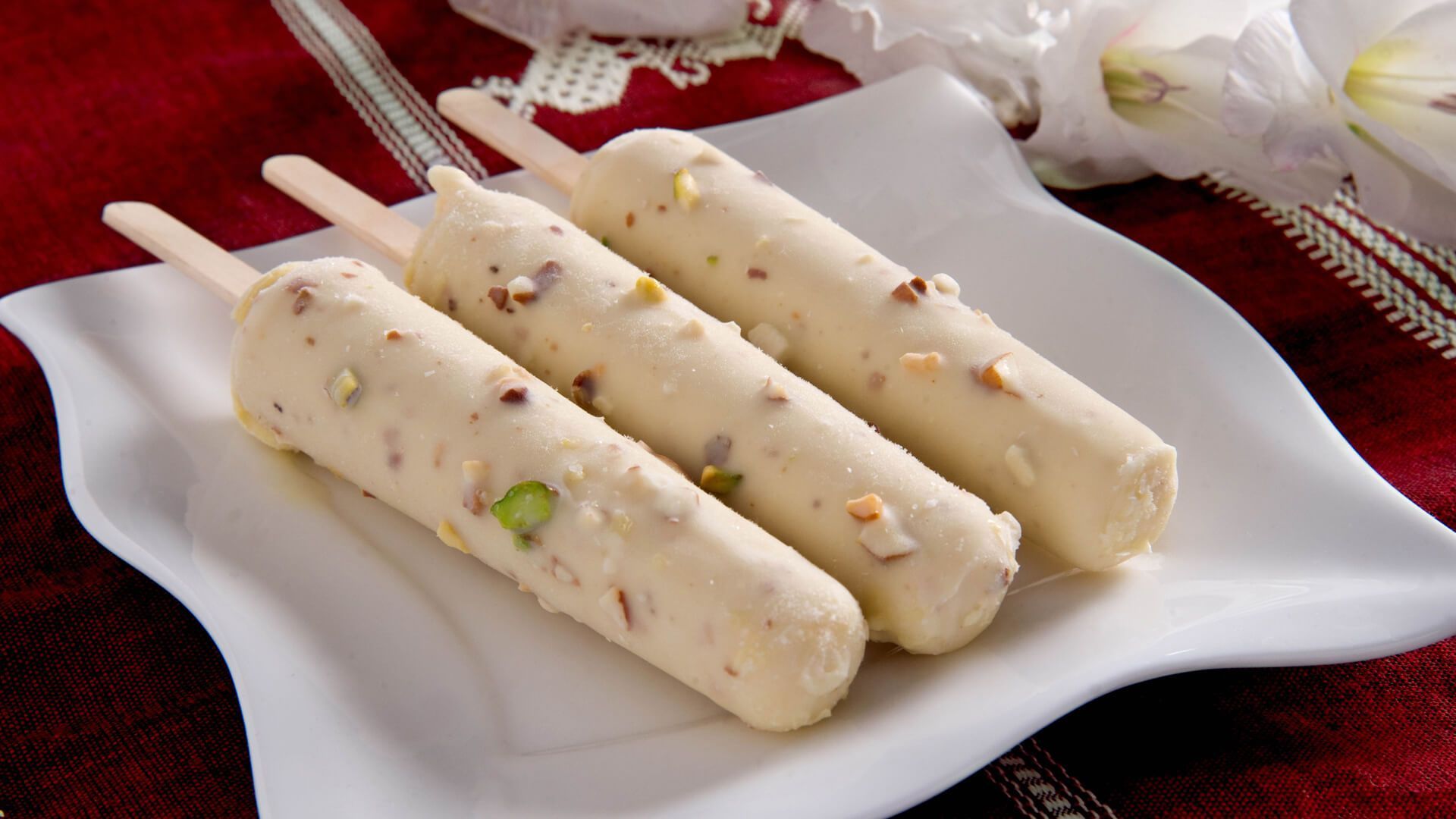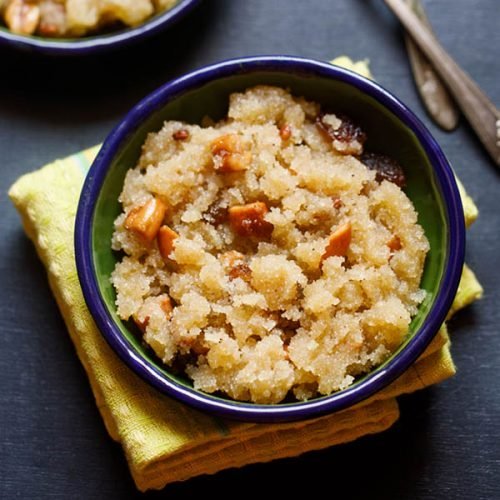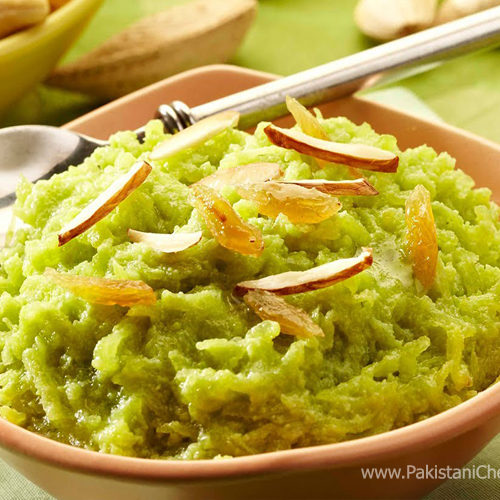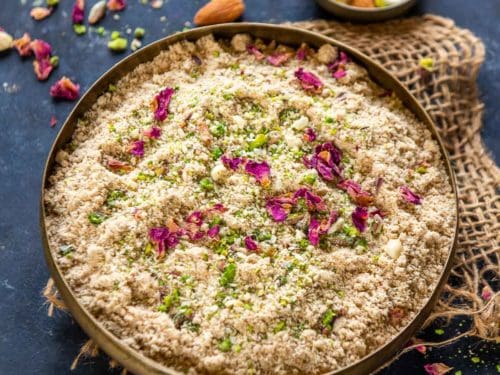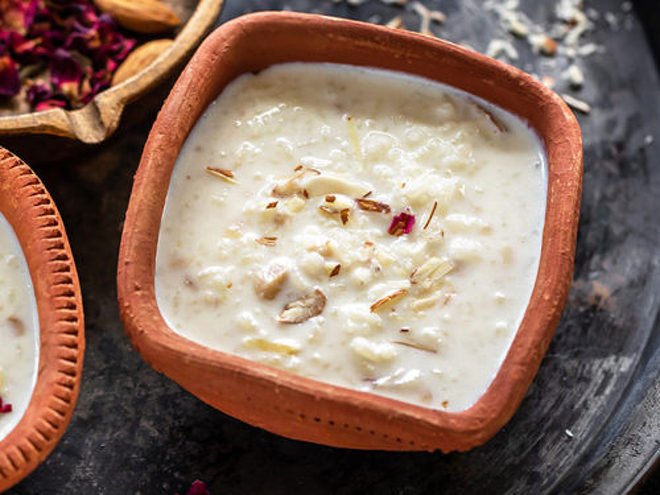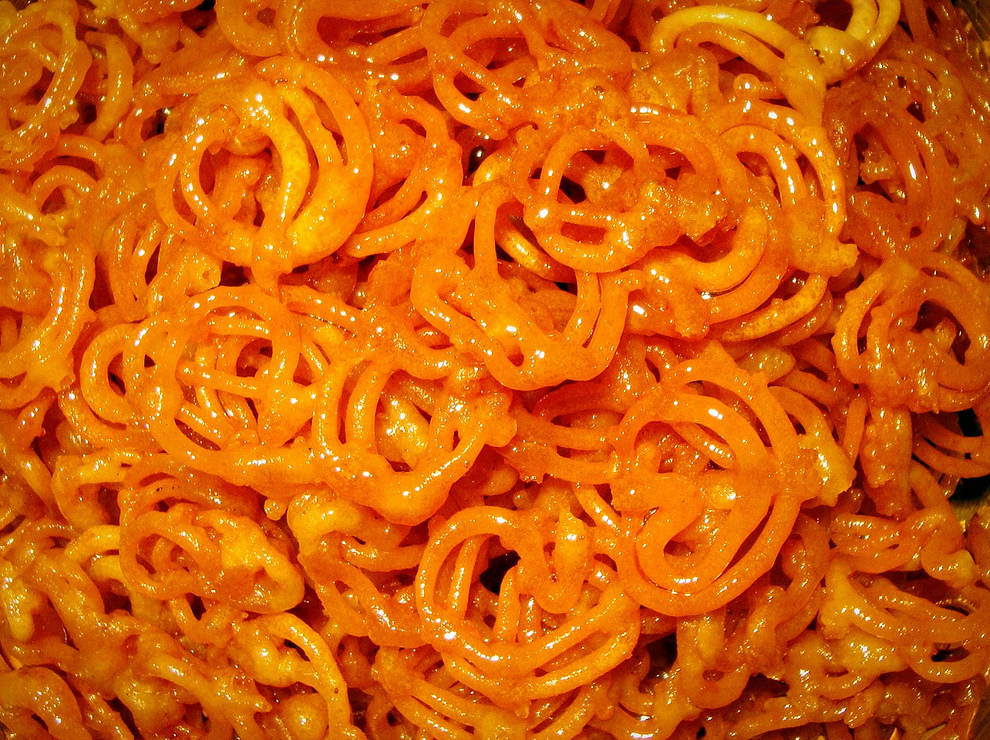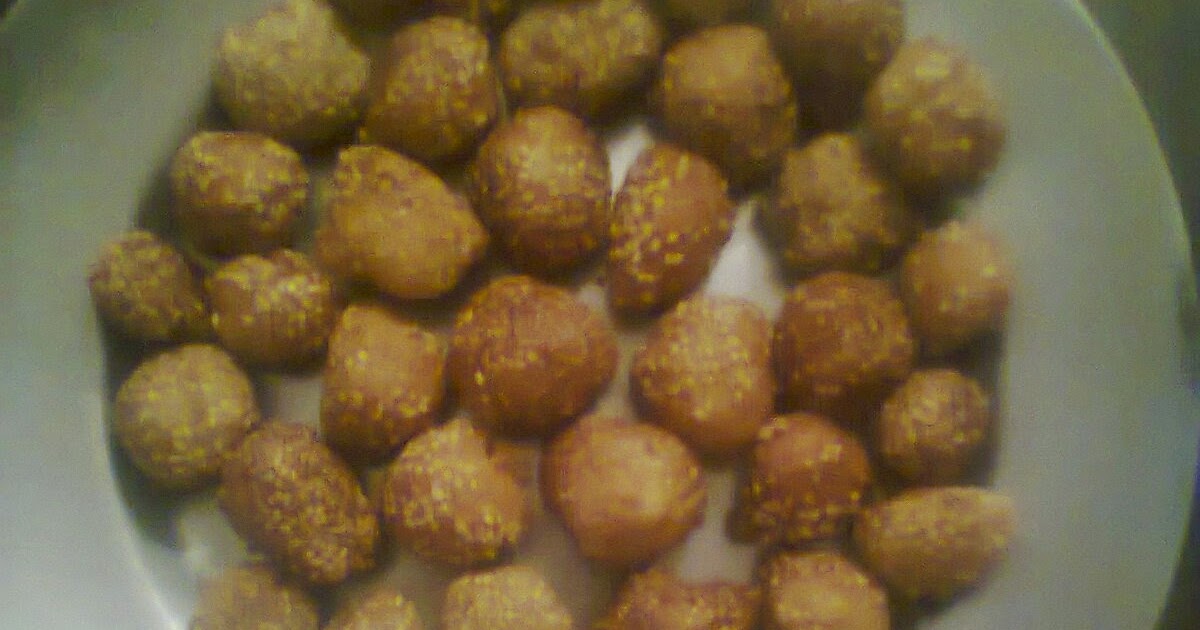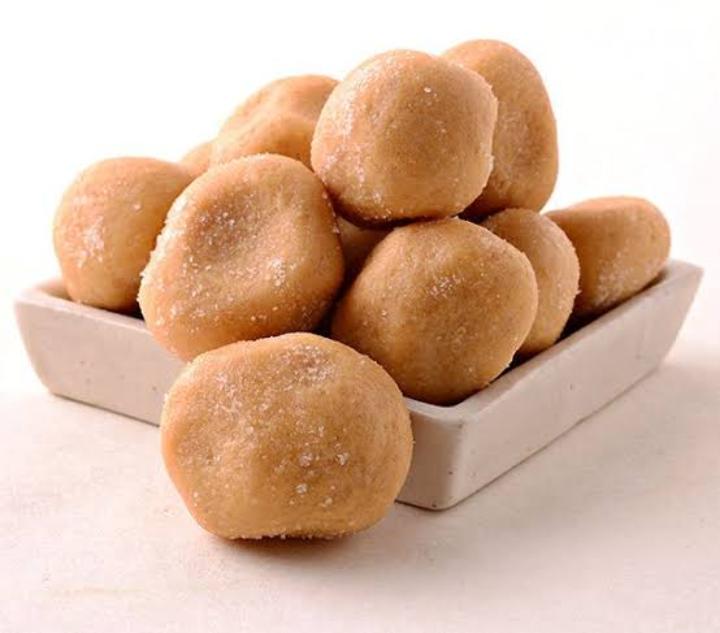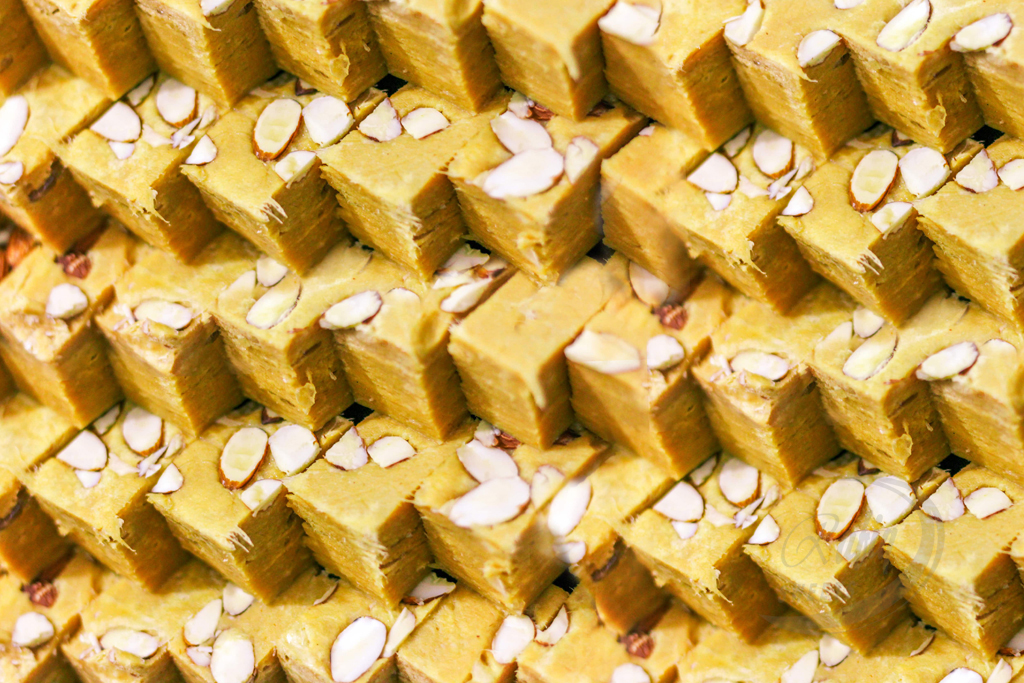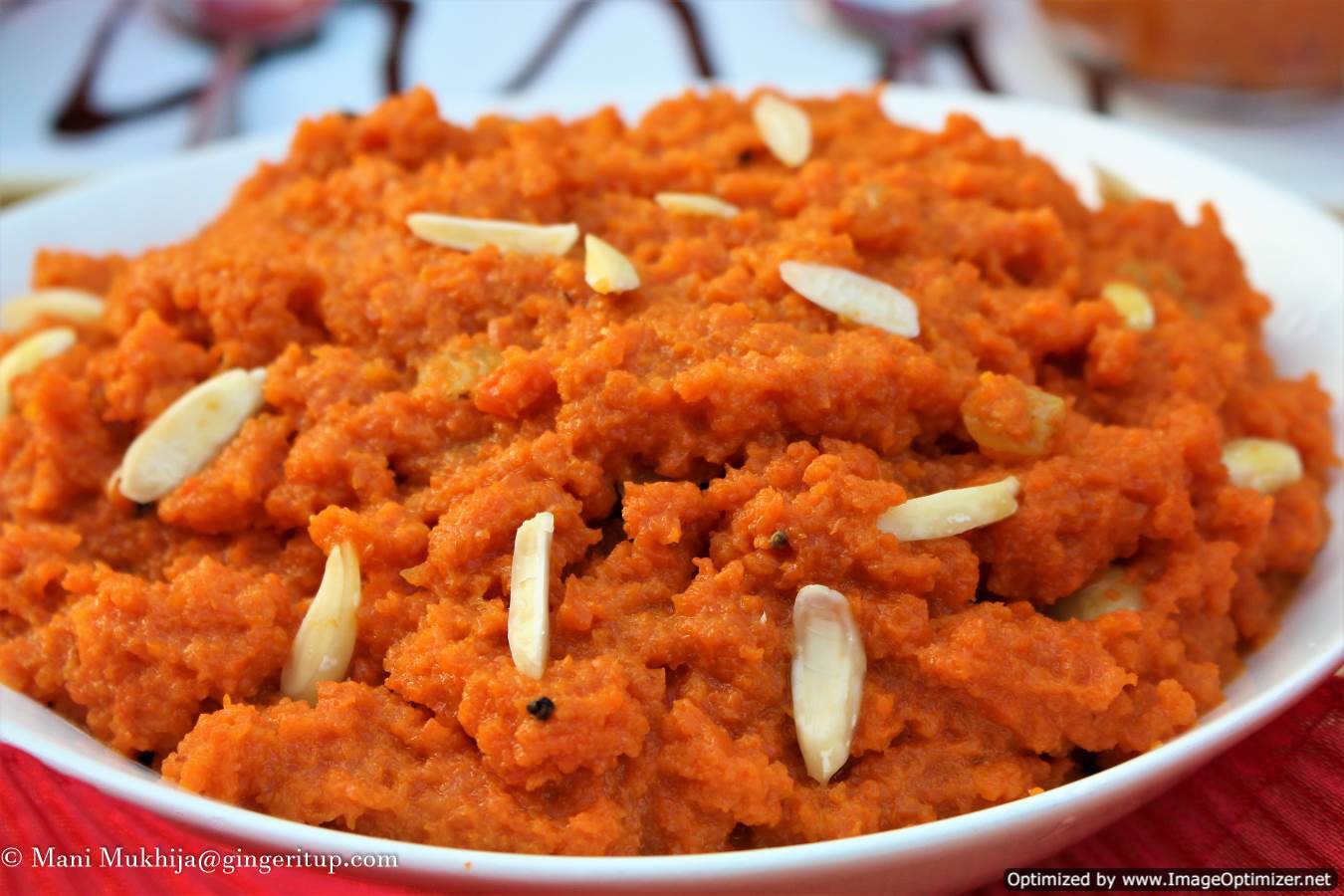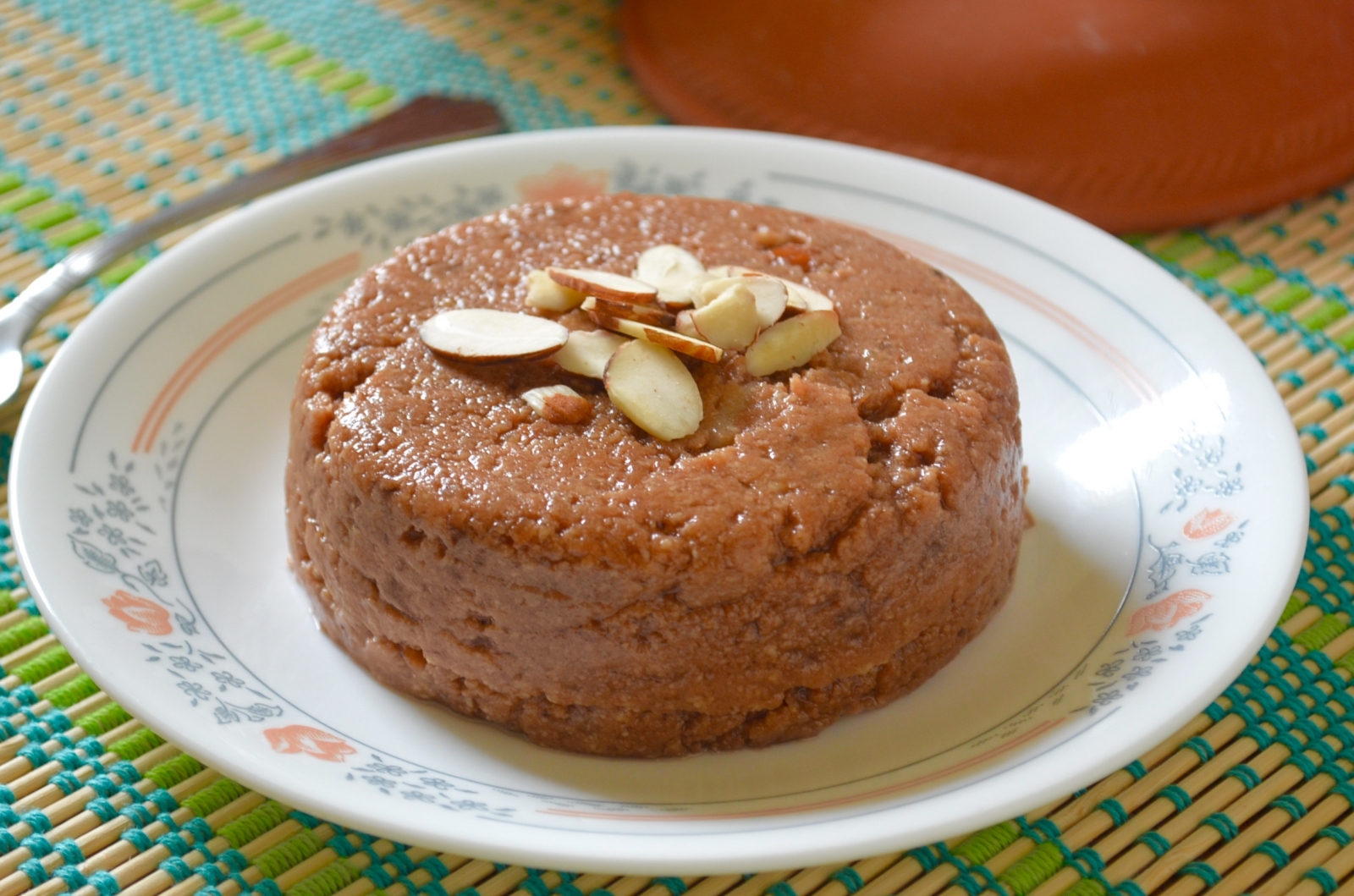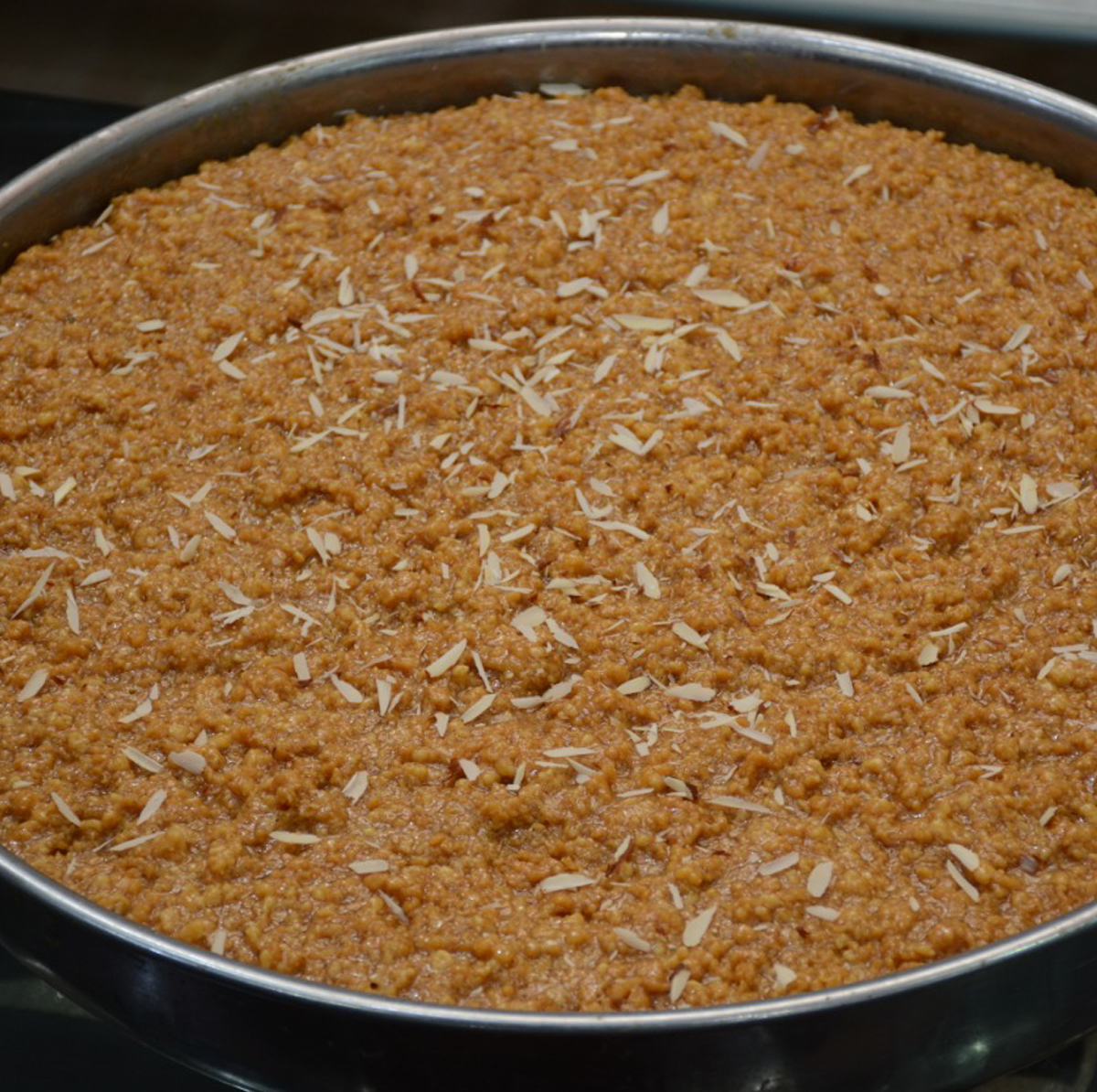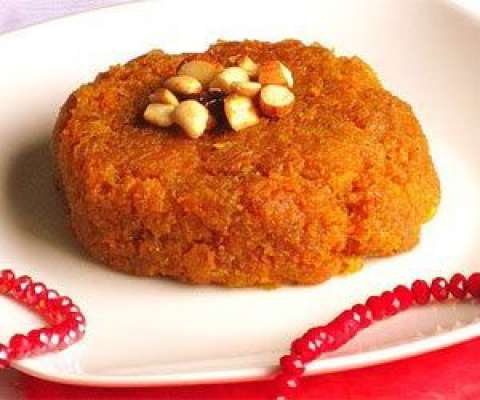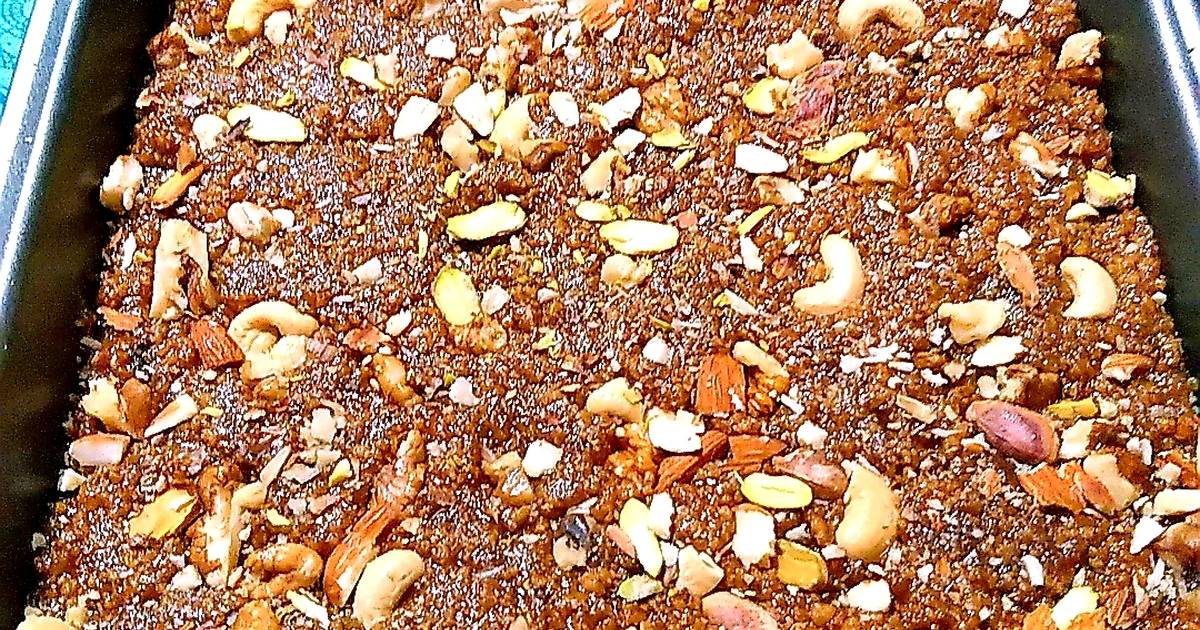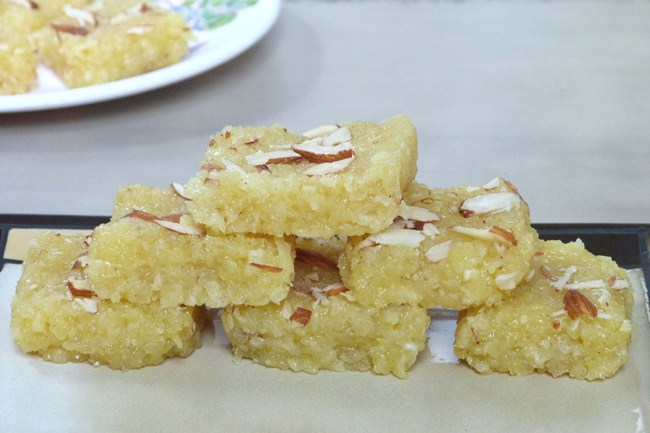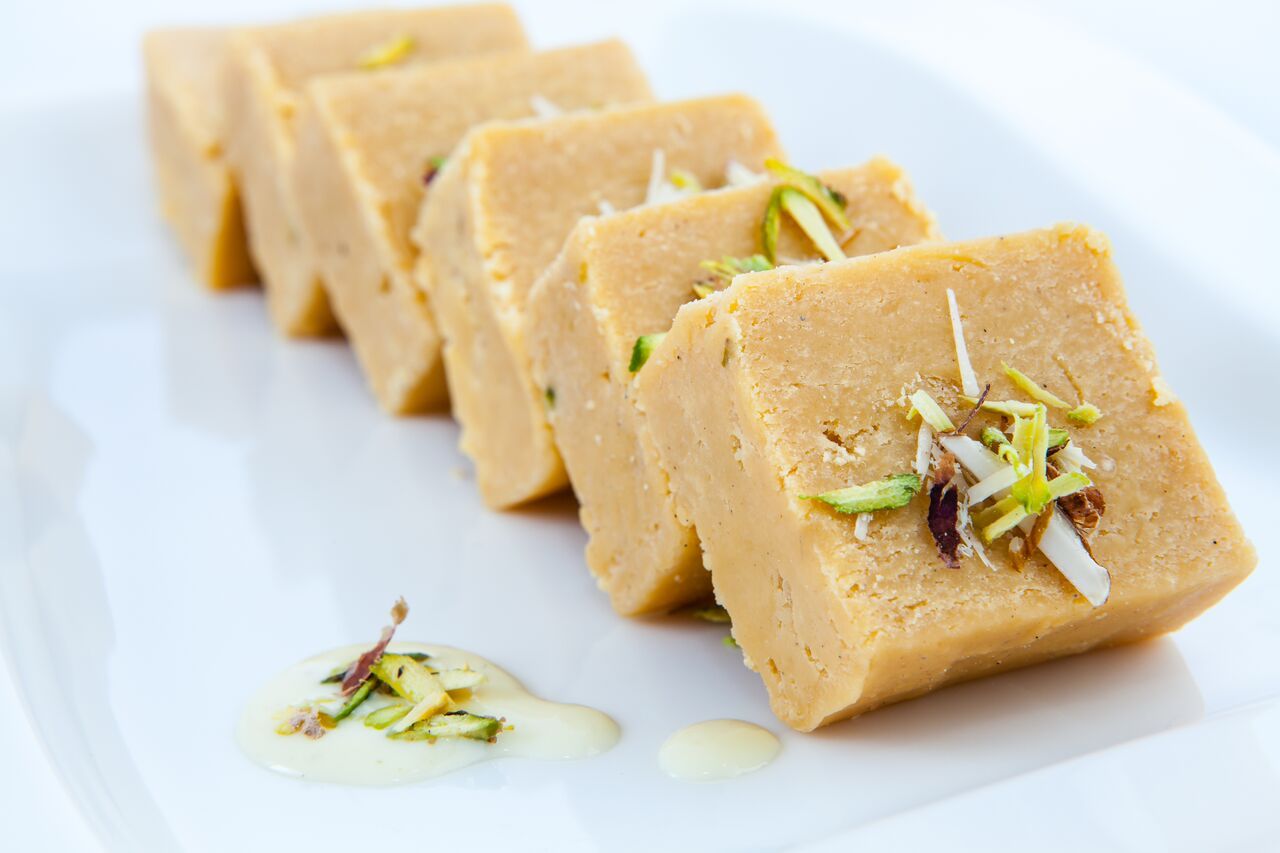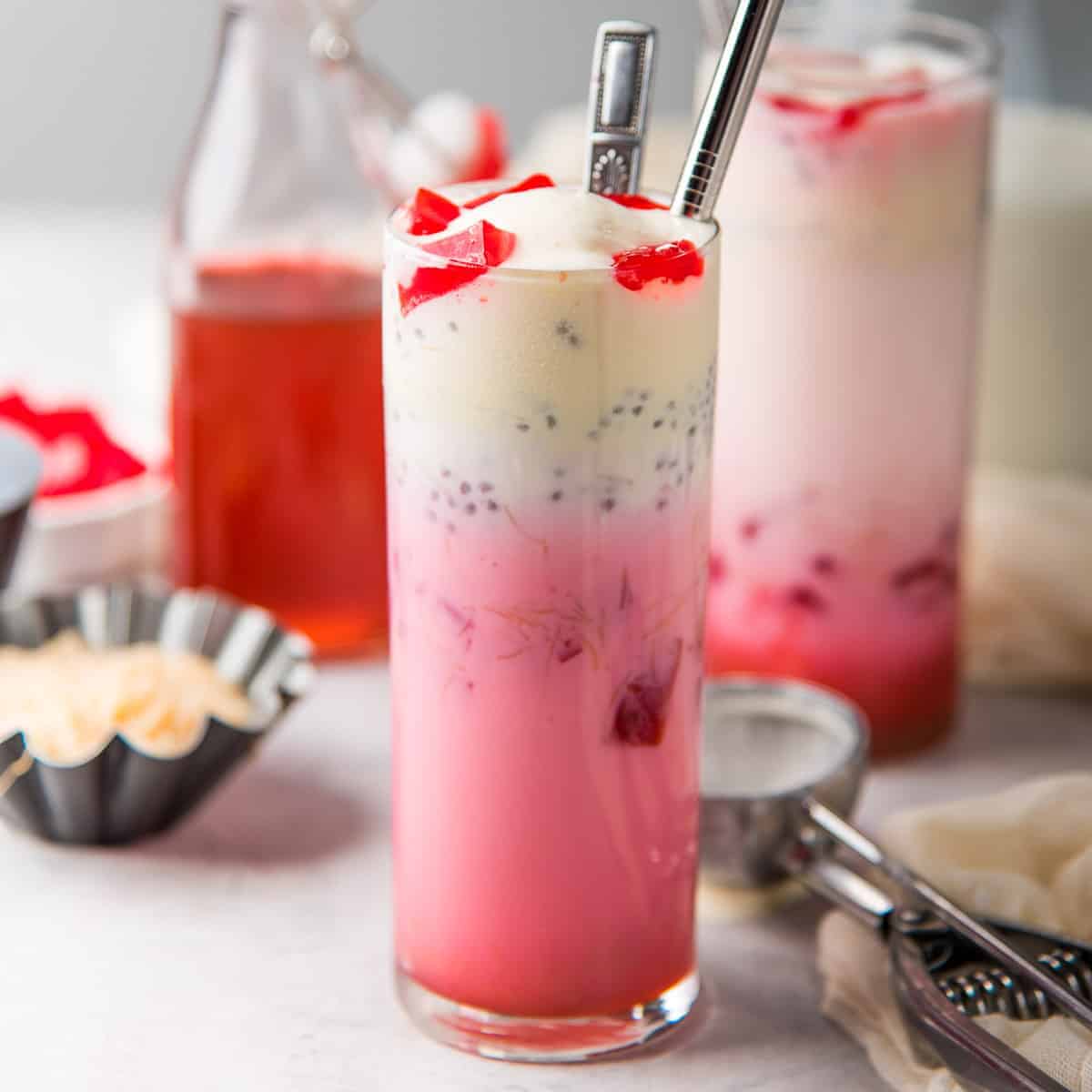 Have Some Desserts For Eid To Find Out Your True Super Power
Stopping Time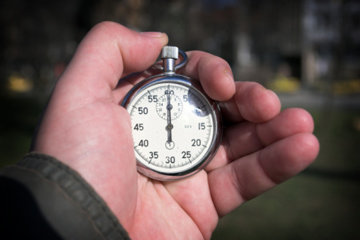 We're always complaining that there aren't enough hours in the day. Looks like that won't an issue for you for very long! This time can be used to learn new skills, absorb as much media as possible, and spend more time with your loved ones.
Intelligence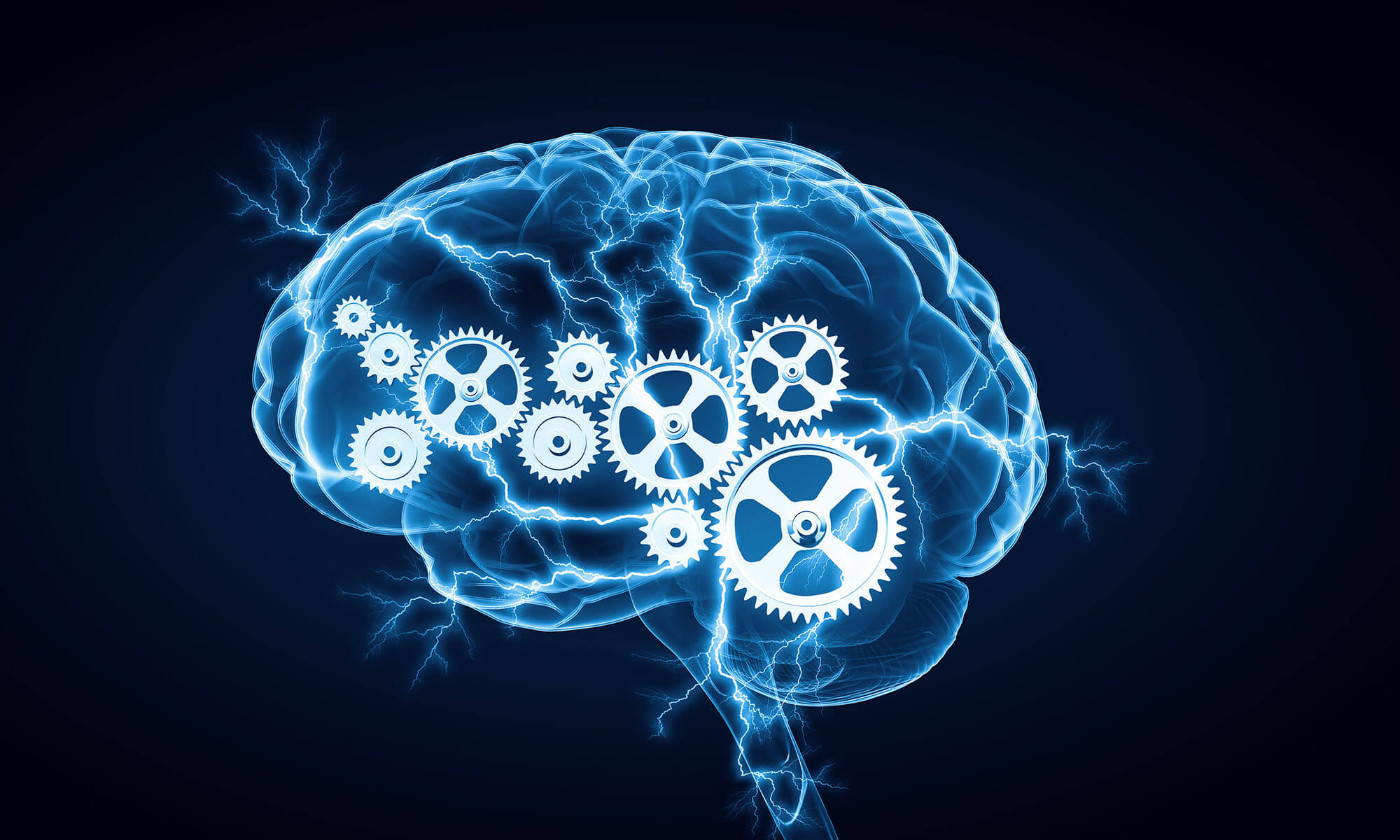 Since you're already extremely intelligent, your superpower makes you the world's most intelligent individual. You'd make Einstein look like a child.
Super Speed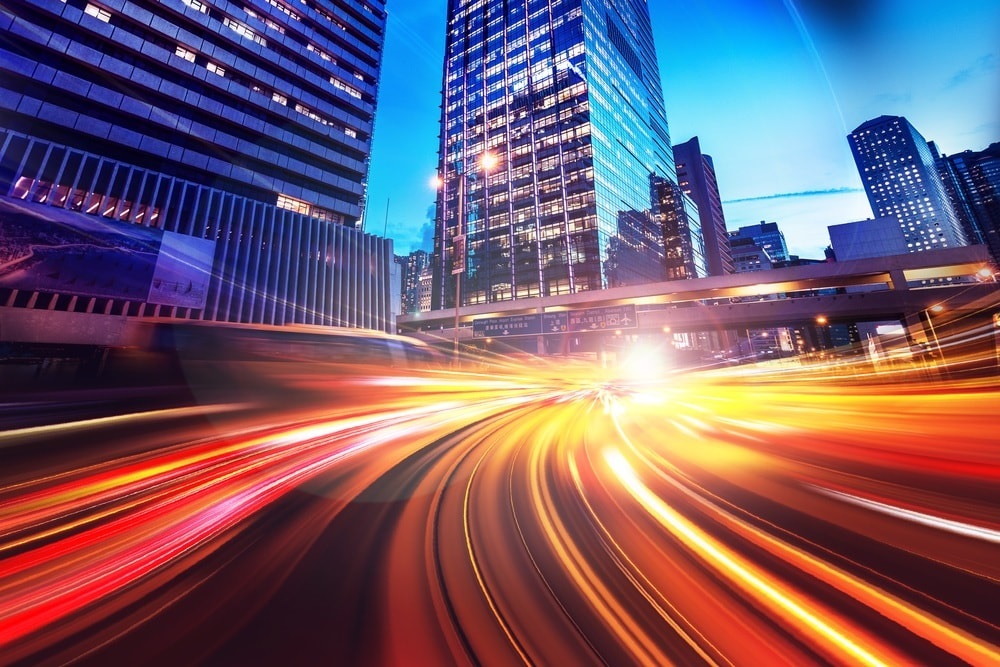 You've never been late in your life, you don't have to think about traffic, and are probably banned to participate in professional sports.
Take Quiz: Is Your Taste In Pakistani Food Pretty Unique Or Just Average