Hasan Ali And Mohd. Amir decided to leave PCB's (Pakistan Cricket Board) WhatsApp group after the board decided not to offer them central contracts. So, here is what we make out of the development.
Read: Babar Azam Wants To Lead Pakistan Like Imran Khan; Doesn't Want To Be Compared With Virat Kohli
So, Whats The Group For In The First Place?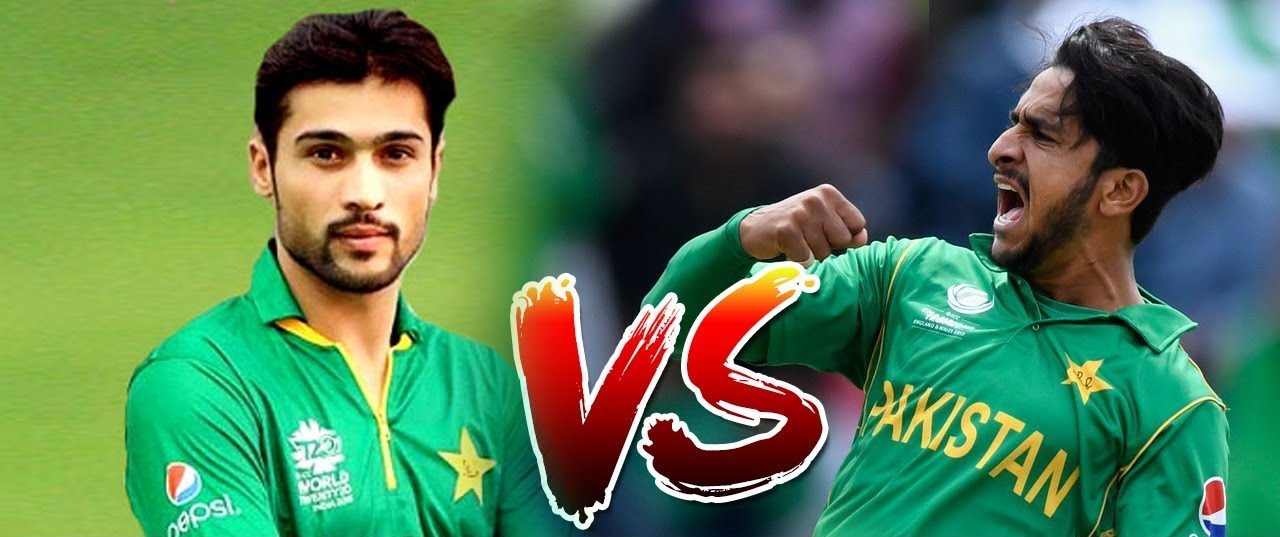 The  group has been set up by the board in order to receive feedback and suggestions with regard to issues relating to fitness.
Read: PCB Announces Central Contracts; Names Babar Azam As ODI Captain; Drops Mohd. Amir, Wahab Riaz & Hasan Ali
Is It Unusual For Hasan Ali And Mohd. Amir To Leave The Group?
While it is not unusual for cricketers to leave the group once they are dropped from the central contracts; it seems Hasan Ali And Mohd. Amir have done what have in order to register a silent protest of sorts.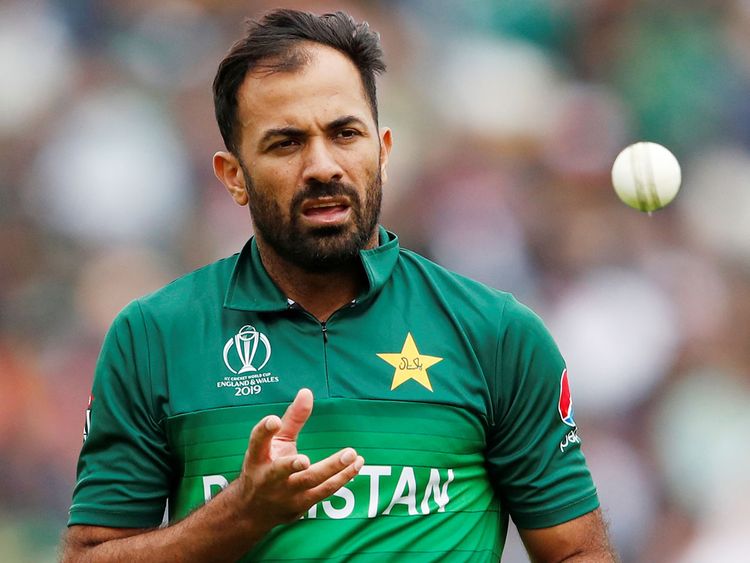 It is worth mentioning here that Wahab Riaz who was also not offered a central contract but he has decided to stay in the group.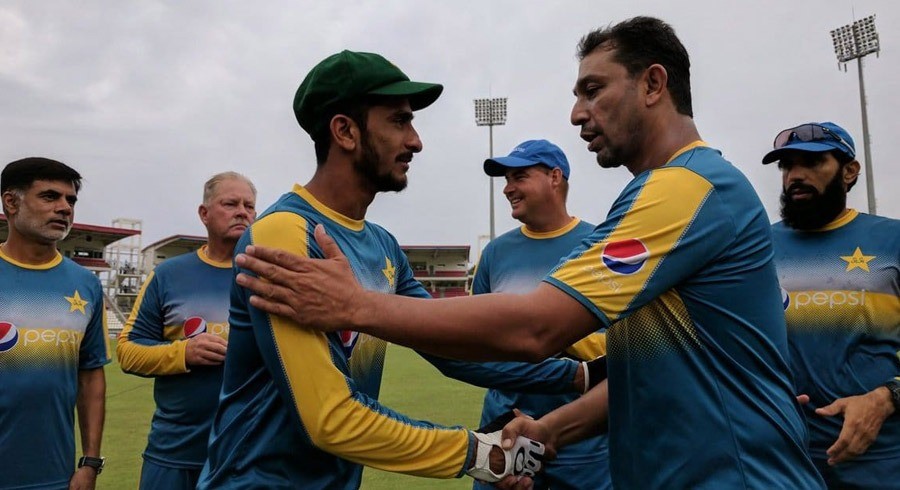 It is also important to note that Hasan Ali is still injured and might require around six months to reach full recovery.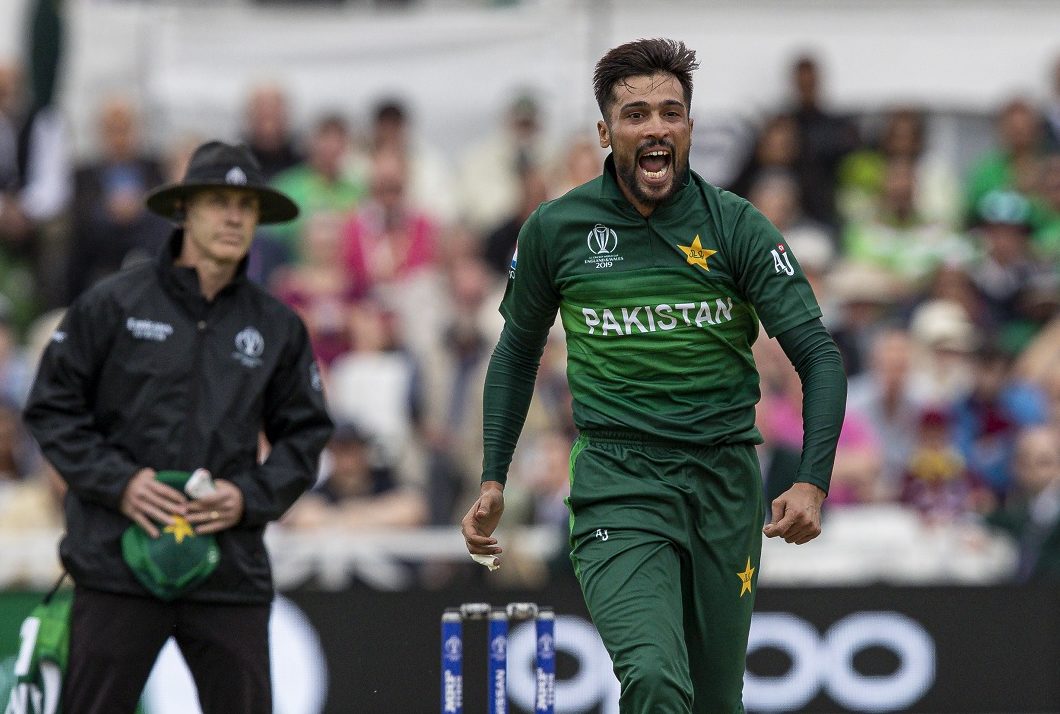 Mohd. Amir on the other hand has been out of form for a while and his and Riaz's decision to ditch red ball cricket was the reason behind their ouster.