69 year old Haroon Rasheed was appointed as the new chief selector by chairman Pakistan Cricket Board (PCB), Najam Sethi today. His appointment comes days after Shahid Afridi refused to continue on the same position owing to prior commitments.
Read: Shaheen Afridi Ready For Another Comeback
Haroon Rasheed Takes Over As The New Chief Selector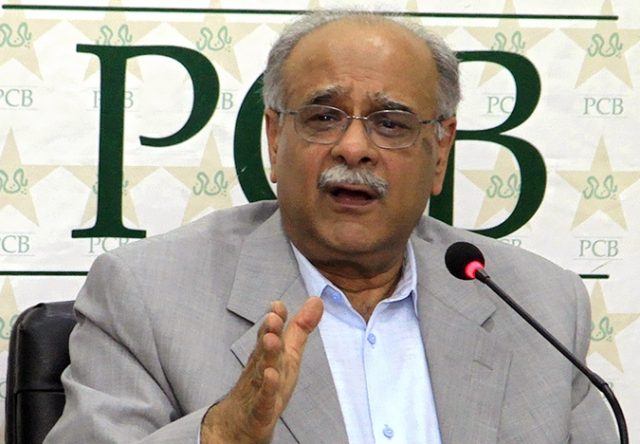 Announcing the new chief selector Najam Sethi said, "Following speculations, I finally confirm the appointment of Haroon Rasheed as the new chief selector. Haroon will get time to make his team and work for the betterment of Pakistan. I have worked with him. He is a competent individual, and I have given him a free hand to make his team and take decisions."
Read: Is PCB Considering Kamran Akmal & Shoaib Akhtar For Key Roles?
Haroon's first international assignment is likely to be Pakistan's proposed series against Afghanistan talking about which Najam said, "I met with the executive members of Afghanistan Cricket Board and they were asking us to play a (ODI) series but we didn't find any attraction playing the series. So we agreed to play a series of three T20Is in Sharjah just after the PSL subject to government approval. We will share 50% of the revenue from the series equally. And we will jointly outsource the production."