Azadi March in Islamabad has been going in a full swing for the past 4 days as thousands of protesters of JUIF and other opposition parties have gathered in the capital to demand the resignation of Prime Minister Imran Khan.
The march has now turned into a sit-in. The JUIF's leader has threatened to lock down the entire country if his demands are not fulfilled.
"We will shut down the entire country as well and continue our war."
Read: 3 Conspiracy Theories Regarding Maulana Fazlur Rehman's Azadi March Doing Round On Social Media
But the protest was not just about the resignation of premier or other political demands but was also filled with fun-filled activities.
Exciting visuals from JUIF's Azadi March in Islamabad went viral on social media.
Mad Max Fury
Mobile charging station in Azadi March.
Using solar panel for mobile charging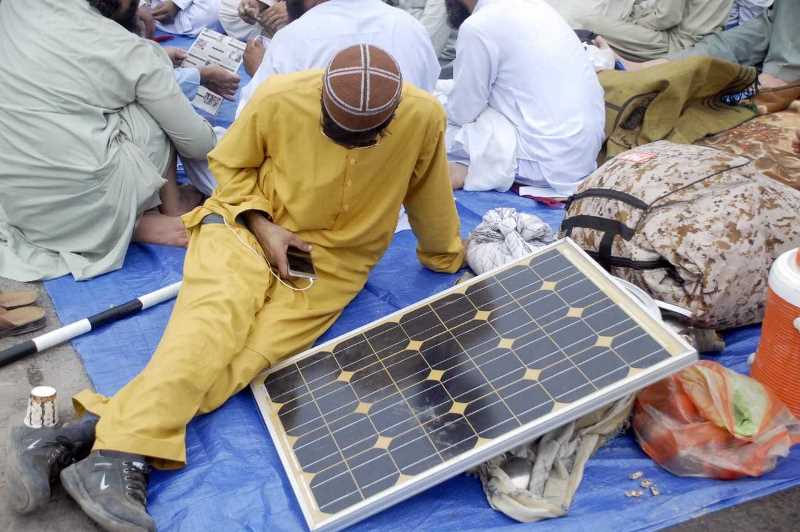 Read: This Is How Islamabad Administration Has Prepared For Maulana Fazlur Rehman & His Azadi March
Madrassa students having fun in a park!
At least the dharna provided a source of entertainment to students who rarely get to enjoy the little joys of life.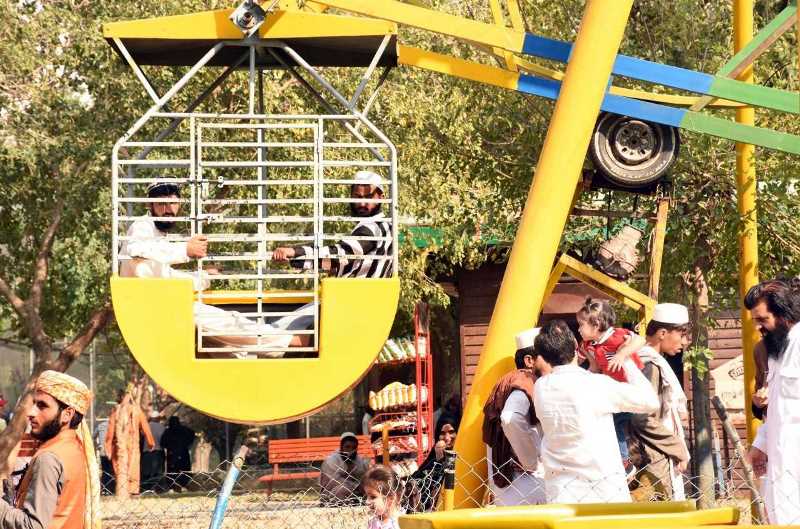 Read: Haris & Ammar Discuss The Possibility Of Violence During Maulana Fazlur Rehman's Azadi March
Read: 7 Things You Need To Know About JUIF's Leader, Hafiz Hamdullah
One of the interesting videos of Azadi March showed large number of workers wearing khaki uniforms, marching with party flags, saluting Maulana. This looked quite similar to Army's parade.
The general secretary of JUIF Ataul Haq Darvesh, accidentally asked the Azadi March protesters to chant "Go Nawaz Go" instead of "Go Imran Go."
Do you have any other interesting visuals? Do share in the comments below.