In a rather absurd turn of events, Indian news agency, ANI reported, citing the Indian Occupied Kashmir's police that they had seized an airplane-shaped balloon with 'PIA' written on it. The balloon landed in Sotra Chak village of the Hiranagar sector in March 10.
Also Read: This Guy In The National Geographic T-Shirt Was The Highlight Of Aurat March Because Of His Delirious Comments
The balloon was later taken into custody and the matter is currently being investigated. But, let me tell you, this is not the first time Indian authorities have carried out something as bizarre as this; there have been many such similar incidences in the past. Before we move on with the list, let's have a look at some of the most hilarious reactions to this news.
Other than the PIA balloon, here's a list of some other creatures that were confiscated by the Indian authorities.
The terrorist locusts
In the middle of the coronavirus pandemic, large areas of India and Pakistan were invaded by swarms of desert locusts. These crop-devouring insects destroyed acres of croplands in both countries. However, in the midst of all of this the infamous and careless anchorperson, Arnab Goswami blamed Pakistan for sending 'terrorist locusts' to India.
His own countrymen, thankfully, did not spare him for such callous reporting.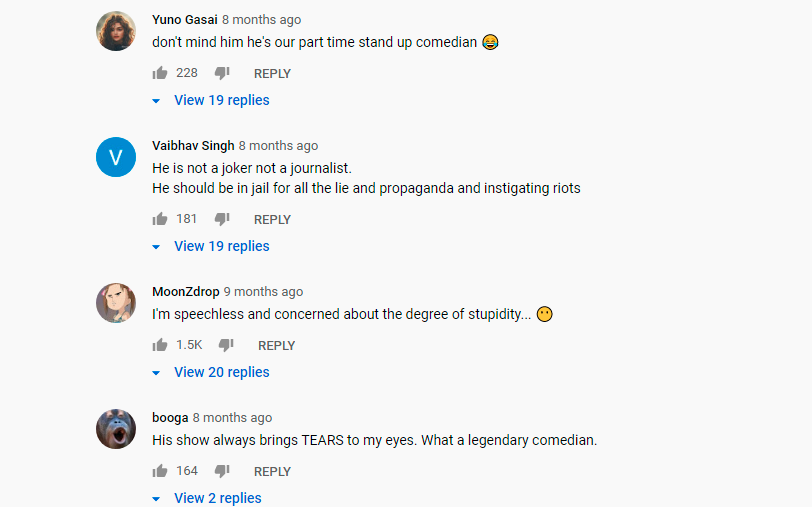 India arrests a hawk for being a Pakistani agent
An Indian news agency's report accused Pakistan of "using birds for evil actions" against India. It further claimed that a hawk was "spotted under mysterious circumstances" near Rajasthan's Sri Ganganagar city (which is close to the Pakistan border).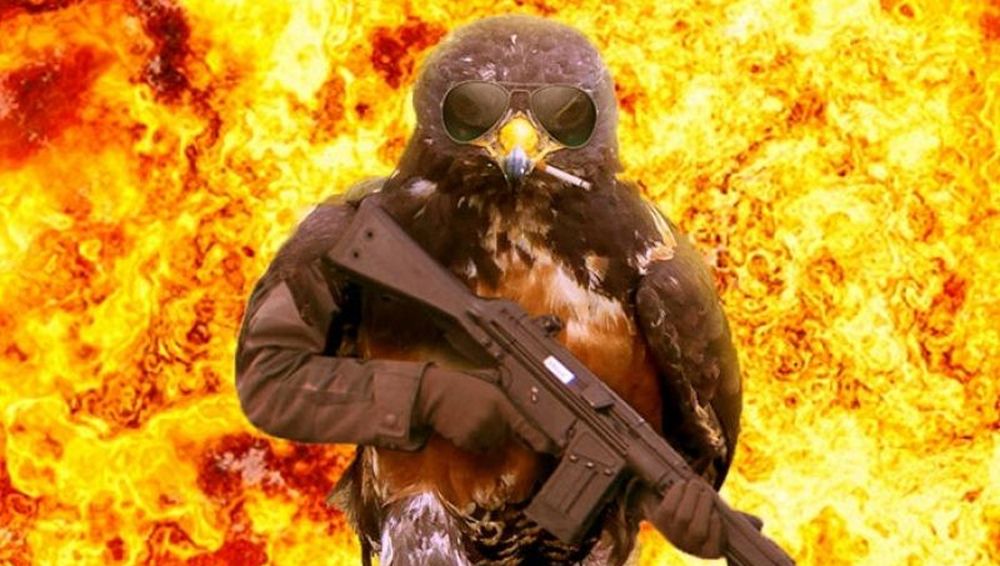 And that that the bird has been "detained" for further "investigations."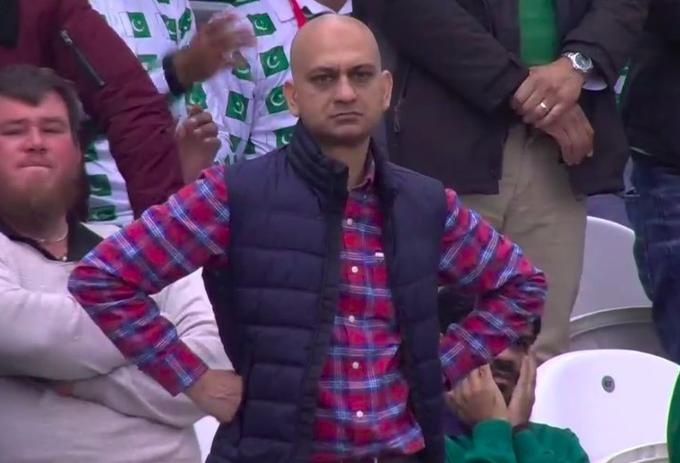 Indian border security forces (BSF) take a camel named 'Musharraf' into custody
The Indian BSF initiated a joint search operation near the India-Pakistan border in the Rann of Kutch after spotting some suspicious "footprints." The footprints suggested it was a camel, which they later took into custody. Not just that, they also claimed that the camel had explosive material tied to it.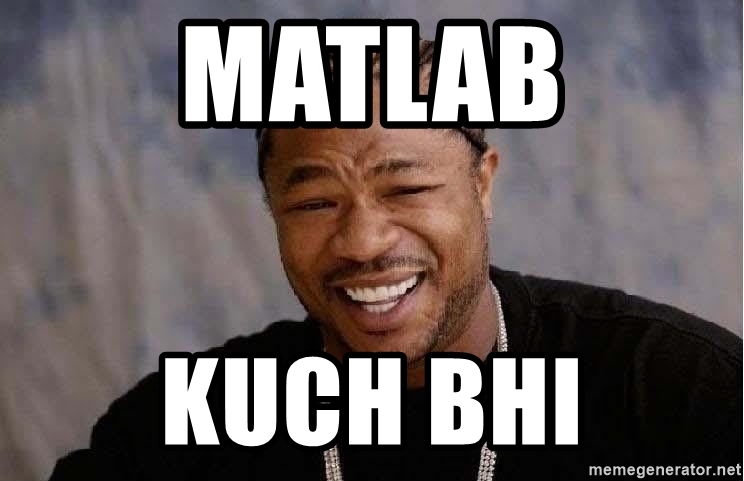 India captures 'spy' pigeon
Border security forces in India captured a pigeon on suspicion of spying for Pakistan. The bird was also accused of carrying a coded message after it was caught by villagers close to the Indian border with Pakistan.
Have something else to add to this? Write in the comments.