Everyone has a word that relates to them. Now it is your turn to find out the word that describes you the most, find out NOW!!!
How does this image make you feel?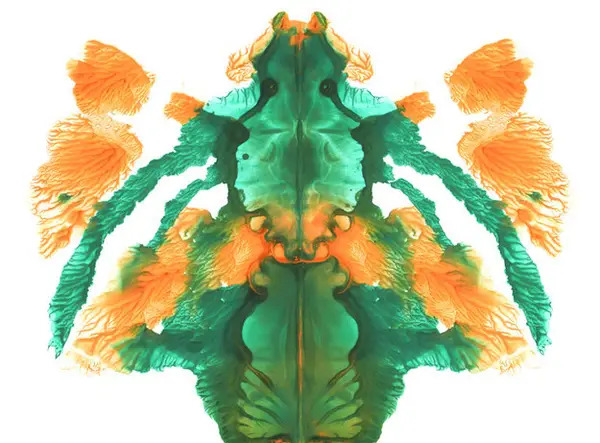 Getty
If you were to write a book about your life, what genre would it be?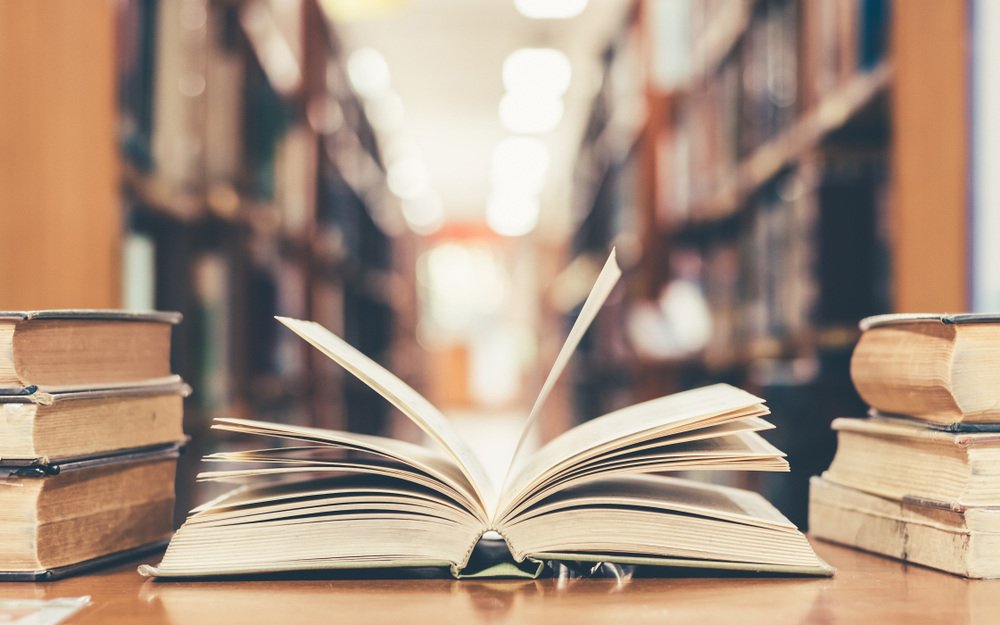 The Write Life
Do you find yourself worrying or getting anxious often?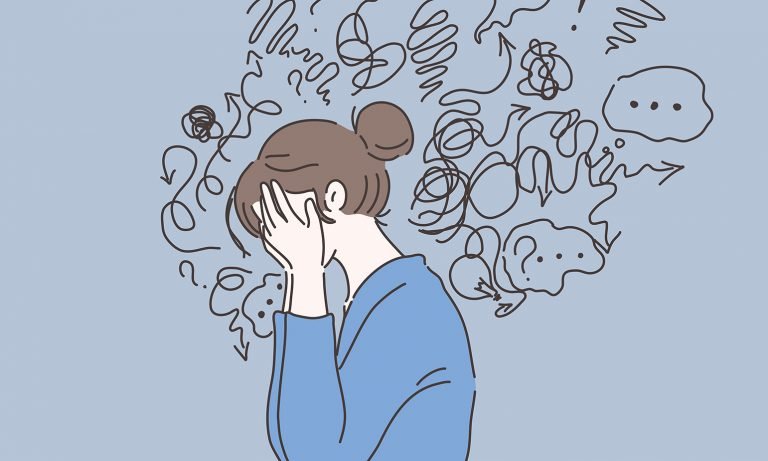 Helpguide.org
What is your worst trait?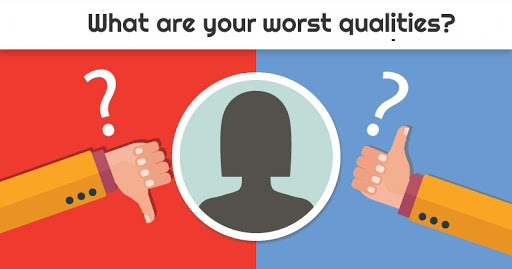 99stuffs
What extracurriculars did you join in school?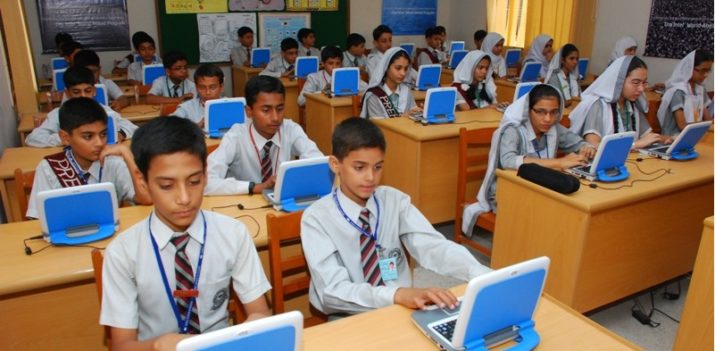 ProPakistani
Which of these is your favorite color?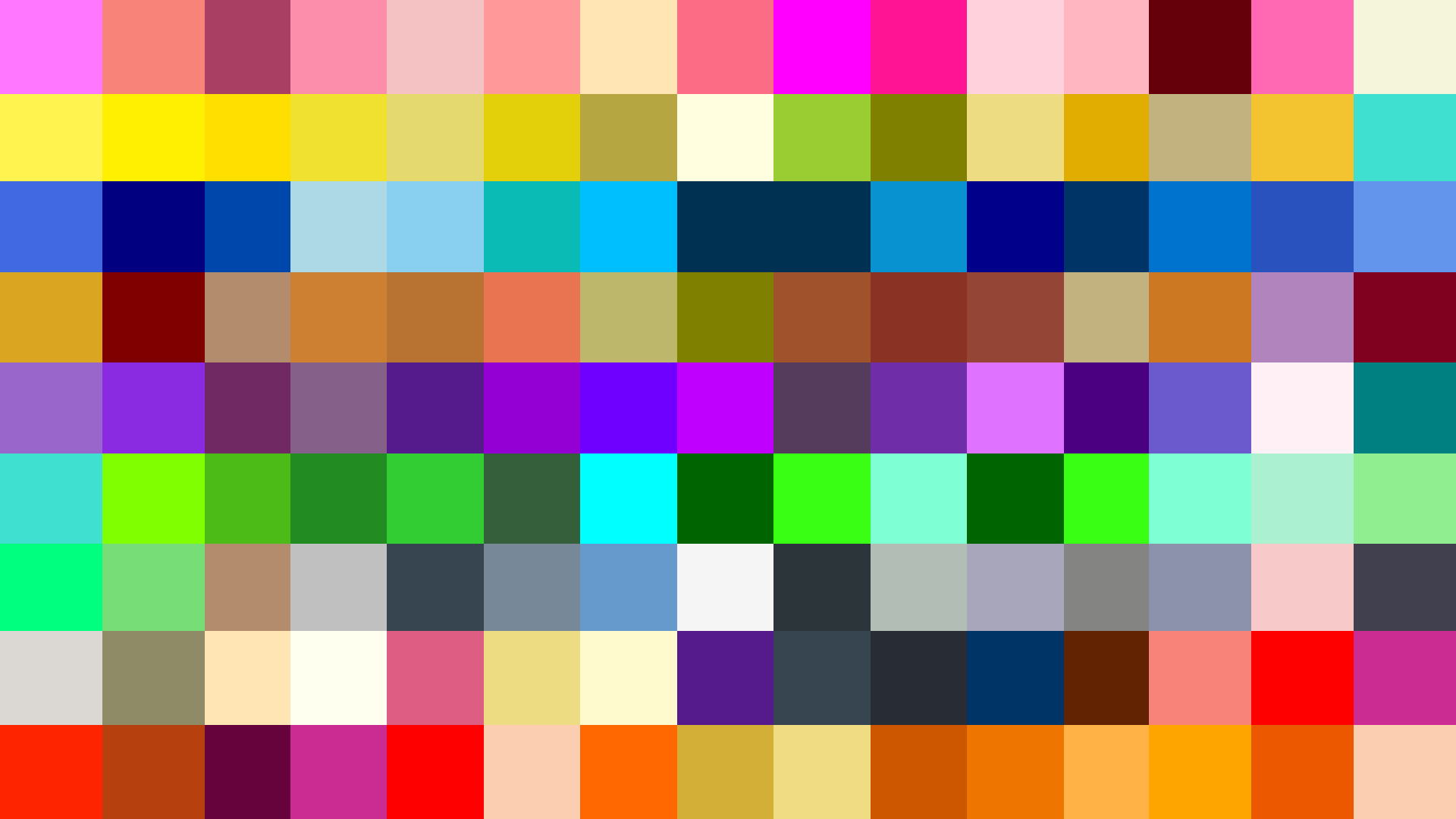 Which hand is your dominant hand?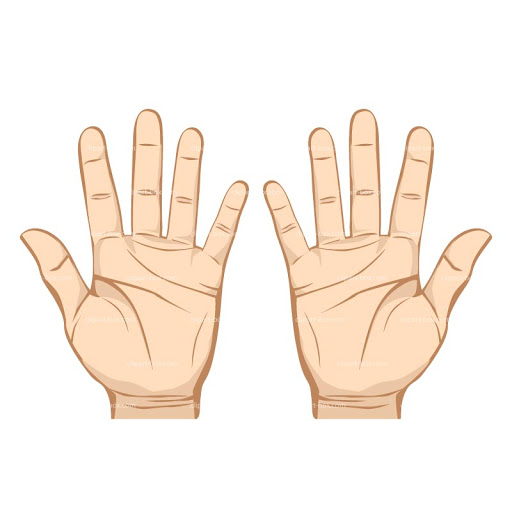 ClipArt Library
You're given the chance to control one element: which do you choose?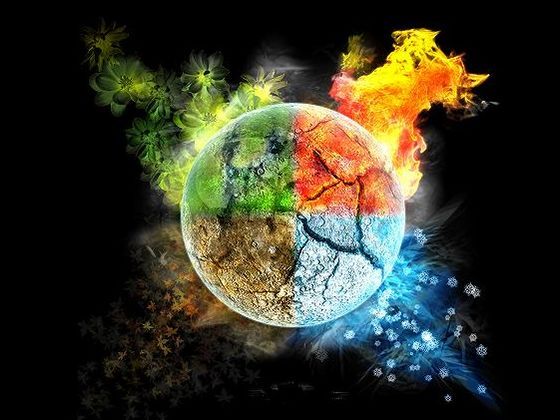 Pinterest
What is your most common dream?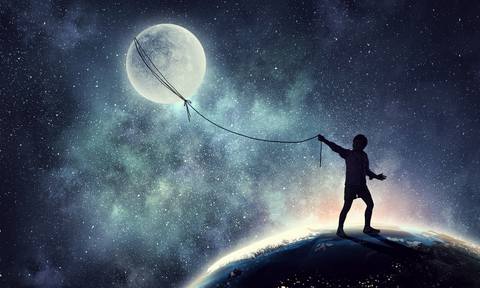 Panther Nation
Answer These Personality Questions & We'll Give You A Word That Describes You The Most
Ever-changing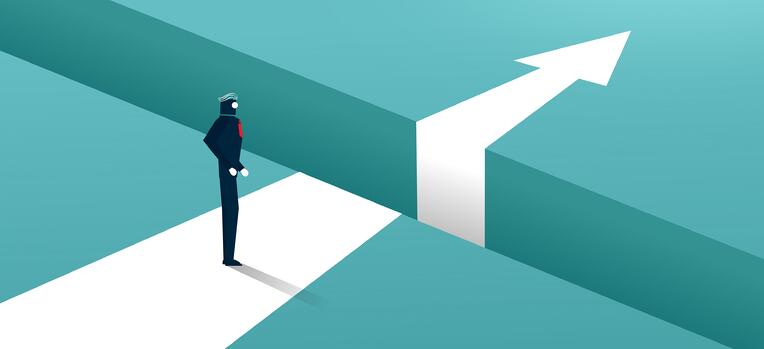 After last year, you might be hoping for a calm, steady 2021. But ever-changing isn't necessarily a bad thing! It could mean getting a promotion at work or taking up a new hobby every month ~just for fun~! No matter what this year brings, take it in stride, because you're sure to come out of it for the better.
Peaceful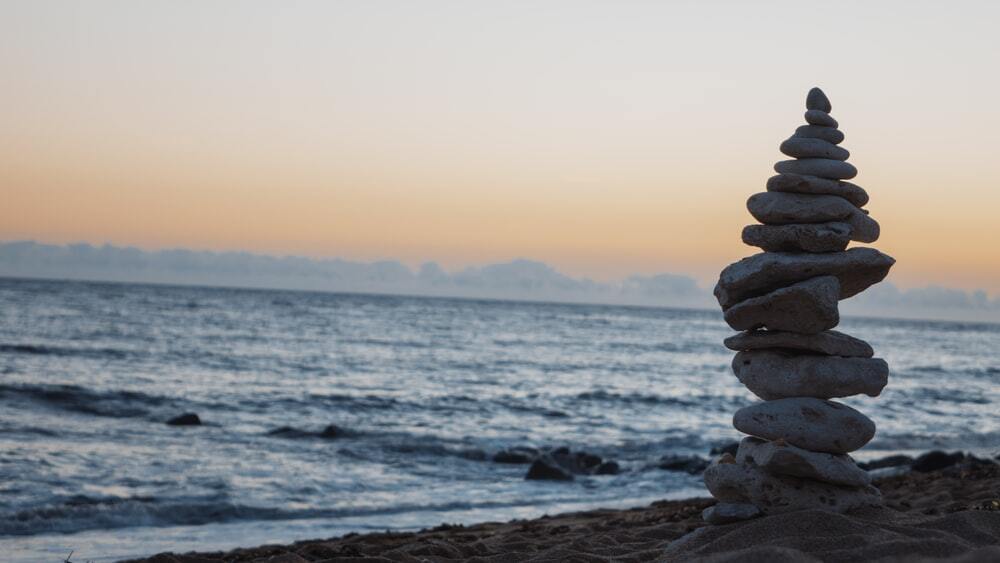 Believe it or not, your 2021 will be peaceful! Maybe the world around you won't reflect it, but you will discover a new found sense of inner peace this year. You might take up meditation or spend more time in nature this year — but no matter what you choose it will lead you to a calm place.
Joyful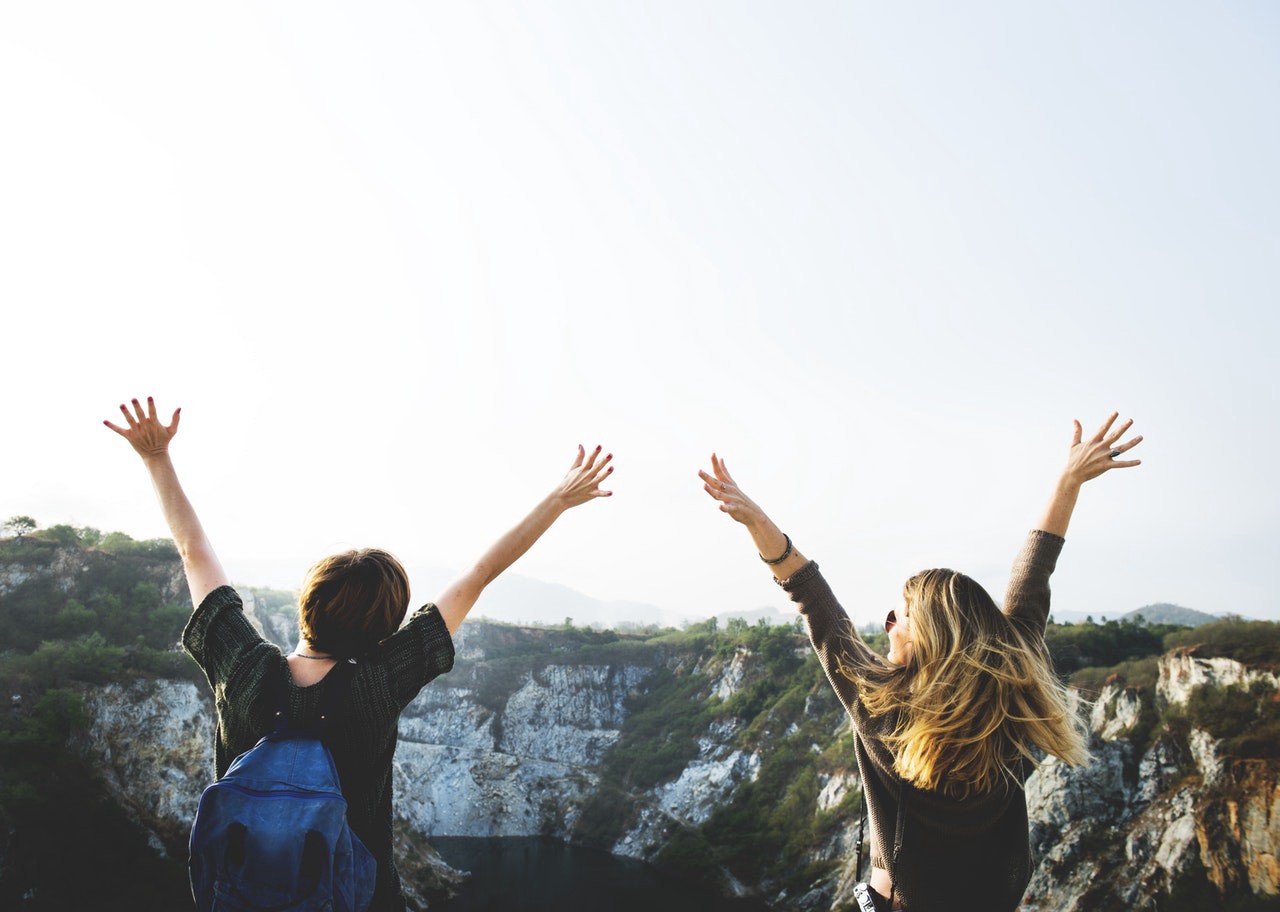 Who doesn't need a little more joy in their life? Lucky for you, your 2021 will be full of it. Maybe it will come from more time spent with loved ones, or falling in love with something new. Or maybe you'll discover joy from your inner self. Either way, your year will be a joyful one.
Take Quiz: This Quiz Will Reveal Which Female Superhero Are You