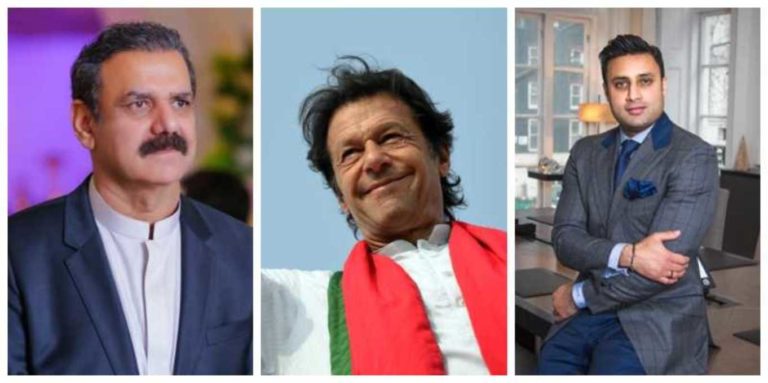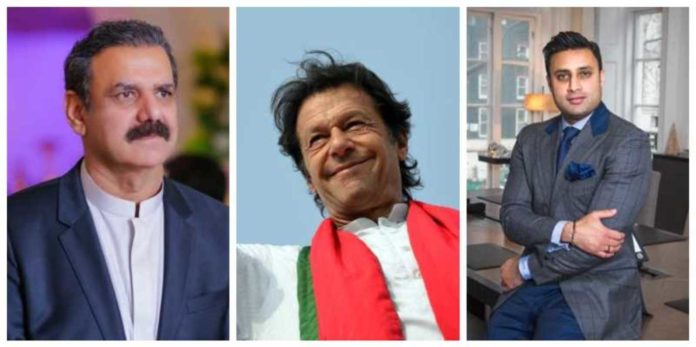 Prime Minister Imran Khan's advisers and special assistants declared their assets and the cabinet division made the details public on its website a few days ago. Ever since, the opposition and the public, both have been lambasting the incumbent government for some seriously contentious disclosures.
We went through the heaps of critique doing rounds on social and conventional media and developed a list of the 6 most valid criticisms.
1. Well, Asim Bajwa, SAPM on Information and Broadcasting, owns a car that normally costs more than Rs. 300 lacs. But as per his details, it's only worth Rs. 30 lacs.
2. Not just this, but Asim Bajwa's agricultural land of 35 acres is just worth Rs. 500,000!
If only I'd known 35 acres of agricultural land was so cheap, I would've been a big shot landlord myself by now!
All I can say is that maybe he's not that good with zeros.
3. Abdul Hafeez Shaikh who serves as Advisor to Prime Minister Imran Khan on Finance and Revenue has all his investments in foreign currencies.
Well, why go for your own depreciating currency when you know the risks beforehand, huh? Good going, Mr. Sheikh. *slooow claps*
Also Read: From Military Support To Internal Rifts; Fawad Chaudhry Opens A New Pandora's Box For Imran Khan After VoA Interview
4. SAPM on Political Communication, Dr. Shahbaz Gill is a green card holder, has a property of over Rs. 110m. Dr. Gill also owns 130 tolas of gold.
Hai…these rich folks make me feel very useless…
5. Out of 20, at least four aides to the PM hold dual nationalities.
Remember the whole iqama spat a couple of years ago when PTI objected to people with foreign work permits to serve in the parliament?
Guess it's turn for PTI to answer why foreign nationals are serving in Pakistan's federal cabinet…
6. With properties both in the UK and Pakistan, a Toyota Land Cruiser, Bentley (2017), Range Rover and two Mercedes; Syed Zulfi Bukhari has to be the most eligible bachelor in town!
As Chairman National Tourism Coordination Board, his love for cars is totally understandable!
What are your thoughts on Imran Khan's cabinet assets? Share in the comments below!